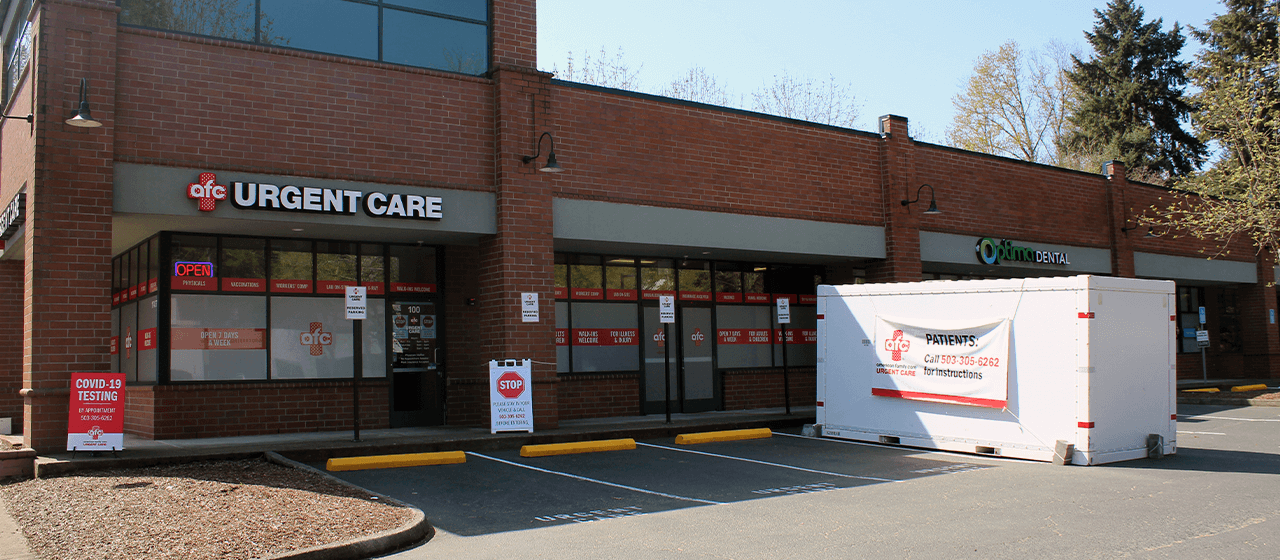 COVID-19 Testing Centers for American Family Care
See how PODS helped American Family Care create pop-up testing centers outside its main clinics to provide COVID testing without endangering patients.
American Family Care@Model.Title.HeadingType>
American Family Care (AFC) operates urgent care centers across the country. Its network of care centers includes 200 facilities across 26 states, including five centers in the Portland, Oregon area. As AFC has focused on meeting the immediate healthcare needs of its communities, the Portland area clinics pivoted to begin offering COVID-19 testing as the coronavirus spread across the Pacific Northwest.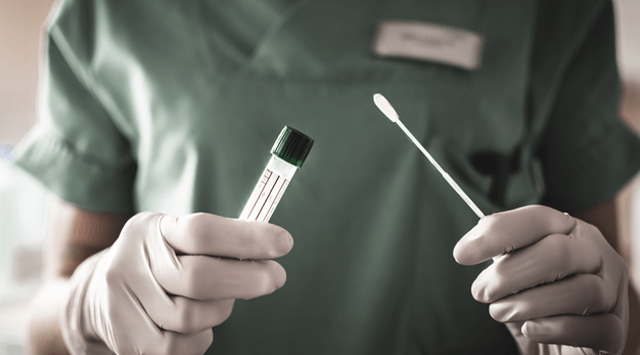 The Challenge: Testing & Protecting
As the coronavirus pandemic grew, it became clear that safe, accurate testing was vital for controlling the spread of the virus. AFC centers in the Portland area were prepared to offer COVID-19 testing, but they needed a place to do it safely despite the highly contagious coronavirus. AFC needed a way to continue seeing patients who were not experiencing COVID-19 symptoms and protect them from any interaction with those who were, says Colton Steffen, clinic manager at the AFC clinic in Beaverton, Oregon. Because the coronavirus spreads through particles in the air, the clinics needed to avoid shared waiting rooms, hallways, and use of the same exam rooms. The current layout of their clinics wouldn't allow for that to happen.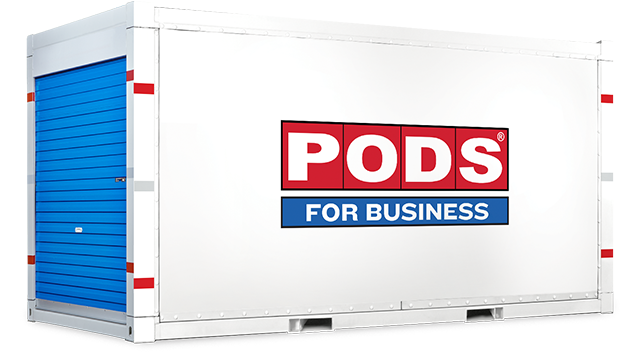 The PODS Solution: Pop-Up Exam Rooms
A medical assistant in one of AFC's Portland-area locations suggested using a
PODS container
to set up a separate exam room outside a clinic. The solution would not only allow for separation between COVID-19 testing and other patients, but it was also easily scalable to all local AFC locations. After talking with PODS representatives, Steffen submitted a request to each of the clinics' landlords for using a container and once approved, PODS delivered one container to the locations the very next day. Each container was placed in a parking space in front of a clinic. The drop-off took about 20 minutes, and AFC personnel took about 30 minutes to set up a makeshift exam room inside the container, Steffen says.
The safe, separate care facilities were ready to go with just an hour of transition time. The
pop-up healthcare facility
setup included dividing each container into two sections separated by a curtain. The back of the containers are fitted with an exam bed, chair, testing supplies, otoscope and ophthalmoscope, and a lamp. In the front of the containers, AFC personnel installed a desk, computer, label printer, and intake paperwork.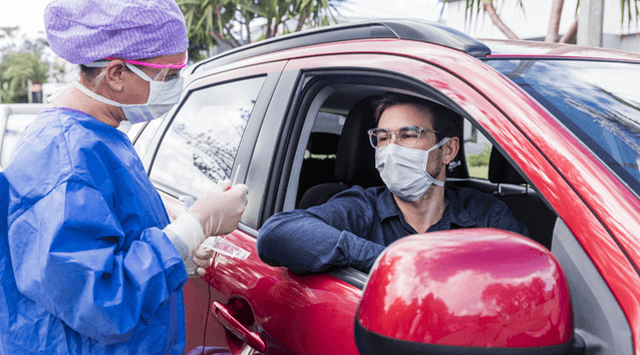 The Results: Safe Patient Care
Each of AFC's five Portland-area locations has a PODS container on-site, providing a separate exam area dedicated to COVID-19 testing that is safe and separate from their regular operations, Steffen says. "Unlike a tent, the container can be secured and more easily temperature-controlled."

Because each container can fit into one parking space, they don't overcrowd the lots and can be placed close to the clinics' front doors. The containers lock easily, so clinic personnel don't have to worry about the security of their medical supplies and testing kits overnight. The containers have become an important part of proper response to the coronavirus pandemic for AFC's Portland locations. While the number of patients seen in the container varies from day to day, Steffen estimates 15 to 20 patients visit the makeshift exam room at each clinic daily.
Get Pricing Now
Business Moving & Storage Case Studies