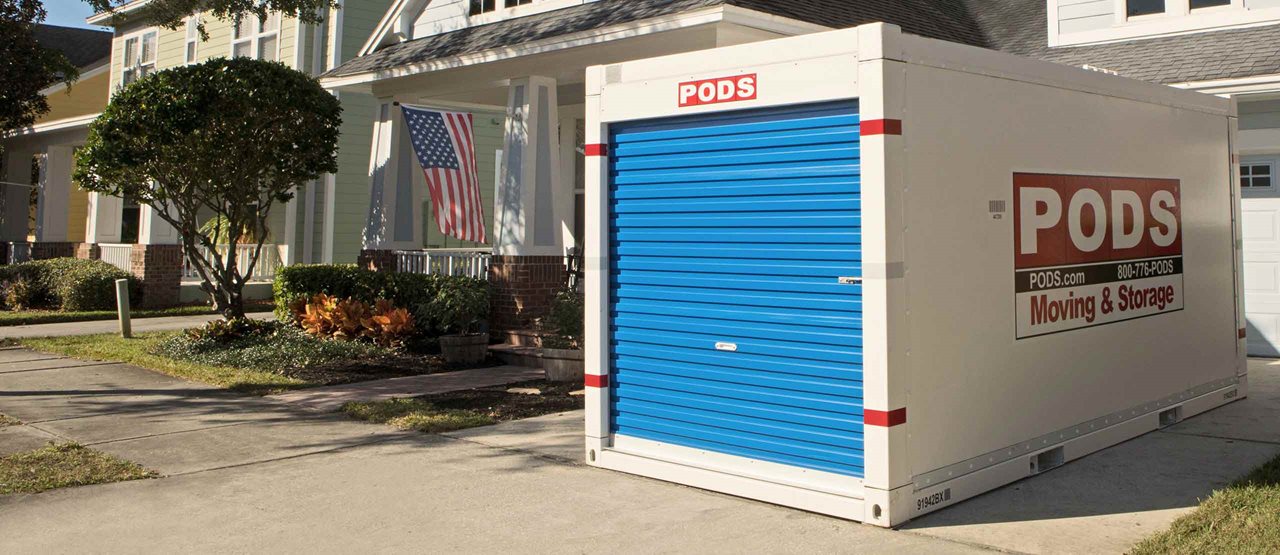 Contents Protection Coverage Overview
Move and Store With Extra Peace of Mind@Model.Title.HeadingType>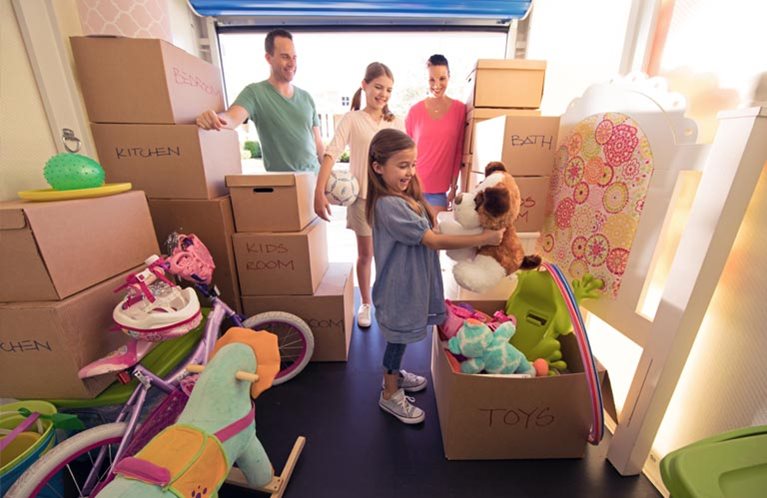 PODS Protection Options
We always do our best to take care of your belongings while they're with us. But sometimes accidents happen. That's why our Rental Agreement requires customers to have coverage for their containers and their contents. So, we offer two options.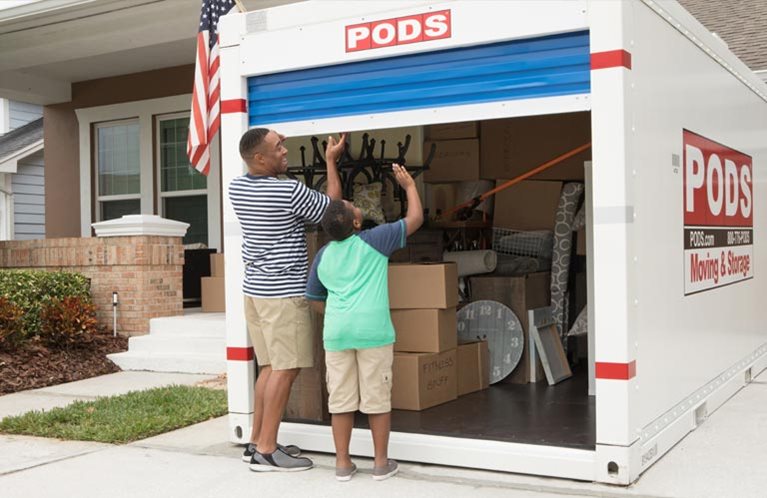 Contents Protection Option
Contents Protection - covers BOTH your container and your contents
Learn More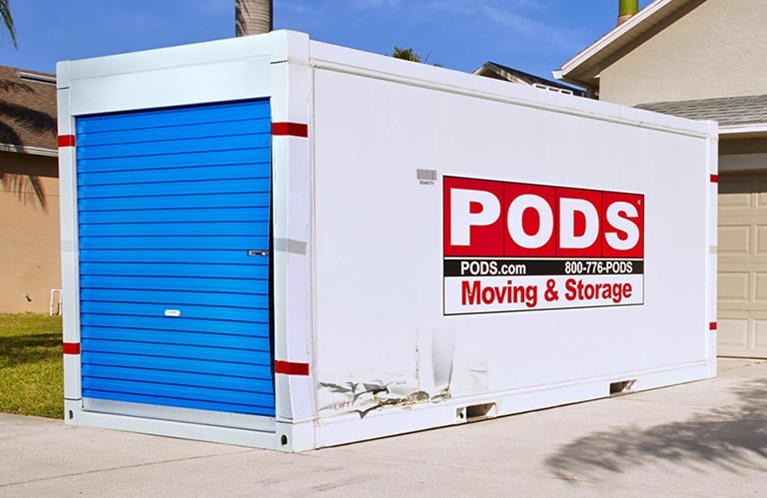 Container Only Option
In the event your homeowner's insurance policy covers your belongings during your move or storage project, this option covers ONLY your container.
Learn More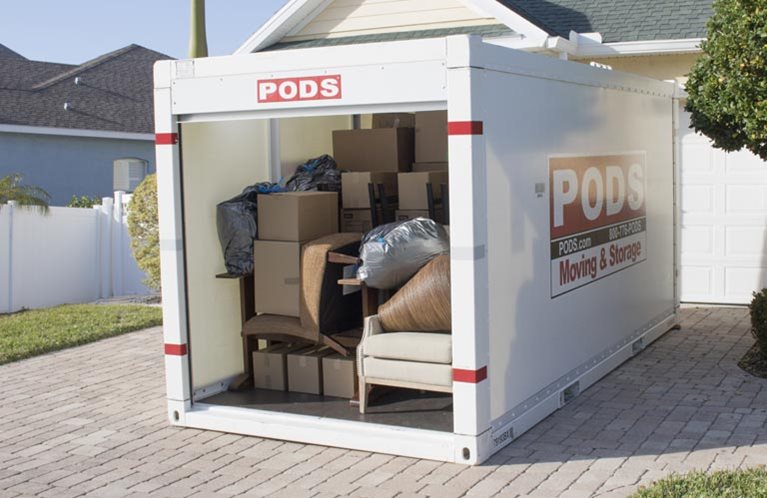 Coverage Levels
We offer lots of coverage levels, from $5,000 all the way up to $300,000, so you can find the level that best represents the value of your belongings. Even better, there's a deductible of just $100 per claim for all levels of coverage. For more information about coverage levels,
download our brochure
.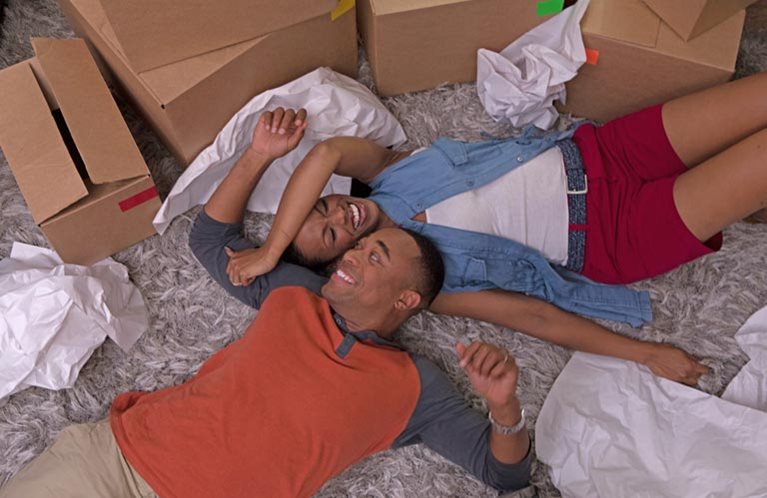 Download Our Brochure
Learn more about our Contents Protection Option by downloading our brochure.
Download Our Brochure
Related Resources@Model.Title.HeadingType>
Get boxes, tape, blankets, bubble cushioning, and everything else you need delivered to your door.
Whether you're moving across the street or across the country, this checklist has you covered.
Learn to pack and load for home staging or a move.
Let's Get Started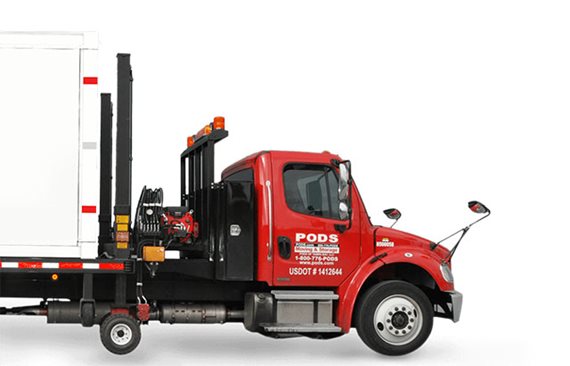 Choose the service you need