PODS continues to operate in its normal service areas (U.S. and Canada) as part of the critical Transportation Systems Sector based on guidance from governmental authorities related to COVID-19. For more information, including how our drivers are following social distancing rules and for service updates,
click here
.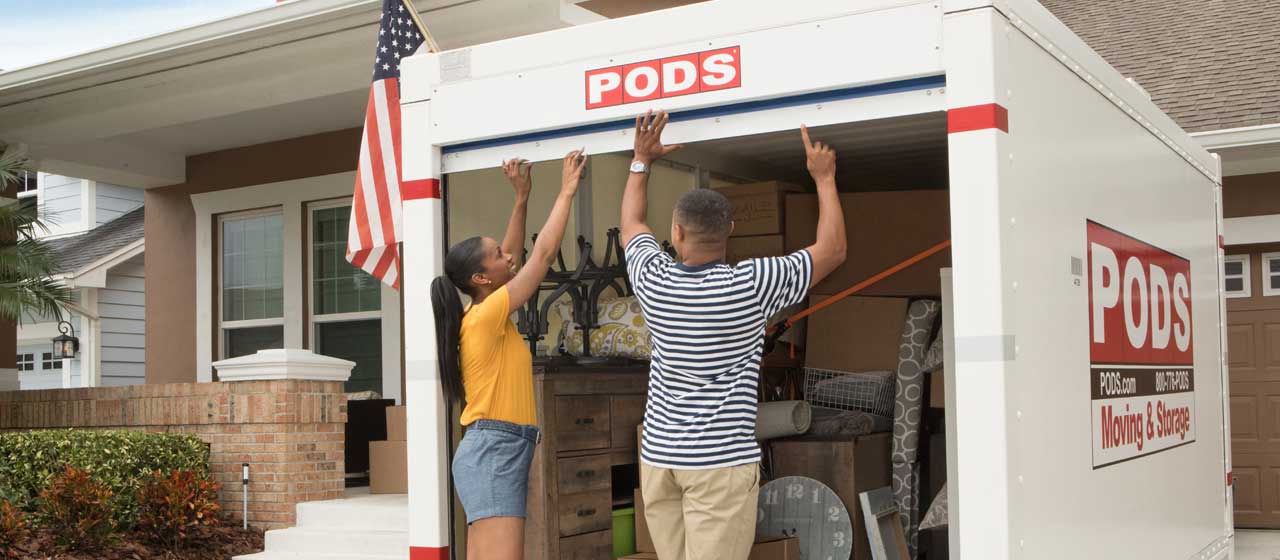 PODS: The best choice for a Military Move
We're especially proud to serve the men and women who serve our country, which is why active, retired, and veteran members of the military receive a 10% PODS military discount.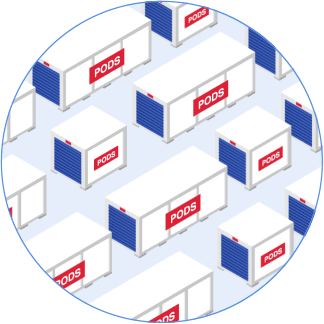 This may take up to 30 seconds.
We're searching over 200,000 containers to find you the best price.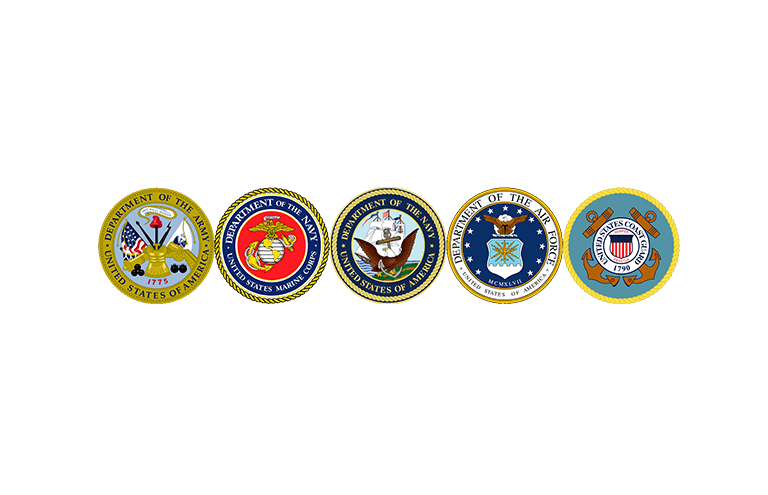 Service members save 10%* with PODS' Military discount
Verified military members (active duty, retired, veterans) save 10% with PODS.* Get the details. For PPM/DITY moves or storage during deployments, call us today.
(866) 556-9574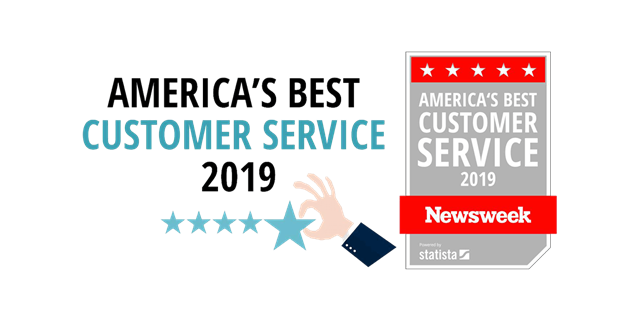 PODS RANKS #1 IN CUSTOMER SATISFACTION FOR MOVING
Thanks to our customers for rating us #1 in customer service for the moving industry in a survey commissioned by Newsweek. There's nothing more important to us than delivering the best possible customer experience through every step of your moving journey. This tells us we're on the right track and motivates us to keep improving. Thank you!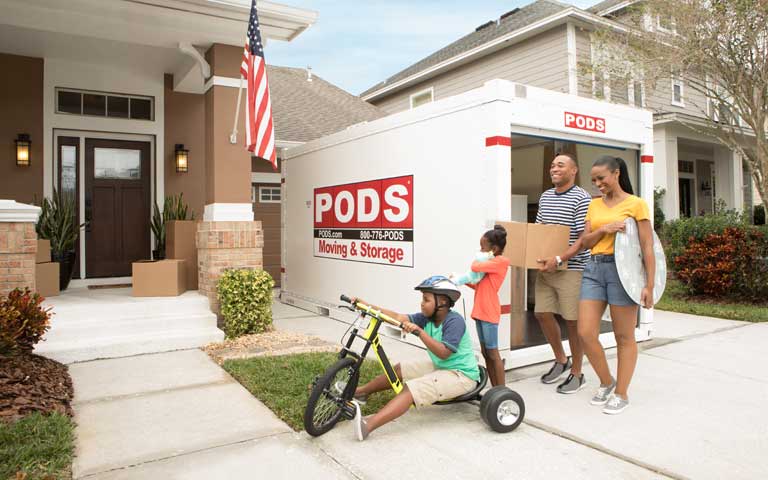 ENJOY THE BENEFITS OF A full or partial PPM/DITY MOVE WITH PODS
You control the budget

You control the schedule

Take all the time you need to load and unload

We do the driving

We provide empty and full weight tickets

Easy storage options

Save 10%* with PODS' military discount
How a PODS military move works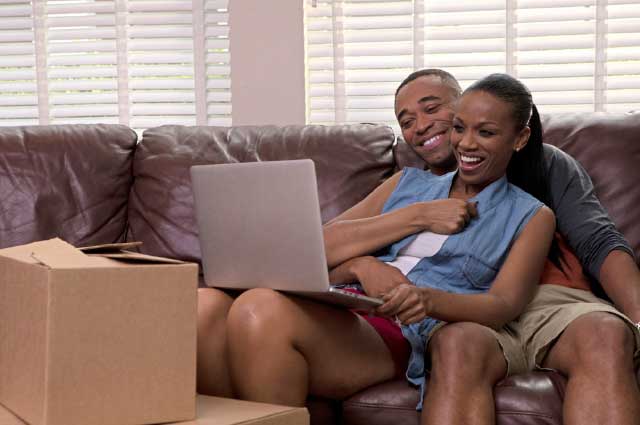 Request a ppm
To schedule your PPM/DITY move with PODS, visit
move.mil
and sign in to the Defense Personal Property System (DPS). There, you'll enter your information and request a PPM. You can also call or visit your installation's Transportation/Personal Property/Household Goods Shipping Office to request your PPM. They'll have you estimate the weight of your household goods and assign you a Personal Property Entitlement, which is like a budget. Your entitlement is equal to 95% of the amount it would have cost the military to move you with a full service moving company. That means you could end up putting a good part of that money into your pocket if you use PODS.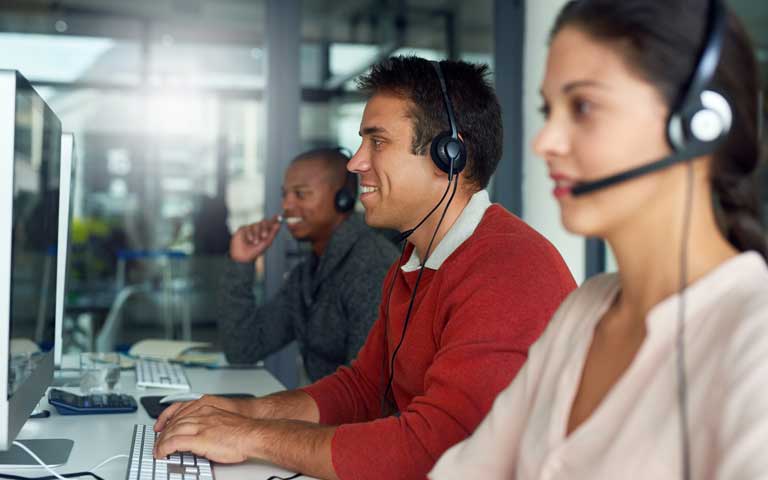 Give pODS a call for your military move
Next, call us and mention that you're in the military. We can provide everything from military spouse moving assistance to military retirement moves, and all with PODS' military discount.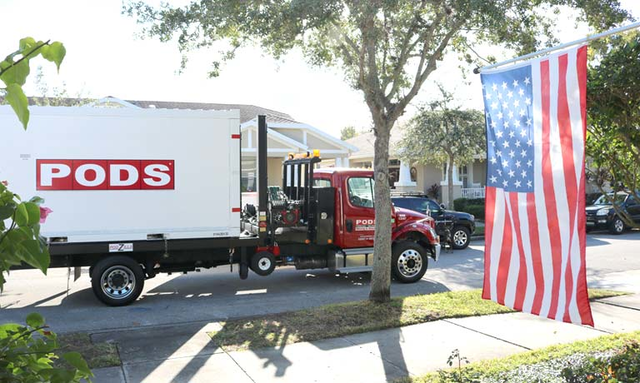 We deliver your container
We'll send your moving container to your door on the day you want it.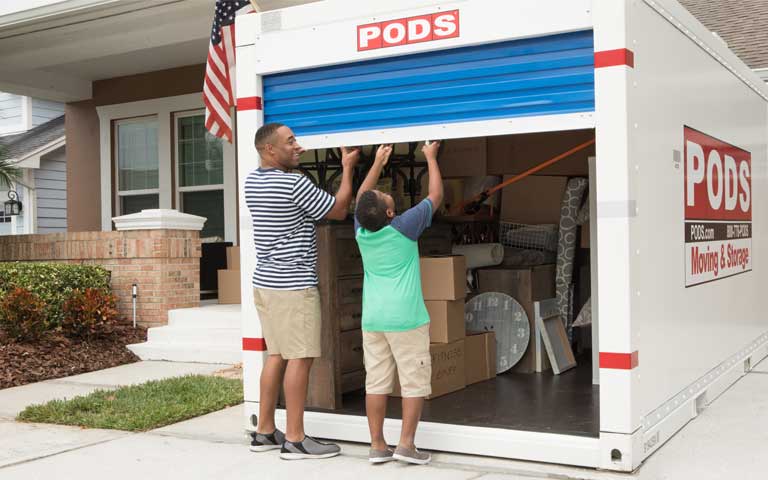 You load it
You load everything at your own pace and control the way it's packed. If you need packing and loading assistance for your move, we can also connect you with professional packing and loading services to get the job done.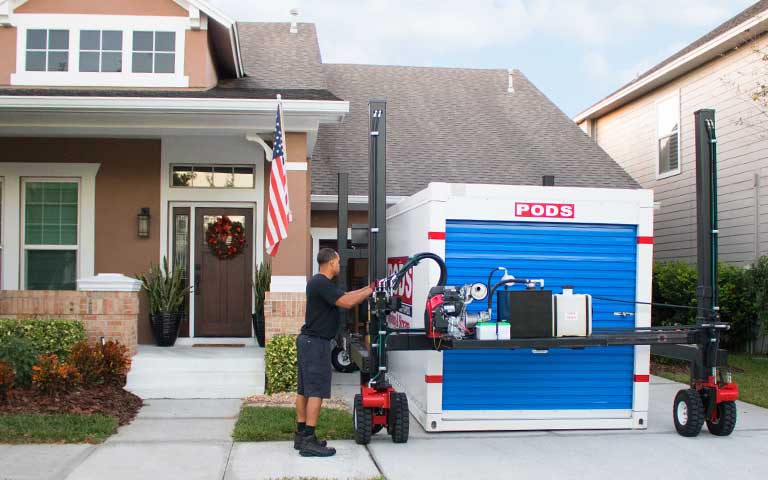 We pick it up and deliver it to your new station
We also obtain PPM/DITY weight tickets for you when the moving or storage container is picked up, eliminating the weigh stations, additional paperwork, and driving!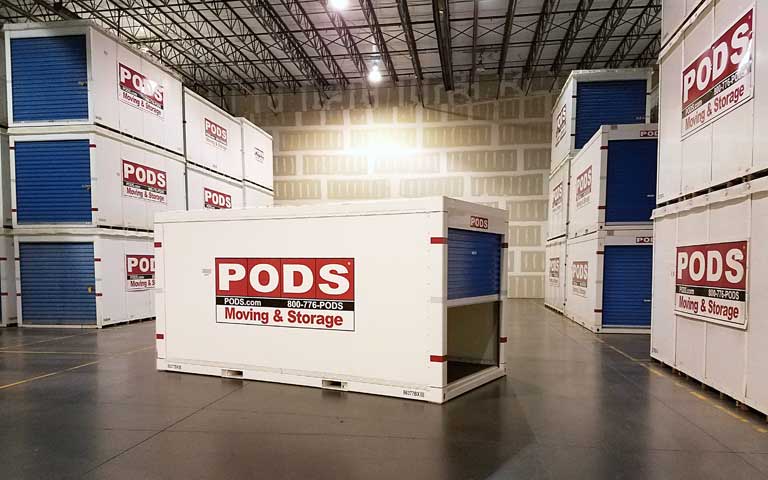 We store it
First month's storage is included in your price for long distance moves.
The right move for military moves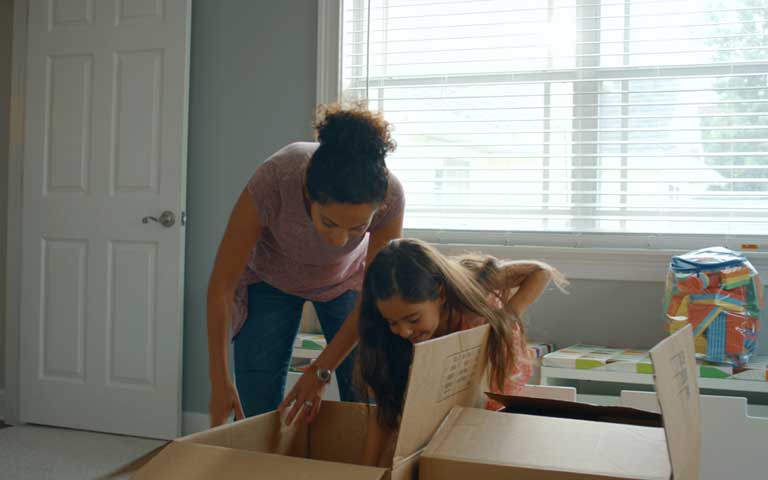 Your military PPM/DITY move company
Thousands of military personnel across the country have chosen PODS for their PPM/DITY moves and storage needs during deployments. PODS storage containers provide security and flexibility for military members seeking a long term storage solution during deployment. And if you're PCSed upon returning, we will deliver your moving or storage container to your new installation or home. PODS even provides empty and full weight tickets upon request for you to submit for reimbursement.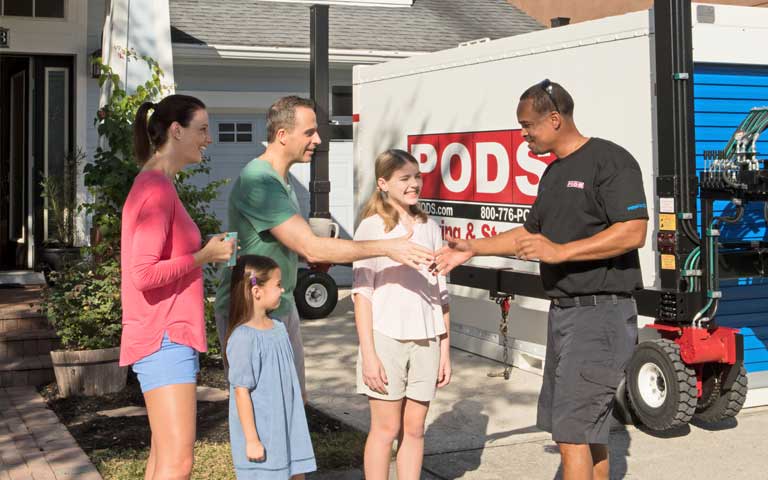 Helping military families move and store their belongings
Moving with your family? No problem. PODS moves military families too! And our process is designed to help reduce some of the stress big moves can bring. We deliver the container to you, give you all the time you need to load and unload, and we do all the driving so you can focus on spending more time with your family.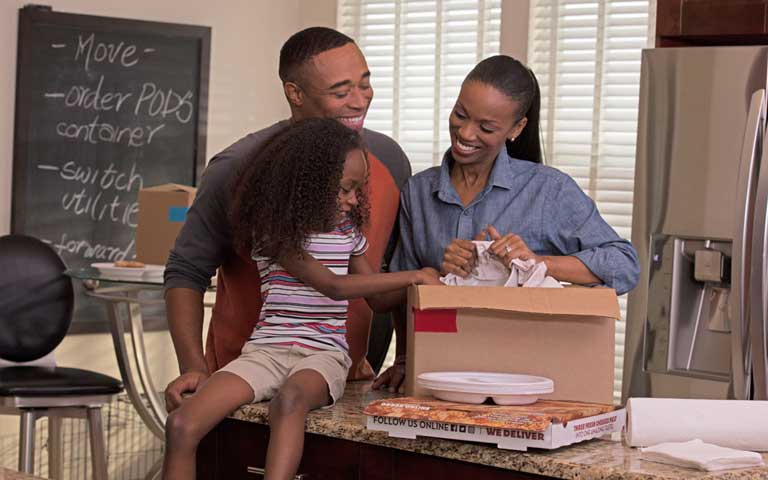 PODS Military discount
PODS appreciates the commitment and sacrifices of our military personnel and their families. We proudly offer discounts for active duty, retired and veteran members of the U.S. Armed Forces. Call toll-free
866-556-9574
and mention that you are active duty or have served in the military for details.
Let's Get Started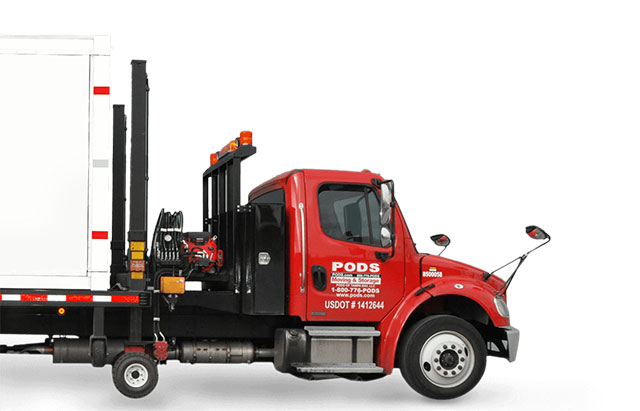 Choose the service you need.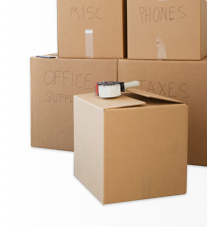 * For local moves, offer includes 10% off initial local delivery and first month's storage, except when better discounts are in place locally. For moves between two-different PODS company owned and/or franchise locations, offer includes 10% off first month's storage, initial delivery and the cost of long-distance transportation. Must mention your current or past military service at time of order to receive discount. Available for a limited time only at participating locations. Offer void where prohibited by law. Cannot be combined with any other offer. Discount does not apply to extended delivery areas. This advertisement is neither paid for nor sponsored, in whole or in part, by any entity of the United States Government.