If you're a current customer, you can visit
MyPODS.com
to schedule or update services and view your driver's estimated arrival. You can also easily update payment information, change an address, and view invoices 24/7.
PODS is open and committed to your safety.
Learn more
about our COVID-19 response.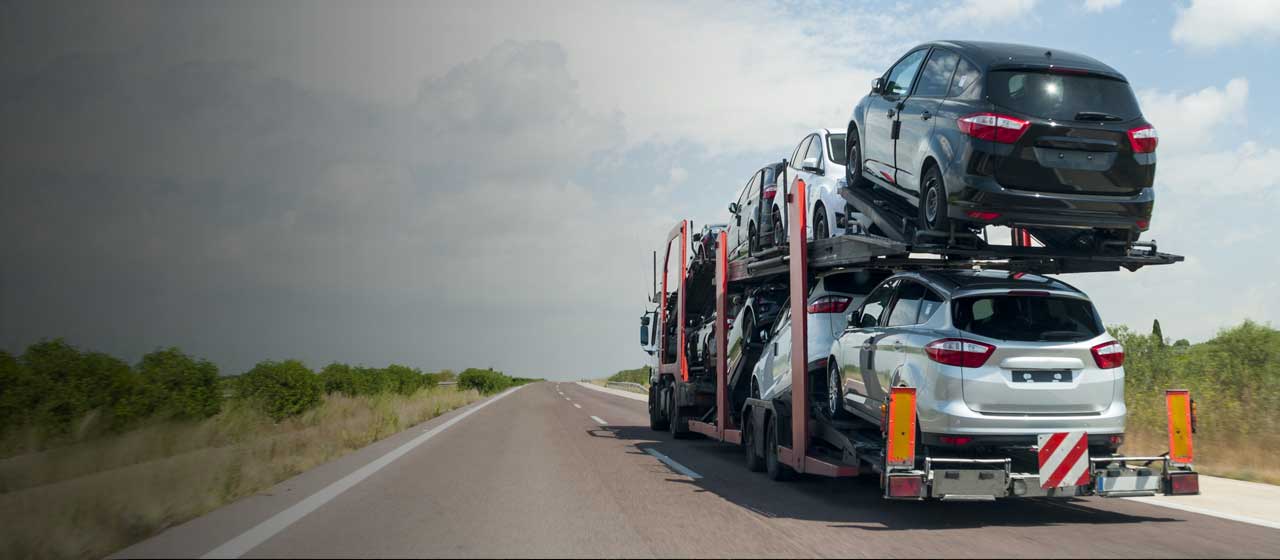 We'll transport your stuff. They'll transport your car.
PODS can help connect you to an experienced vehicle transport and storage provider if you're not into road trips.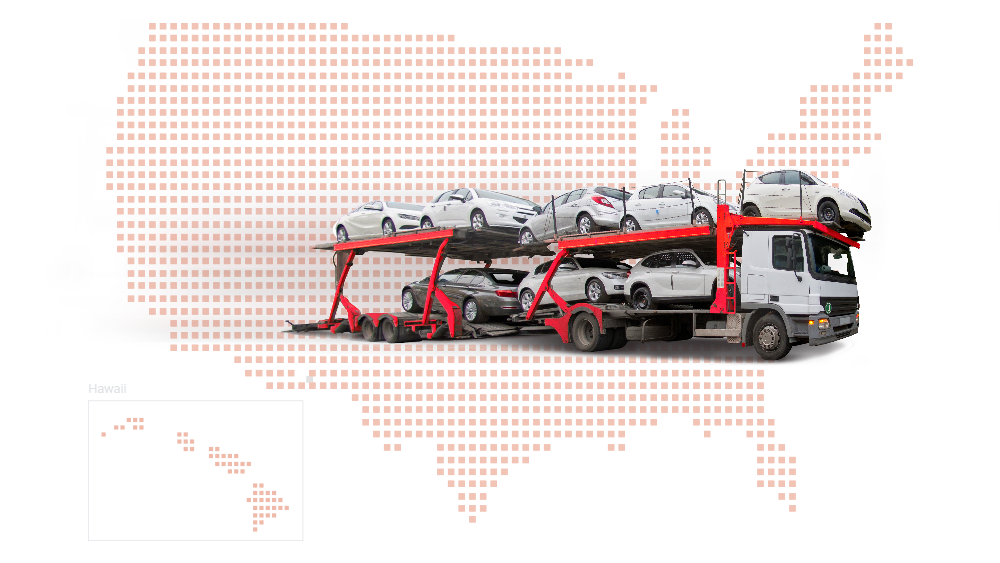 Spare yourself and your car the stress of driving
When you move with PODS, we do the driving, sparing you a lot of hassle. So if the idea of driving your vehicles all the way to your new home stresses you out, let us help. We can refer you to two independent vehicle transport and storage companies* who will recommend trusted, professional services in your area.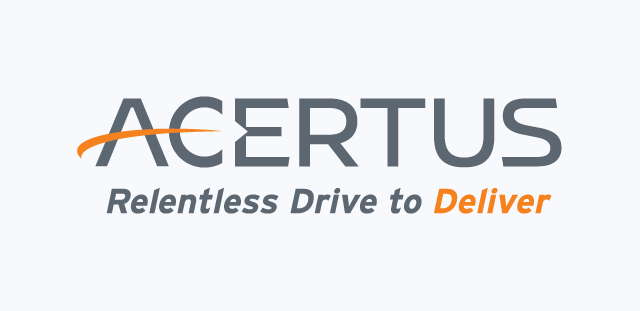 Acertus
Moving can be stressful, especially when it's long-distance or cross-country. It can also put a lot of wear and tear on your vehicles if you decide to drive them to your new home. Acertus' team members take the stress out of shipping your cars, making the process simple and convenient. Acertus can also title and register your vehicles while en route, so you won't have to spend your valuable time at the DMV.
Get a Quote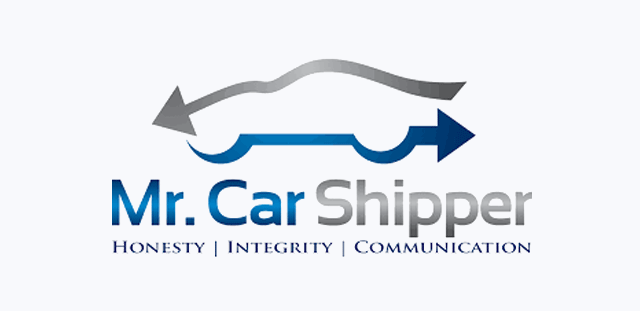 Mr. Car Shipper
Family owned and operated, Mr. Car Shipper offers the experience and reliability to provide you with the solutions you need at a fair price. Mr. Car Shipper has insurance in its own name and doesn't require a deposit to accept your order. With less than 1% of vehicles damaged in 14 years of business, this company has an A+ rating with the BBB.
Get a Quote
Related Moving Resources
Get boxes, tape, blankets, bubble cushioning, and everything else you need delivered to your door.
Here's your step-by-step guide to tackling that storage project.
Got questions about PODS Contents Protection options? We've got answers for you.
Let's get started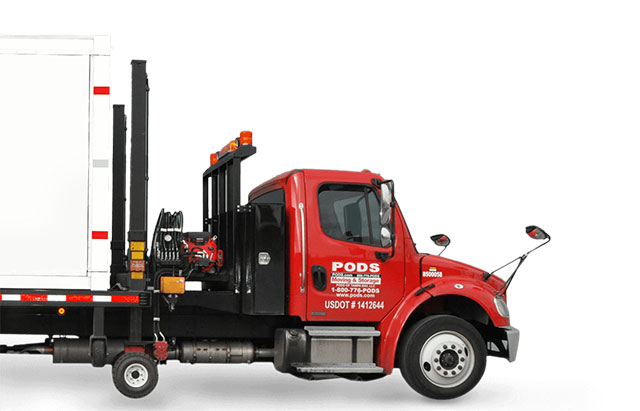 Choose the service you need.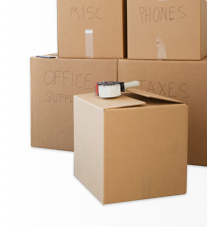 *Employees of the vehicle transport and storage companies listed above are not employed by PODS. Acertus and Mr. Car Shipper are independently owned and operated companies and have no affiliation with PODS. PODS makes no warranty as to any services they provide.