PODS continues to operate in its normal service areas (U.S. and Canada) as part of the critical Transportation Systems Sector based on guidance from governmental authorities related to COVID-19. For more information, including how our drivers are following social distancing rules and for service updates,
click here
.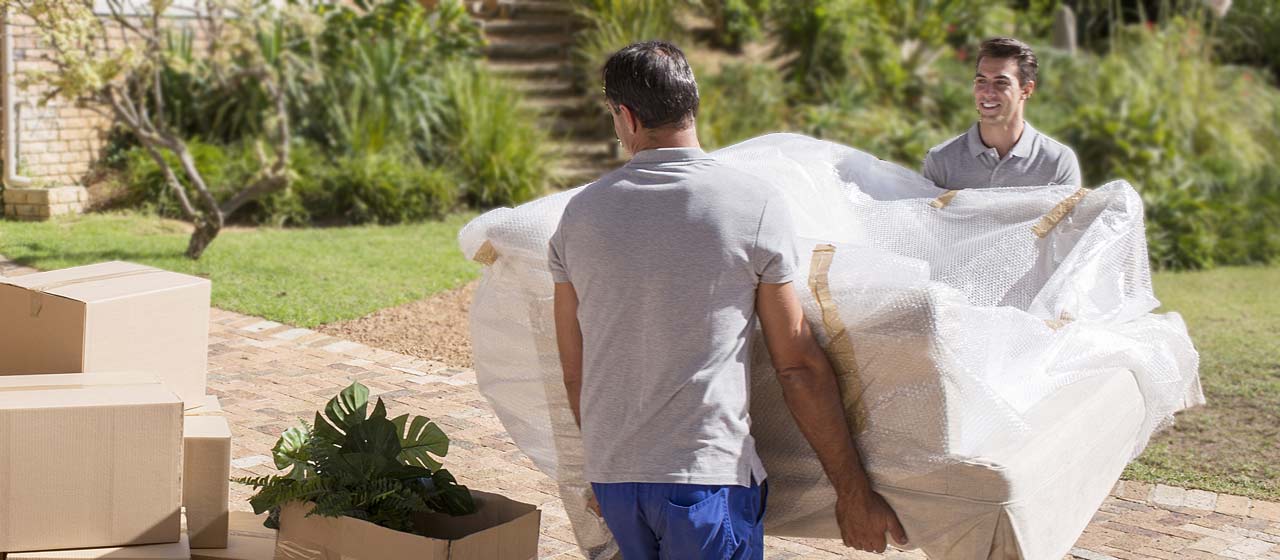 GET MOVING HELP WITH LOCAL PACKING & LOADING SERVICES
Find the moving help you need, when you need it, where you need it.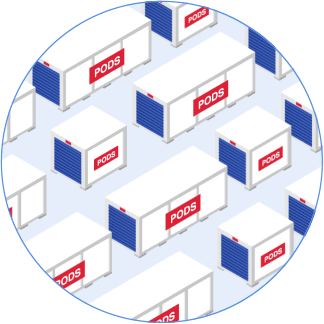 This may take up to 30 seconds.
We're searching over 200,000 containers to find you the best price.
WE CAN CONNECT YOU TO packing & loading hourly labor 
The pros we refer know our containers inside and out, so they can really make the most of your space and tailor your move.
Set yourself up for a successful move by hiring professional storage and moving help. Whether you just want your dishes packed or your whole house boxed and loaded, they can do as much or as little as you need.
Easy on your mind and body
Get peace of mind knowing you'll have a professionally loaded container and spare yourself some bruises and achy muscles while you're at it.
How it Works
Step 1

Pick one of the three providers to help you find a qualified packing and loading company.

Step 2

They'll search their online marketplace for your local area to find the most highly-rated packing and loading companies based on your needs.

Step 3

Book your packing and moving help. Schedule them to come at least a day after your container drop-off.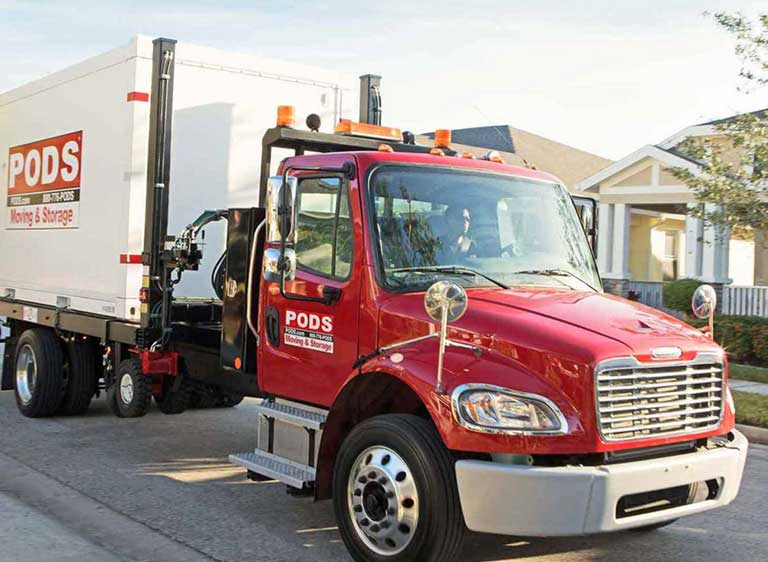 CHOOSE A PROVIDER. THEY'LL FIND YOU MOVING HELP.@Model.Title.HeadingType>
*All providers cover the 45 continental US states, with some servicing Hawaii and parts of Canada. Employees of packing and loading companies listed above are not employed by PODS. Moving Staffers, HireAHelper.com, and Pack & Load are independently owned and operated companies and have no affiliation with PODS. PODS makes no warranty as to any services they provide.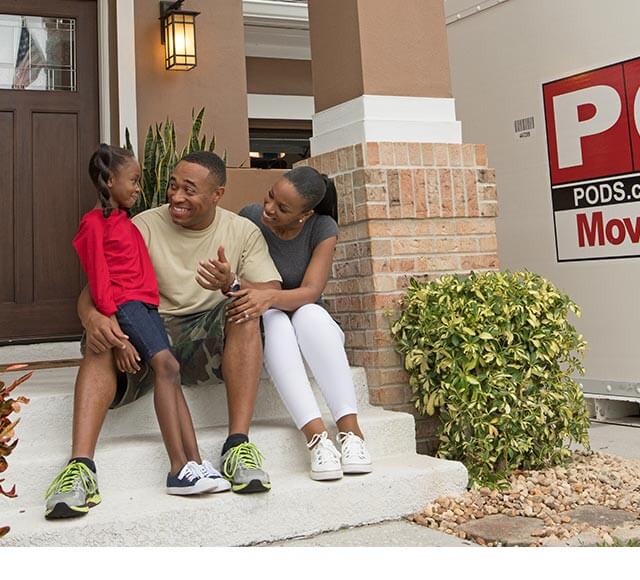 Customer reviews: PACKING AND MOVING ASSISTANCE
"Had many choices of moving helper companies and various prices to choose from. The company I used was responsive to the call, came on time, and were friendly and professional. They whipped right through it and were careful with my things."

— Deborah B., San Jose, CA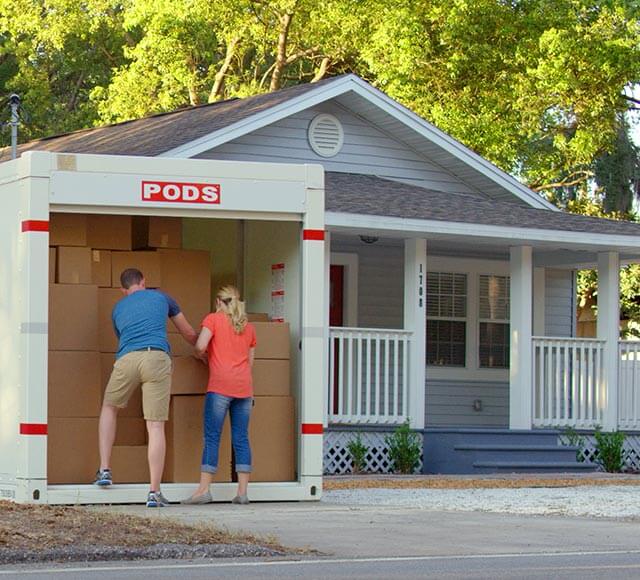 Customer reviews: PACKING AND MOVING ASSISTANCE
"[The packers and loaders were] AWESOME. Great guys and they did a stellar job loading the POD. They filled it with twice as much stuff as I would have been able to pack, increasing the value of the PODS service to me."

— Jeffrey J., Reno, NV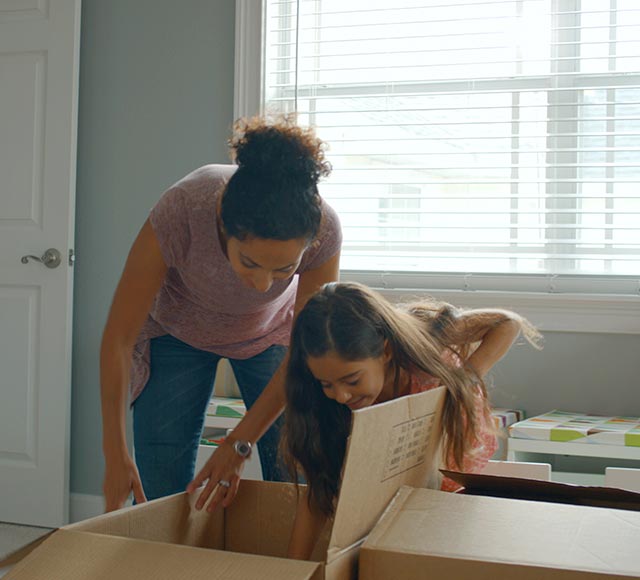 Customer reviews: PACKING AND MOVING ASSISTANCE
"They provided great loading and unloading services, which was essential to a successful moving process for us. It was also extremely helpful to have the moving help recommendations available through PODS vs. having to search elsewhere. Definitely made the process a lot less painful! I spoke with all the recommended moving helpers companies offered by PODS, and we were very happy with [the company we chose]."

— Krystal W., Novato, CA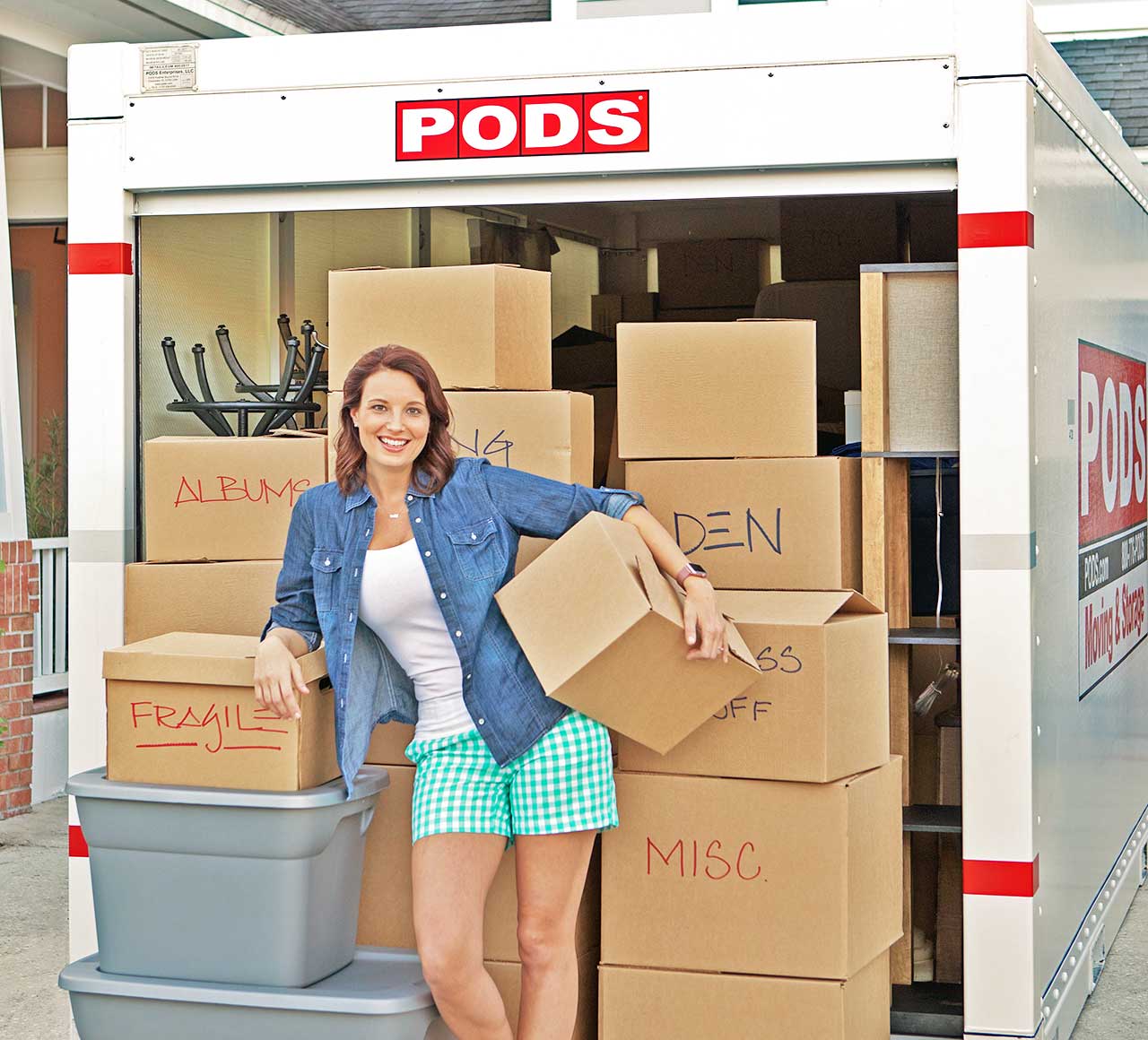 Customer reviews: PACKING AND MOVING ASSISTANCE
"We could not have moved the furniture without them, and they knew just how to pack everything in the [container]. Overall, I'd give them an A+ for service, attitude, professionalism, friendliness, etc."
—Barbara W., UT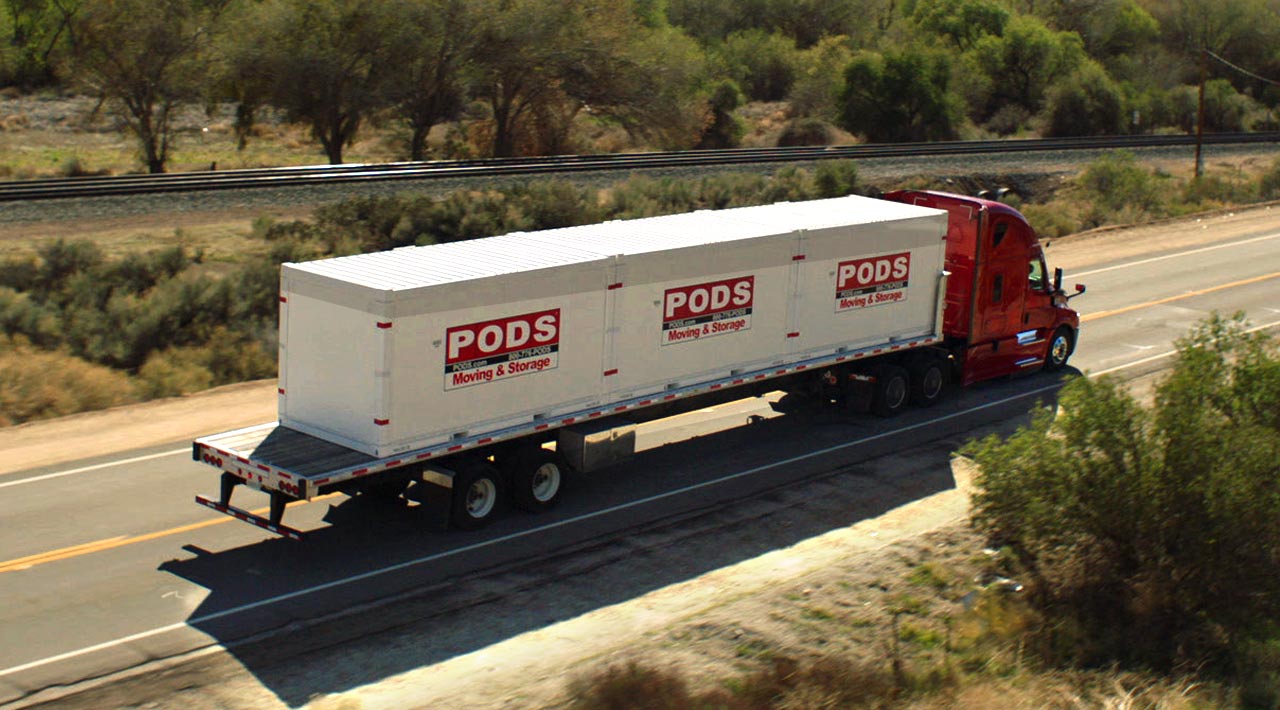 MOVING FROM THE U.S. TO CANADA? OR VICE VERSA?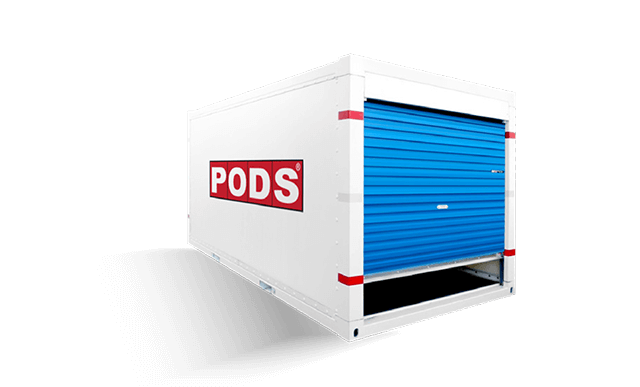 Support for Business Customers
We've got your business covered with our portable containers for moving or storage, and our specialists can connect you to qualified service providers for labor assistance.
Contact PODS for Business
Let's Get Started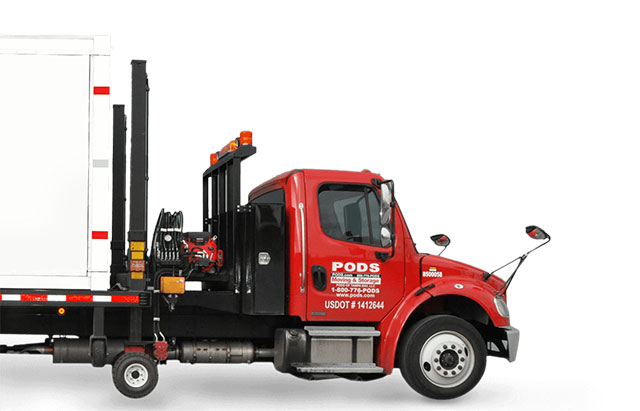 Choose the service you need.