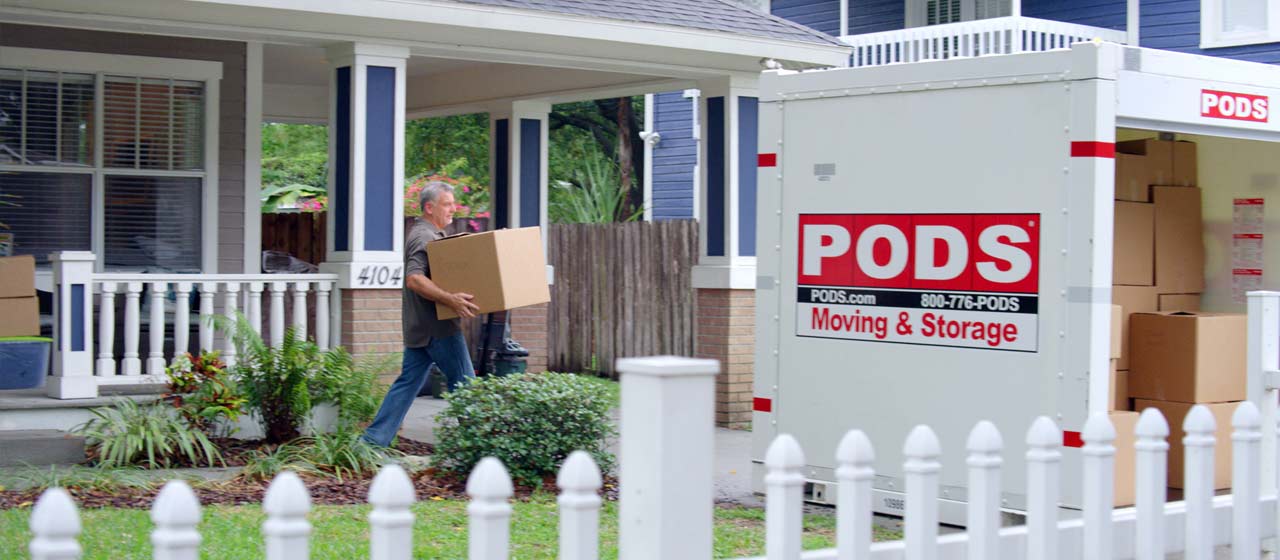 Need Some Moving Help? PODS Moving & Storage Resource Center
Compare PODS to other moving services
Why drive a huge rental truck when PODS does all the driving for you? See why we're a better choice than U-Haul, Enterprise, and other rental trucks.
We bring the storage unit to you and let you keep it at home or with us. Compared to traditional self-storage units, PODS offers a lot more convenience and flexibility.
In addition to being more expensive, traditional moving companies work on their schedule, not yours. See how PODS compares in a side-by-side comparison.
Let's Get Started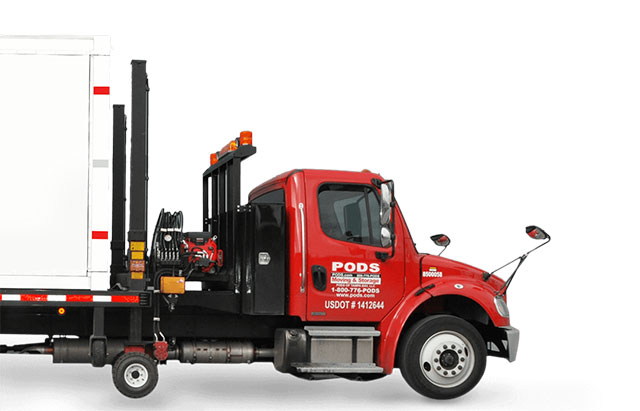 Choose the service you need.