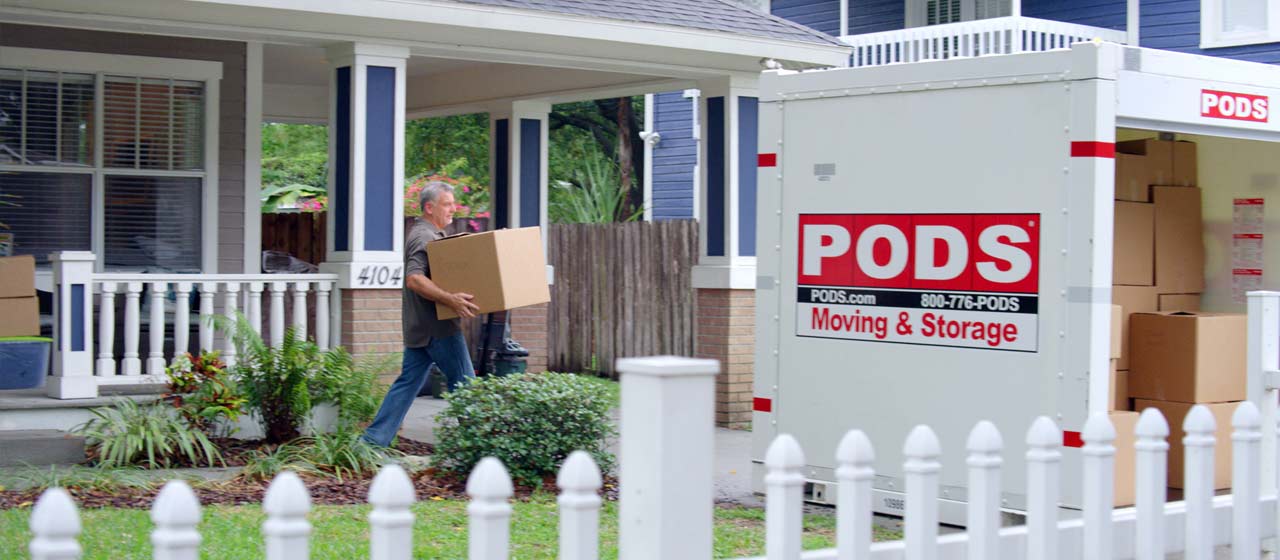 Need Some Moving Help? PODS Moving & Storage Resource Center
TIPS AND RESOURCES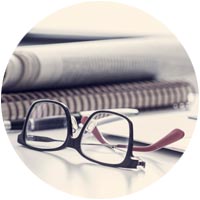 News
Learn more about all the great things we've been up to in the PODS Newsroom. Catch up on our latest press releases, along with other examples of PODS in the news.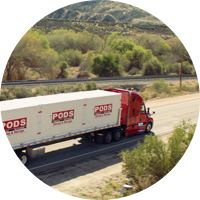 Moving Costs
Pricing out a move accurately can be tricky. We explain exactly what's included in your PODS quote, as well as the value we offer compared to other moving companies.
Learn to pack and load your PODS container like a pro with these helpful tips.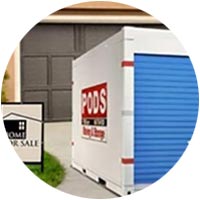 Home Staging Tips
Want to sell your home quickly, and for top dollar? Our home staging tips offer advice and insights into what prospective buyers are looking for.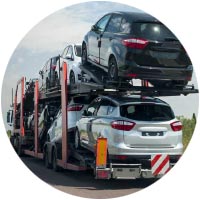 Vehicle Transport Services
If you have a long-distance or cross country move coming up and need your vehicles transported from point A to point B, we can refer you to experienced pros.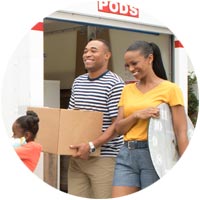 Military Moving and Storage
PODS offers special services for members of our armed forces that make moving and storage a lot easier. And you'll always enjoy a 10% military discount!
Compare PODS to other moving services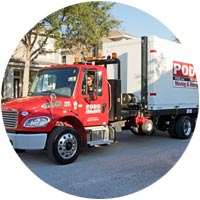 PODS vs. Rental Trucks
Why drive a huge rental truck when PODS does all the driving for you? See why we're a better choice than U-Haul, Enterprise, and other rental trucks.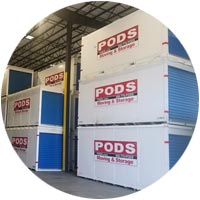 PODS vs. Self-Storage
We bring the storage unit to you and let you keep it at home or with us. Compared to traditional self-storage units, PODS offers a lot more convenience and flexibility.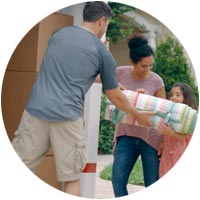 PODS vs. Traditional Moving Companies
In addition to being more expensive, traditional moving companies work on their schedule, not yours. See how PODS compares in a side-by-side comparison.
Let's Get Started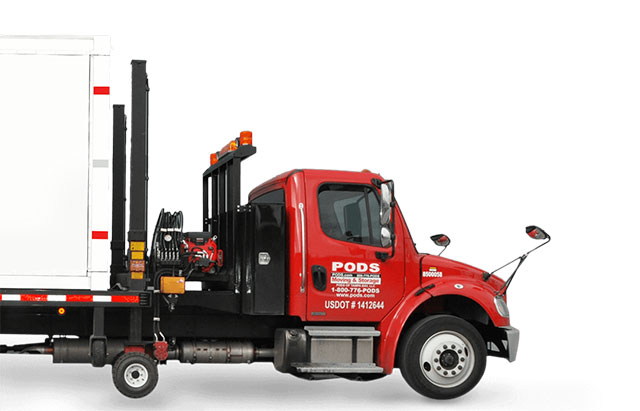 Choose the service you need.