Moving and Storage Tools

Moving and Storage Calculator
Not sure what size PODS container you need? Or how many? This storage calculator can help you find the answers.

Moving Checklist
Use this moving checklist to help organize and simplify your move.

Cross-Country Moving Checklist
Moving across the county involves a lot of details. This handy moving checklist makes sure you don't miss any of them.
Tips and Resources
Loading and Packing Tips
Learn to pack and load your PODS container like a pro with these helpful tips.

Need Moving Supplies?
Get boxes, tape, blankets, bubble wrap, and everything else you need delivered to your door.

Contents Protection FAQs
Got questions about PODS Contents Protection options? We've got answers for you.

Gypsy Moth FAQs
If ;you're moving to or through California, you'll need to complete the Gypsy Moth form before we can move you. Get the details at the link below.
Let's Get Started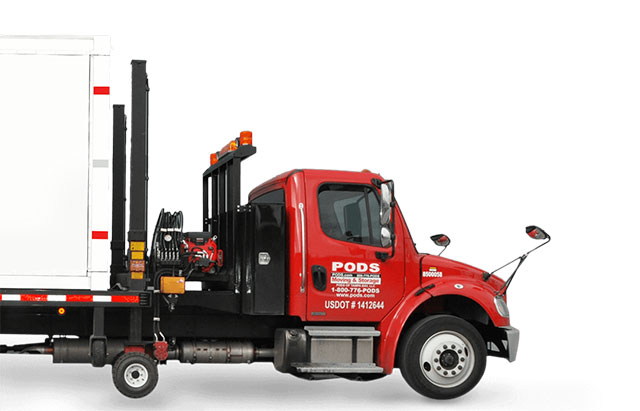 Choose the service you need.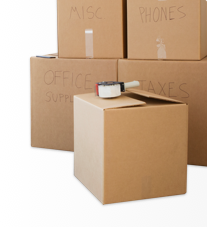 Get a Price for Business