PODS continues to operate in its normal service areas (U.S. and Canada) as part of the critical Transportation Systems Sector based on guidance from governmental authorities related to COVID-19. For more information, including how our drivers are following social distancing rules and for service updates,
click here
.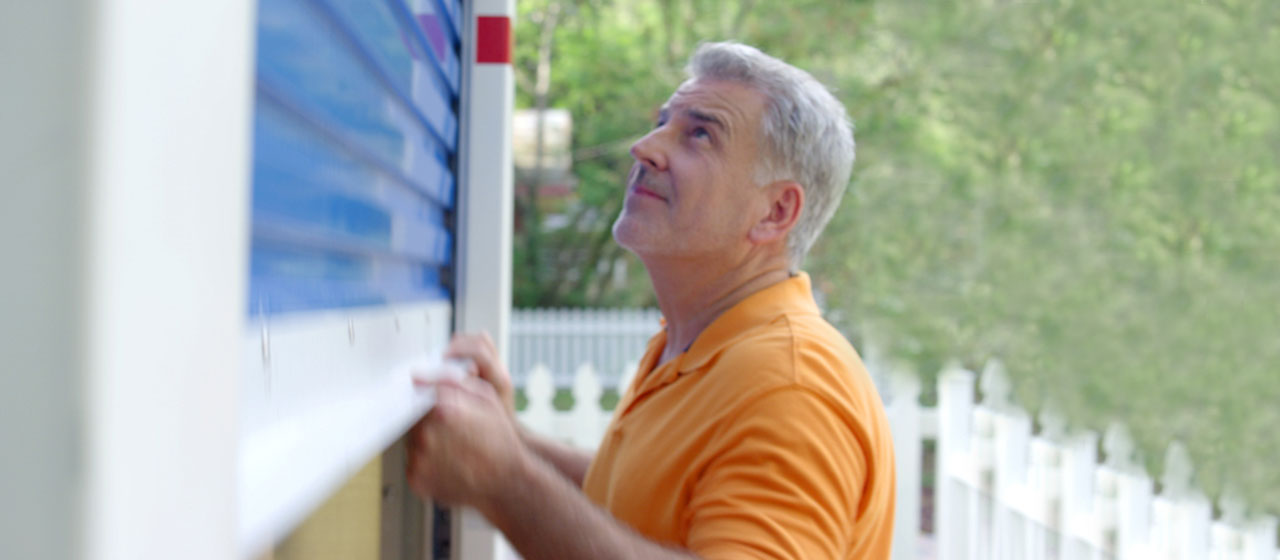 PODS VS. MOVING TRUCK RENTALS
Compare moving truck rentals to PODS services. PODS offers DIY moving and storage with full-service options. Best of all, we do the driving.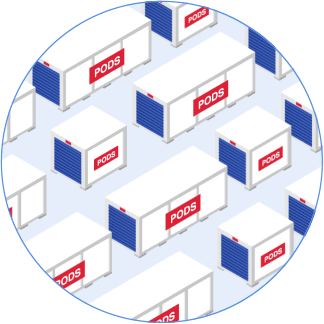 This may take up to 30 seconds.
We're searching over 200,000 containers to find you the best price.
PODS VS. MOVING TRUCKS FOR MOVING & STORAGE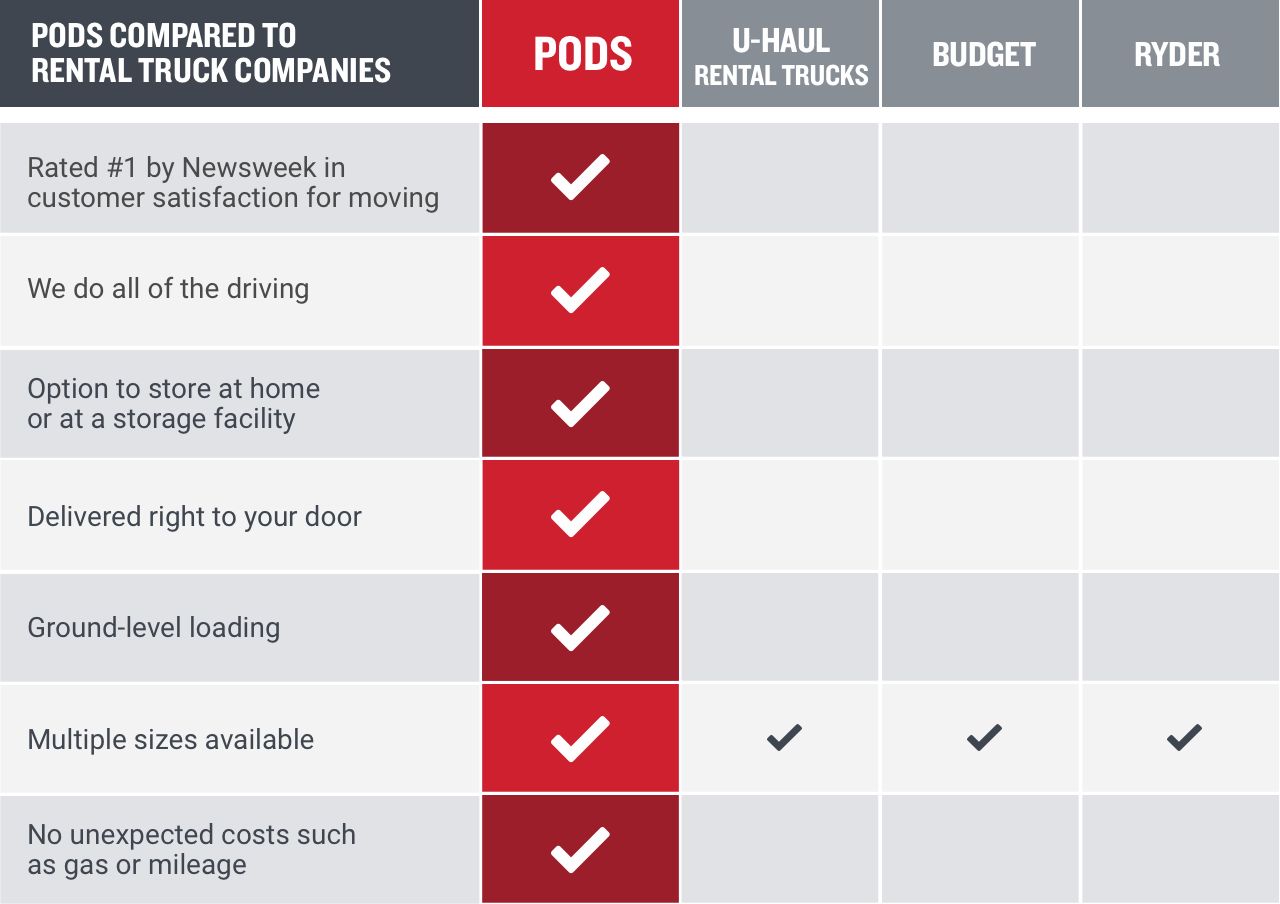 COMPARE PODS TO U-HAUL, BUDGET & RYDER MOVING TRUCK RENTALS
Moving is stressful and exhausting enough without having to drive a huge rental truck. And when you add fuel costs, insurance, and food and lodging along the way, renting a truck for moving can be more expensive than you'd think. And if you're just moving some stuff into a
storage facility
, a rental truck makes even less sense.
PODS offers a number of advantages over renting a U-Haul, Budget, or Ryder truck. See how our
moving services
and
storage solutions
compare against top moving truck rental companies and learn why PODS delivers moving and storage the way you need it done.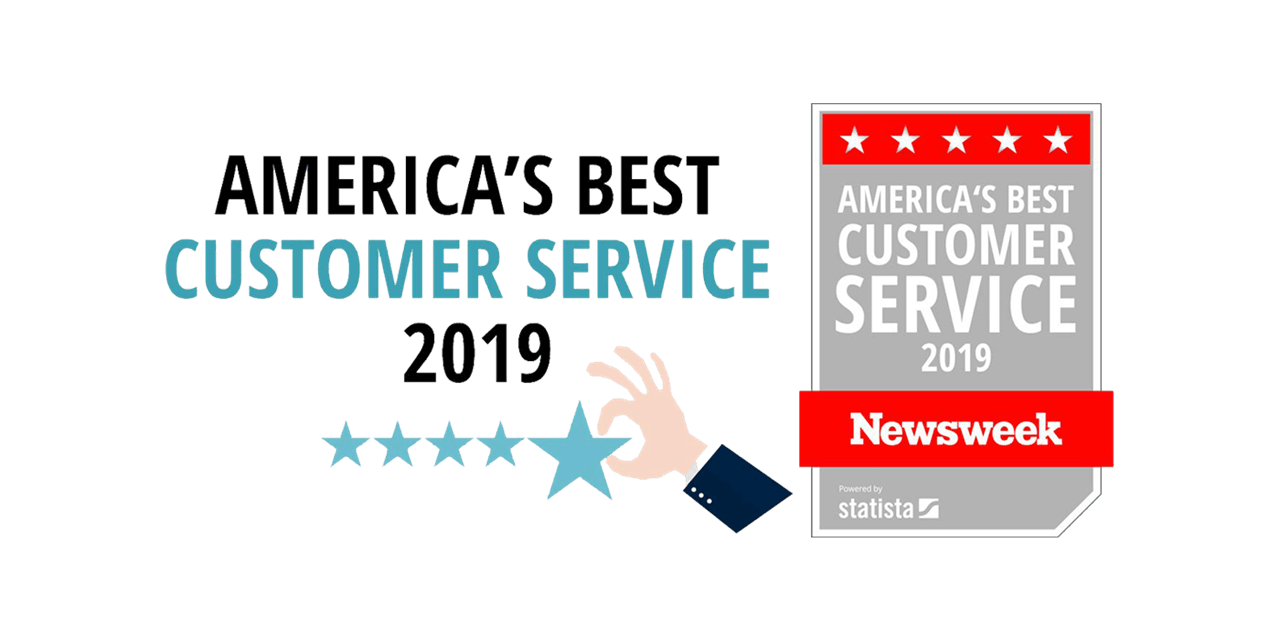 PODS ranks #1 in Customer Service for Moving Companies
Thanks to our customers for rating us
#1 in customer service for the moving industry
in a 2019 survey commissioned by Newsweek. There's nothing more important to us than delivering the best possible customer experience through every step of your moving journey. This tells us we're on the right track and motivates us to keep improving.
WHAT TO LOOK OUT FOR WHEN YOU'RE LOOKING AT RENTAL TRUCKS
WE DO THE DRIVING
Driving a big rental truck sucks! It can be really stressful and more expensive than you'd think, especially for
long-distance
or
one-way moves
. And if you're renting a truck just to drive stuff to a traditional self-storage unit, you can spare yourself a lot of time and hassle by using PODS, since storage and driving are both built into the solution.
With a
PODS container
, we drop it off, you load it, then our professional drivers pick it up with
PODZILLA
to bring it to a secure PODS Storage Center. And when you need your stuff again, we bring the container back to you and you unload it. So we do all the driving!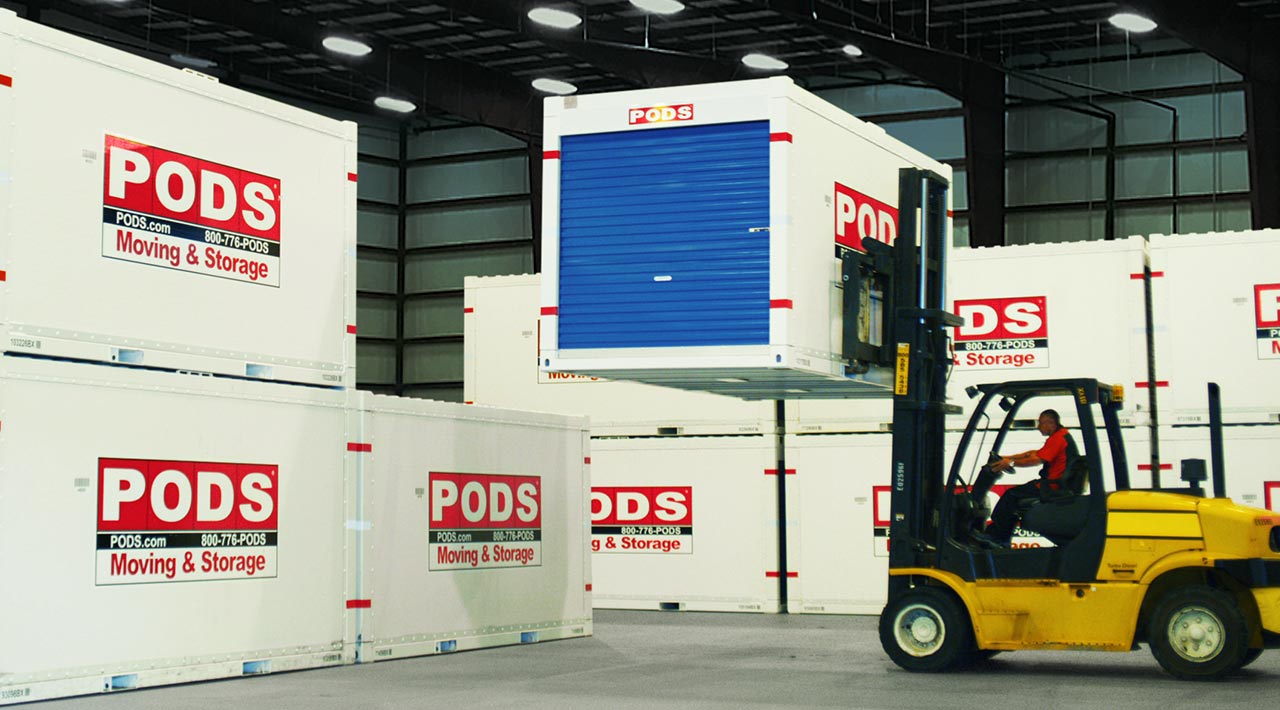 YOUR STORAGE SOLUTION IS BUILT-IN
What if you need storage during your DIY move because you're move-in ready but your new home isn't? No problem! We can store your container at one of our 230
Storage Center locations
for as long as you need. With a rental truck, you have to pick up the truck, drive it home, load it, drive it to the storage unit, unload it, then return the truck. And to get your stuff out of storage, you have to repeat the whole process in reverse.
Whew! See what we mean?
MOVING AND STORAGE THE WAY YOU NEED IT DONE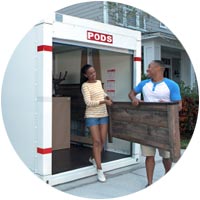 DIY moving with full-service options
Get as much or as little help as you want from the packing and loading companies we can refer. Be sure to download our
packing and loading tips
for moving day.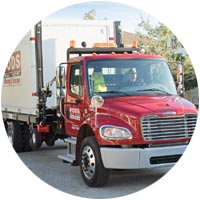 We do all the driving
We deliver and pick-up your container and can move it across town or across the country. We also created our
moving checklist
to help you on moving day.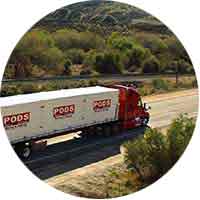 Huge nationwide network
Let's Get Started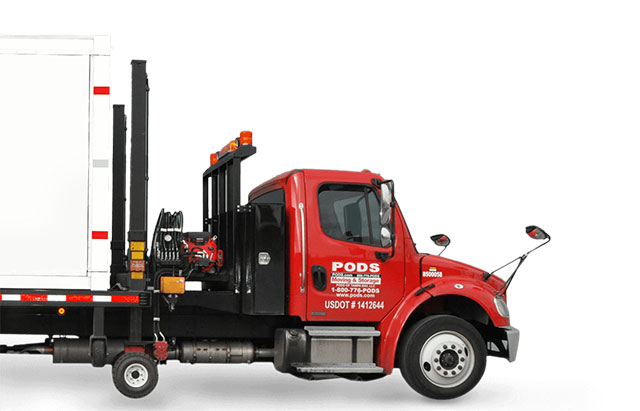 Choose the service you need.