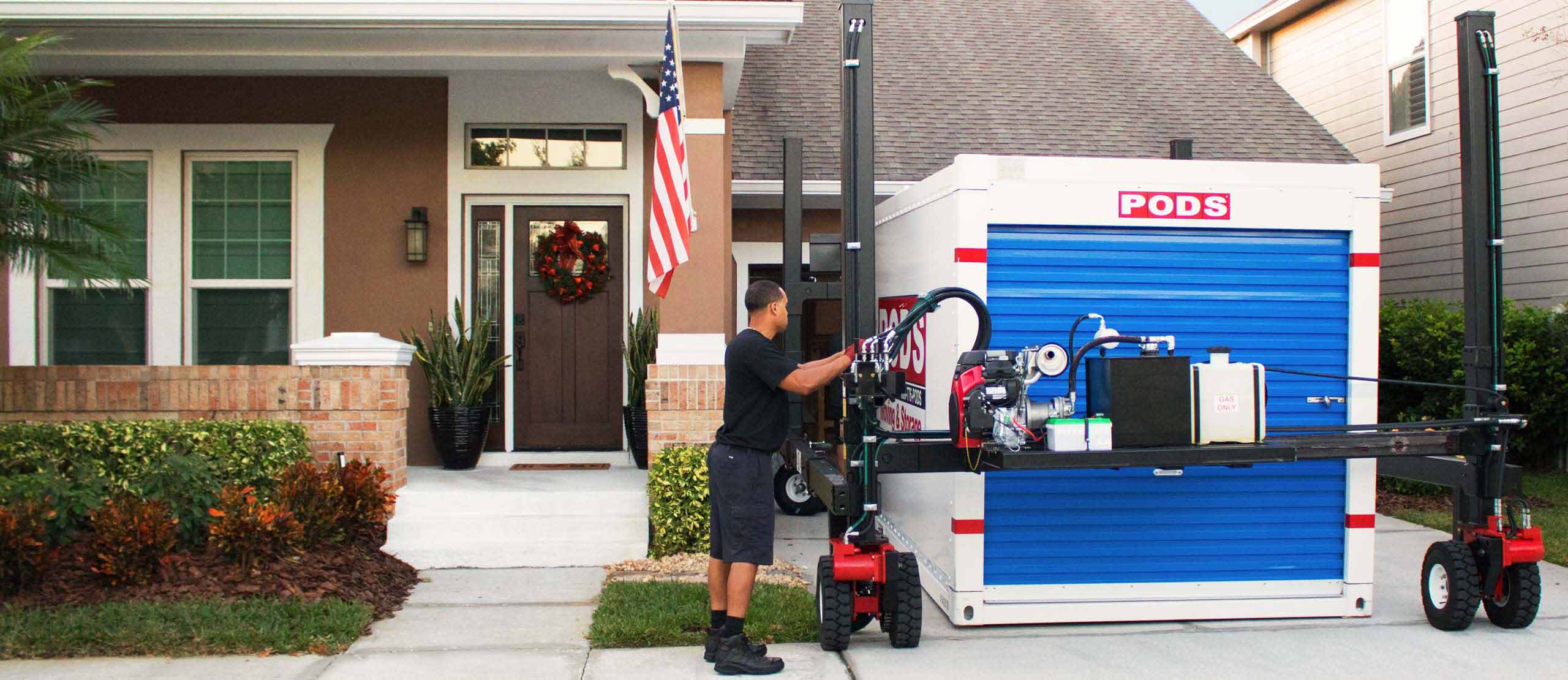 Make way for PODZILLA®
Meet Our Revolutionary Level-Lifting Machine@Model.Title.HeadingType>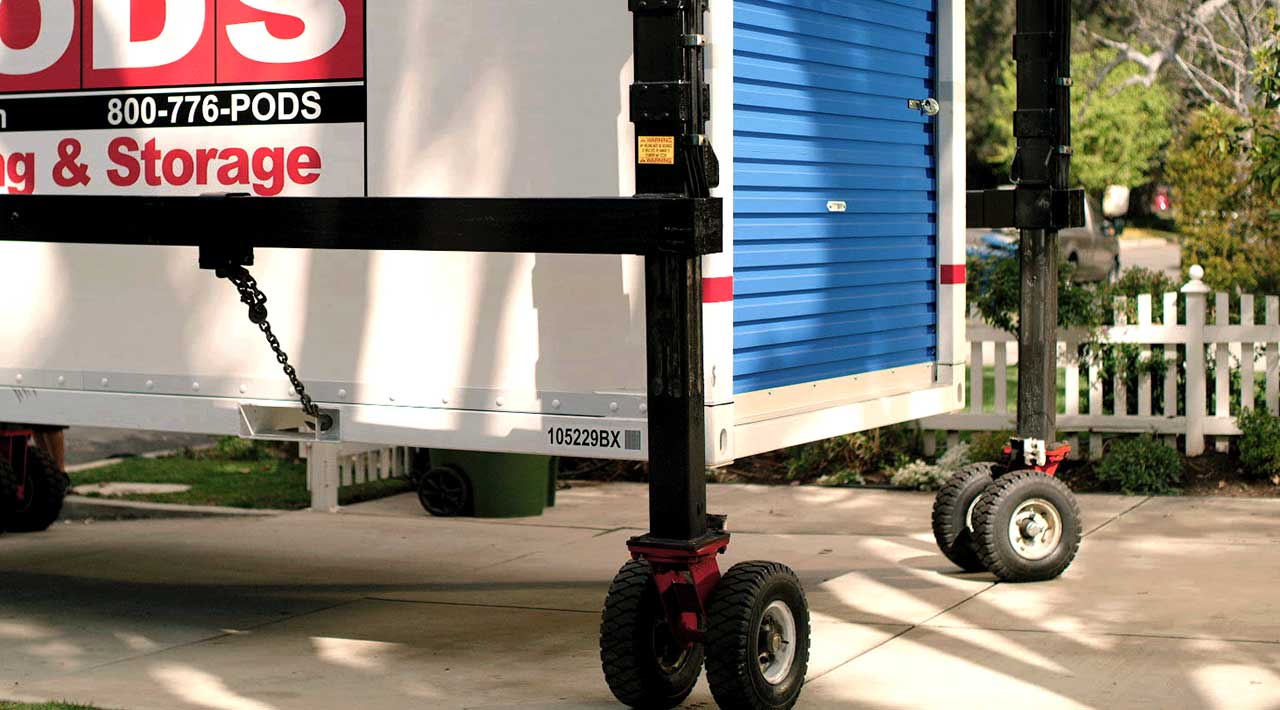 Let PODZILLA Lighten Your Load
Our level-lift system lets us move your
container
onto and off PODS trucks and maneuver it into place while keeping your stuff level.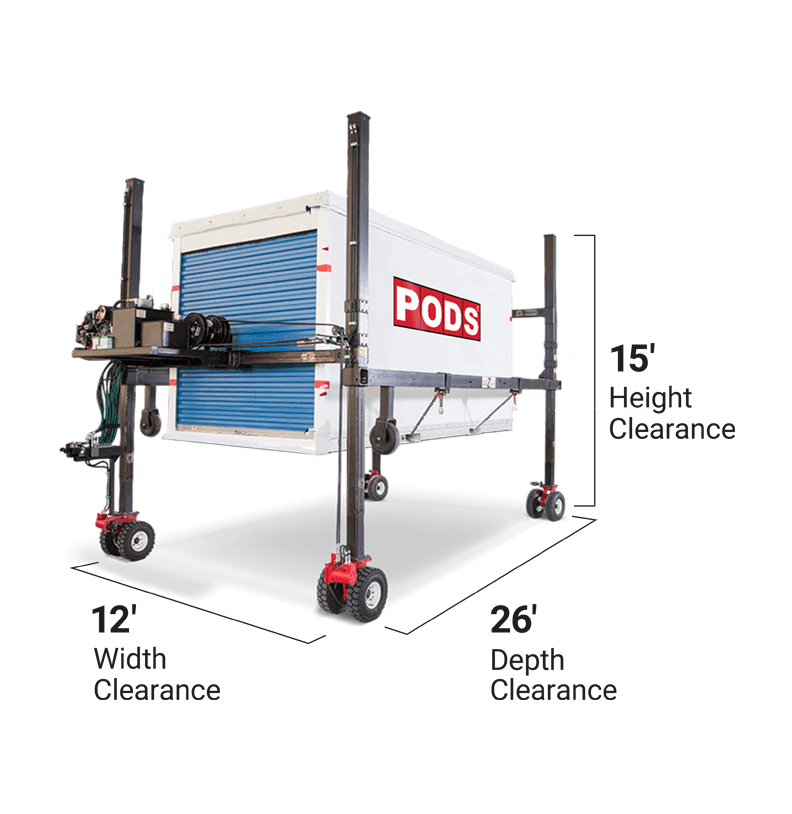 How we put PODZILLA in place
Our state-of-the-art lift system needs a path approximately the length of two parking spaces for delivery and pick-up.
Container Placement Tips
Let's Get Started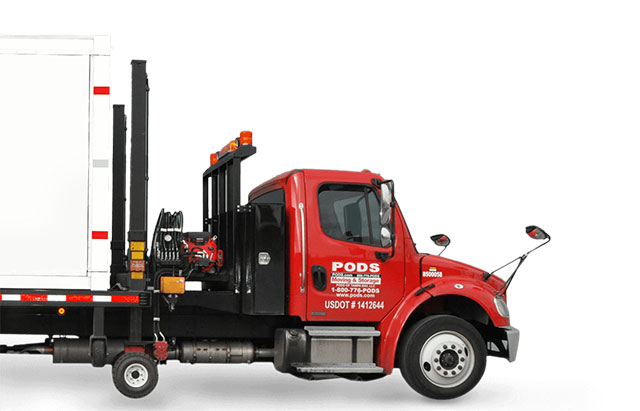 Choose the service you need.