PODS is closely monitoring Hurricane Ian.
Learn more
and get service updates. If you're located in an area impacted by the storm and the dates you would like to reserve a container are not available, you can
get on the waitlist here
.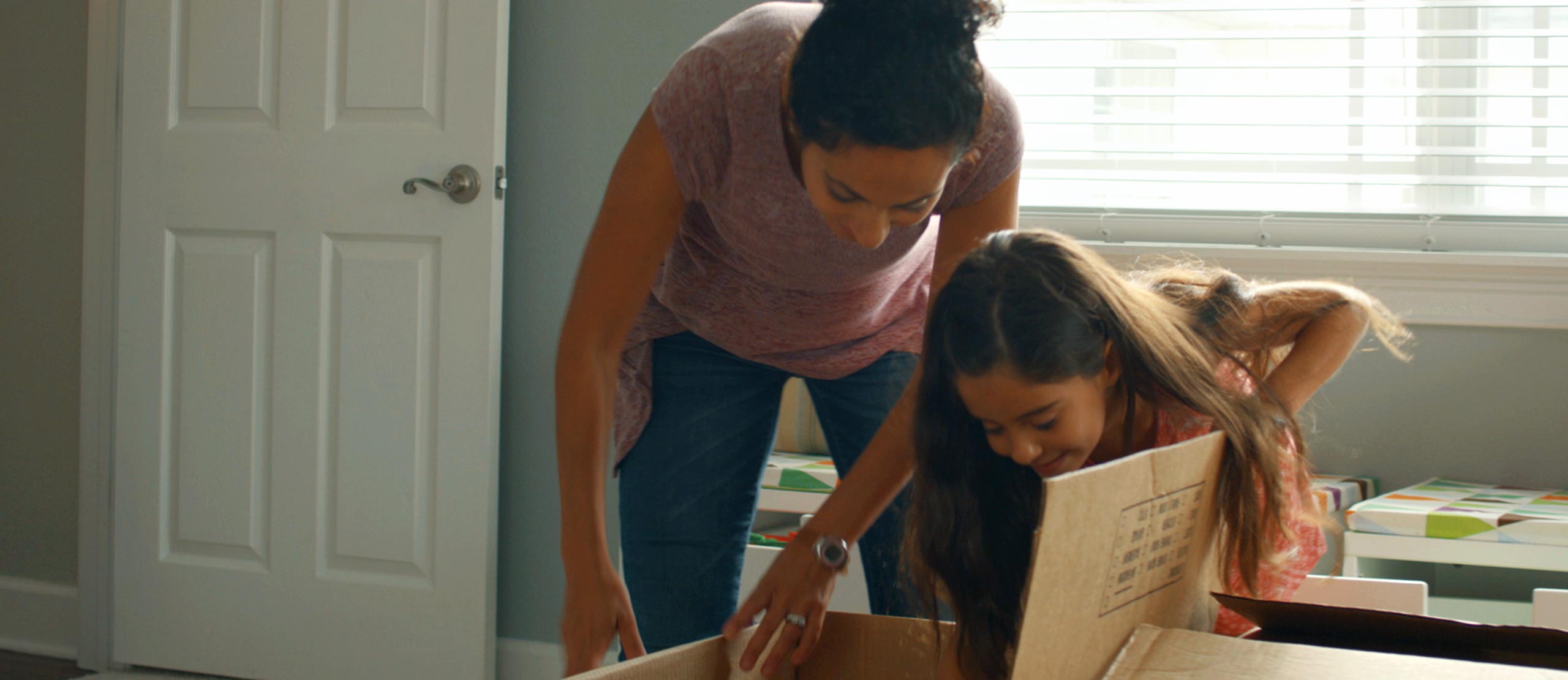 Looking for moving and storage help?
Give us a call: (855) 706-4758
Need assistance on an existing order?
Our team is here to guide you every step of the way. Please complete this form to send an email to our Customer Care Team. We will reply to you as soon as possible.
Contact PODS
Marketing/Advertising Opportunities
Corporate & Government Business Inquiries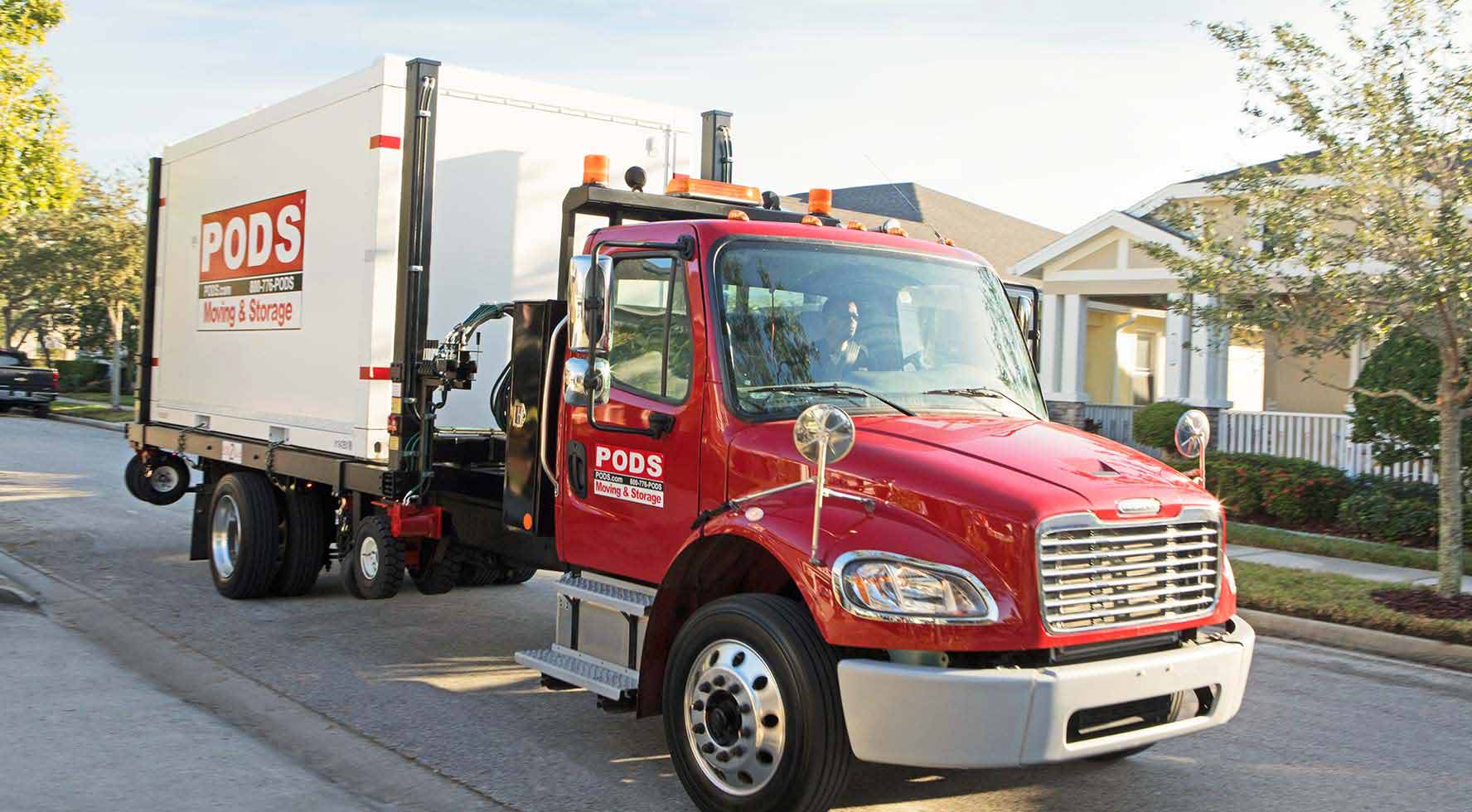 YOU HAVE QUESTIONS. WE HAVE ANSWERS.
We know that renting a portable container is a little different than what the other guys offer, so we've collected and answered our most commonly asked moving and storage questions in one place.
Moving and Storage FAQs
Let's Get Started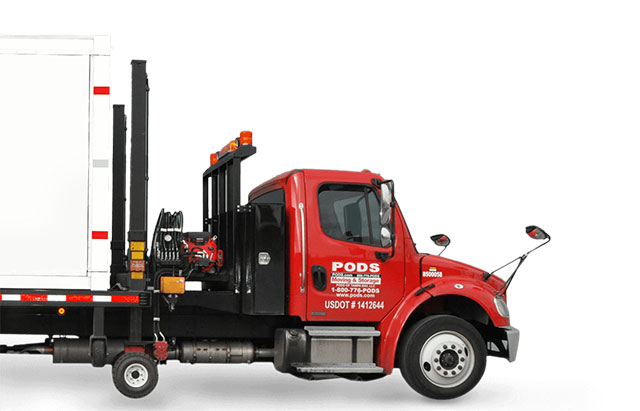 Choose the service you need