PODS service updates
in areas affected by the California wildfires and severe winter weather in the northeast.
Contact pods
13535 Feather Sound Drive
Clearwater, Florida 33762
(855) 706-4758
Marketing/Advertising Opportunities
Corporate & Government Business Inquiries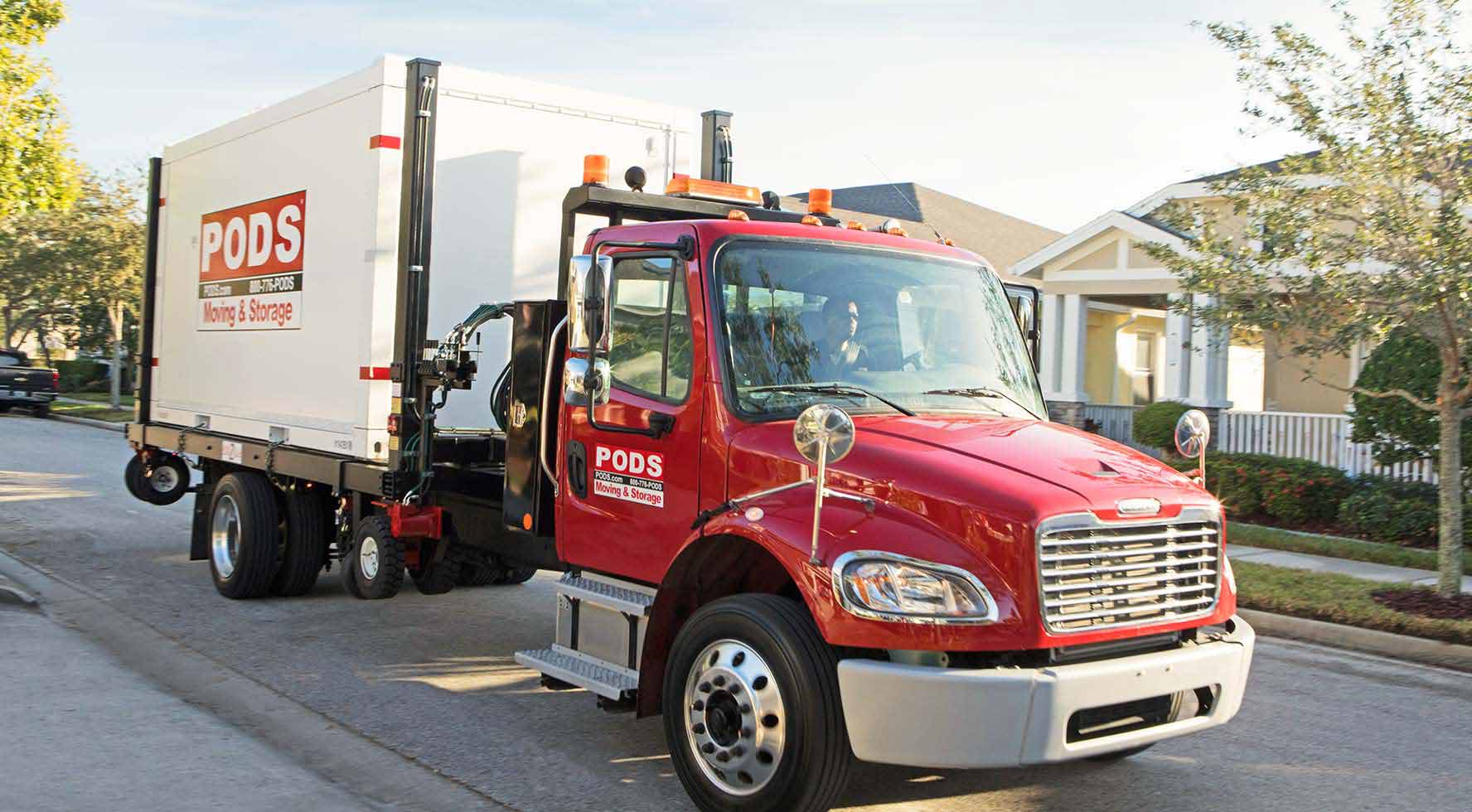 YOU HAVE QUESTIONS. WE HAVE ANSWERS.
We know our business is a little different than the other guys', so we've collected and answered our most commonly asked questions in one place.
FAQ