If you're a current customer, you can visit
MyPODS.com
to schedule or update services and view your driver's estimated arrival. You can also easily update payment information, change an address, and view invoices 24/7.
PODS is open and committed to your safety.
Learn more
about our COVID-19 response.

PODS locations by state
We'll get your stuff across the country or the cul-de-sac.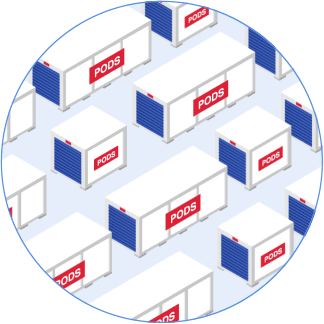 This may take up to 30 seconds.
We're searching over 200,000 containers to find you the best price.
Looking for storage units or a moving container? With PODS locations across North America, we can help you move across the country or across the street, and store anywhere in between. Our containers are also a convenient solution for
businesses
in search of extra space or an affordable moving option.
Help Find a Storage Unit Near Me in the U.S.@Model.Title.HeadingType>
Help Find a Storage Unit Near Me in Canada@Model.Title.HeadingType>
Help Find a Storage Unit Near Me Outside of North America@Model.Title.HeadingType>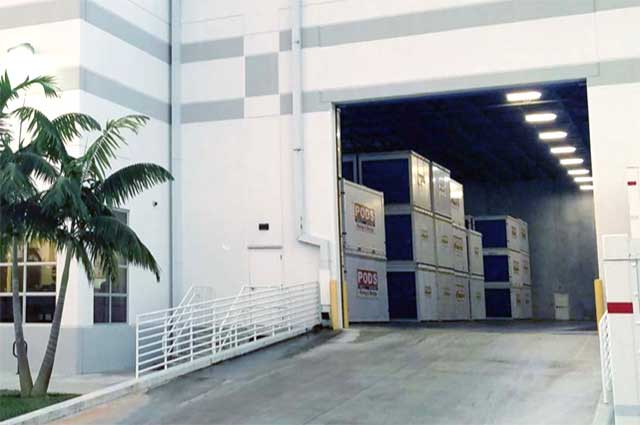 Where can I find PODS storage units near me?
Locate your state in the list above, or give us a call and we'll be happy to check to see if we offer services in your area.
Where can I find a PODS moving company near me?
With locations serving 46 states, including D.C. and Hawaii, we can get you where you want to go. Find your state in the list above, or get a free quote below to find out if we offer moving services in your area.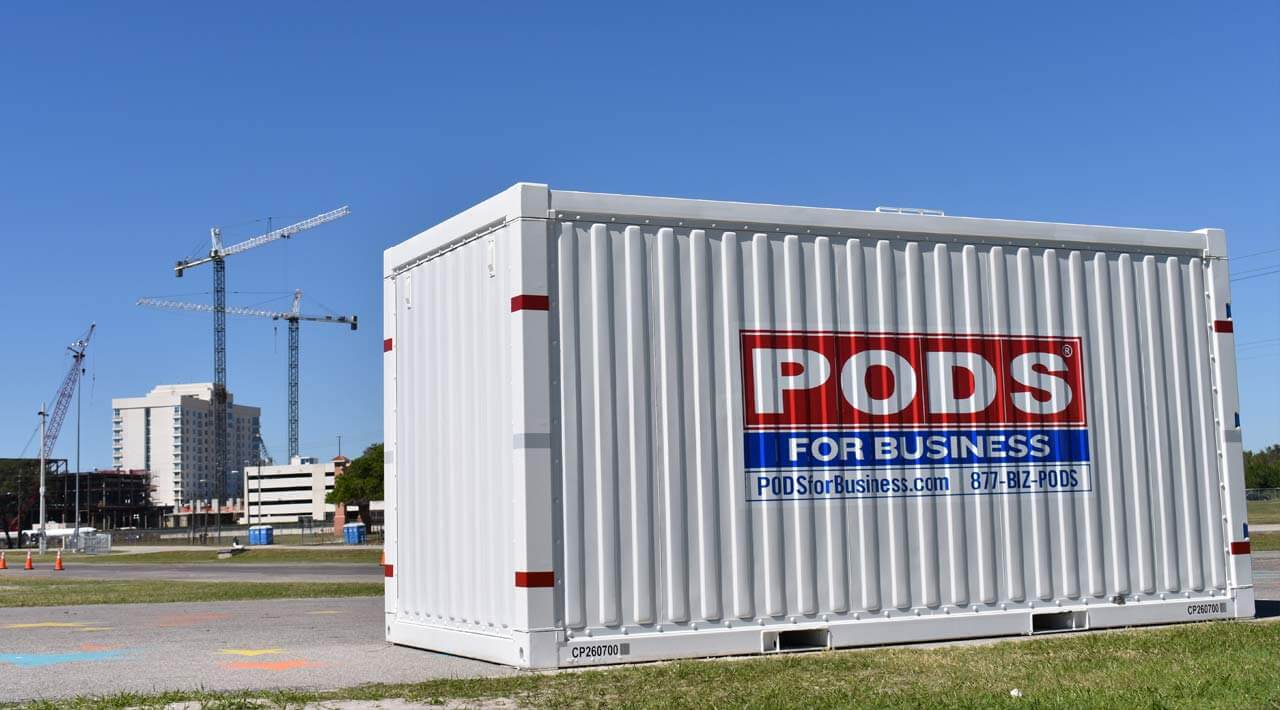 Does PODS have solutions for businesses?
If your business is challenged for flexible moving and storage options, look no further than PODS. We offer services in many areas, and our containers are available to support both the short- and long-term needs that nearly any business could have.
PODS for business
Moving & Storage the Way You Need It@Model.Title.HeadingType>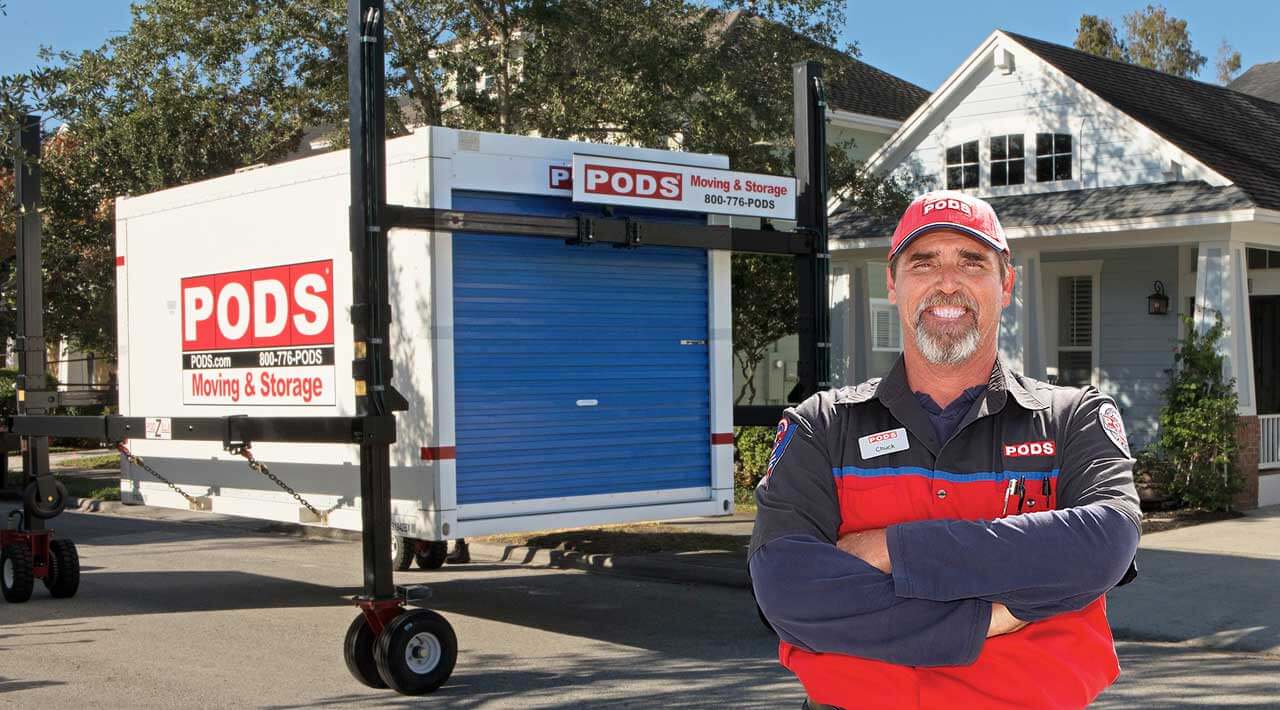 We changed everything
With our flexible solutions, you get unlimited time, the space you need and all the control you want. We'll deliver a container to your home, apartment, or office address. Take as much time as you need to load your belongings and when it's ready, we pick it up and drive it where you need it to go, whether that's across town or across the country.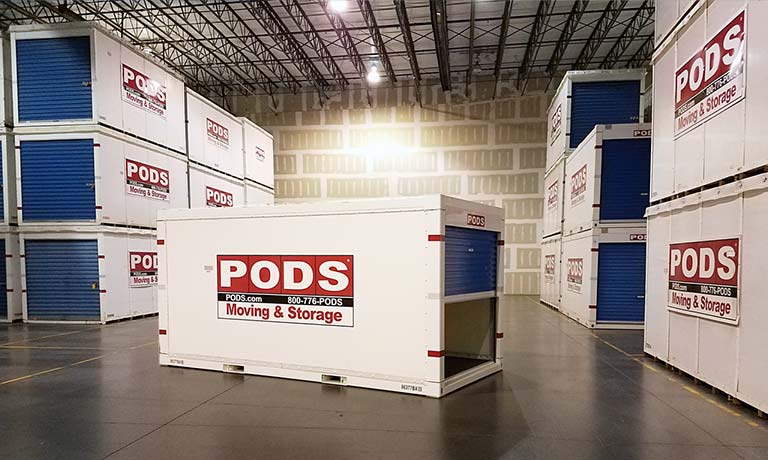 Not your typical storage units
Need off-site storage? You can store your container for as long as you need at one of our secure Storage Centers. Check out all of our locations to find the facility nearest you.
Let's get started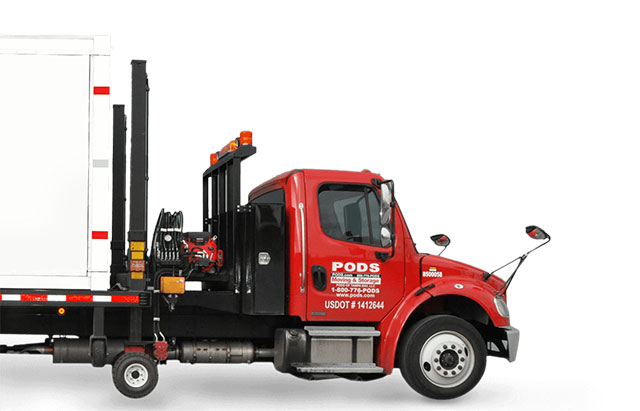 Choose the service you need.