pods for business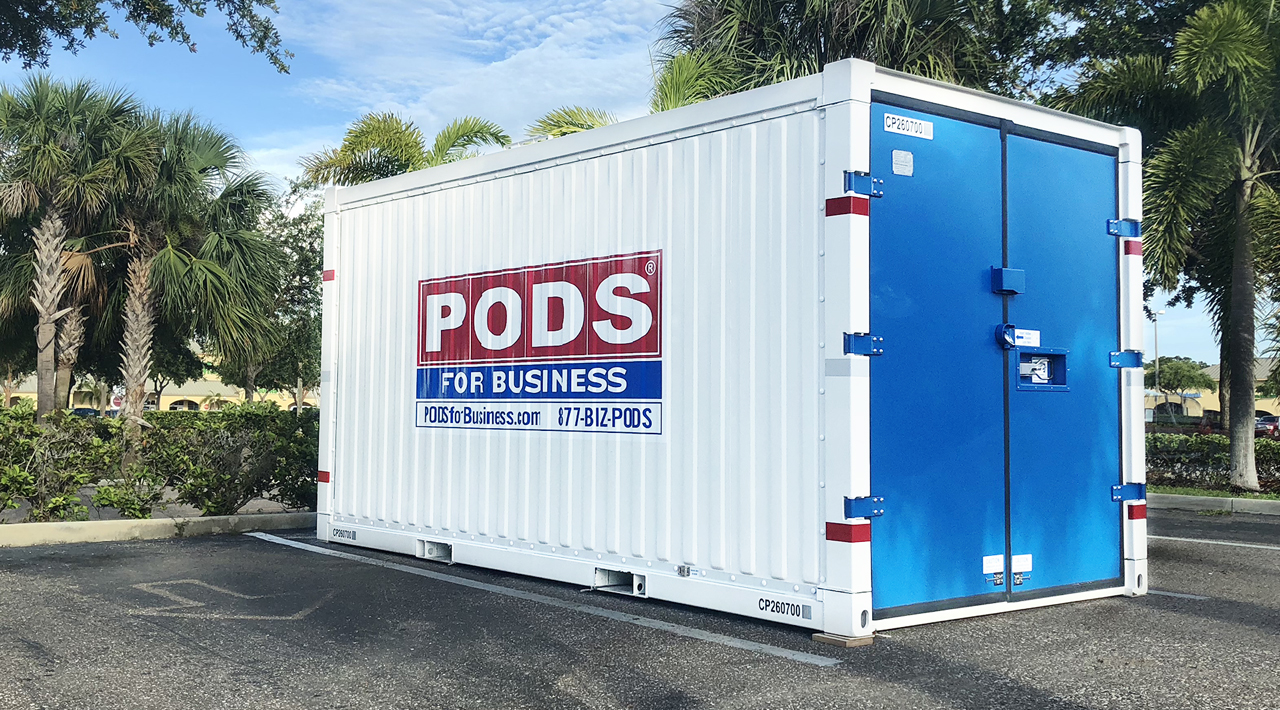 Working as an extension of you.
PODS for Business combines moving and storage to give your business extra space when and where you need it. Whether you're relocating thousands of employees, remodeling your retail footprint, or producing an unforgettable experience in 25 cities across the country, you can count on PODS portable storage solutions to deliver.
Learn More about our Business Solutions
Unmatched Industry experience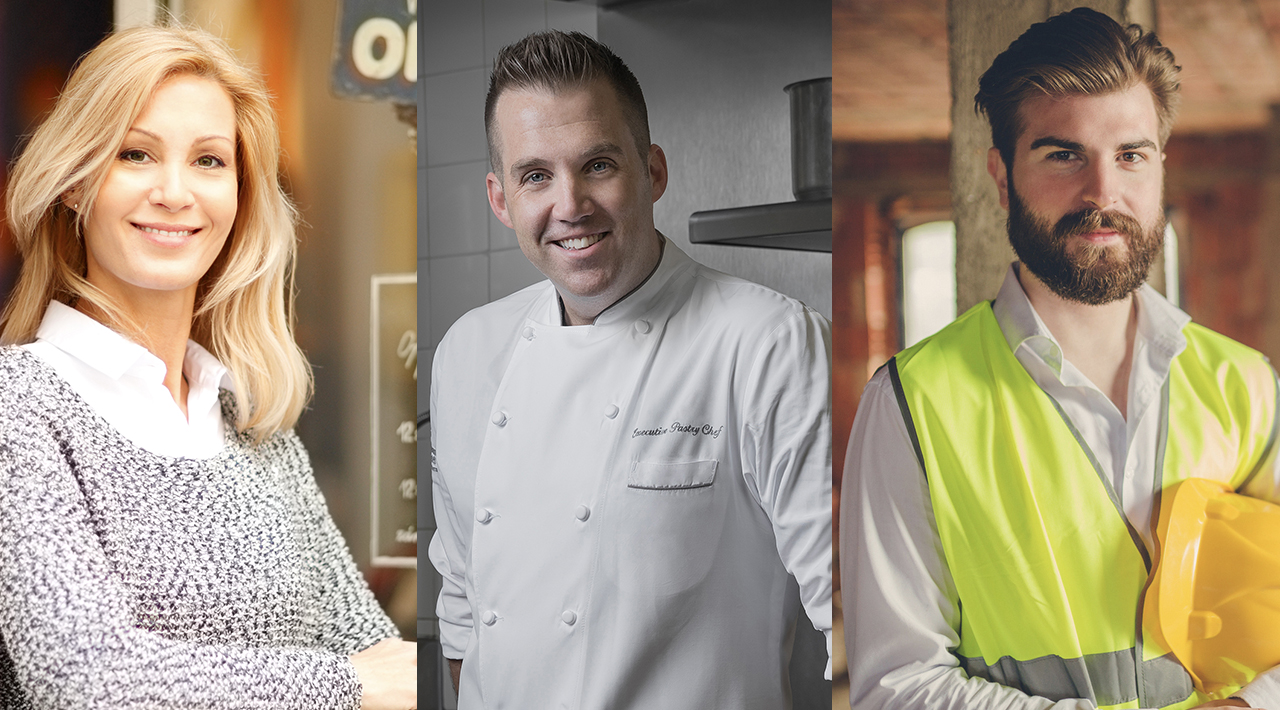 Deep Industry Expertise
PODS provides flexible moving and storage solutions for multiple industries, including hotel & hospitality, retail and special event planning. Whether you're managing an employee relocation project or need additional storage during a retail store expansion, you can count of
PODS portable storage containers
.
Industries We Serve
How PODS Works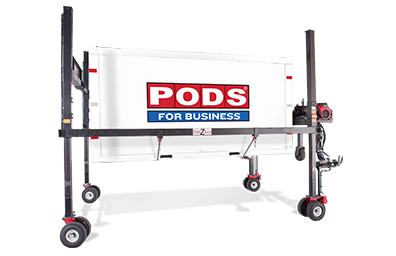 Innovative
The original leaders and disruptors in the moving and business storage industry.
Flexible
Flexible solutions crafted to fit the moving & storage needs of any business.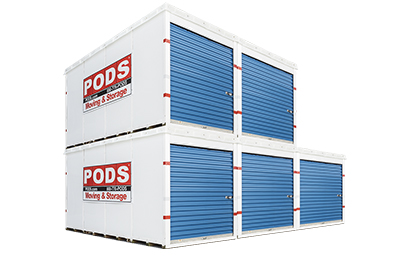 Efficient
Portable storage containers
offer mobile storage solutions that allow you to move, store, or both, when and where your projects require.
Our storage Network
230+
Secure Storage Centers
200,000
Portable Storage Containers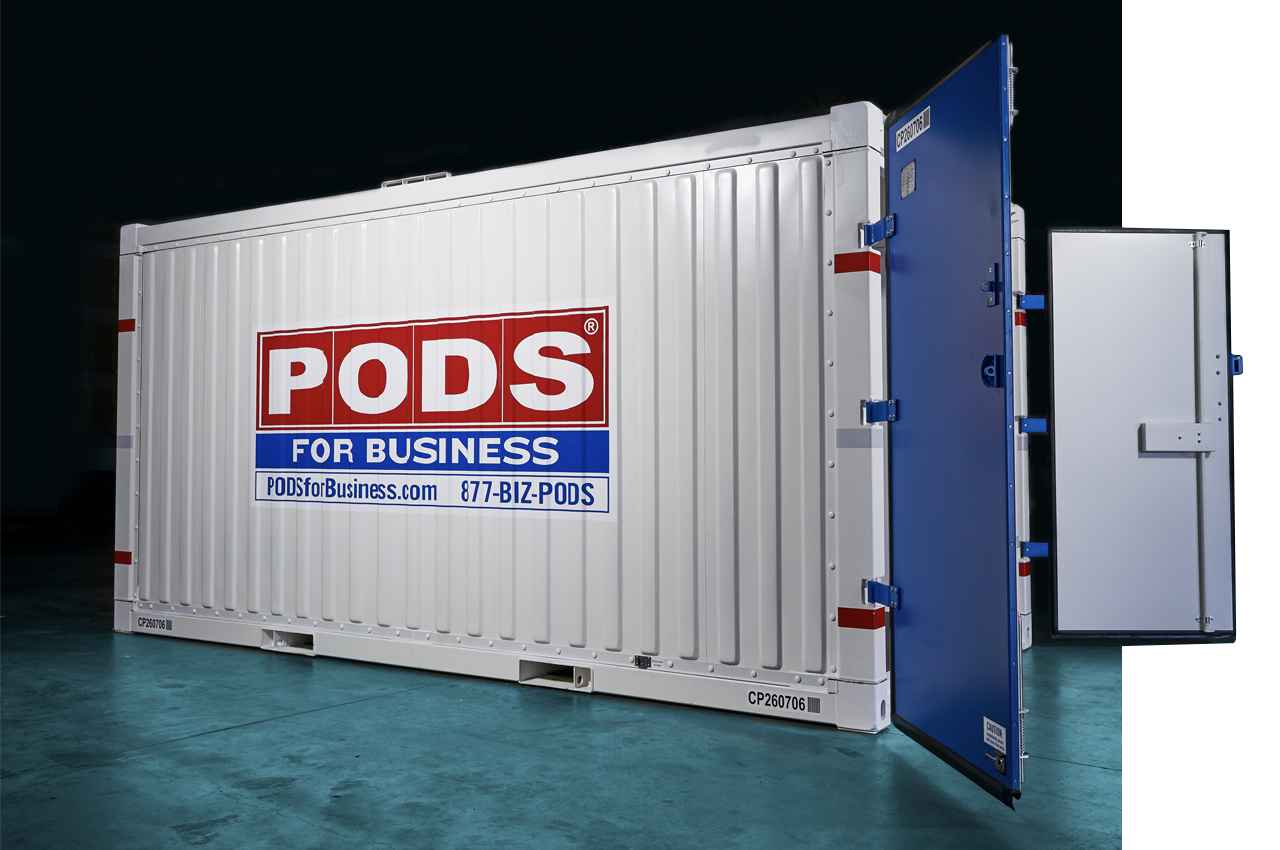 SECURITY REINVENTED
PODS' state-of-the-art containers are designed to reduce the risk of damage, even when being moved. Whatever your moving & storage needs, we can help you find the right solution.
Container Details
get a quote for business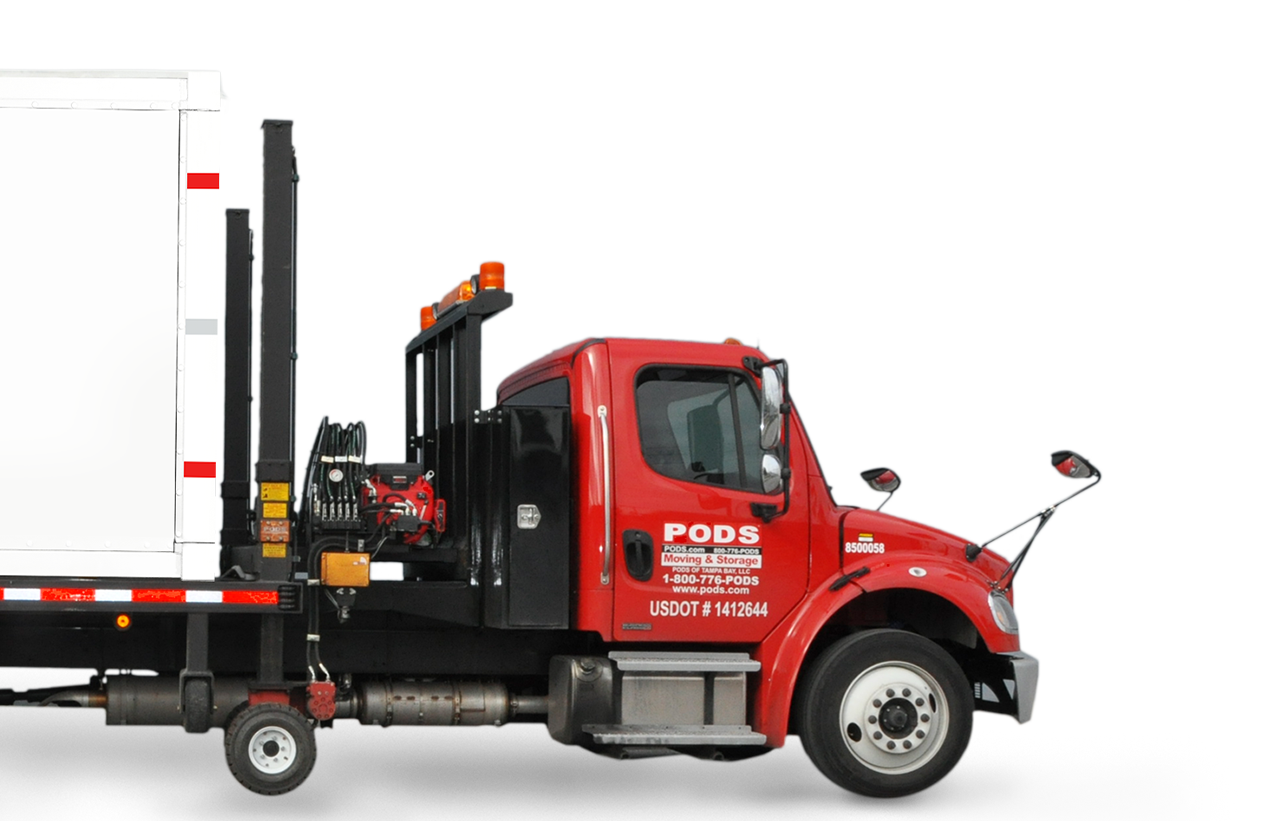 Choose the service you need.