Your Privacy Choices - California@Model.Title.HeadingType>
DO NOT SELL OR SHARE MY PERSONAL INFORMATION
While PODS does not sell your personal information for monetary consideration, PODS does share your information for other purposes that could be deemed a "sale" as defined by certain state legislation.
By filling out the form below, you hereby are requesting that PODS do not sell you personal information or use for cross-context behavioral advertising (also known as targeted advertising).
In addition, please change your online tracking preferences to opt-out of certain cookies that PODS uses for targeted advertising by going here: Manage Cookie Preferences..
For more information about our privacy practices, please review our Privacy Policy.
This form is only for residents of California.
Let's Get Started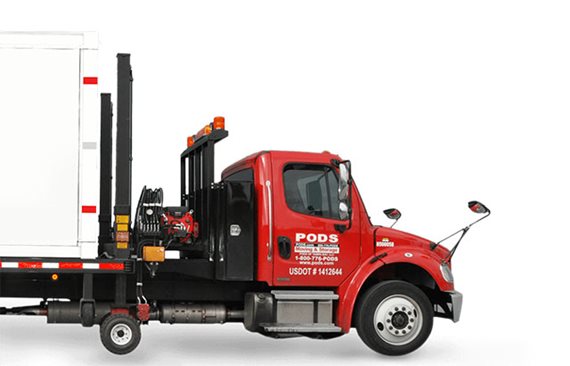 Choose the service you need