Moving and storage the way you need it done
Whether you're cleaning out the garage or moving out of state, we've got a solution for you.
PODS ranks #1 in Customer Service for Moving
We don't just promise great customer service, we deliver it. In a survey commissioned by Newsweek, PODS ranks #1 in customer service within the moving services category. Thank you, Newsweek. But more importantly, to all of our customers, THANK YOU!
Revolutionary Moving & Storage Solutions
PODS makes moving and storing convenient, flexible, and simple. Best of all, we put you in control.
How PODS Works
Get It & Load It
We deliver your container. Take all the time you need to load it. And if you want help, we can connect you with packing and loading companies in your area.
Keep It
Choose on-site storage and keep your container on your property for as long as you like to enjoy easy, anytime access to your stuff.
Store It
We'll pick up your loaded container and bring it to a local PODS Storage Center, where it will be safe and secure until you need it again.
Move It
We'll take care of driving your portable container to your new home, whether you're moving across town or across the country.


Moving can get complicated. We've got you covered.

Flexible Moving Solutions
Unlike traditional moving options, we have solutions for every situation, with
storage built in
.

Experts who get it
We know moving sucks. That's why we're here to help with your move, even stuff like rescheduling and rerouting if your situation changes.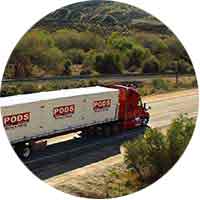 DIY moving to full-service
We've Seen it All. MOved It all. stored it all.
take their word for it: Moving & Storage Stories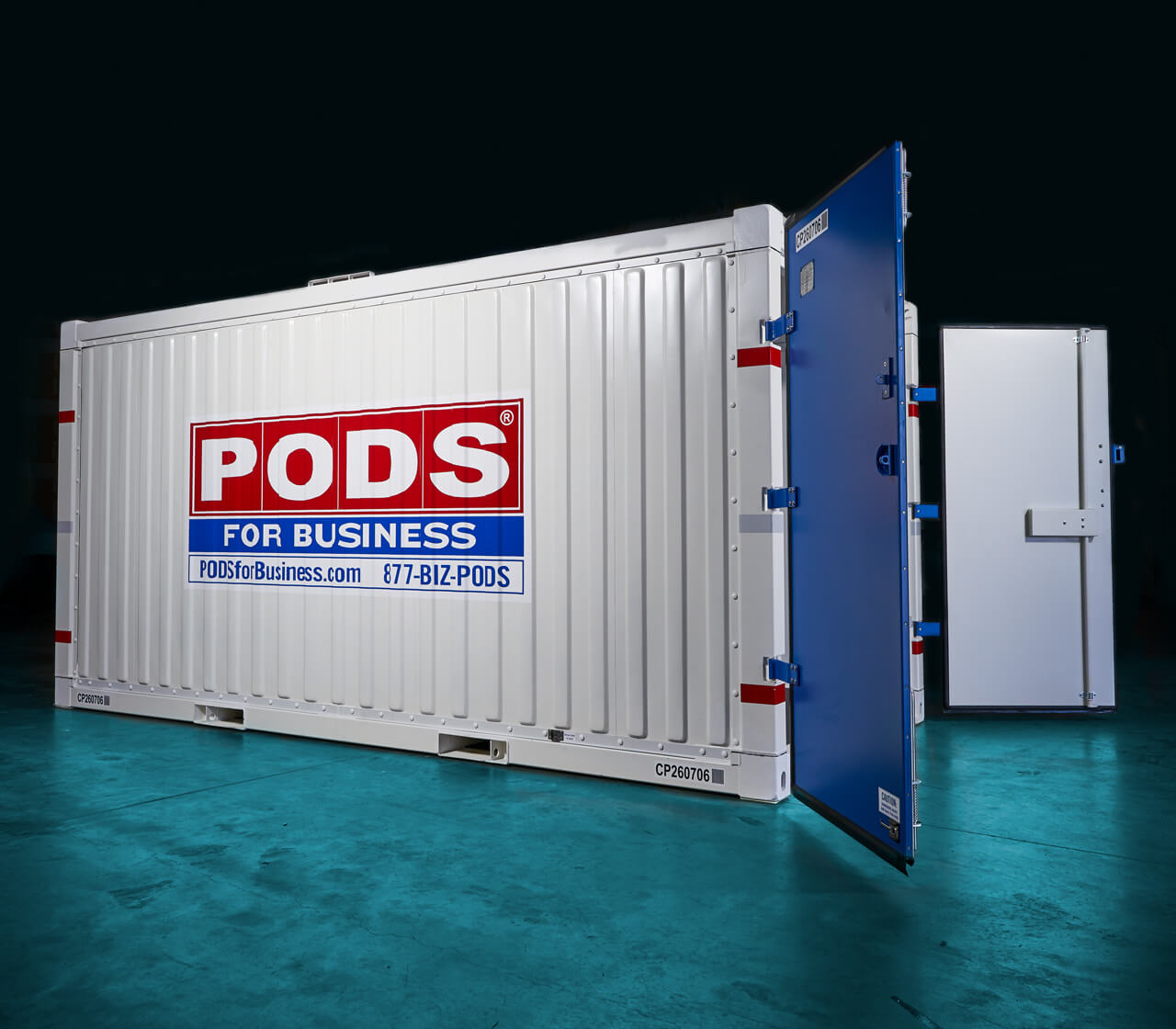 Moving your business forward
We've got your solution, whether you're looking for a little extra space or opening 60 new locations on the other side of the country.
Visit PODS for Business
Let's Get Started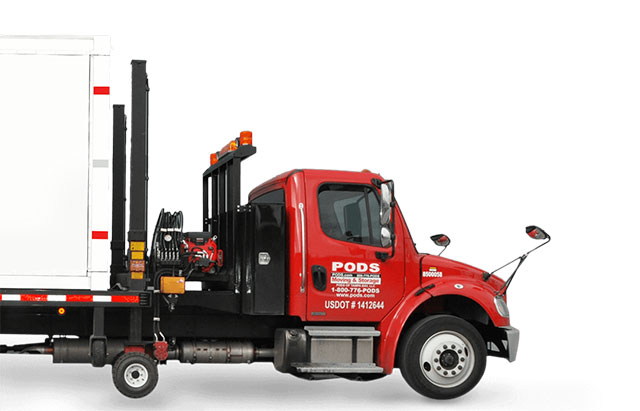 Choose the service you need.