Take advantage of our limited time offer. Enter promo code HOLIDAY25 to save up to 25%.
See offer details
.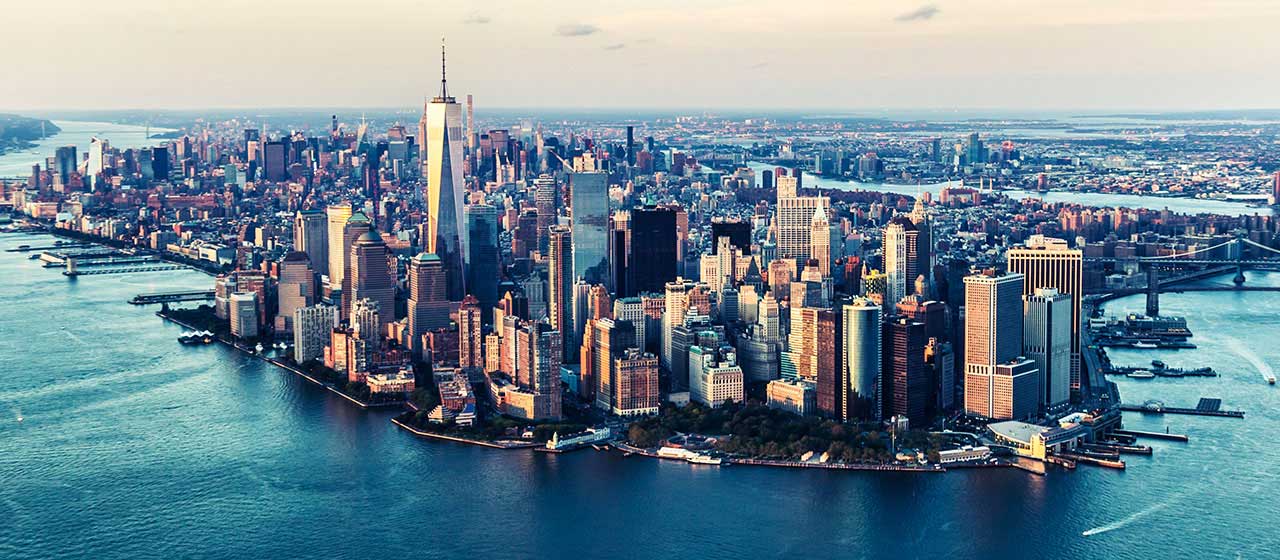 New York Moving and Storage
With PODS locations throughout the state, we've got you covered.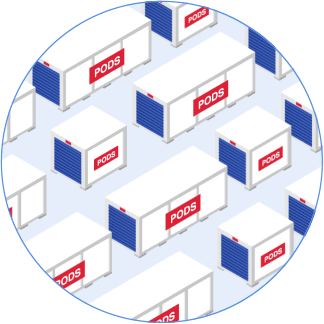 This may take up to 30 seconds.
We're searching over 200,000 containers to find you the best price.
New York Moving Services And Storage Facilities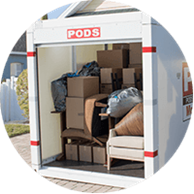 Residential New York Moving & Storage Solutions
Whether you're relocating to New York from across the country, or moving locally within the state, PODS
moving solutions
are the perfect way to stay flexible and save yourself stress. Looking for storage units in New York? PODS portable containers can be used to
store in your driveway
or at one of our
secure storage facilities
located throughout the state of New York.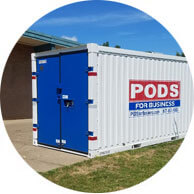 Commercial New York Moving & Storage Solutions
MOVING TO NEW YORK@Model.Title.HeadingType>
When someone mentions "New York," most people immediately think of New York City. However, there's a whole lot more to the "Empire State" than just the famous city boasting its name. New York State is located in the Northeastern part of the United States and borders six other states as well as Canada. It's a state famous for natural wonders like Niagara Falls and the largest National Park in the U.S., historical treasures such as the Statue of Liberty, and a bustling financial market.
Almost 20 million people call New York State their home. Of those people, more than 8 million live in New York City, making it the most populous city in the United States. Four out of every 10 people were born abroad, which means New York offers a melting pot of culture and diversity. The landscape varies greatly across the state – from the mountains of the Adirondacks and Catskills, to the clusters of skyscrapers in New York City, to the cascading waters at one of the world's most famous waterfalls. Top industries in New York include financial services, healthcare, professional and technical services, retail, manufacturing, and education.
New York has four distinct seasons, and although spring, summer, and fall can be lovely, if you live in New York state, you'd better stock up on sweaters, as the winters can be extremely cold, especially with the "lake effect" snow in many parts of the state. New York's climate makes it ideal for growing certain kinds of grapes, and the state is the third largest wine-producing region in America.
Wherever your interests lie – hiking the natural parks, sipping wine at one of the many vineyards, or taking in a Broadway play in New York City, the state of New York offers something for everyone.
LOOKING FOR New York MOVING COMPANIES?
PODS offers flexible, convenient moving and storage solutions throughout the state of New York. The process is simple and designed around your move. PODS drops off a container, and you can take as long as you need to pack and load your belongings. When you're ready, we'll pick up the container and deliver it to your new residence – across town or across the country. PODS City Service offers a moving and storage experience specifically designed for people living in select areas of NYC. It works a little differently from our standard service, offering special benefits urban residents will appreciate.
New York Storage Facilities
Looking for temporary storage? With a PODS container, there's no need to load up a truck and drive to a storage facility yourself. We'll bring a container to your home so you can load at your convenience, then you can choose between storage in your driveway or at a secure PODS Storage Center. We offer month-to-month storage options and lots of flexibility.
CONTAINERIZED SOLUTIONS FOR BUSINESS
Between moving and storage to logistics and support, PODS for Business serves a wide range of industries by providing portable storage to solve their most complex challenges. Our fleet of shipping containers are able to go where you need them to go, whether that's across the state of New York or on the other side of the country thanks to our nationwide moving network. But if you need just a little extra space to store inventory on-site at your business, facility, or jobsite, then no problem. We can place a container just steps outside your door for your convenience. And if you want even more protection for your stored cargo, use our strongest storage unit, the industrial
All-Steel Commercial Container
, to keep valuables and equipment safe.
NEW YORK MOVING & STORAGE RESOURCES FROM OUR BLOG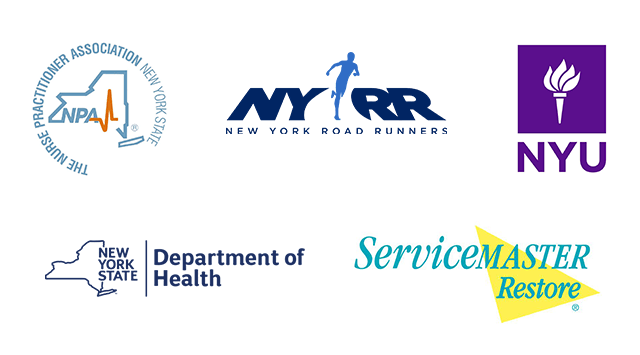 Companies and organizations in New York can count on PODS for Business to get the extra space they need. From local SMBs to leading corporations with a national presence, our moving solutions and portable storage containers are ready to help streamline operations.
We're proud to have supported special projects in the state, such as the annual New Year's Eve celebration ball drop in Times Square, for which we supplied containers on-site in the streets of NYC to make it easy for event workers to access materials and party favors.
Let's Get Started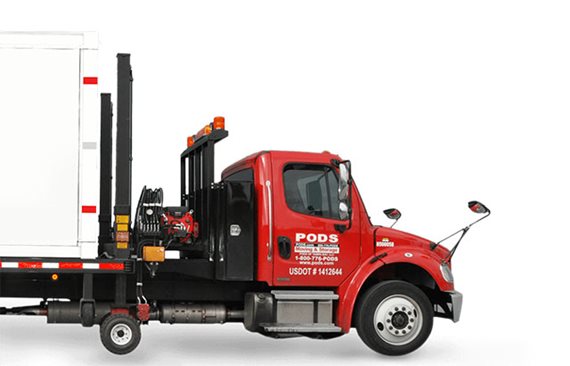 Choose the service you need