PODS Moving & Storage Syracuse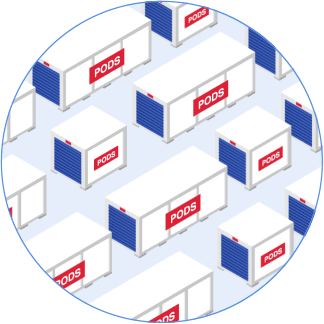 This may take up to 30 seconds.
We're searching over 200,000 containers to find you the best price.
Syracuse Moving Solutions
Planning a move is a big prospect, but our PODS moving options can make the process easier. Start by choosing the container size that works for your items and scheduling a delivery. We'll drop off your portable container for you (or
moving helpers
) to load at your own pace. When you're done, we'll transfer your stuff to your new home for on-site storage, or a
PODS Storage Center
near Syracuse.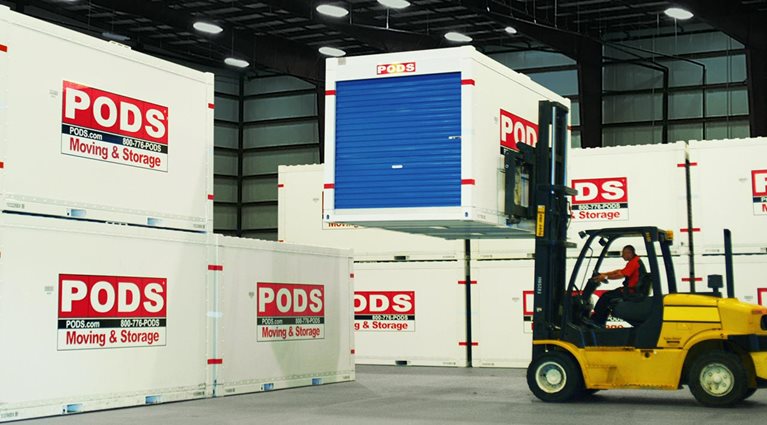 Syracuse Storage Solutions
Finding the perfect home can take time, so we designed PODS
storage solutions
to give you the added flexibility you want. Store your belongings on- or off-site while you get settled or tackle renovations or remodeling, and schedule delivery of your container only when your home is truly ready for move-in. With month-to-month terms, PODS offers storage options that fit your needs and schedule.
More about Syracuse@Model.Title.HeadingType>
Syracuse, New York, enjoys a highly diversified economy, with industrial, commercial, and transportation industries acting as major players. Its low cost of living makes Syracuse a desirable destination for New York residents who want a more affordable place to call home. Living here is 39 percent cheaper than the state average. If you're planning a move to Syracuse, PODS moving and storage solutions can help you simplify the process.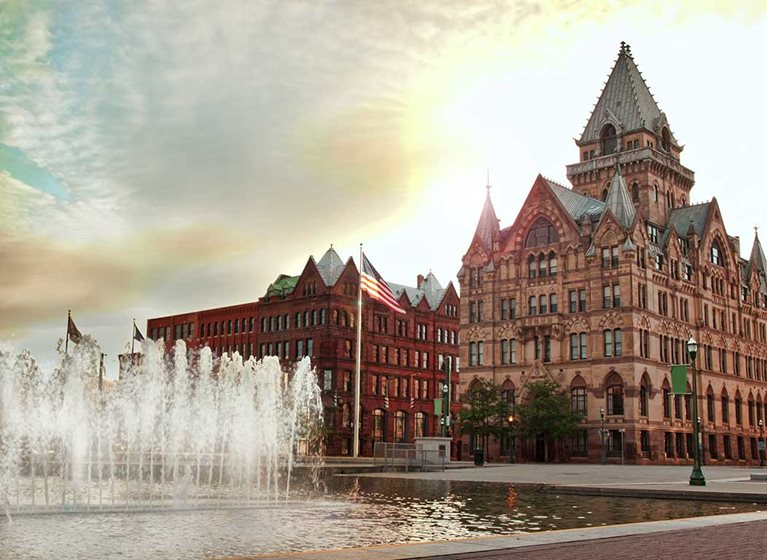 Moving to Syracuse
Syracuse offers several distinct neighborhoods for new residents to choose from. Young adults are often drawn to the University neighborhood, which is aptly named for its easy access to Syracuse University and the SUNY College of Environmental Science and Forestry. This area is also home to major medical centers, adding to its appeal.
If you're looking for a home with easy access to recreational opportunities, the Strathmore neighborhood is among the best in Syracuse. This area keeps you close to Hiawatha Lake for water-based activities and Onondaga Lake Park for hiking, picnicking, and playgrounds. The park even features a dog park and skate park, so there's something for everyone.
If you're looking for an affluent area with stunning homes, Sedgwick is a top pick, particularly for retirees or families without children. Home values here are 119 percent higher than Syracuse as a whole, but you'll also enjoy a crime rate 43 percent lower. Schools, however, are not highly rated. If you're looking for an outstanding educational system, try Westcott. Here you'll find high graduation rates, low crime, and affordable housing.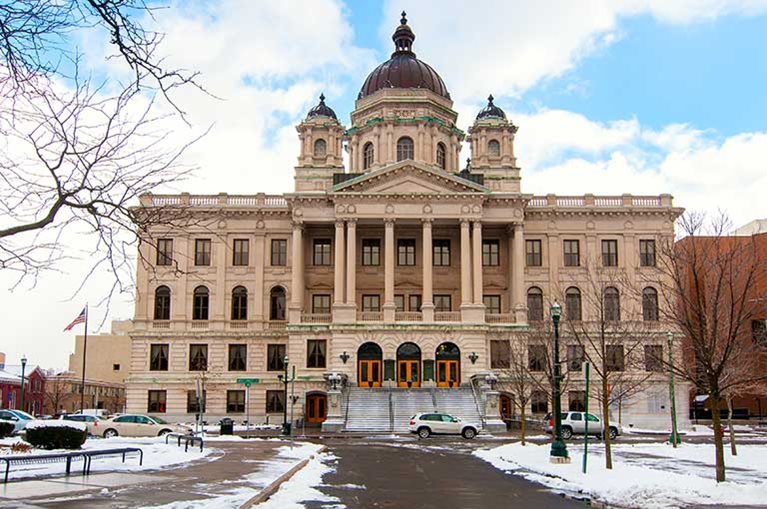 Things to Do and See in Syracuse
If you're ready to take a break from unpacking and get to know your new city better, you'll find lots of options for entertainment around Syracuse. The Rosamond Gifford Zoo at Burnet Park is home to everything from red wolves to snow leopards and spectacled bears. Keep an eye on the zoo's calendar for special events that'll enhance your visit.
The Milton J. Rubenstein Museum of Science and Technology (MOST) offers an engaging experience that's ideal for children. Play with the kinetic sculptures of Technotown, climb through the Science Playhouse, and explore the Earth Science Discovery Cave.
If you're interested in history, don't miss the immersive experiences available at the Erie Canal Museum. The 1850 National Register Weighlock Building is the last of its kind, complete with a full-size replica of a historic canal boat. Permanent exhibits include the weigh chamber, murals, and lock tender's garden. Temporary exhibits keep things fresh, ensuring there's always a good reason to come back for another visit.
If you're getting ready to make a local or long-distance move to Syracuse, PODS can help. Our flexible moving and storage solutions allow you to move and store with one solution, reducing relocation-related stress before, during, and after your move. Whether you're moving from one neighborhood to another or relocating to Syracuse for your dream job, PODS is the right move for your move.
Serving the greater Syracuse area
Adams | Adams Center | Altmar | Apulia Station | Auburn | Aurora | Baldwinsville | Beaver River | Bernhards Bay | Black River | Blossvale | Boonville | Bouckville | Brewerton | Bridgeport | Brookfield | Camden | Camillus | Canastota | Cato | Cayuga | Cazenovia | Central Square | Chittenango | Cicero | Clay | Cleveland | Clockville | Constableville | Constantia | Cortland | Cuyler | De Ruyter | De Witt | Deerfield | Delphi Falls | Durhamville | East Homer | East Syracuse | Eaton | Elbridge | Erieville | Evans Mills | Fabius | Fair Haven | Fayetteville | Fort Drum | Freeville | Fulton | Genoa | Georgetown | Glen Park | Great Bend | Groton | Hamilton | Hannibal | Hastings | Henderson | Homer | Hubbardsville | Ithaca | Ithaca College | Jamesville | Jordan | King Ferry | Kirkville | La Fayette | Lacona | Lansing | Leonardsville | Liverpool | Locke | Lowville | Lycoming | Lysander | Madison | Mallory | Manlius | Mannsville | Maple View | Marcellus | Marcy | Marietta | Martville | Mattdale | Memphis | Meridian | Mexico | Minetto | Minoa | Montezuma | Moravia | Morrisville | Mottville | Munnsville | Nedrow | New Hartford | New Haven | New Woodstock | New York Mills | North Brookfield | North Syracuse | Norwich | Oneida | Oriskany | Oriskany Falls | Oswego | Owasco | Parish | Pennellville | Perryville | Peterboro | Phoenix | Plainville | Pompey | Poplar Ridge | Port Byron | Pratts Hollo | Pulaski | Redfield | Remsen | Richland | Rodman | Rome | Sackets Harbor | Sandy Creek | Scipio Center | Sherburne | Skaneateles | Skaneateles Falls | Smithville | Smyrna | Solsville | Solvay | Sterling | Syracuse | Taberg | Trumansburg | Truxton | Tully | Union Springs | Utica | Venice Center | Vernon | Verona | Wampsville | Warners | Watertown | Weedsport | West Eaton | West Monroe | Westmoreland | Whitesboro | Yorkville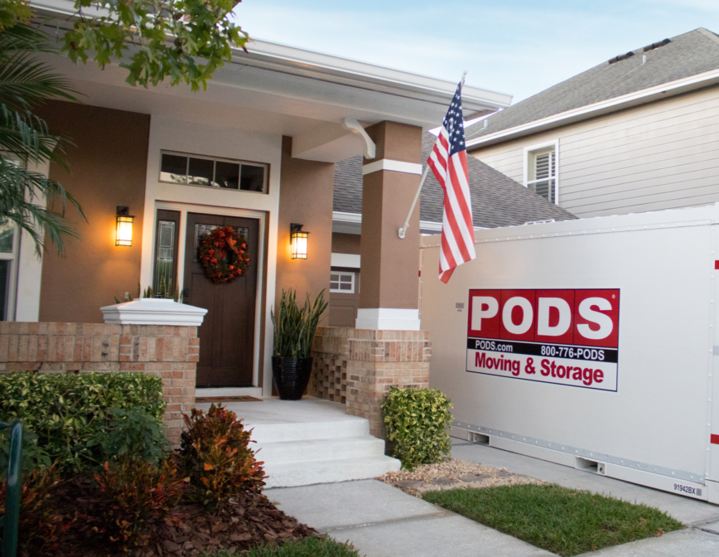 Syracuse Moving & Storage
Storage Facilities Near Me
Syracuse, NY
4490 Steelway Boulevard South
Liverpool, NY 13090
*Limited service areas may apply. Please call PODS for service availability.