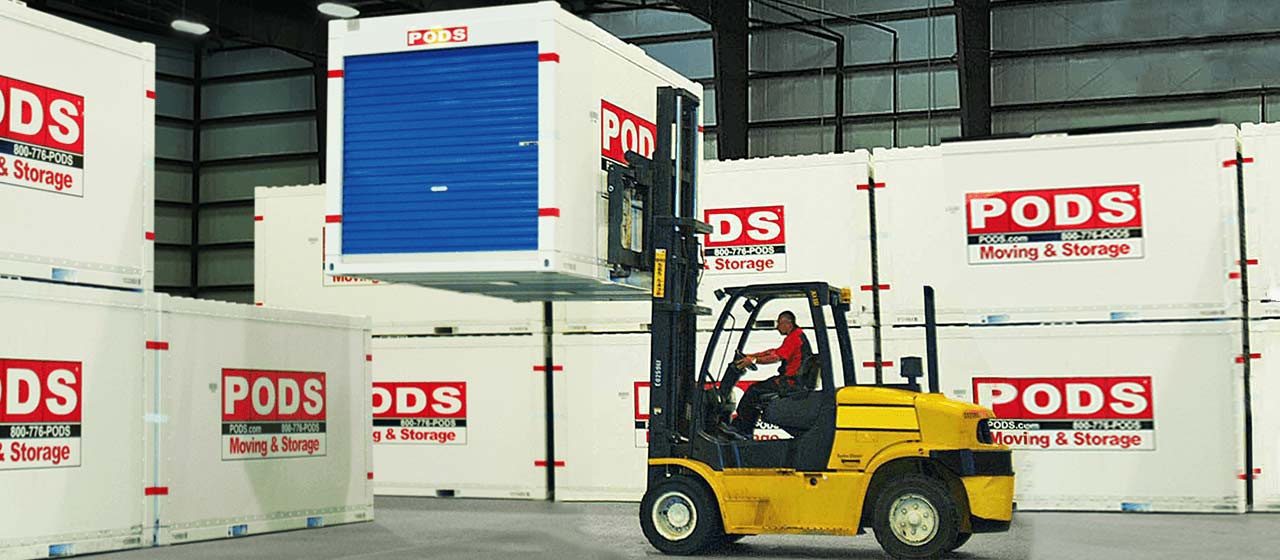 LOAD IT IN YOUR DRIVEWAY. KEEP IT AT OUR STORAGE FACILITY.
Keeping your stuff at a PODS Storage Center brings peace of mind without the clutter.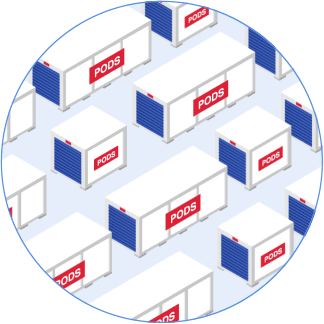 This may take up to 30 seconds.
We're searching over 200,000 containers to find you the best price.
THE BENEFITS OF PODS INDOOR STORAGE UNITS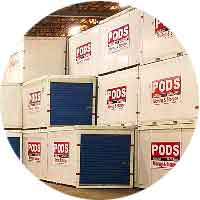 Secure Storage Facilities
Breathe easy knowing your stuff is nearby and out of the way. Inside our facilities, your belongings have a "double layer" of security and protection.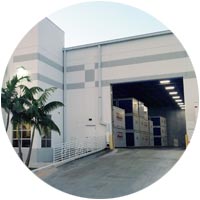 Easy access to your belongings
Need to access your stuff while it's at a storage facility? Just call us to schedule a visit and we'll have your container waiting for you. Or, you can have it delivered when and where you need it.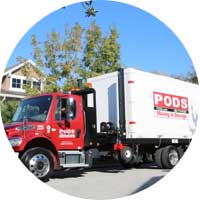 We do all the driving
We bring the storage to you, delivering a sturdy, weather-resistant container to your home. When you're ready, we pick it up and drive it to the Storage Center after it's loaded. No need to rent a huge truck.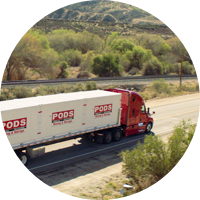 Really portable containers
With our huge nationwide network of storage facilities, if you decide to move across town or across the country, your portable storage unit can move with you. We do all the driving.
WATCH THE ROSARIOS' MOVING AND STORAGE STORY@Model.Title.HeadingType>
When their home sold fast, the Rosarios found the flexibility they needed while shopping for the perfect home.
How PODS Works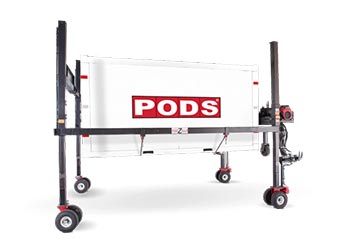 Get It & Load It
We deliver your container -- and there's no need to meet the driver, as PODS is a contactless service. Load on your schedule, right in your driveway. If you want help, we can connect you with local packing and loading companies in your area.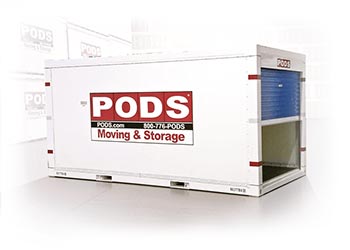 Store It
We'll pick up your loaded container and bring it to a local PODS Storage Center, where it will be safe and secure until you need it again.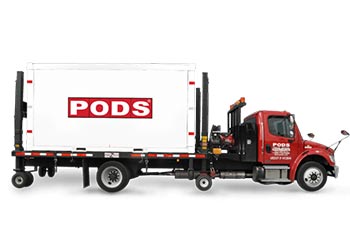 Move It
Are you storing as part of a move? We'll take care of driving your PODS container to your new home, whether you're moving
across town
or
across the country
.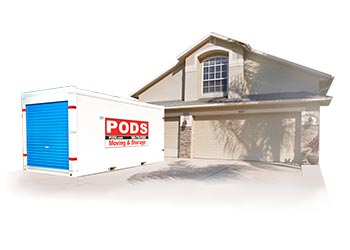 Keep It
SECURE and easy storage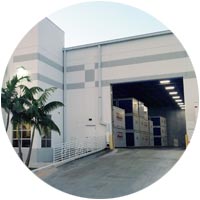 Added Security
All PODS Storage Centers are closed to the general public and offer access by appointment only. We also lock down our facilities overnight for your round-the-clock peace of mind.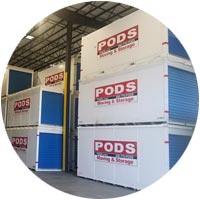 Protection from the elements
All our Storage Centers are indoor facilities, offering protection for your container from rain, snow and extreme temperatures. In fact, when you store your unit at one of our facilities, you get a "double layer" of protection – the steel-framed container plus the facility building.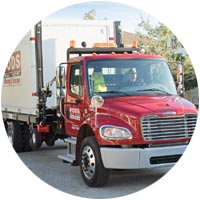 We do all the driving
We bring the storage to you, delivering a sturdy,
weather-resistant container
to your home, then pick it up and drive it to the Storage Center after it's loaded. No need to rent a huge truck.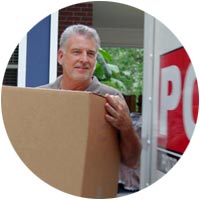 Load once. Unload once.
With traditional self-storage, you have to load your rental truck and unload it into the storage unit. Then you have to do it all over again when you get your stuff out of storage. With PODS, you only load and unload once, saving yourself lots of time and heavy lifting.
When to store with PODS vs. a Self-StoraGE uNIT@Model.Title.HeadingType>
During your move
Store your things when you've sold this house but you're still looking for the next. Or, if you're in college or the
military
and move a lot, you can keep some stuff in storage until life becomes more settled.
Just load your container and we'll drive it to one of our secure facilities for as long as you like. Store in your old city, your new city, or anywhere in between.
Downsizing or decluttering
Downsizing your home
or looking to get organized? Our facilities are perfect for
seasonal storage
, including items like sporting equipment and holiday decor. You'll always have easy access to your container with a phone call.
Home staging
Easy storage at one of our facilities can help make your place its ready-to-sell best. Clear your home of clutter and load it into a PODS portable container. We'll move it to one of our secure Storage Centers until your home sells. When it's time to move, your container will be pre-packed and ready.
No-rush storage rentals
Moving stuff into storage can be chaotic sometimes, with boxes piling up in your house as you pack things up. But PODS gives you all the time you need to load your container, meaning you can load as you pack, so your house will be less cluttered and you will be more organized.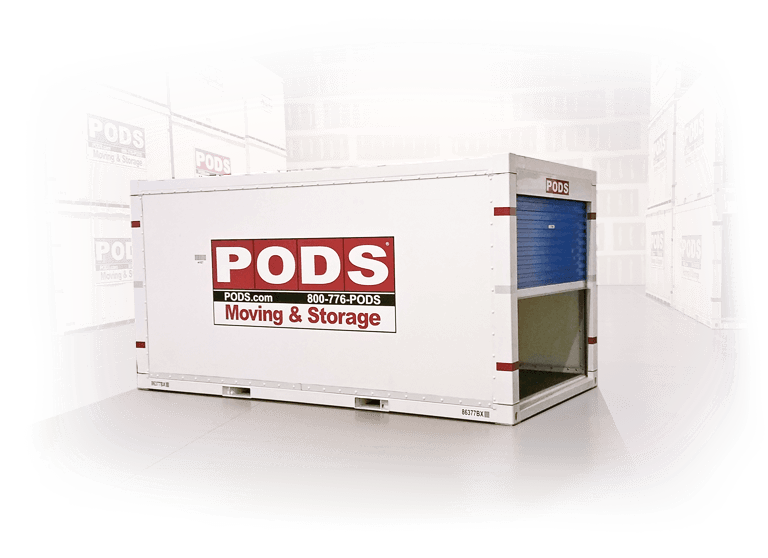 PODS Storage Centers: what to expect
Want to know more about what it's like to use a PODS Storage Center? This guide explains everything, so you can be prepared:
Getting an online quote and reserving your container

Preparing for delivery

Smart loading strategies and options for hourly packing and loading labor

Easy access to your belongings

Planning final delivery and pick-up
See Step-by-Step Storage Facility Guide
What our customers are saying
Patty M., Chapel Hill, NC
"A fixed storage unit would have required us to hire a mover four times (to pack and unpack a moving truck and again when we moved to our home). With a PODS container, we only had to pack the items in and out. A fantastic system and wonderful communication by your company."
"There were many positive aspects in my interaction with PODS, however having my things delivered in the same condition as when they were loaded stands out. There were absolutely no problems relative to damage, temperature related issues, or convenience of access."
Robin F., Pompano Beach, FL
"I had to access my container several times while it was being stored at the Pompano Beach, Florida storage facility. Scheduling access was with ease and professional. The gentleman that ran the storage facility was very professional, accommodating, friendly, and extremely nice to deal with."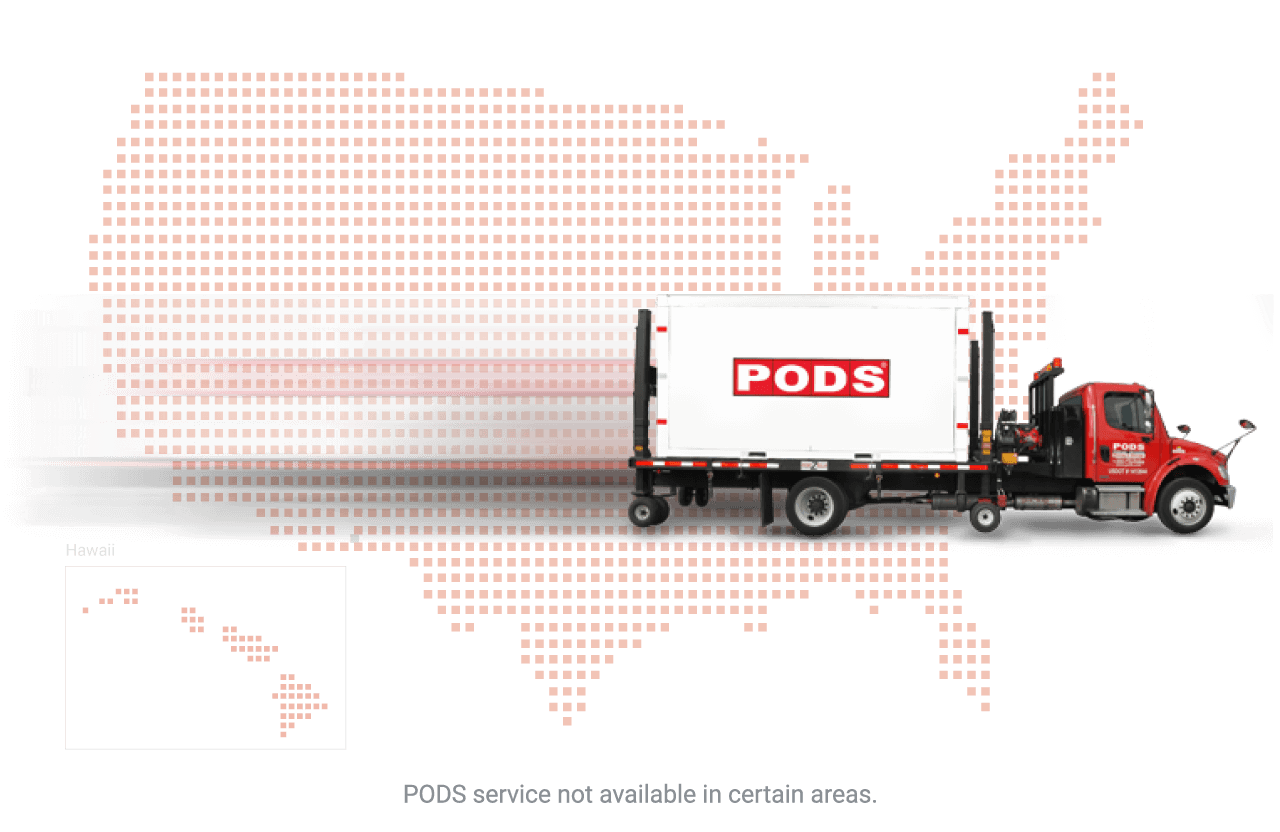 We've got you (and the country) covered.
With facilities across North America, we can help you move across the country or across the street, and store anywhere in between.
See All Storage Locations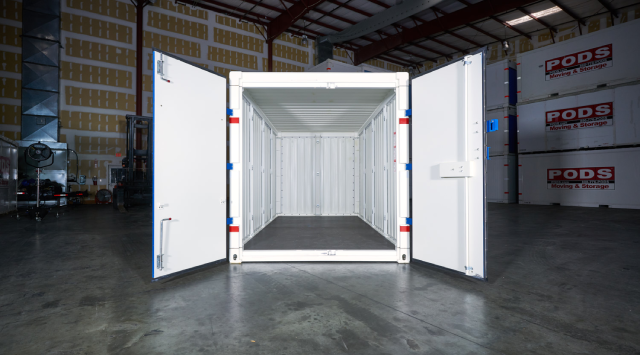 Off-site Storage for your Business
When your business needs an off-site storage solution during a move or renovation, we've got the answer.
Business Storage Solutions
Check out these additional resources
QUESTIONS ABOUT storing with PODS?@Model.Title.HeadingType>
Let's Get Started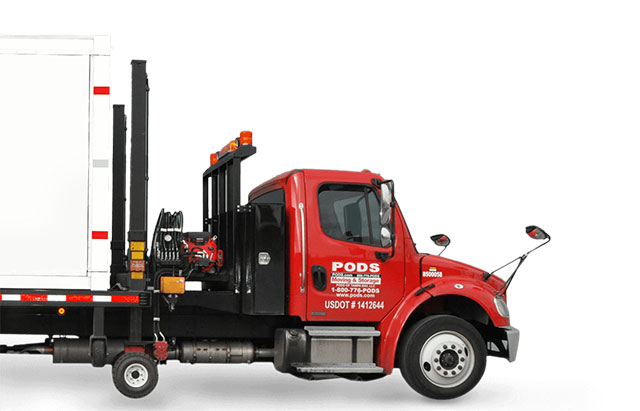 Choose the service you need.