Take advantage of our limited time offer. Enter promo code HOLIDAY25 to save up to 25%.
See offer details
.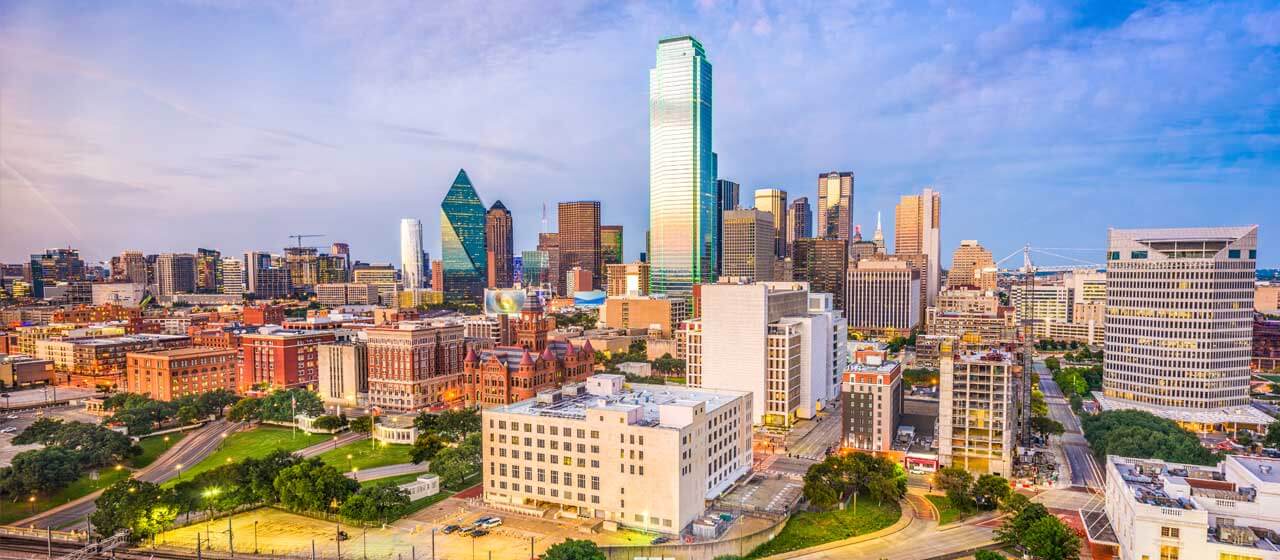 PODS Moving & Storage in Dallas
Are you a new customer? Give us a call or fill out the form on the right for a free quote today. If you're an existing customer looking to access your container at our Storage Center, please give us a call and we'll be happy to schedule an appointment.Monday-Saturday: 7 a.m.–9 p.m. CTSunday: 8 a.m.–5:30 p.m. CT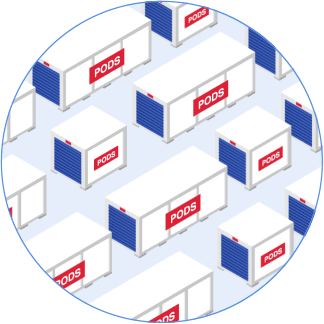 This may take up to 30 seconds.
We're searching over 200,000 containers to find you the best price.
Dallas Moving Solutions & Companies
Whether you're making a
long-distance move
across the country or a local move from one Dallas suburb to another, PODS can deliver a portable container to your current home so you can pack at your own pace. When you're ready, PODS will drive your container to your new home, and you can take your time unloading. If your move requires temporary
on-site storage
, you can keep your container in your driveway for as long as you need, or we can store it in one of our secure PODS Storage Centers in the Dallas area until you're ready to move in. With PODS containers, you have complete flexibility, all the time and space you need, and all the control you want from a local moving and storage company.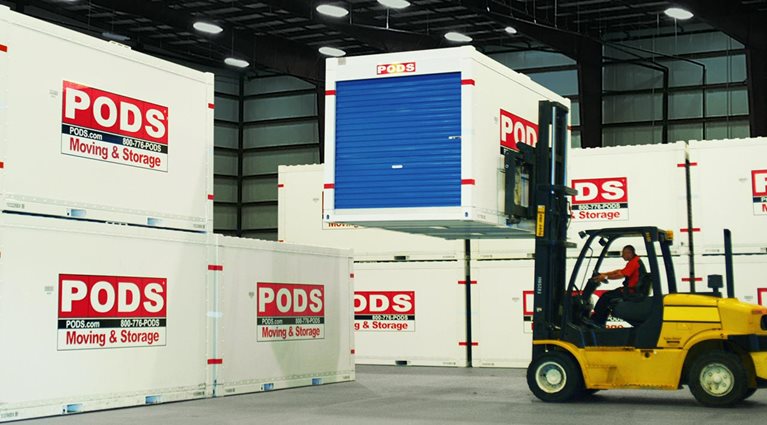 Dallas Storage Solutions
While PODS offers several convenient solutions for moving, you can also get a PODS container to help with other
storage solutions
and needs. Whether you need outdoor storage, garden storage, extra space to store your belongings or you're renovating your home and need to clear a room, you can find a portable storage solution to suit your needs. Simply choose the right
container size
to fit your items and select the delivery date that works for you. Then, take advantage of the ground-level design of the container to reduce the stress and hassle of loading and unloading. Looking for an off-site storage unit instead? You can also store your container at one of the secure PODS Storage Centers near you.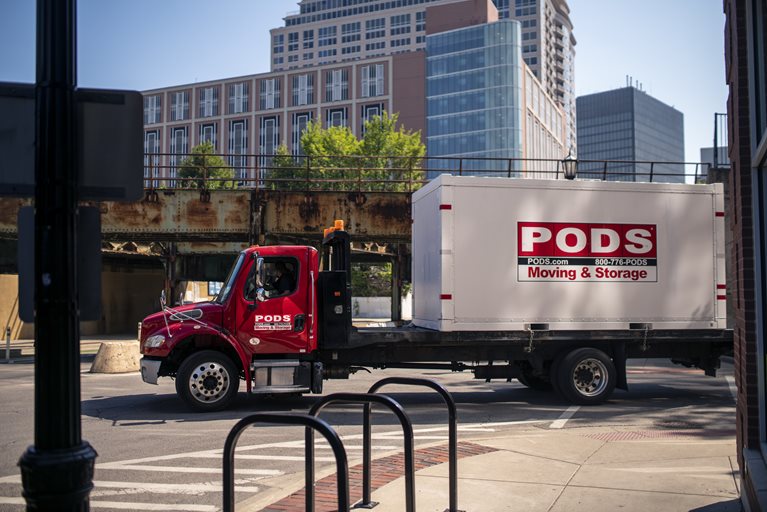 PODS City Service
Moving in Dallas? Lean on our team of city moving and storage experts. PODS City Service is now available in select parts of Dallas. Different from our standard services, City Service is designed to meet the unique challenges of big-city moving and storing – from parking and HOA headaches to the hassle of driving a big truck through tight streets.
PODS City Service
Dallas Moving & Storage Services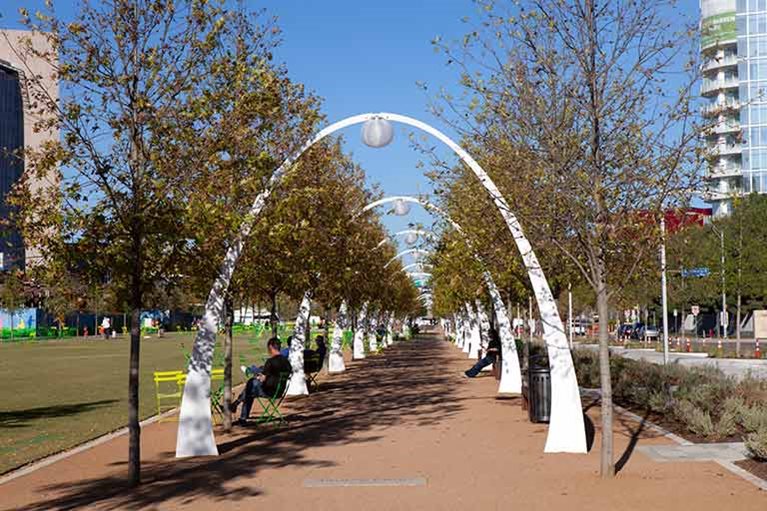 Because of its large population with a variety of backgrounds, Dallas is known as a destination for culture, sports, education, and outdoor recreational activities. Founded in 1856, the city grew to importance thanks to its cotton and oil industries. Today, it's one of the fastest growing cities in the country boasting an extremely diverse economy, with sectors in finance, defense, telecommunications, information technology, and transportation. PODS is proud to be a member of the Dallas community and sponsors non-profit initiatives such as Toys for Tots.
Looking for Dallas moving companies or storage units in Dallas? We've got you covered. Get an online quote or give us a call at (877) 612-6015.
Are you a current customer and want to schedule access to your items in storage? Call (877) 612-6015 to schedule an appointment, and we'll have your container ready for your visit. Please note that we ask for an advance notice of at least 24 hours, and in some cases up to 72 hours, before your visit. Get our facility address.
Find Your Fit: Moving and Storage Container Size Options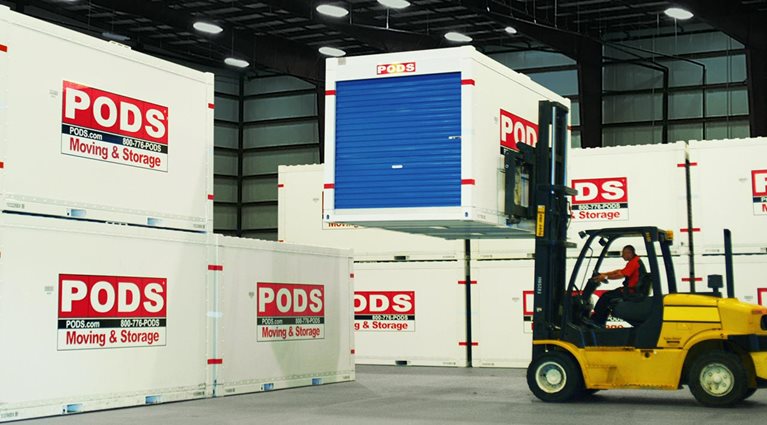 PODS Dallas Storage Center
Moving and Storage Resources from our Blog
Let's Get Started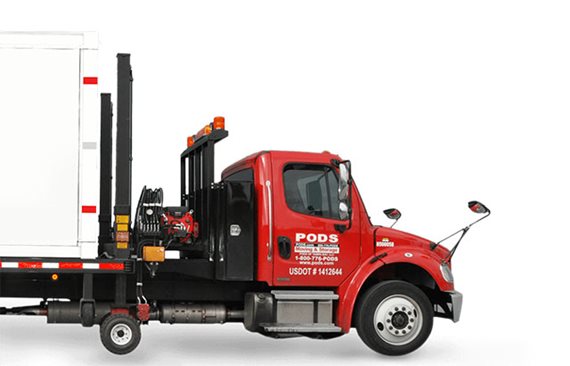 Choose the service you need