On-site storage means no extra steps
We'll bring portable storage to you and let you keep it as long as you need.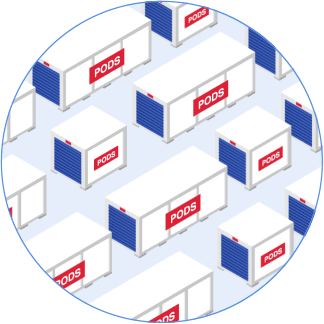 This may take up to 30 seconds.
This may take up to 30 seconds.
We're searching over 200,000 containers to find you the best price.
We're searching over 200,000 containers to find you the best price.
Keep your things close with PODS portable storage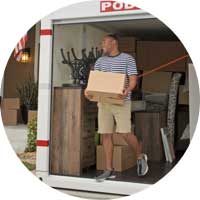 Anytime access
A PODS outdoor storage container in your driveway means you get 24/7 access to your things, because they're yours.
Skip the warehouse trip
Portable storage means no Saturday cross-town treks to a self-storage facility. How convenient is that?
If you decide that outdoor storage isn't for you. No worries. We'll pick up your PODS portable storage container and keep it nearby at one of our
secure Storage Centers
.
ON-SITE PORTABLE STORAGE CONTAINERS ARE GREAT FOR THESE SITUATIONS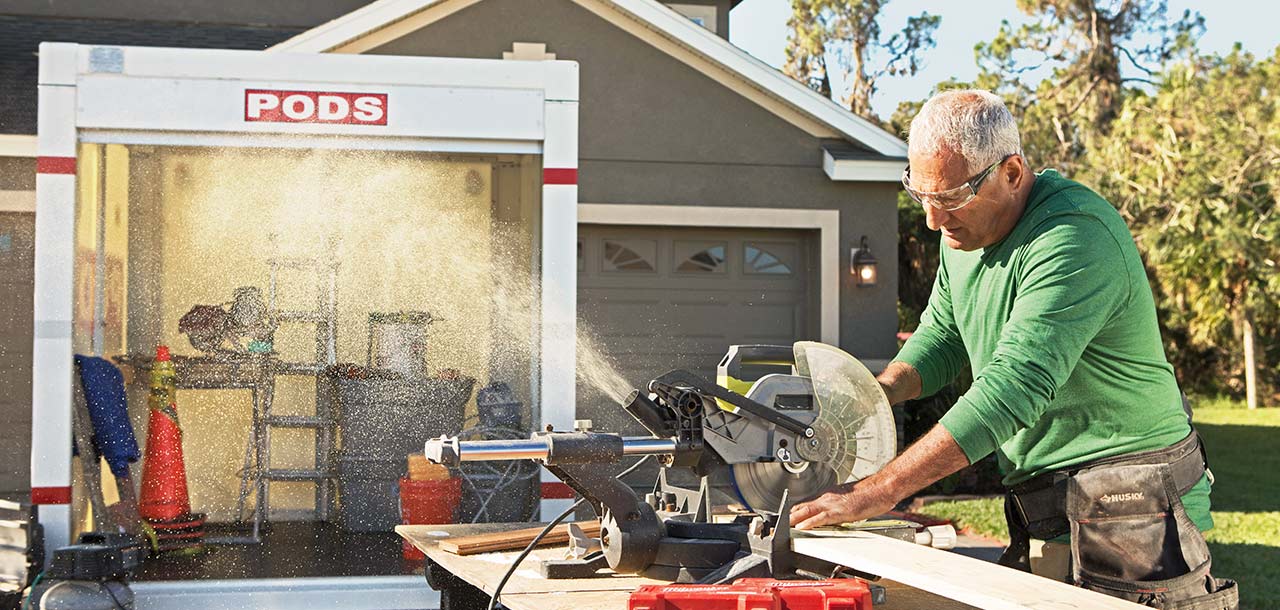 Remodeling and Renovations
When you're ready to remodel your home, a PODS on-site storage container is perfect for keeping things out of the way while keeping them close.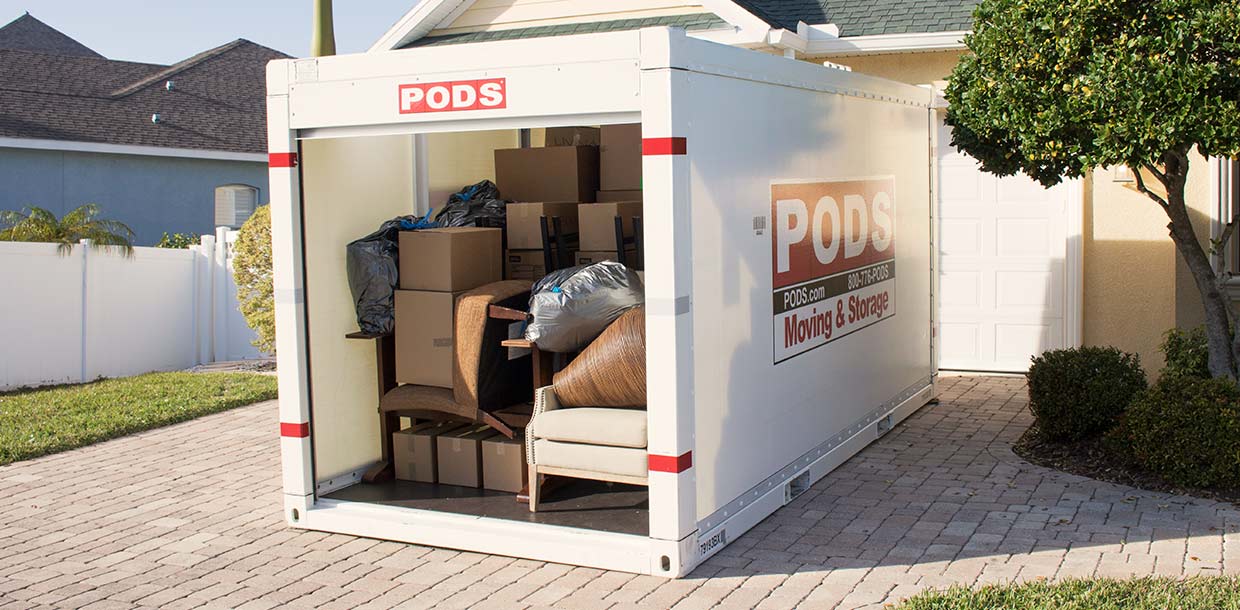 Extend YOUR Garage
Make room for that side project with extra storage. Our portable storage containers are convenient, whether you're having a really, really big garage sale, or just need extra workshop space to build a new porch swing, and a new porch for it.
During your move
Our ground-level portable storage containers mean no hiking up and down a ramp while loading and unloading. And because there's no time limit, there's no need to rush. You can take all the time you want.
Explore Moving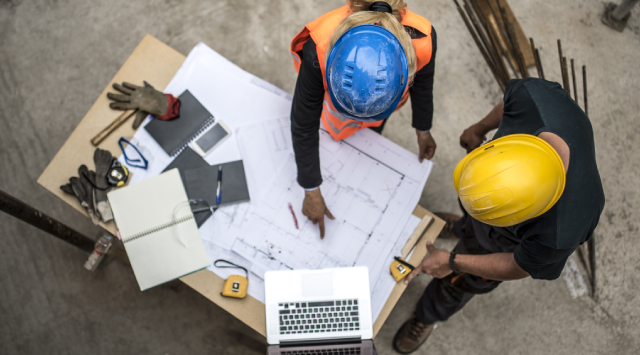 A Simple, Secure way to contain the chaos
No rental truck
We deliver a sturdy, steel-framed portable storage container to you.
Load & lock
Your container stays on your property as an outdoor storage unit, and you own the lock and key.
Declutter & get organized
On-site storage containers can help create the space you need to keep your stuff organized, so you stress less.
TAKE THEIR WORD FOR IT: MOVING AND STORAGE stories
On-site Storage, Solved.
"The convenience was amazing. It provided us onsite storage for staging our house for sale as well as storage and transportation to our new home."
"PODS' on-site storage was a life saver. I would recommend it and use them again."
"What I liked best is the flexibility and the kind personalities of the men who did the deliveries and pickups. They were fabulous and I love portable storage."
Let's Get Started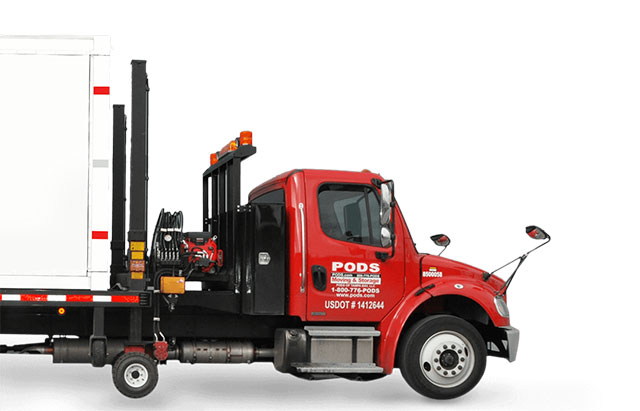 Choose the service you need.