PODS continues to operate in its normal service areas (U.S. and Canada) as part of the critical Transportation Systems Sector based on guidance from governmental authorities related to COVID-19. For more information, including how our drivers are following social distancing rules and for service updates,
click here
.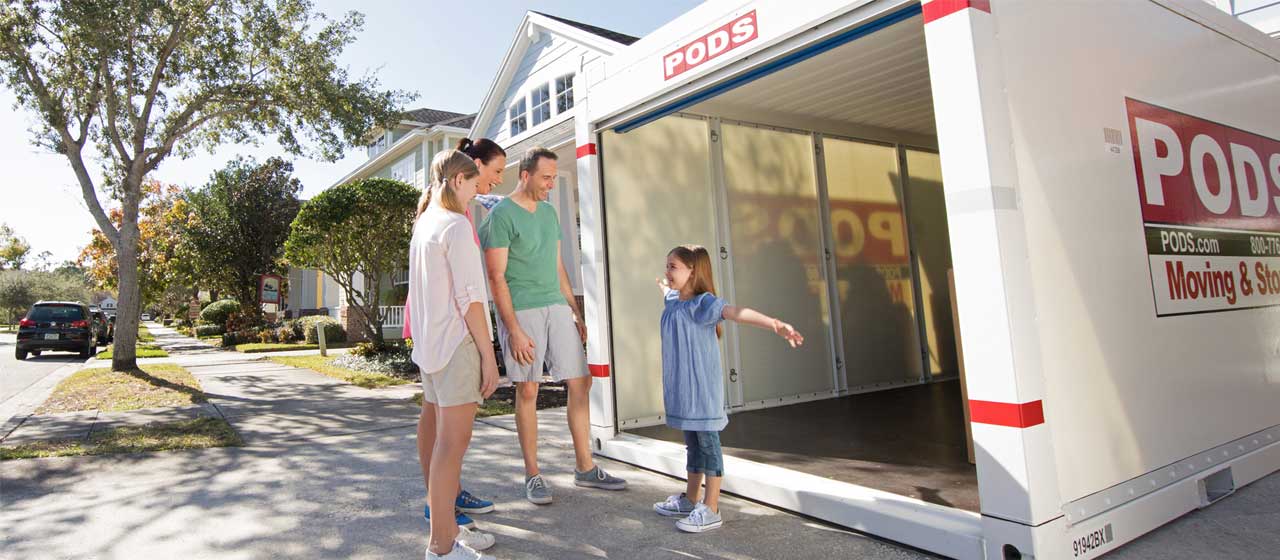 What to expect when you store on-site with PODS
Do you have a storage need coming up? Here's all you need to know about a PODS container in your driveway.
HOW DOES PODS ON-SITE STORAGE WORK?
Let's Get Started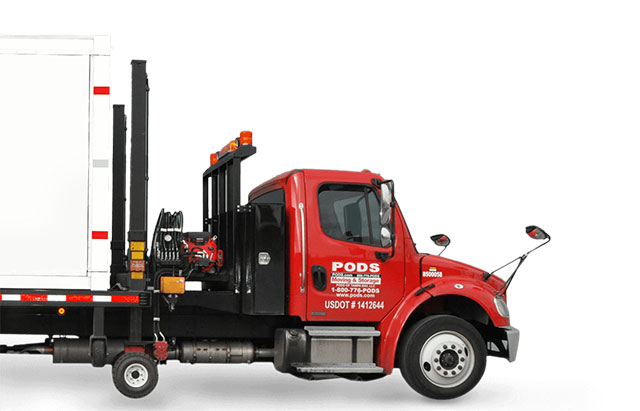 Choose the service you need.