Simplify Home Remodeling with Storage Containers
How PODS moving and storage Works
Let's Get Started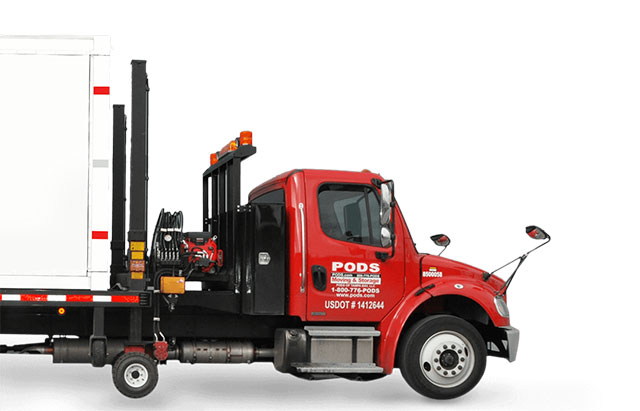 Choose the service you need.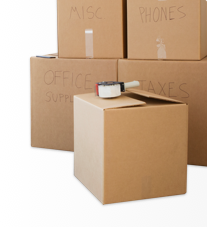 Whether it's a large renovation project, small remodeling project, or simply a floor refinishing, PODS has the right storage container size to store all of your belongings while you complete your home improvement project.
Our home improvement storage solution offers an ultimate level of convenience and accessibility to your belongings.
We deliver a storage container to the location of your remodeling project.
You load your storage container as you need to clear out space for your remodeling project.
Keep it on-site for immediate access, or we can keep your container in one of our secure Storage Centers.
When you're finished, PODS will pick up the empty container.
PODS home remodeling storage containers are ideal for protecting your belongings from dirt, drills, and other elements that come with renovations. With PODS you can still feel right at home, even during complicated and lengthy home remodeling projects.
PODS provides a convenient and secure way to help you with all of your remodeling projects. Contact us today for more information on our home renovation storage containers.