PODS Moving & Storage Hartford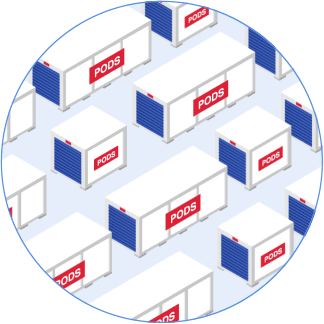 This may take up to 30 seconds.
We're searching over 200,000 containers to find you the best price.
How PODS moving and storage Works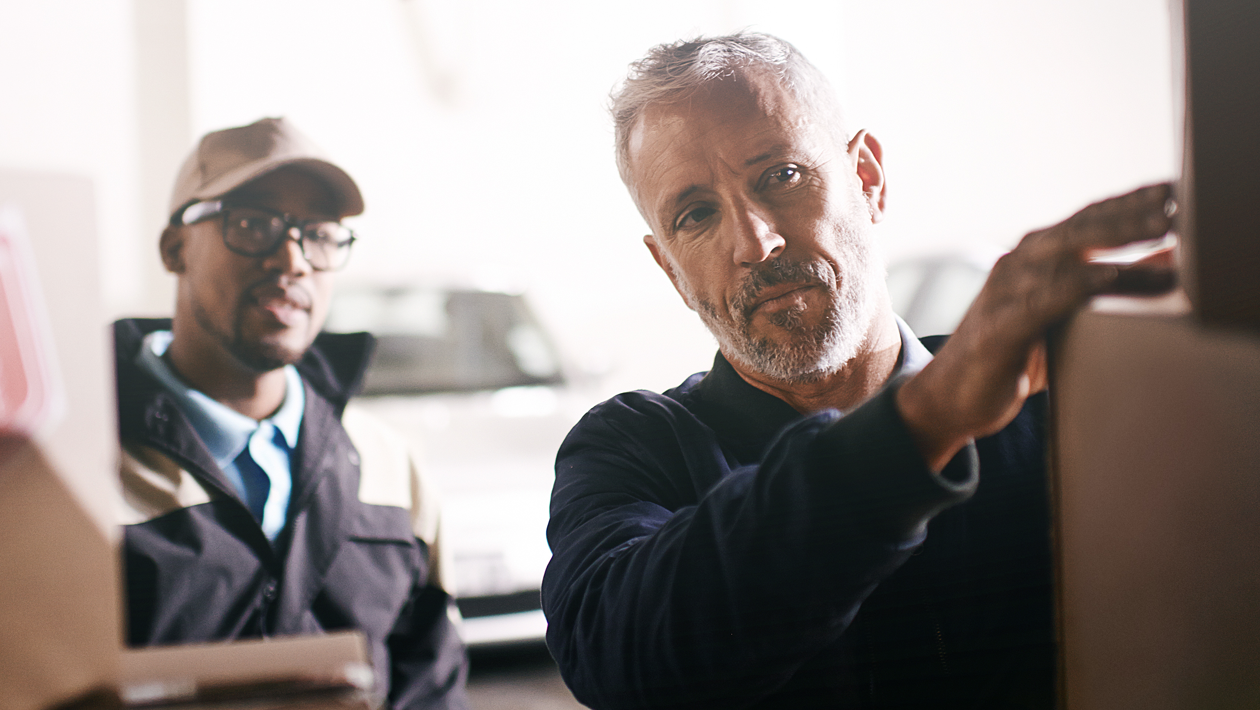 Hartford Moving Solutions
Don't let the hassle of moving keep you from finding your dream home in Hartford. PODS containers are
convenient moving solutions
, no matter the distance. We handle the driving, offer on- and off-site storage options, and connect you with
trusted moving partners
when you need a helping hand. Our portable containers help reduce the stress of moving, making PODS the right move for your move.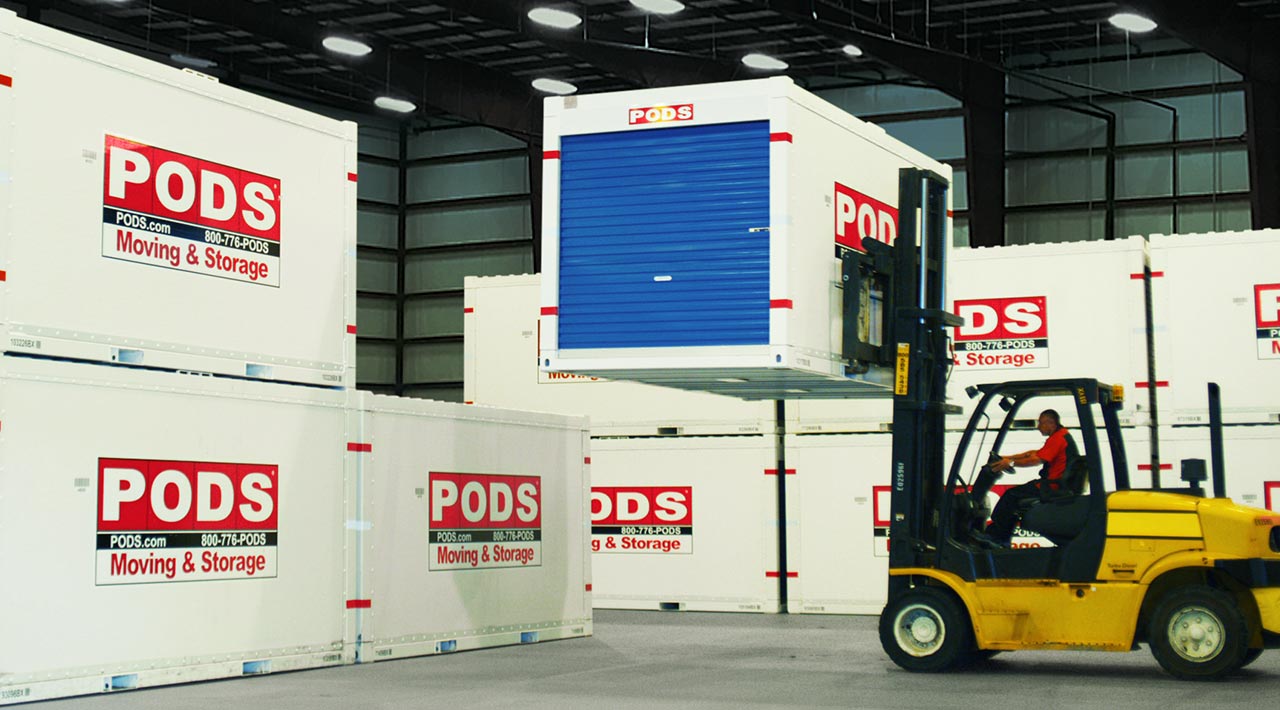 Hartford Storage Solutions
If you're renovating, remodeling, or just need some extra space, our Hartford
storage options
include a variety of sizes. Choose the right container size for your project, and we'll deliver a PODS
storage container
to you. Store it at your place, or in our secure storage facility near Hartford. With PODS portable storage containers, you get storage that fits your needs and your schedule.
More about Hartford@Model.Title.HeadingType>
Founded in 1635, Hartford is one of the oldest cities in the United States and is the capital of Connecticut. Author Mark Twain wrote many of his well-known works while living in Hartford. If you decide to move to Hartford, know that PODS has flexible moving and storage solutions to make your move easy.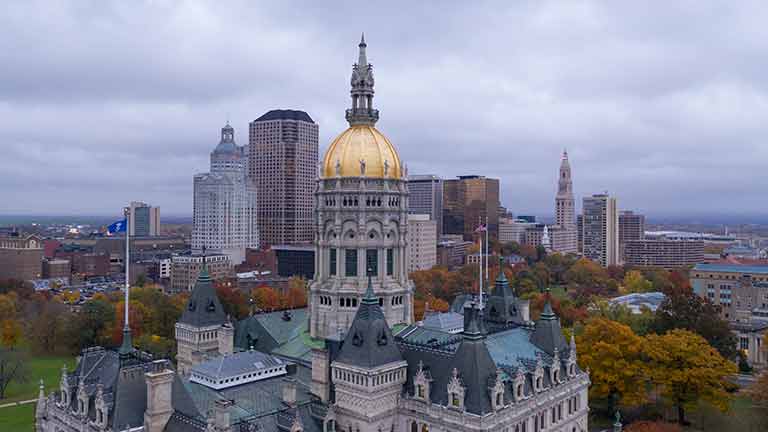 Moving to Hartford
Known as the "Insurance Capital of the World" due to a large number of insurance companies headquartered here, Hartford sits on the banks of the Connecticut River. Home to the Mark Twain House & Museum as well as The Harriet Beecher Stowe Center, Hartford has an amazingly rich history. Hartford also has a large diversity of neighborhoods to choose from when it comes time to settle down.
When looking for a neighborhood that has young working professionals, choose the South West neighborhood. This area is very urban with plenty of eclectic shops, coffee shops, restaurants, and parks to walk your dog and bicycle around in.
Another area that has plenty of coffee shops, bars, and parks is Blue Hills. Many of the residents here are younger millennials who enjoy going out for dinner and coffee and socializing. Here you'll find modest homes with plenty of charm.
To get a feel for the historic character of Hartford, Asylum Hill offers many buildings and homes that have been registered with the National & State Registers of Historic Places. Asylum Hill was one of the more affluent areas of Hartford during the 1900s and the fine craftsmanship and architecture are reflected in the homes there. Today, you'll find trendy shops and restaurants that sit alongside these grand homes and buildings.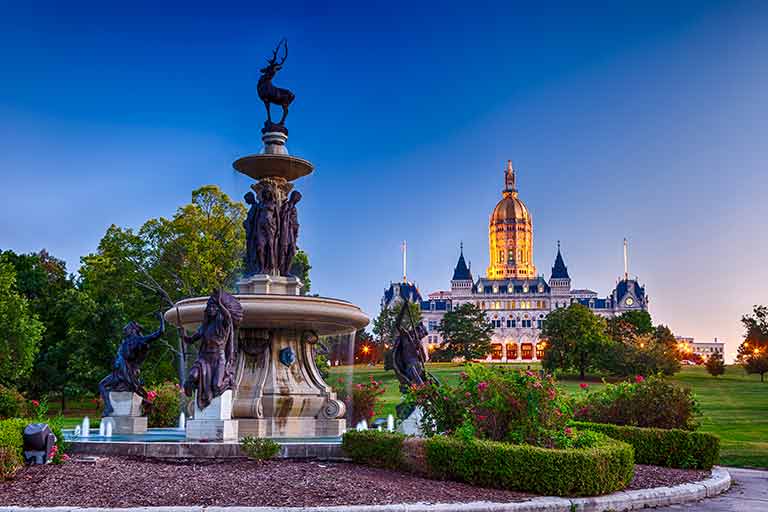 Things to Do and See in Hartford
You've arrived in your new Hartford home and now it's time to get out and see what this historic city has to offer. Any literature lover must visit the Mark Twain House & Museum. The architecture of the house is grand and opulent. This is where Samuel Clemens, also known as Mark Twain, lived and wrote from 1874-1899. Inside, you'll see the massive 25-room home where he wrote his most famous books, including "Adventures of Huckleberry Finn."
For more American literary history, visit the Harriet Beecher Stowe Center, where the famous author and abolitionist lived. Here, she wrote "Uncle Tom's Cabin."
If you enjoy botany, a trip to the Elizabeth Park Conservancy is a welcoming reprise from the hustle and bustle of the city. Listed on the National Register of Historic Places, this
100-acre garden is filled with roses, formal gardens, walking loops, and a lovely cafe where you can admire the view while sipping a latte.
There is much to see and do while living in Hartford, and PODS moving and storage solutions will help you get settled into your new home quickly so you can begin to enjoy your new city.
Serving the greater Hartford area
Abington | Agawam | Allingtown | Amherst | Amston | Andover | Ansonia | Ashford | Avon | Bakersville | Ballouville | Baltic | Bantam | Barkhamsted | Beacon Falls | Belchertown | Belle Haven | Berlin | Bethany | Bethel | Bethlehem | Bishops Corner | Bissell | Blandford | Bloomfield | Blue Hills | Bolton | Bondsville | Botsford | Bozrah | Branford | Bridgeport | Bridgewater | Brightwood | Brimfield | Bristol | Broad Brook | Brookfield | Brooklyn | Burlington | Canaan | Canterbury | Canton | Canton Center | Centerbrook | Central Village | Chaplin | Cherry Brook | Cheshire | Chester | Chesterfield | Chestnut Hill | Chicopee | Clinton | Cobalt | Colchester | Colebrook | Collinsville | Columbia | Conantville | Cornwall | Cornwall Bridge | Cos Cob | Coventry | Cromwell | Cummington | Cushman | Danbury | Danielson | Darien | Dayville | Deep River | Derby | Dudley | Durham | East Berlin | East Brimfield | East Brooklyn | East Canaan | East Glastonbury | East Granby | East Haddam | East Hampton | East Hartford | East Hartland | East Haven | East Killingly | East Longmeadow | East Lyme | East Norwalk | East Putnam | East Thompson | East Willington | East Windsor | East Windsor Hill | East Woodstock | Eastford | Easthampton | Easton | Ellington | Elliot | Elmwood | Enfield | Essex | Exeter | Fabyan | Fair Haven | Fairfield | Falls Village | Farmington | Feeding Hills | Fenwick | Fiskdale | Fitchville | Florence | Forestville | Franklin | Gales Ferry | Gaylordsville | Georgetown | Gilman | Glasgo | Glastonbury | Glenbrook | Glenville | Goshen | Granby | Granville | Granville Center | Greens Farms | Greenwich | Griswold | Grosvenor Dale | Groton | Guilford | Gurleyville | Haddam | Haddam Neck | Hadley | Hadlyme | Hamden | Hampden | Hampton | Hanover | Hartford | Harwinton | Hatfield | Hawleyville | Haydenville | Hazardville | Hebron | Higganum | Holland | Holyoke | Hopeville | Huntington | Indian Orchard | Ivoryton | Jewett City | Jordan Village | Jupiter Point | Kenington | Kent | Killingly | Killingworth | Knightville | Lake Garda | Lakeside | Lakeville | Laurel Hill | Lebanon | Ledyard | Leeds | Lisbon | Litchfield | Lithia | Longmeadow | Lords Point | Loudville | Ludlow | Lyme | Madison | Manchester | Mansfield | Mansfield Center | Mansfield Depot | Mansfield Hollow | Marble Dale | Marion | Marlborough | Mashantucket | Masons Island | Mechanicsville | Melrose | Meriden | Merrow | Middle Haddam | Middlebury | Middlefield | Middletown | Milford | Milldale | Millstone | Monroe | Monson | Montgomery | Montville | Moodus | Moosup | Morris | Mount Carmel | Mystic | Naugatuck | Nepaug | New Britain | New Canaan | New Fairfield | New Hartford | New Haven | New Haven | New London | New Milford | New Preston | New Preston Marble Dale | New Salem | Newington | Newtown | Niantic | Norfolk | Noroton | Noroton Heights | North Amherst | North Branford | North Canaan | North Canton | North Chester | North Franklin | North Granby | North Grosvenordale | North Hadley | North Hampton | North Hatfield | North Haven | North Lyme | North Sterling | North Stonington | North Thompsonville | North Westchester | North Windham | Northampton | Northfield | Northford | Northville | Norwalk | Norwich | Oakdale | Oakville | Occum | Old Greenwich | Old Lyme | Old Mystic | Old Saybrook | Oneco | Orange | Oxford | Palmer | Pawcatuck | Pelham | Pequabuck | Perkins Corner | Pine Meadow | Plainfield | Plainville | Plantsville | Pleasant Valley | Plymouth | Point O Woods | Pomfret | Pomfret Center | Poquetanuck | Poquonock | Portland | Preston | Prospect | Putnam | Putnam Heights | Quaker Hill | Quinebaug | Redding | Redding Center | Redding Ridge | Rhodesville | Ridgefield | Ridgeway | Riverside | Riverton | Rockfall | Rocky Hill | Rogers | Rowayton | Roxbury | Russell | Salem | Salisbury | Sandisfield | Sandy Hook | Saugatuck | Scantic | Scotland | Seymour | Sharon | Sharon Valley | Shawondassee | Sheffield | Shelton | Sherman | Silver Lane | Simsbury | Somers | Somersville | South Amherst | South Britain | South Canaan | South Canterbury | South Chaplin | South Chesterfield | South Glastonbury | South Hadley | South Kent | South Killingly | South Lyme | South Norwalk | South Willington | South Windham | South Windsor | South Woodstock | South Worthington | Southampton | Southbury | Southington | Southport | Southwick | Sprague | Springdale | Springfield | Stafford | Stafford Springs | Staffordville | Stamford | Stepney | Sterling | Stevenson | Stonington | Storrs Mansfield | Stratford | Sturbridge | Suffield | Taconic | Taftville | Talcott Village | Talcottville | Tariffville | Terryville | Thomaston | Thompson | Thorndike | Three Rivers | Tokeneke | Tolland | Torrington | Trumbull | Turners Falls | Twin Lakes | Uncasville | Union | Union City | Unionville | Upper Stepney | Vernon | Vernon Rockville | Versailles | Voluntown | Wales | Wallingford | Wapping | Ware | Warren | Warrenville | Washington | Washington Depot | Washington Green | Waterbury | Waterford | Watertown | Wauregan | Weatogue | West Ashford | West Chesterfield | West Cornwall | West Cummington | West Granby | West Granville | West Hartford | West Hartland | West Hatfield | West Haven | West Mystic | West Redding | West Simsbury | West Springfield | West Stafford | West Suffield | West Wauregan | West Whately | West Woods | Westbrook | Westfield | Westhampton | Weston | Westover AFB | Westport | Westville | Wethersfield | Whately | Whitneyville | Wilbraham | Williamsburg | Willimansett | Willimantic | Willington | Wilton | Winchester Center | Windham | Windsor | Windsor Locks | Windsorville | Winsted | Wolcott | Woodbridge | Woodbury | Woodstock | Woodstock Valley | Woronoco | Worthington | Yalesville | Yantic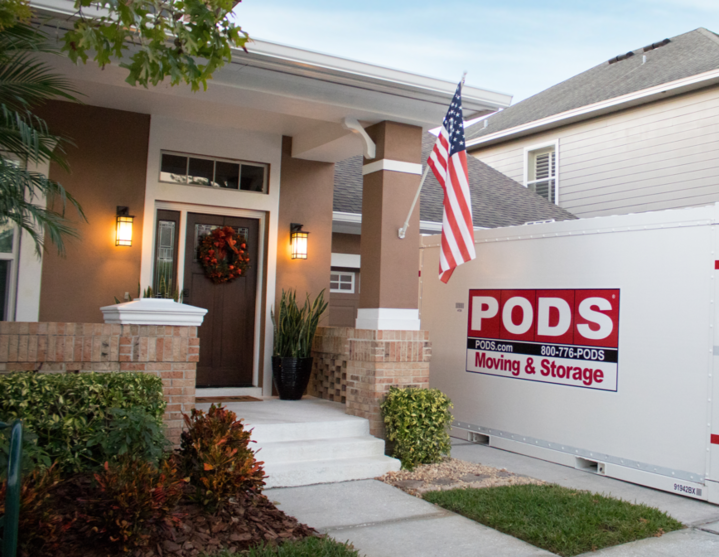 Hartford Moving & Storage
Storage Facilities Near Me
Ludlow, MA
28 Tyburski Rd
Ludlow, MA 01056
N. Kingstown, RI - Hartford
185 Compass Circle
North Kingstown, RI 02852
Other Service Areas