Construction Storage Containers: Rentals That Work
Construction job site storage concerns are reduced for construction companies and subcontractors who use PODS construction storage containers – increasing efficiency, saving time, reducing theft, and protecting materials from weather.
Construction Site Storage Containers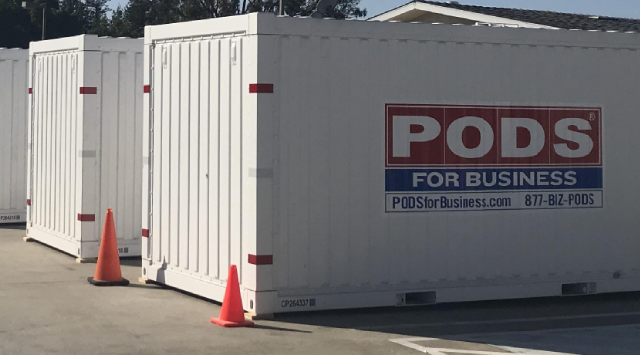 Job Site Storage Solutions
No on-site construction storage need is too big or too small, and we deliver a
sturdy, weather-resistant container
you can load at your convenience. PODS construction site storage units are the
convenient, flexible, and affordable solution
for construction managers, roofers, plumbers, electricians, sheet metal workers, flooring installers, or anyone who makes a living in a construction trade.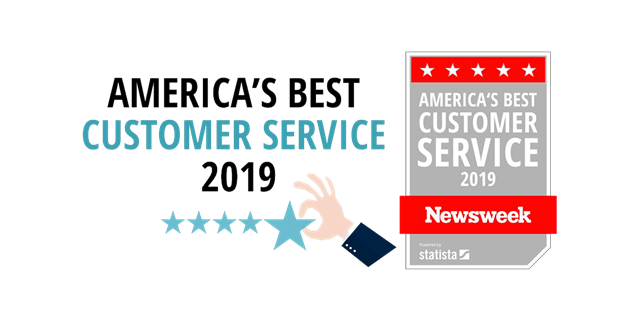 Award-Winning Customer Service
We don't just promise great customer service, we deliver it. In a survey commissioned by Newsweek, PODS ranks #1 in customer service within the moving services category. Our highly trained Business Solutions Specialists understand construction logistics and work with you to determine your construction site requirements, from ground breaking to ribbon cutting. Put PODS construction storage containers to work for you.
Construction Storage Containers: Rentals for Managing Projects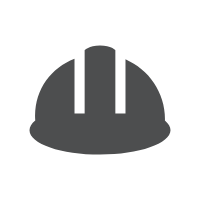 Better Project Management
A leading reason contractors lose money on a job is a failure to adequately plan and manage projects. PODS construction storage containers for rent help avoid having workers idle while they wait for inventory deliveries. You can also prevent the delivery costs that eat into profits with construction material storage on the job site.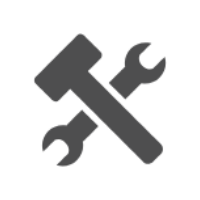 Materials Always On Hand
Buy materials in bulk or build work packages ahead of time and use our sturdy, weather-resistant storage site containers on the job or store them securely at a
PODS Storage Center
near you. Plus, the ability to purchase materials at wholesale prices and keep them in stock in a PODS storage unit assures a consistency of the materials you use.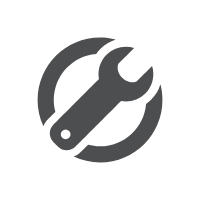 Flexible Solutions
Using PODS for construction site storage allows you to organize your project so that you have what you need, where you need it, and when you need it. Our construction storage units offer the flexibility to move with you from job site to job site, or to be kept at a secure, local PODS Storage Center, where your container is safe until you need it again. Find
PODS construction containers near me
.
Construction Storage Unit Rentals that Protect Materials
Job Site Storage Protection

Damage caused by the elements to construction materials can create major headaches for contractors. PODS construction storage containers for rent offer secure, flexible, and convenient solutions to keep your inventory in peak condition.

Experience to Fit Your Needs

Put your trust in a best-in-class organization that has more than 20 years of experience working with professionals who want the job done right – professionals just like you. We work with you to meet your construction site storage requirements.

Control Material Costs

Why risk the cost of replacing materials and delaying work? PODS construction storage containers help you keep projects on schedule. Find PODS construction containers near me.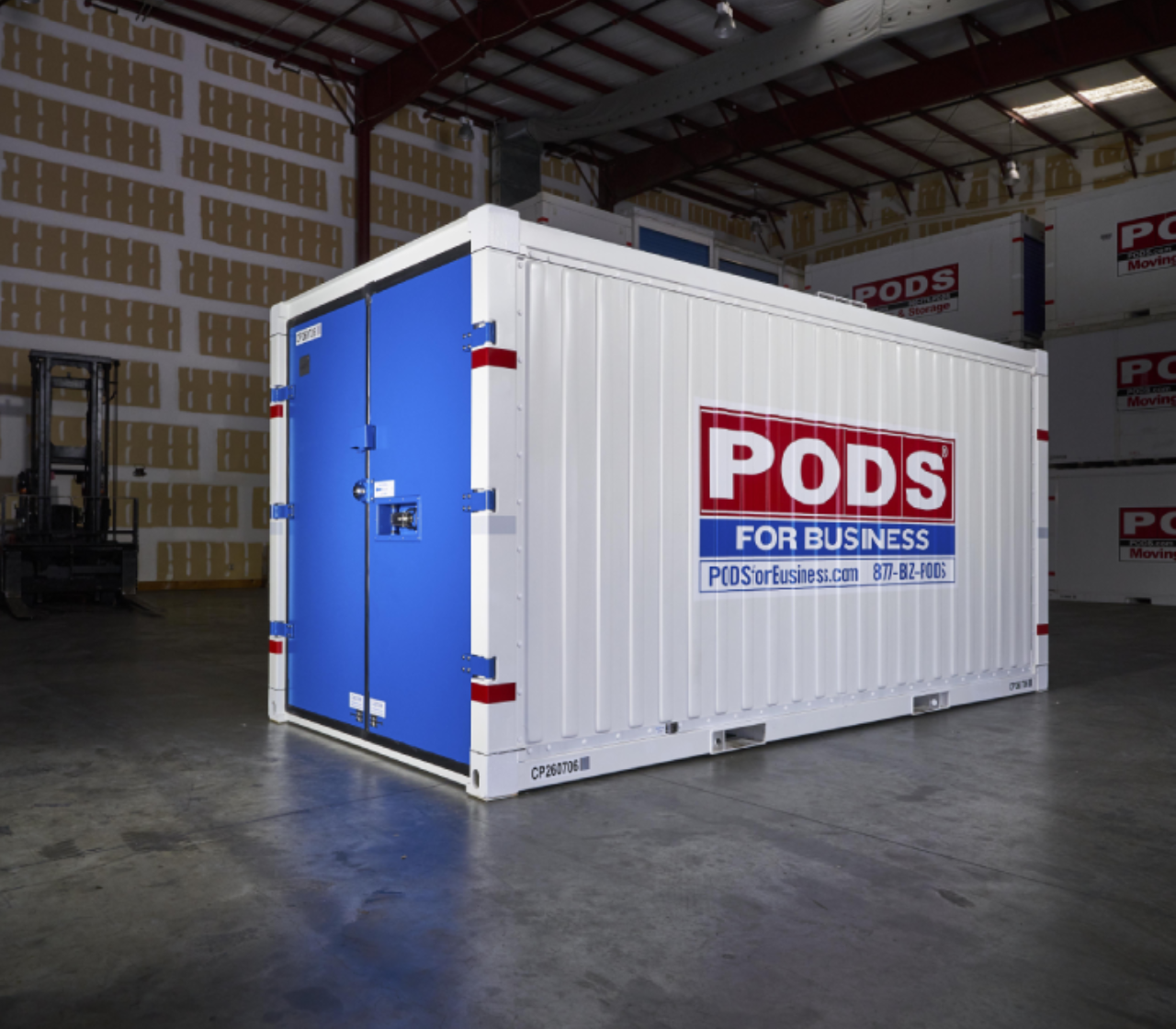 Construction Storage Containers: Rentals for Security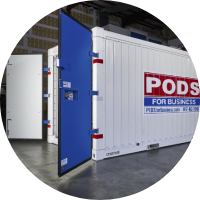 All-Steel Commercial Containers
Contractors and construction companies looking for extra security should consider PODS new
all-steel construction storage units
. These commercial construction storage containers provide an excellent level of security and keep your valuable tools and equipment under lock and key on the construction job site.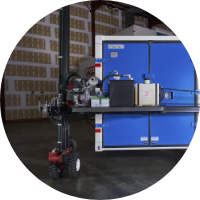 Safe From Start to Finish
Containers are delivered straight to you and feature strong, all-steel walls, pry-resistant hinges, and high security doors. When the job's done, construction storage containers holding your equipment can be conveniently and safely stored at one of our 230 secure
PODS Storage Centers
.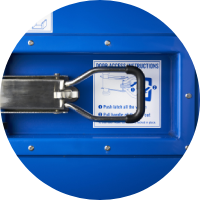 Make Security a Priority
According to the National Equipment Register's Annual Theft Report, tool, equipment, and material theft cost construction companies more than $1 billion in 2016. That doesn't factor in the almost $400 million a year that construction companies incur each year due to lost work hours and penalties (or even lost contracts) for missing deadlines.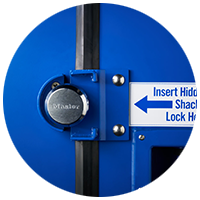 Peace of Mind
PODS commercial construction storage containers for rent offer peace of mind with added security features that make it extra difficult for thieves to steal your tools and equipment.
Find PODS construction containers near me.
*Commercial Container not available in all locations. Please call for more information.

Choose from our 7' container that offers 385 cubic feet of space, the 12' storage unit that has 689 cubic feet of space, or for the really big job, rent our 16' storage container to get 857 cubic feet of space.
Construction Storage Containers: Rentals at Work@Model.Title.HeadingType>
PODS Business Solutions Specialists understand that every construction site storage situation is unique. They use their unparalleled construction industry experience to determine what you need and partner with you to get the job done. Want proof?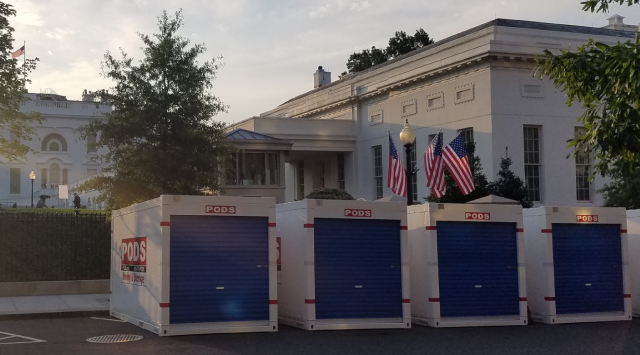 Construction Storage Units At Work on The West Wing
The White House turned to PODS for construction storage container rentals during a renovation of the West Wing. PODS stored items both securely and accessibly during a 17 day renovation that had to go off without a hitch. Not a typical job, PODS needed to pass very specific security requirements and provide 24/7 on-site access and ground-level loading and unloading for workers and staff. The project was a resounding success. "It was great working with a talented, skilled, and flexible group of people," said David McClees, White House staffer and project manager.
Read More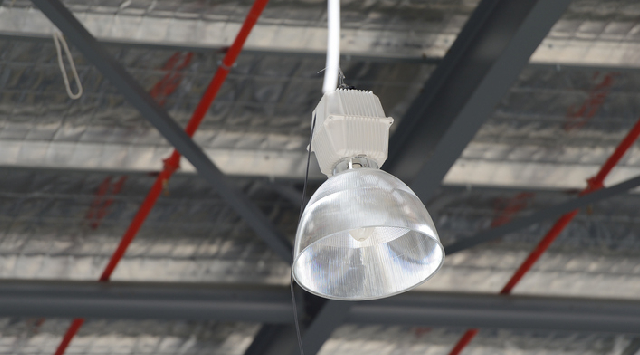 Construction Storage Units for distribution
Gilman Electric Company, a full-line electrical distributor, posed a unique challenge for which a PODS Business Solutions Specialist devised a solution. The company needed to ship and store fragile lighting fixtures to a major grocery chain client that had multiple locations outside of Gilman's physical territory. PODS was up to the task. First, a Business Solution Specialist handled all the shipping logistics and streamlined delivery for the customer. Then, using our market-leading hydraulic lift system, PODZILLA®, fixtures and other materials stayed level and safe from damage while in transit and during loading and unloading at construction job sites.
Learn More About Portable Construction Containers
get a quote for business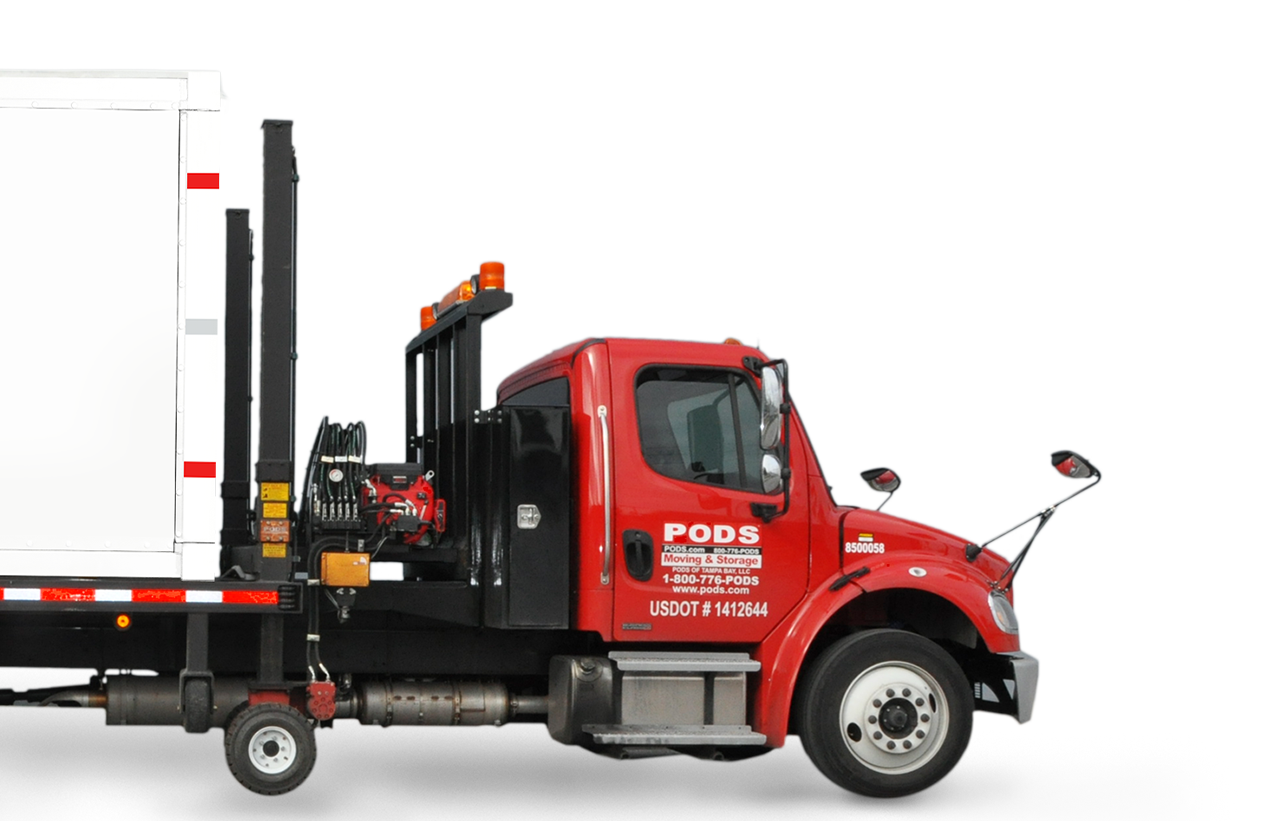 Choose the service you need.