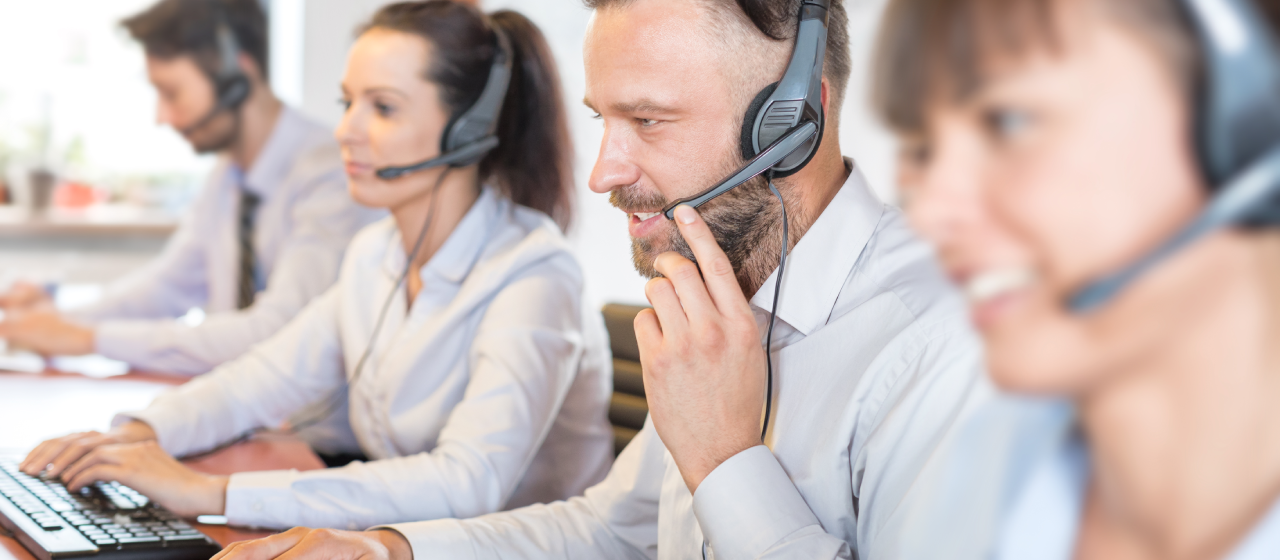 Looking for moving and storage help for you business?
Give us a call today: (877) 249-7637
Contact Us
We combine moving and storage to give your business the space it needs, when and where you need it. Fill out this form for more information.
Connect with PODS
13535 Feather Sound Drive
Clearwater, Florida 33762
Marketing/Advertising Opportunities
Corporate & Government Business Inquiries
Need additional information?
With our unmatched network and experience, we've gathered and answered the most commonly asked questions.
FAQ
get a quote for business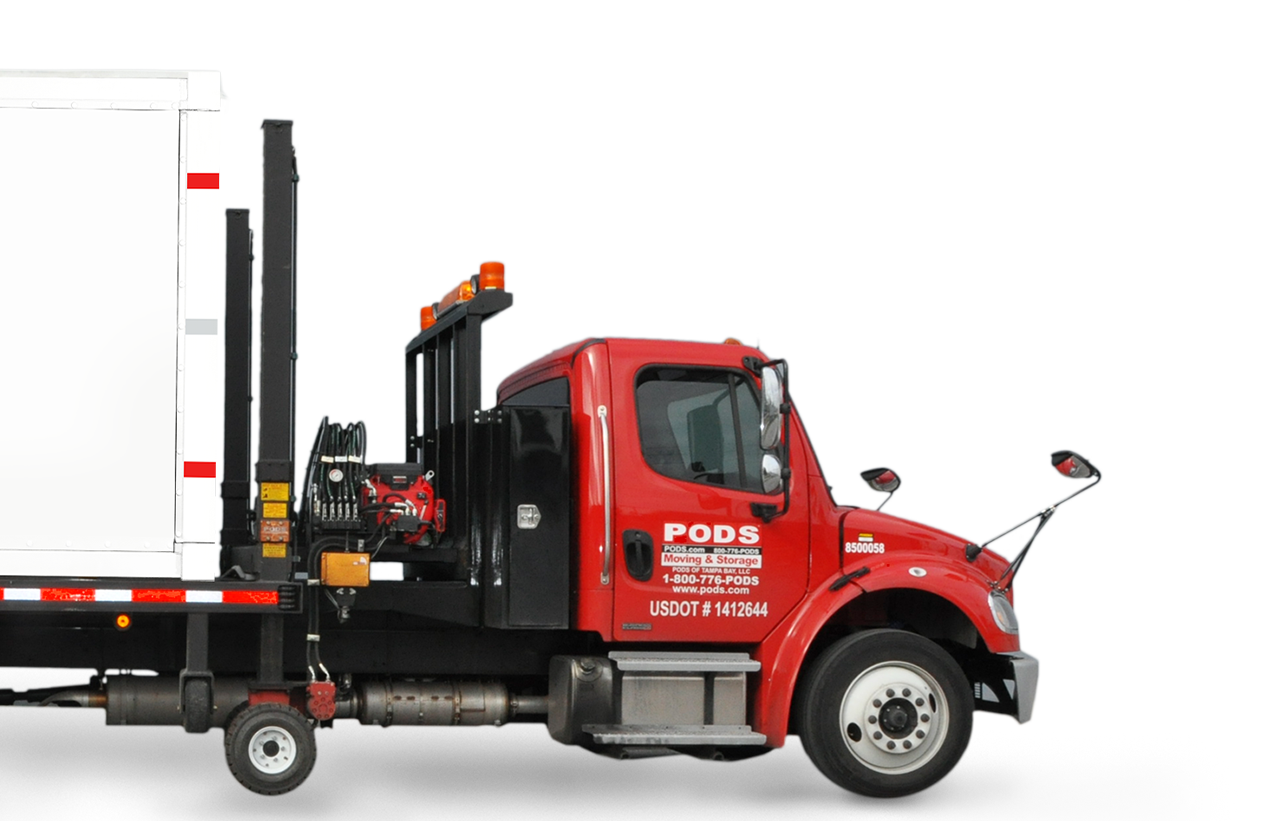 Choose the service you need.