Due to increased demand for our services, we're experiencing a higher than normal call volume (particularly from 2-5 p.m. ET), and PODS containers are sold out in some areas. If you're a current customer, please visit
MyPODS.com
to schedule or update services, view your estimated service window, update payment information, change an address, and view invoices.
PODS is open and committed to your safety.
Learn more
about our COVID-19 response.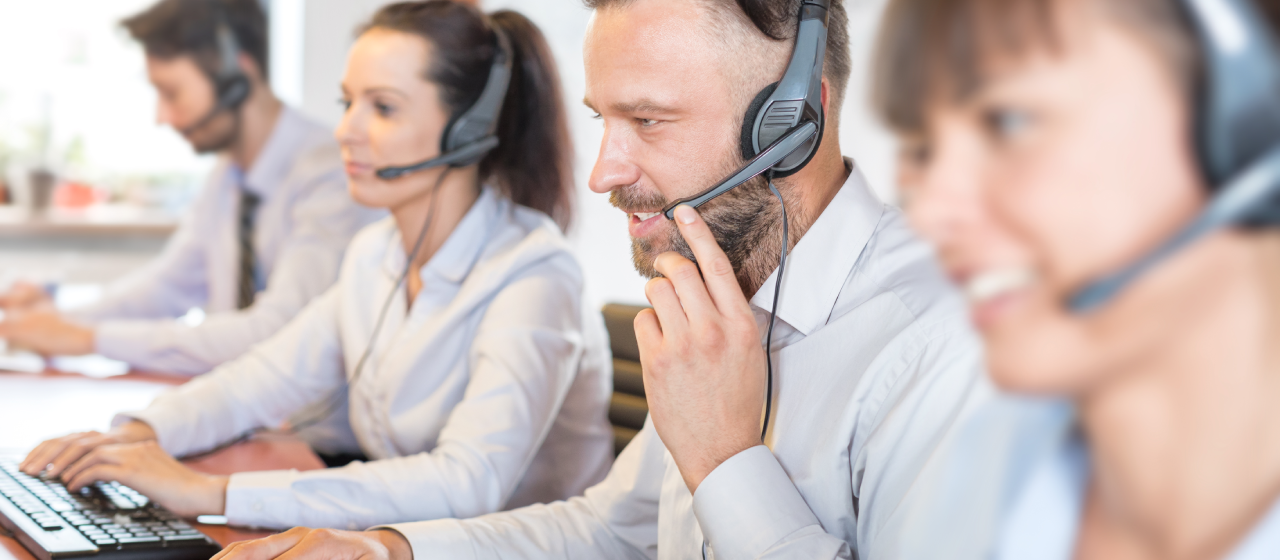 Looking for moving and storage help for your business?
Call PODS for Business or fill out the form below to get in touch with a specialist.
Contact Us Today
We combine commercial moving and storage to give your business the space it needs, when and where you need it. Fill out this form to have a PODS Business Solutions Specialist reach out to you for more information about our services.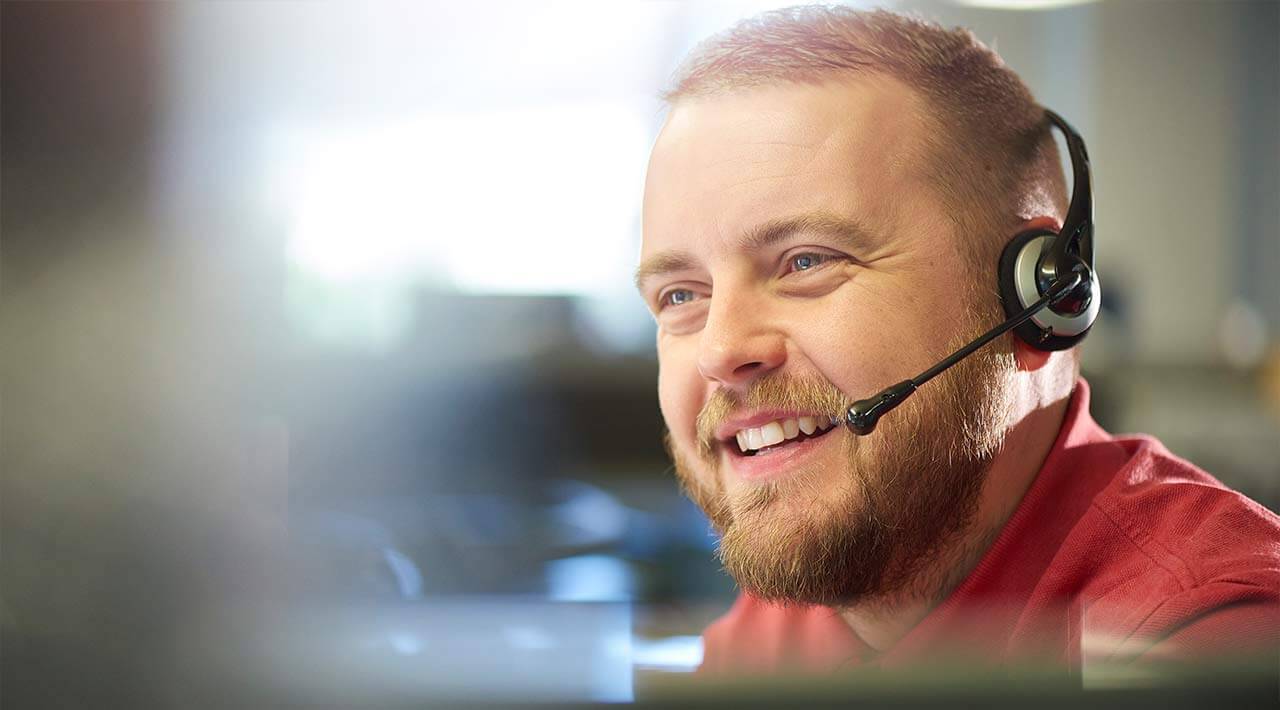 Contact All PODS Locations
Give us a call today for moving and storage services near you.
Our team of dedicated specialists will craft unique solutions based on your needs and manage the logistical details of your commercial moving and storage plans.
1 (866)-440-2621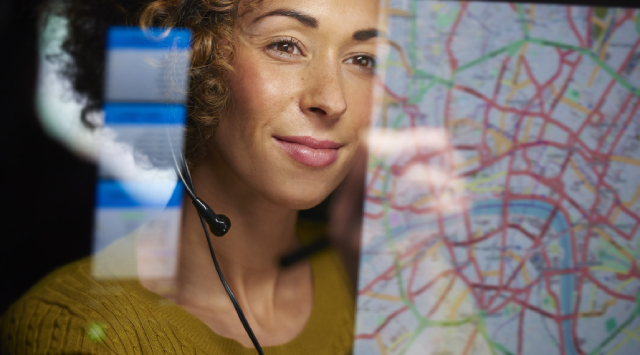 Have Questions About Moving Or Storage for your business?
With our unmatched network and experience, PODS for Business acts as an extension of your company or organization. Whether you're a large corporation or small business, PODS can help find the commercial moving option or industrial storage solution for your logistics needs.
PODS Commercial Moving & Storage FAQs
Get a Quote for PODS Business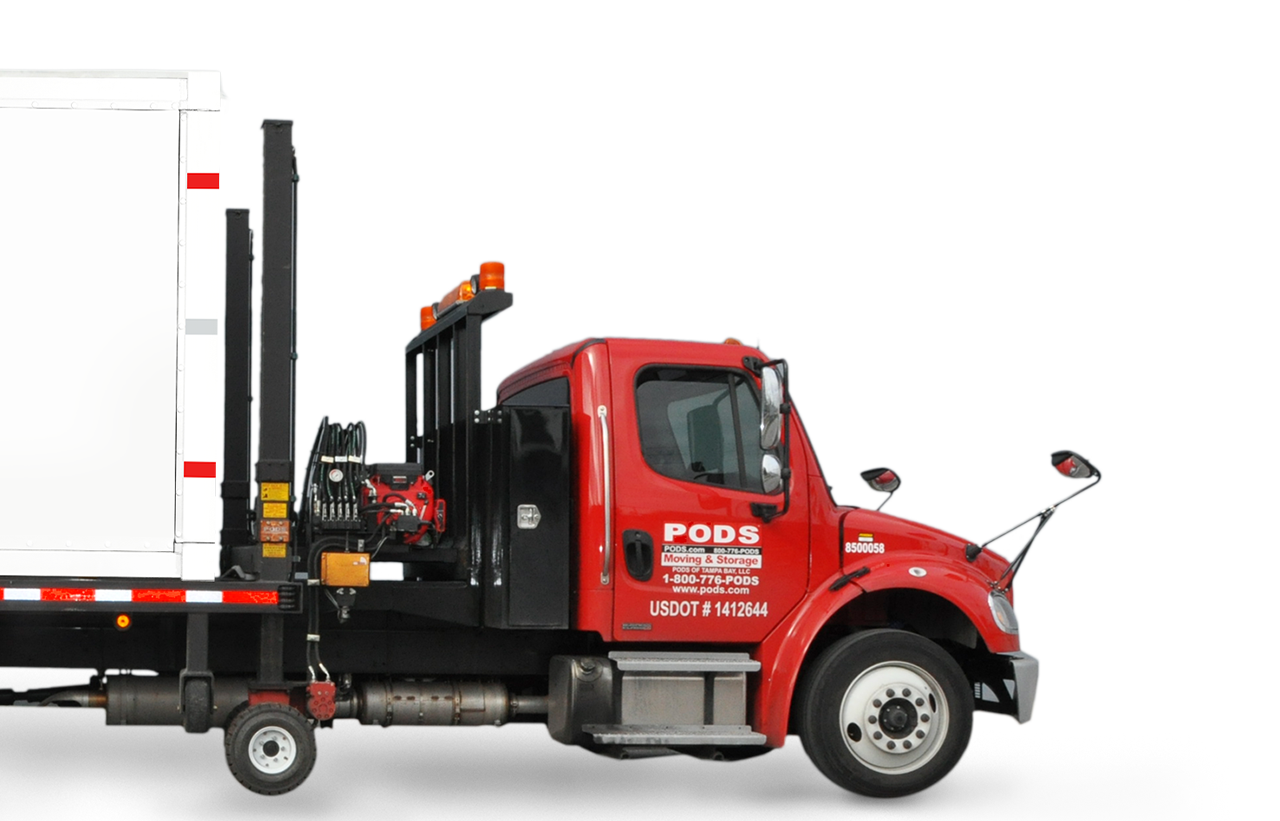 Choose the service you need.