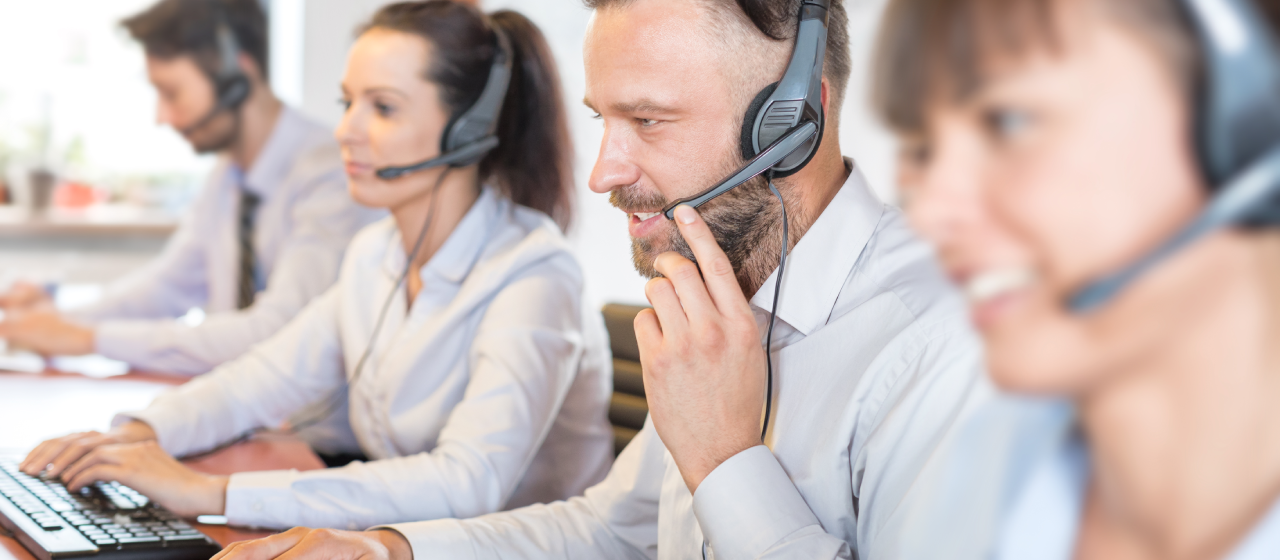 GIve us a call
Give us a call: (855) 706-4758
Contact Us
We combine moving and storage to give your business the space it needs, when and where you need it.
Contact pods
13535 Feather Sound Drive
Clearwater, Florida 33762
Marketing/Advertising Opportunities
Corporate & Government Business Inquiries
Contact Us
With our unmatched network and experience, PODS for Business is an extension of your business.
get a quote for business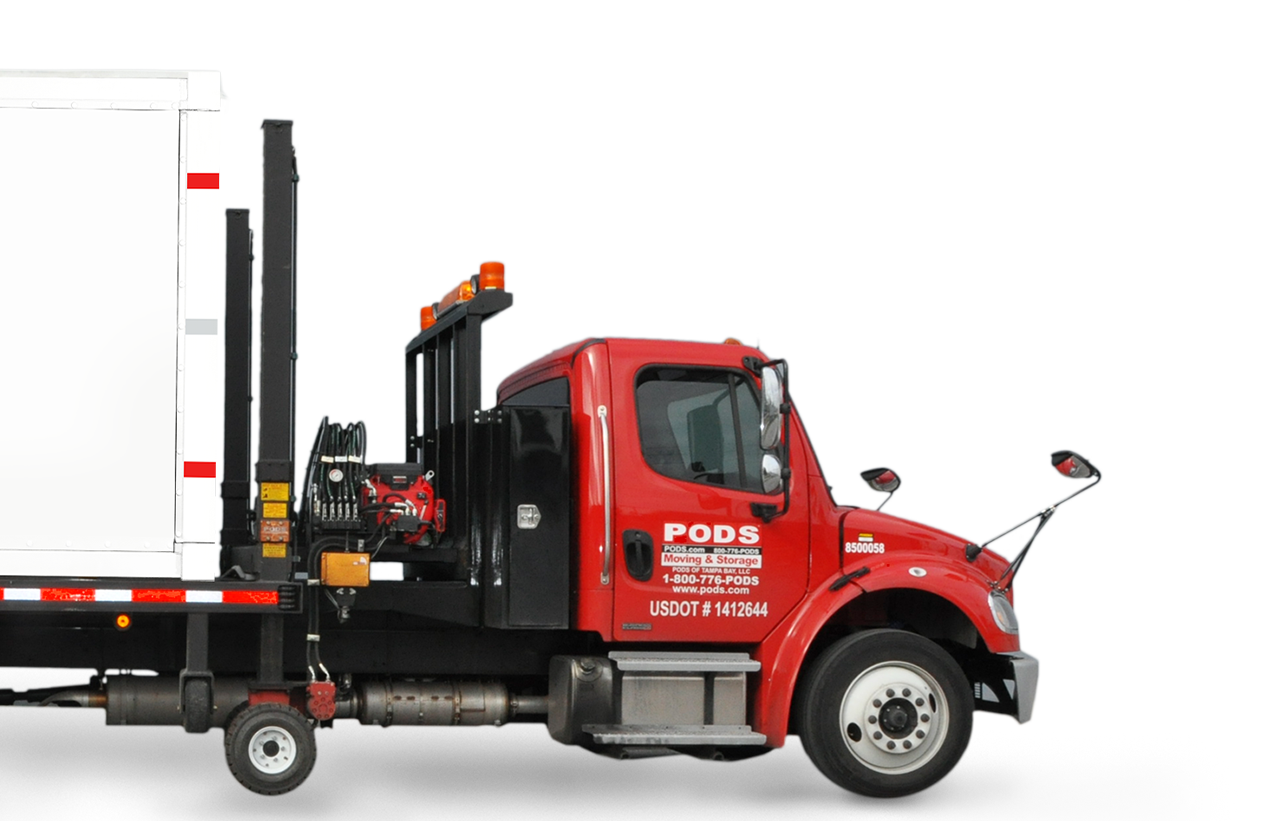 Choose the service you need.