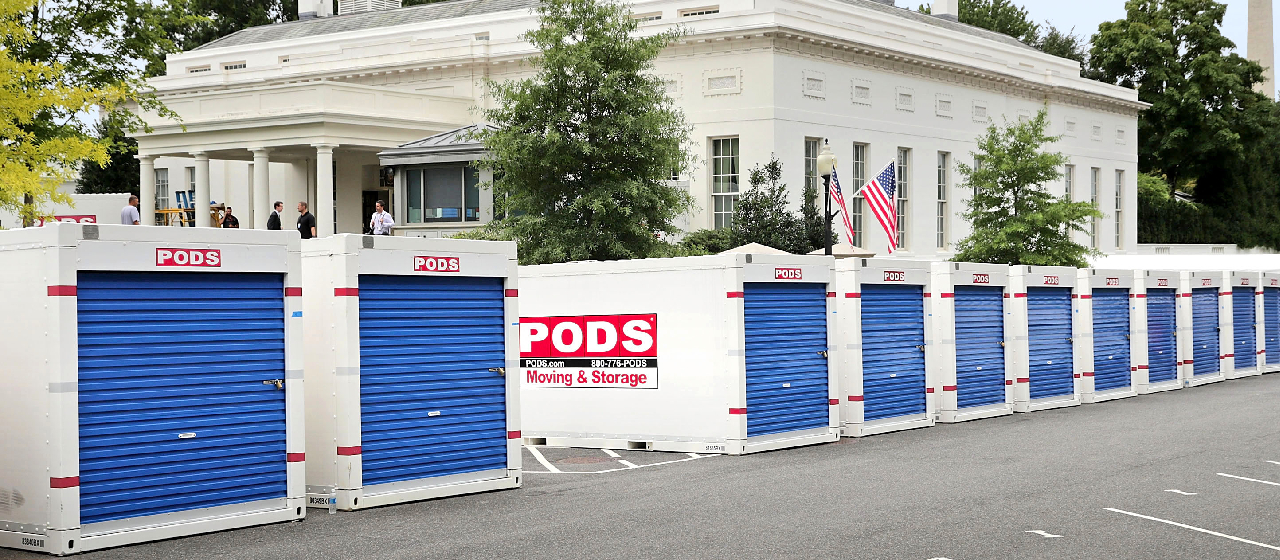 Secure Storage Solution for White House Remodel
Learn more about how PODS helps The White House
The White House@Model.Title.HeadingType>
The White House is the official residence and workplace of the President of the United States. The West Wing, which houses the offices of the President, was added in 1923. There are currently more than 3,000 daily White House employees.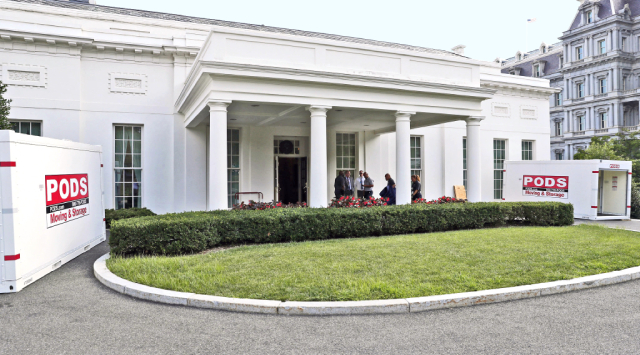 The challenge
During a renovation of the West Wing, workers needed a place to store furniture and other items. They only had 17 days to complete the job, and the stored items needed to remain secure and accessible. In addition, the storage provider needed to pass very specific security requirements.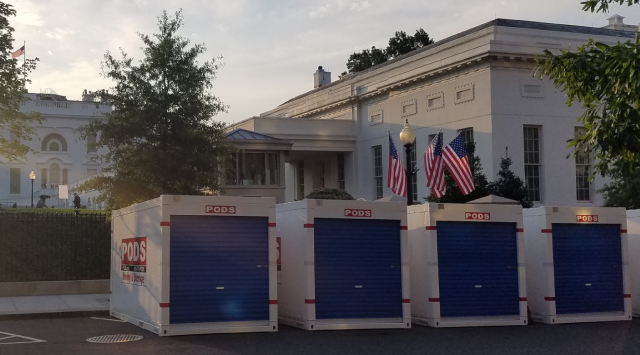 The PODS Solution
The White House chose PODS due to our extensive logistics experience. We quickly obtained security clearance for all PODS drivers and coordinated the delivery of 25 containers to the White House grounds. Workers enjoyed the convenience of on-site access and ground-level loading and unloading.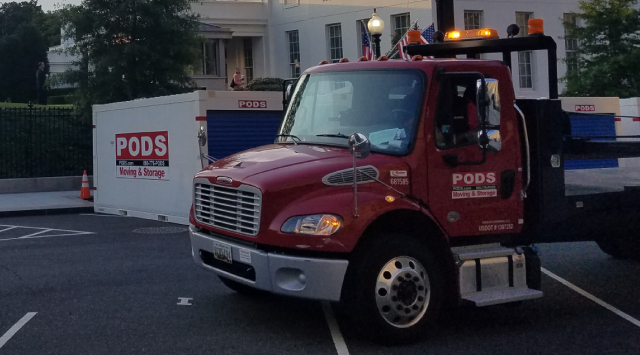 the results
The operation was an incredible success. PODS delivered on all the White House's needs without any hiccups. "It was great working with a talented, skilled, and flexible group of people," said David McClees, White House staffer and project manager.
Business Moving & Storage Case Studies
All
Restaurant
Retail
Special Event
Camp
Government
Construction