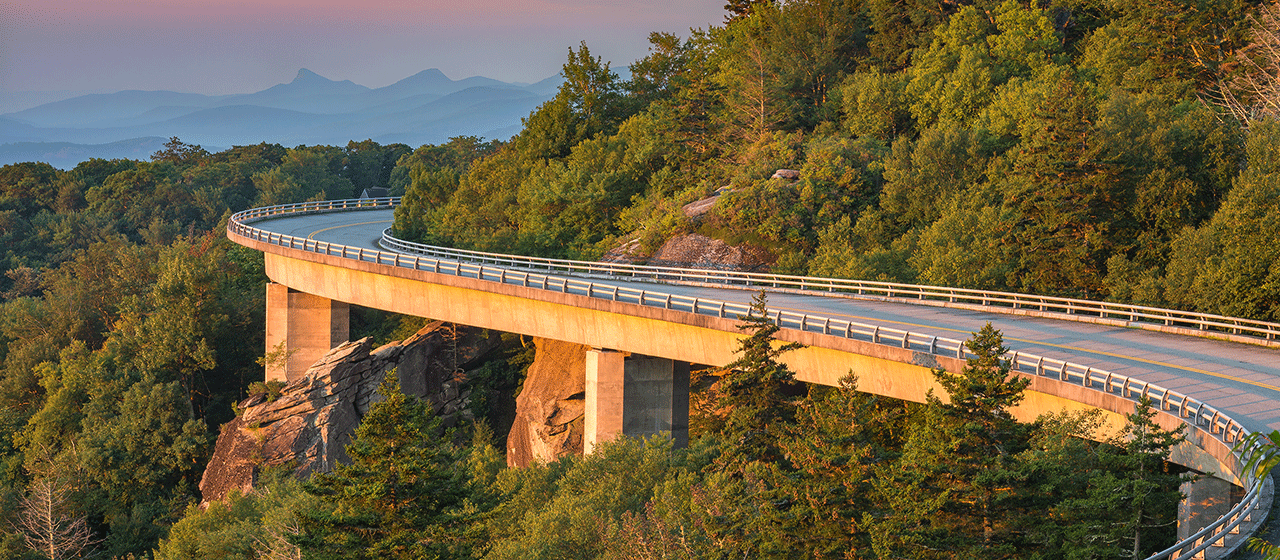 Cross-State Moves with Miscellaneous Plus
Moving company Miscellaneous Plus is able to fulfill customer moves across state lines with PODS moving and storage solutions.
Miscellaneous Plus@Model.Title.HeadingType>
Miscellaneous Plus provides a stress-free moving experience for residential and commercial customers in North Carolina and surrounding states. Founded in 2003, the company provides full moving services including packing, unpacking, loading, unloading and transporting goods for customers across the United States. It handles approximately 150 moves per year.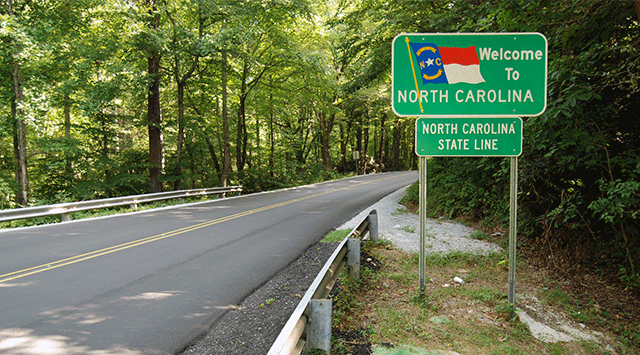 The Challenge: Long distance, cross-state moving
Each year, about 20 to 30 of the moves handled by Miscellaneous Plus require a move across state lines. That need represents a challenge because Miscellaneous Plus has a license to move goods within the state of North Carolina, but not the federal license required to move across state lines. As a small business with just three employees and four contract workers, Miscellaneous Plus managers don't have the time or resources to manage the compliance required to maintain a federal cross-state license.
However, when customers move across state lines, they still want to work with the local company they know and trust to manage their cargo. For Miscellaneous Plus, these cross-state moves allow the company to create more revenue and cater to a wider client base.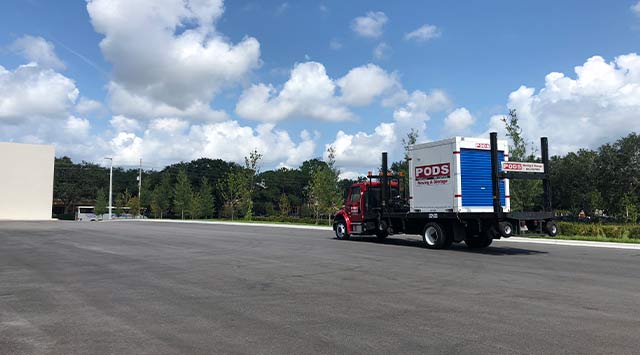 The PODS Solution: Packing and transit
Rather than having to decline moves outside North Carolina, Miscellaneous Plus partners with PODS to meet their customers' needs. When a customer is moving out of state, Miscellaneous Plus handles all the details of the move, along with packing, unpacking, loading and unloading. But it relies on PODS as a transport partner.
Miscellaneous Plus staffers pack the customer's belongings in PODS containers. PODS transports the goods to the new location, and Miscellaneous Plus staffers meet the truck there and unload. By working with PODS, Miscellaneous Plus is able to provide full-service moving to all its customers, no matter where they're relocating.
Using PODS also allows the company to simplify delayed moves. Rather than unloading items in a traditional storage building only to load a truck again when the new home is ready, Miscellaneous Plus loads PODS containers. The containers can be stored in PODS storage facilities and delivered when the new location is ready.
With the portable storage containers, Miscellaneous Plus staffers handle goods fewer times, which lessens the opportunity for damages.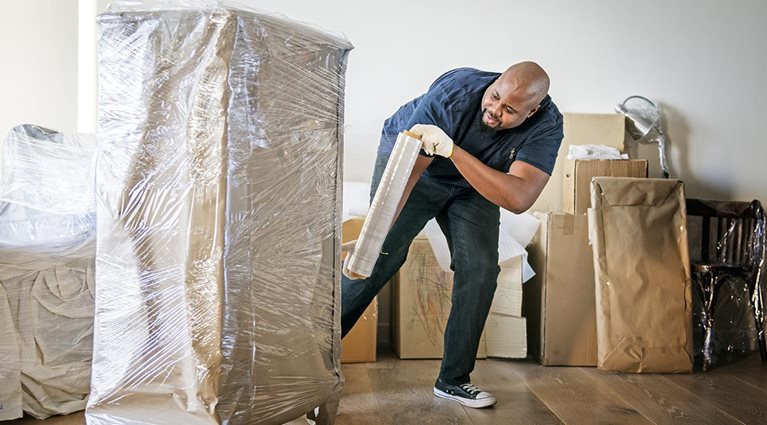 The Results: 15 years' success
Miscellaneous Plus began partnering with PODS after just one year in business. PODS makes about 20 percent of the company's business possible. Over the years, PODS has helped Miscellaneous Plus complete hundreds of
long-distance moves
, taking client goods from North Carolina to nearby states as well as California and Florida. The partnership allows Miscellaneous Plus to accommodate the needs of all its customers, wherever they go.
Contact PODS for Business
Business Moving & Storage Case Studies