If you're a current customer, you can visit
MyPODS.com
to schedule or update services and view your driver's estimated arrival. You can also easily update payment information, change an address, and view invoices 24/7.
PODS is open and committed to your safety.
Learn more
about our COVID-19 response.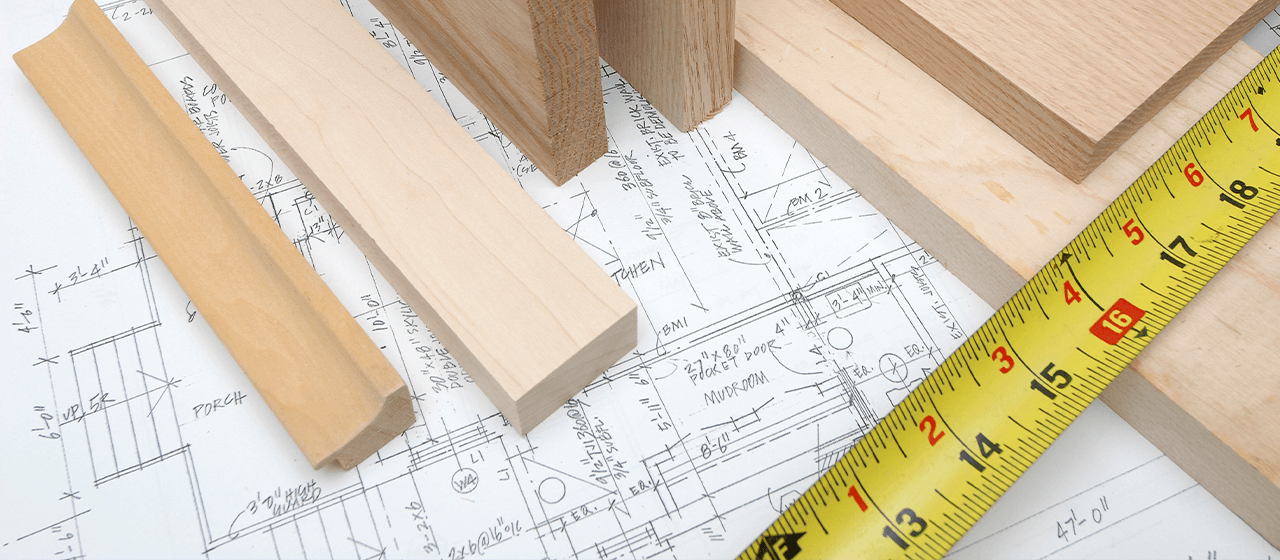 Safer Storage and Delivery 
See how PODS helped Dellagnese Construction store and transport $200,000 of medical-grade millwork from a fabrication facility to a construction site.
Dellagnese Construction@Model.Title.HeadingType>
Based in Akron, Ohio, Dellagnese Construction offers commercial construction and building design services. The company recently completed a project for a $12 million, 40,000- square-foot orthopedic surgery center in Jackson Township, Ohio.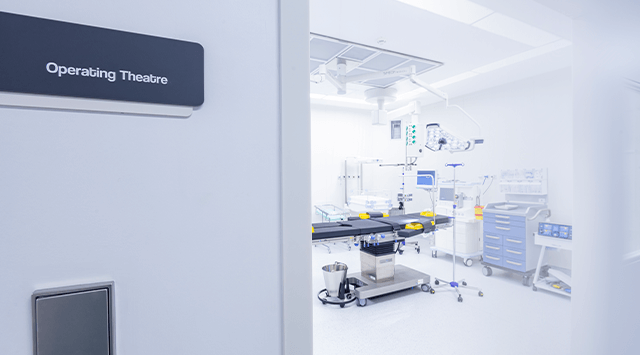 THE CHALLENGE: DELICATE FIXTURES
Healthcare construction involves installing high volumes of expensive fixtures and equipment. When constructing the Oasis Surgery Center in Jackson Township, Dellagnese Construction partnered with Mitchell Plastics to fabricate $200,000 worth of medical-grade millwork that included cabinets, countertops, and other fixtures for operating rooms and exam rooms.

Mitchell Plastics started the work four months in advance to have the fixtures ready for each room. But the company didn't have enough space to store the completed fixtures. Dellagnese Construction leaders did not want to transport the components to a storage facility and then later to the job site because moving the fixtures increased the chances of breakage.

On other projects, the builders sometimes kept millwork and other supplies in 53-foot trailers on the job site, says Dave Olivo, project manager at Dellagnese Construction. But finding the needed pieces at the right time "often means a lot of moving pieces in and out and getting them banged up," he said. "These fixtures included very expensive finishes, and we wanted to store them in a way that would protect them from damages."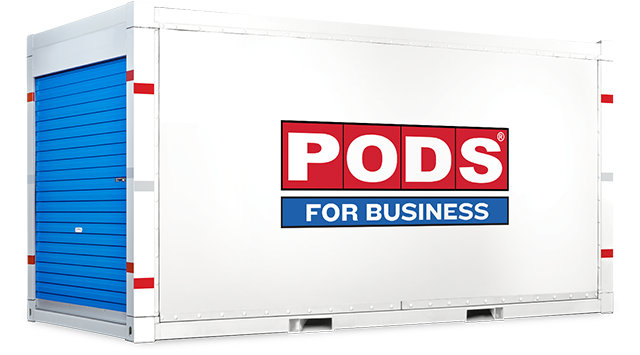 THE PODS SOLUTION: PORTABLE CONTAINERS
After meeting a PODS representative at a subcontractors association meeting, Olivo realized that a
PODS container
would work for storing and safely transporting completed millwork to the Dellagnese Construction job site. He rented a PODS container and placed it right next to the door of the millwork facility. As the crew completed a piece of millwork, they shrink-wrapped it and loaded it directly into the container.
When the container was full, PODS transported it from Mitchell Plastics to the job site. Then, when the construction crew was ready to place millwork inside, they unloaded the container and moved the millwork components directly to their final destination. After the crew emptied the container, PODS transported it back to Mitchell Plastics, where the next set of millwork components would be ready for loading. "It really worked like an assembly line," Olivo says. "The container was a comfortable size for transporting the millwork for one or two rooms at a time."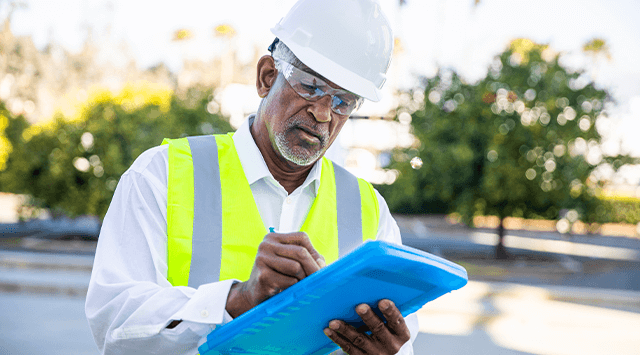 THE RESULTS: "NO DAMAGE WHATSOEVER"
PODS worked with Dellagnese Construction on the project from January to May 2020. Through that time period, PODS completed 26 transfers between the millwork shop and the surgery center site. Each time, the materials were only moved into the container once and out of the container once.

Using a PODS container to store and transport the medical-grade millwork meant there was no need for tilting or stacking, and no need for repeated loading and unloading which are high- risk activities for breakage. "We had no damage whatsoever," Olivo says.

The PODS container also increased the job's efficiency. For instance, the millwork carpenters could continue working on new pieces without tripping over finished products in their shop. And because the container held enough millwork for one or two rooms, the Dellagnese Construction crew never needed to search through a trailer full of cabinets to find the right one needed at the moment.
Get Pricing Now
Project by the numbers
$200,000
Value of Fixtures
Business Moving & Storage Case Studies