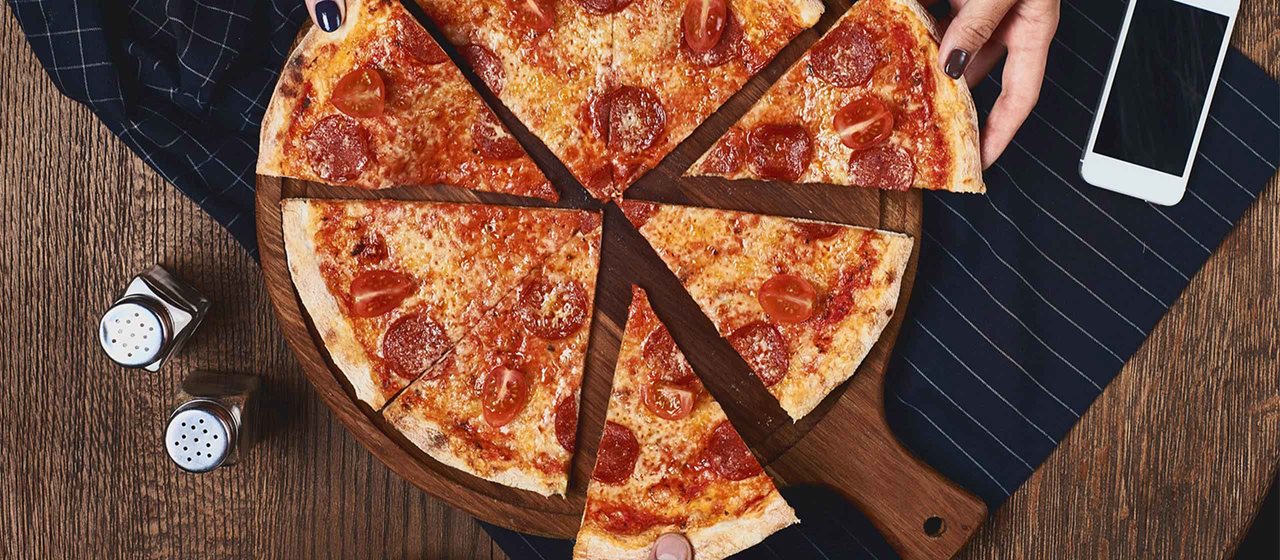 Faster Franchise Setup for Little Caesars
Learn how PODS for Business solutions help Little Caesars during remodels and expansions into new franchise locations with storage and moving.
Little Caesars Pizza@Model.Title.HeadingType>
Little Caesars Pizza, founded in 1959, is the third largest U.S. pizza chain and operates franchises across 18 countries. All of the equipment used by Little Caesars Pizza is supplied by Blue Line Distribution, a wholly owned subsidiary of the restaurant franchise.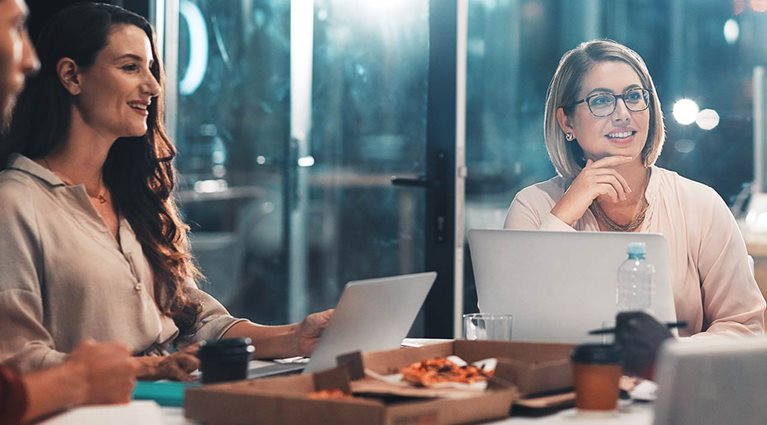 The Challenge: Franchise Equipment Distribution
Each time a restaurant is built or remodeled, fixtures and equipment are transported from warehouses to the location, where space is at a premium. Blue Line Distribution needed a
flexible delivery solution
for restaurant sites all over the country that included extra space.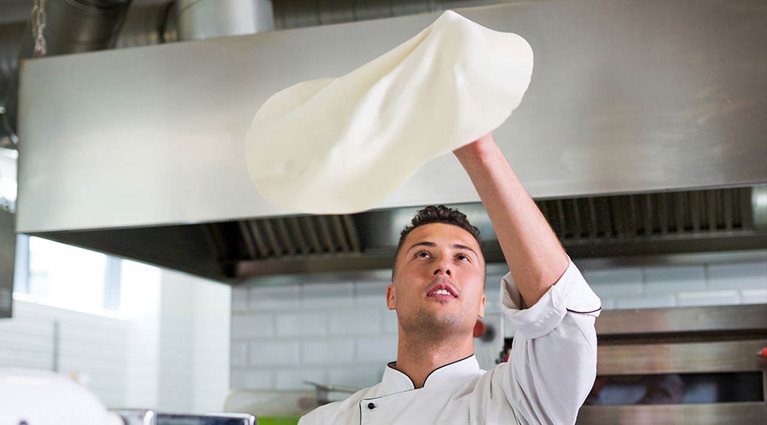 The PODS Solution: Franchise in a Container
PODS delivered
sturdy, steel-frame containers
to Little Caesars Pizza warehouses, where they were loaded with equipment for each new store. The containers were then transported to the new location, where they were used as on-site storage until the fixtures were ready to be unpacked and installed.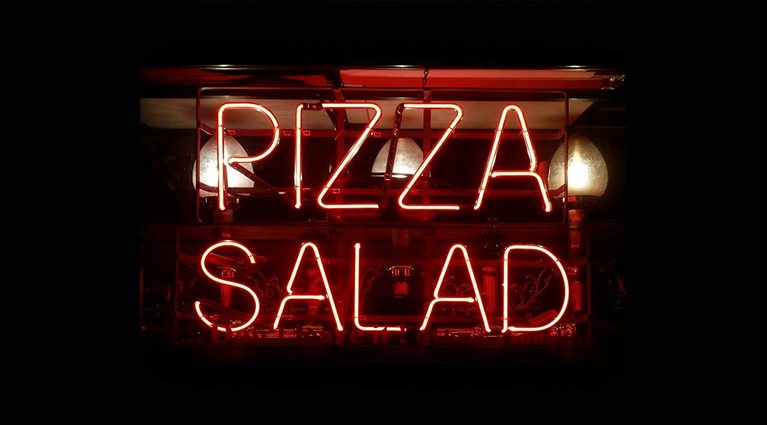 The Results: 15 Years of Efficiency
Over the last 15 years, PODS has helped Little Caesars Pizza complete thousands of new store fittings and remodels. By simplifying the logistics of how equipment is stored and transported, PODS enables Blue Line Distribution to kit out each location faster and more effectively.
Contact PODS for Business
Business Moving & Storage Case Studies