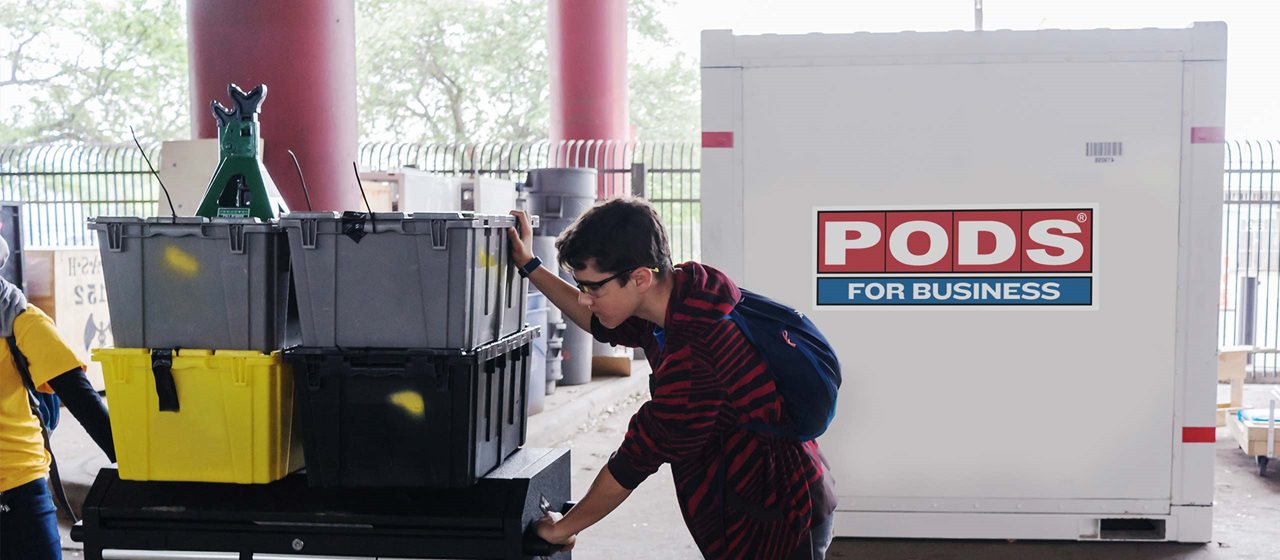 Commercial Container Solutions for Moving & Storage
PODS for Business builds real-life solutions that allow your business to evolve and expand.
Conveniently Move
Long-Distance Moves

Nationwide coverage for cross-country, full-container moves.

Employee Relocation

Manage employee relocation across the country with ease.

Equipment Transportation

Safely move your commercial equipment wherever you need it with one quick call.

Portable Storage

Wherever you go, your portable storage container can follow.
Commercial Moving Services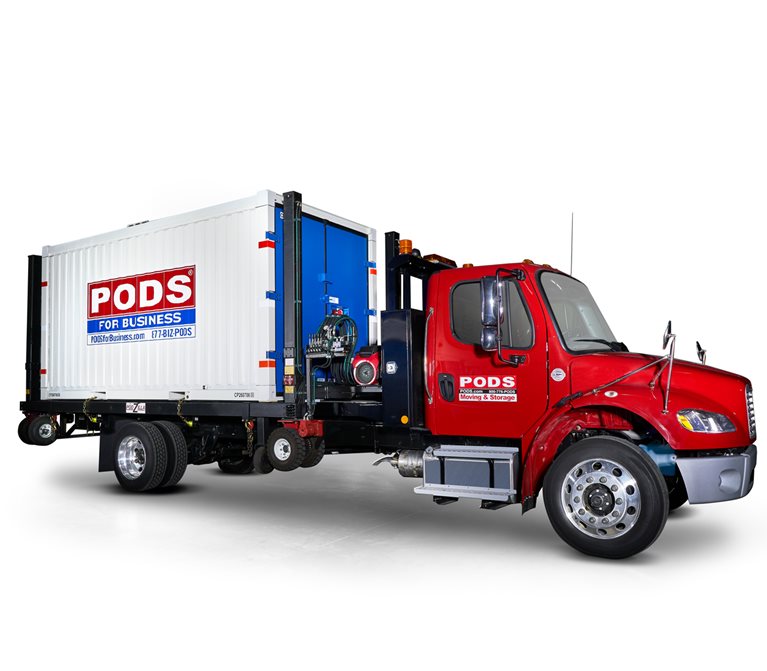 Securely Store
Extra Space

Additional business storage when you need it.

On-Site Storage

Easy access to your inventory

Packouts

Portable, w

eather-resistant storage containers




Seasonal Storage

More space for peak season or equipment storage for the off-season.
Commercial Storage Solutions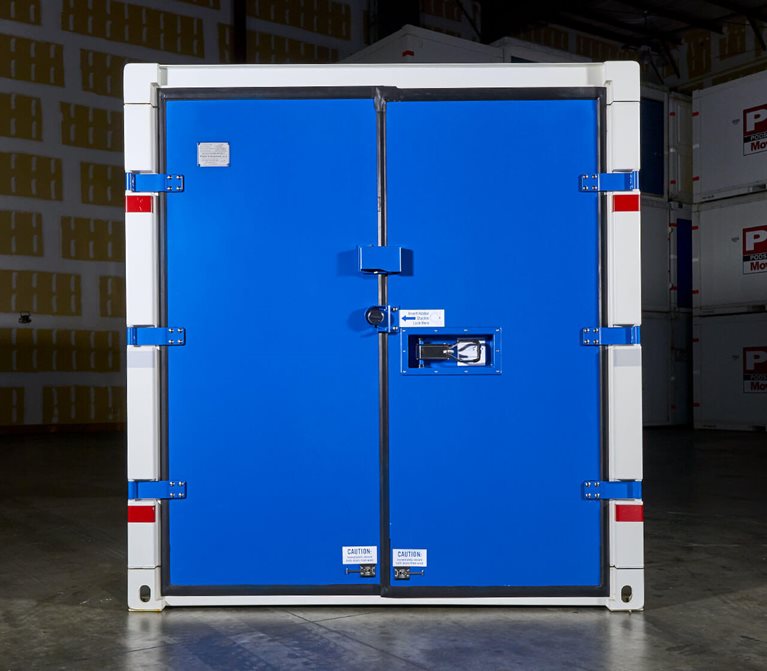 Evolve and Scale
Expansion or Consolidation

Open a pop-up shop or consolidate your business properties with ease.

Logistics Solutions

Business solutions for new location openings and transportation.

Remodels and Retrofits

Extra room to help your business grow with your customer base.

Renovations and Restorations

Portable storage containers perfect for during commercial construction projects.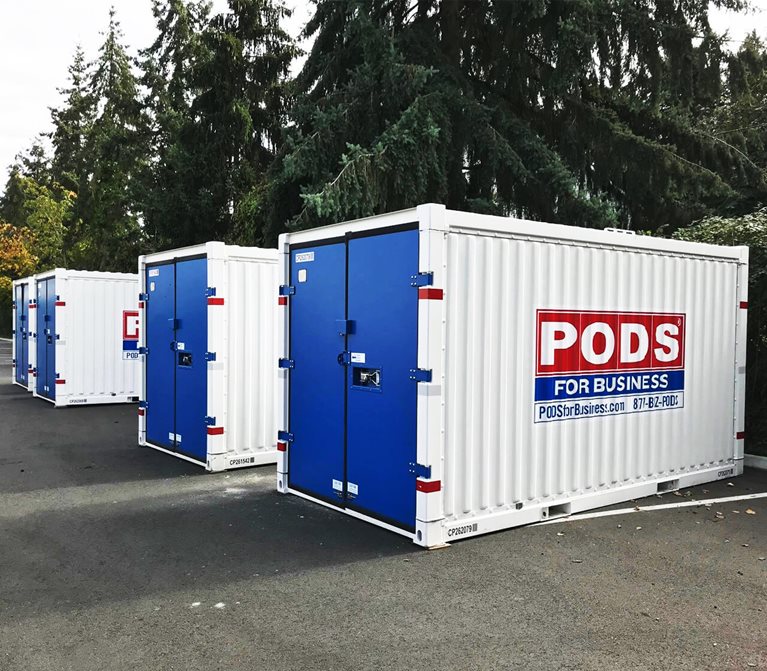 Organize and Prepare
Direct Billing

Easy to manage billing process.

Disaster Preparedness

Storage during disaster relief efforts, and throughout the recovery period.

Inventory Management

Additional space to manage surplus inventory.

Schedule Management

The flexibility to move on your schedule.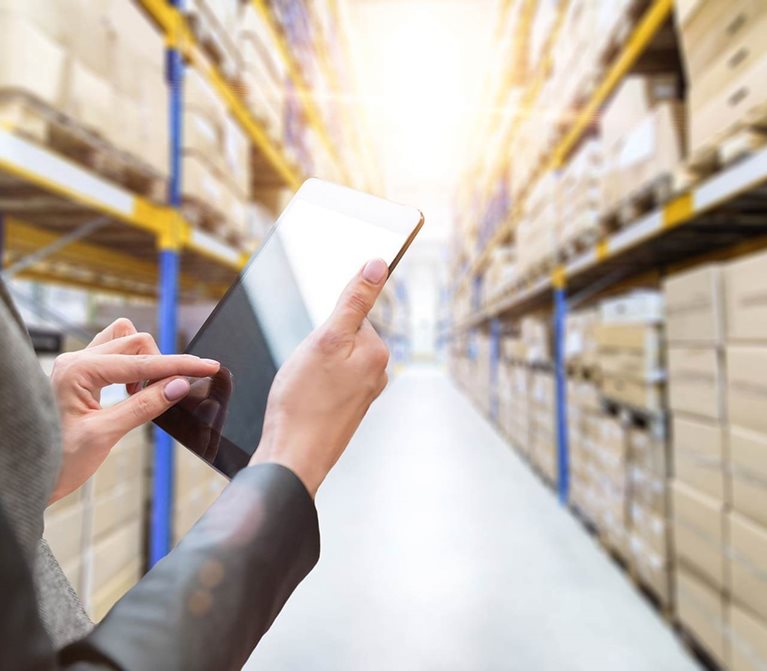 PODS for Business Advantage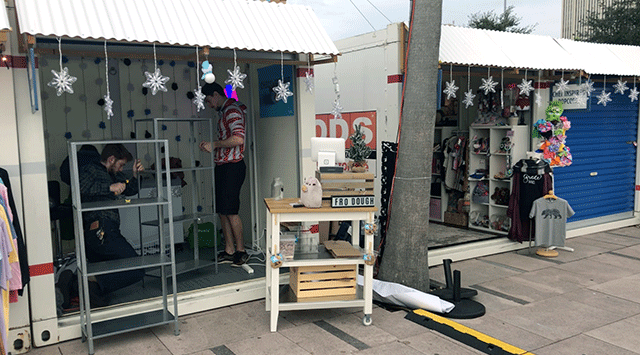 PODS CONTAINERS FOR RETAIL POP-UP SHOPS
PODS containers are ideal for retail businesses seeking to open a temporary pop-up store. Designed with safety in mind, our storage containers provide a secure space for holding valuable merchandise at any location. Additionally, we offer flexible moving solutions so your pop-up shop can be removed at any time, or transferred to another site when needed.
Our Pop-Up Shop Solutions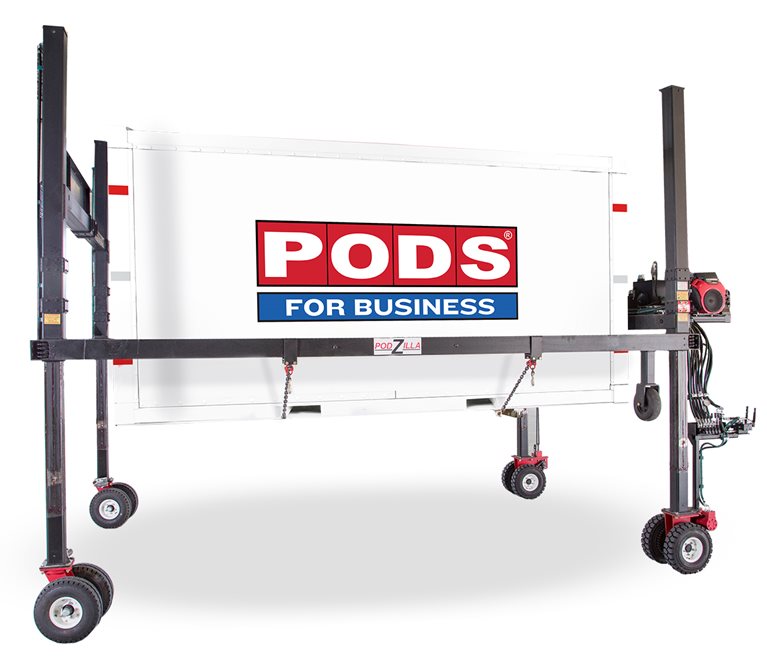 Revolutionary Stability
PODS containers are moved using PODZILLA, our
revolutionary
lift system designed to keep containers – and their contents – level while being loaded onto and off PODS trucks. PODZILLA also allows our drivers to easily position containers in hard-to-reach or tough-to-fit spots.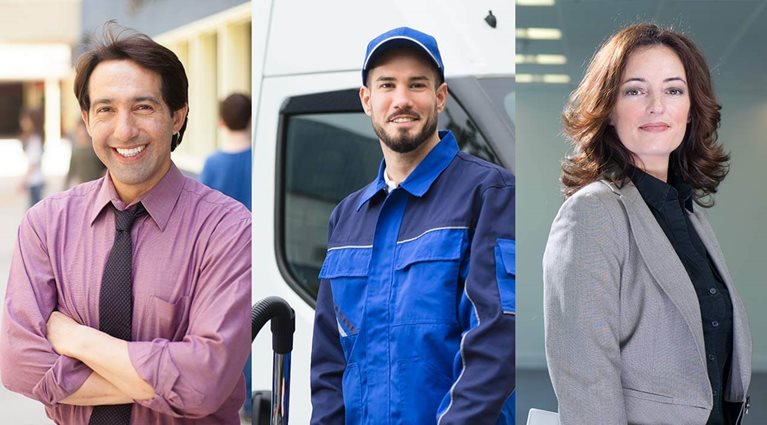 Unmatched Industry Experience
PODS provides flexible solutions for multiple industries. Whether you're relocating thousands of employees, remodeling your retail footprint, or producing an unforgettable experience in 25 cities across the country, you can count on PODS to deliver.
Industries We Serve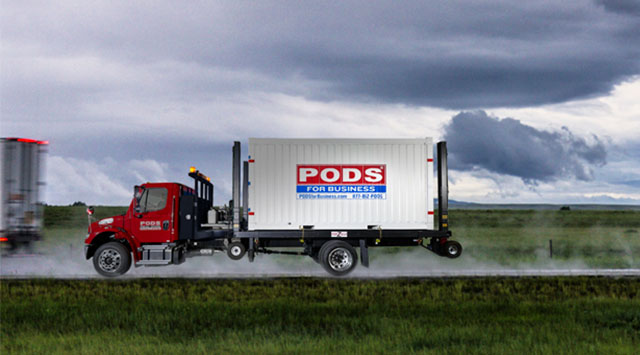 EMERGENCY STORAGE CONTAINERS AND LOGISTICS
Turbulent weather does not have to disrupt your business when you have moving and storage solutions from PODS. Keep your most valuable assets and inventory secure in one of our weather-resistant containers or at a PODS storage facility in the midst of a natural disaster. Additionally, we handle the process of loading and unloading your storage container and we will transport it to any location you want on short notice. With PODS, you can have peace of mind knowing your goods and equipment will be protected in an emergency.
Learn About Our Emergency Storage Containers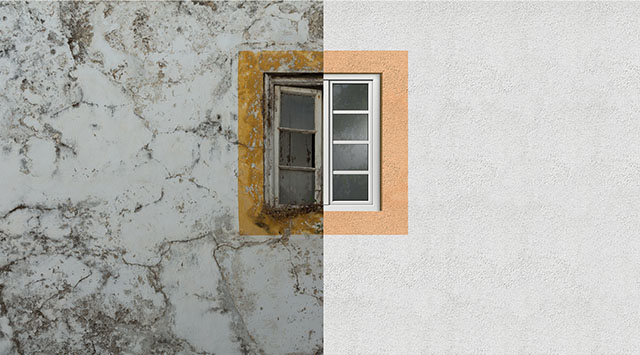 MOVING STORAGE SOLUTIONS FOR HUD
PODS solutions keep projects streamlined and efficient for the U.S. Department of Housing and Urban Development (HUD). Between housing authorities, property managers, and temporarily displaced tenants, PODS has the knowledge and experience to keep all parties are satisfied. We are a GSA verified provider that has established a reputation for meeting strict security clearance requirements and tight deadlines. Our durable storage containers are designed keep resident belongings protected during renovations, and our moving trucks will move units away from the job site and return them once the project is complete.
HUD Moving & Storage Solutions
Enterprise Solution Team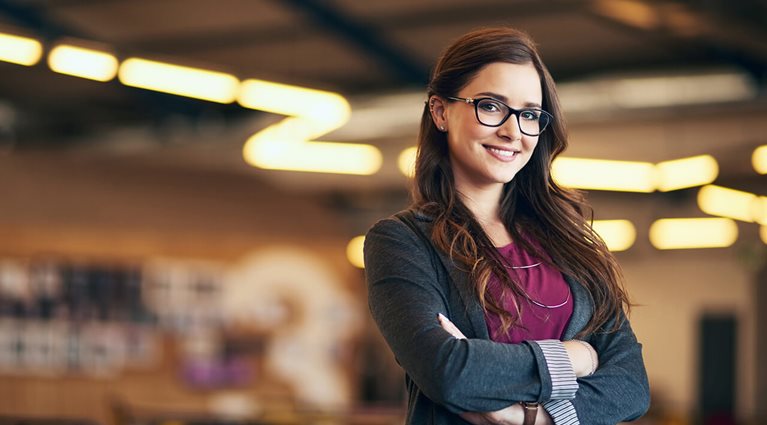 Specialized support for enterprise clients
Residential and industrial construction needs can vary widely. That's why PODS offers tailored moving and storage solutions. Our highly trained
Business Solutions Specialists
understand logistics and work with you to determine everything your crew needs, from ground breaking to ribbon cutting.
Contact PODS for Business
Get a Quote for PODS Business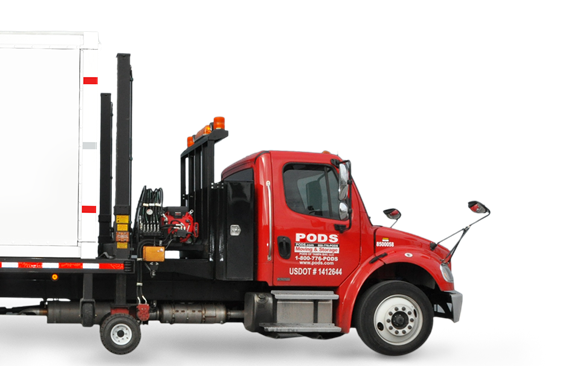 Choose the service you need