Take advantage of our limited time offer. Enter promo code GET30 to save up to 30%.
See offer details
.
Take advantage of our promotion PLUS your added benefit of 10% off transportation with your promo code.
Solutions for Housing and Urban Development (HUD)
As a trusted partner, PODS works with HUD to facilitate moving and storage processes during Federal HUD housing development remodels and renovations.
Efficient Moving & Storage from PODS
U.S. Department of Housing and Urban Development (HUD)

PODS creates custom solutions that meet the interests of government agents, property managers, and residents during construction and renovation projects. We understand the unique challenges and potential liabilities of uprooting and temporarily relocating an entire housing development. Unlike other moving companies that are limited in their offerings, PODS has secure storage containers and a nationwide network of storage facilities. Our coverage allows PODS to deliver storage units when and where you need them.

Optional Labor Services Available

Through one of our vetted partners, we provide full logistical support for your moving and storage demands. PODS will transport containers between sites, including assistance with loading and unloading the contents. Avoid the hassle of hiring multiple companies and look to PODS as a single partner that will handle all tenant moving and storage with excellence.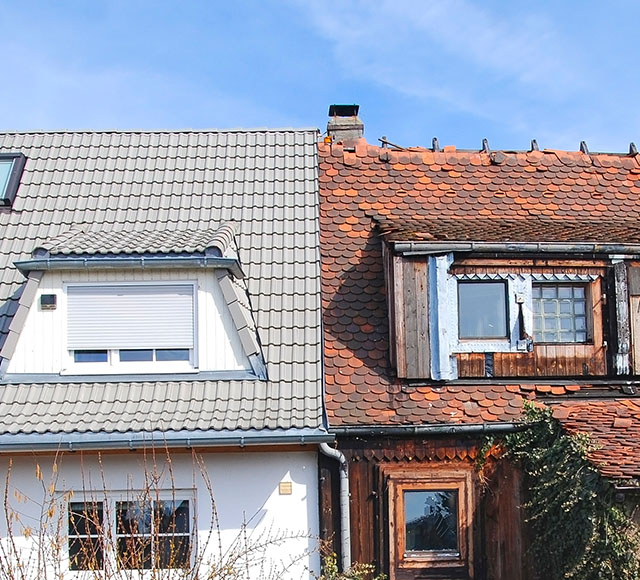 Streamlining Moving & Storage for Resident Relocations
When tenants have to move out of their homes, we deliver portable storage units on-site with ground-level access so containers can easily be loaded. When needed again, our fleet of PODS trucks can transport the loaded units to another location or return them at a later time.
Our fleet of moving trucks transfer tenant storage containers on your schedule between locations, like one of our storage facilities, or a project site. And if there are delays on a project, we have the flexibility to reschedule container pick-ups and drop-offs to another time that works better for you.
When you work with PODS, all aspects of moving and storage for your project are taken care of. You'll receive a dedicated
Business Solutions Specialist
who will work to create a tailored plan that is always synchronized and organized, which our competitors cannot offer.
Accessible Storage Facilities
We have a nationwide network of over 230 PODS Storage Centers that are available to hold storage units when keeping them on-site or transporting to another location is not an option. Plus, tenants can access belongings stowed at a near-site storage center with a quick phone call.
Why Hud Works With PODS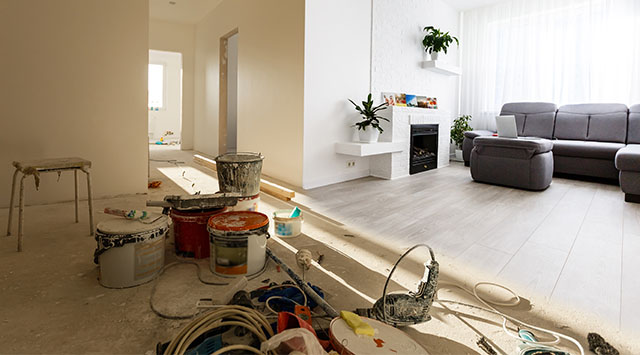 End-To-End Project Support
PODS is an extension of your team at every stage of a housing development renovation project. From delivering containers on-site for resident families who are loading their possessions to transporting storage units between locations, PODS will manage all of the
logistics
involved when moving tenant belongings.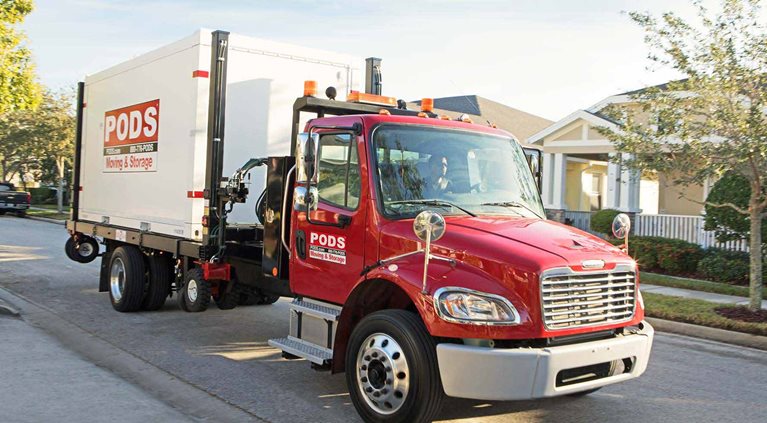 Services to Accommodate Any Size or Timeline
Unlike many other moving and storage providers, we will always work on your schedule — no matter how tight or extended the timeline may be. Our robust solutions and support team are also confident to arrange housing development relocation moves of any scale, whether it is 20 or 200 residents.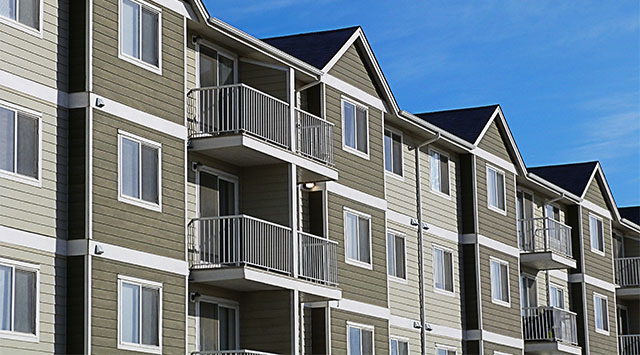 Informed of HUD Processes and Regulations
As a frequent partner of HUD, PODS understands how to meet the unique moving and storage requirements that come along with urban housing renovations. Furthermore, we have experience collaborating with several federal agencies and construction companies, so all parties involved can work together with PODS to get the job done.
Start Your Quote Online
Unrivaled Storage Security
Secure Container Design

Individuals and families can move with reassurance that their personal items will be safeguarded in our portable storage containers that are available in three sizes and can all fit within a parking lot space. Each storage unit is specifically designed with corrugated steel walls and high-security doors to protect from the elements or potential theft.

Damage Prevention with PODZILLA

Thanks to our

revolutionary

technology, PODS reduces the possibility of items being damaged over the course of a move. We are the only provider moves loaded storage containers because of our patented hydraulic lift system, PODZILLA. By using PODZILLA, contents inside every portable storage container stay level as they are being loaded and unloaded from a moving truck.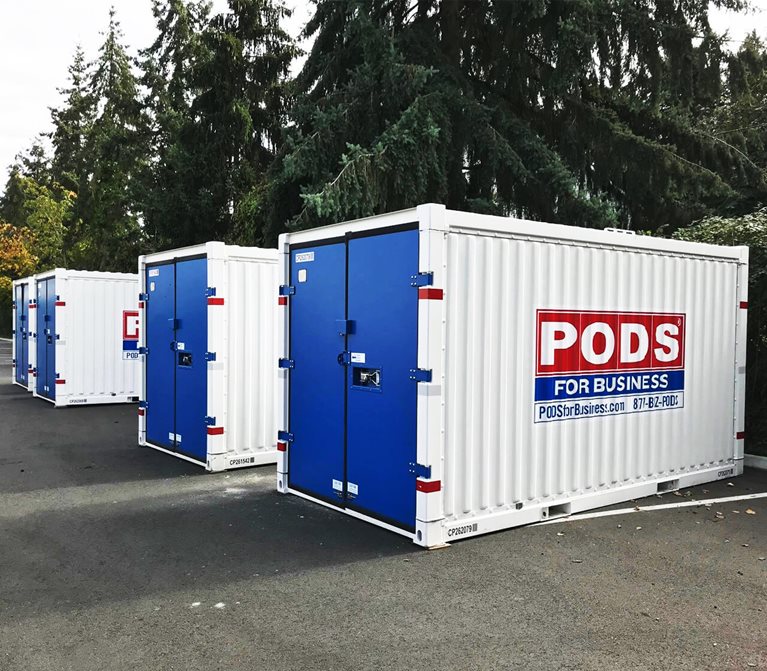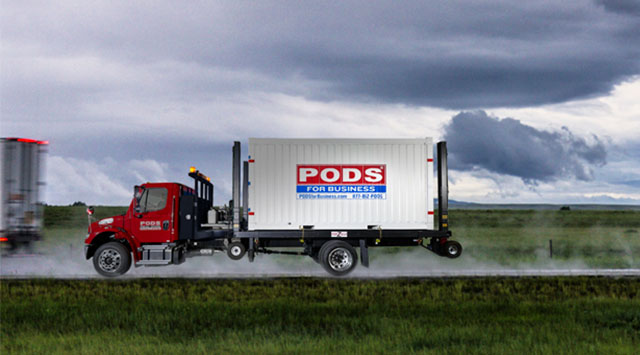 Pre-Disaster Storage Containers From PODS
Housing authorities can use PODS to coordinate storage for emergency situations. Before a storm approaches, prepare relief efforts for residents by storing essential supplies such as cots, blankets, water, medicine, and other items in a PODS container on-site or in a PODS storage facility nearby that can be delivered after a natural disaster strikes.
The PODS Advantage For HUD
Experience Partnering with Federal Agencies
PODS has partnered with several government agencies and their contractors to give moving and storage solutions that follow strict protocol. From
federal office renovations
to
disaster response assistance
, PODS fully understands the government space and will work to ensure our service meets security clearance expectations.
Expertise with Construction and Remediation
PODS serves a variety of industries, so contractors on the job site for construction and remediation can also look to us for adaptable solutions. Keep your operations streamlined by using PODS as the moving and storage provider of choice for everyone who is working on your housing project.
Dedicated Project Support Specialists
With PODS, you have the support of industry experts who are committed to understanding your project inside and out. Our Business Solutions Specialists are responsive and knowledgeable, which is reflected in our reputation for exceptional customer service.
Robust Delivery and Logistics Solutions
Instead of managing the scheduling for all resident storage unit deliveries, let PODS take care of the task. We offer logistics planning and a window of delivery notification to support even the most complex timelines and transport routes.
Get a Quote for PODS Business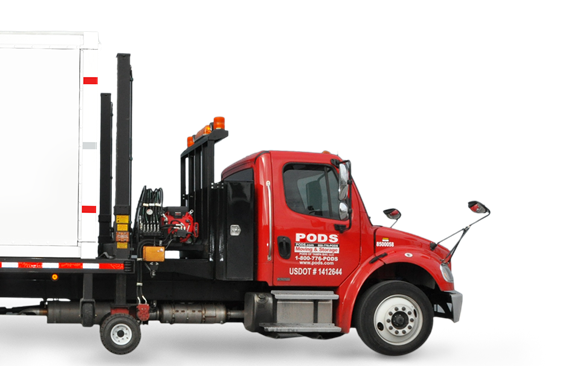 Choose the service you need