Take advantage of our limited time offer. Enter promo code HOLIDAY25 to save up to 25%.
See offer details
.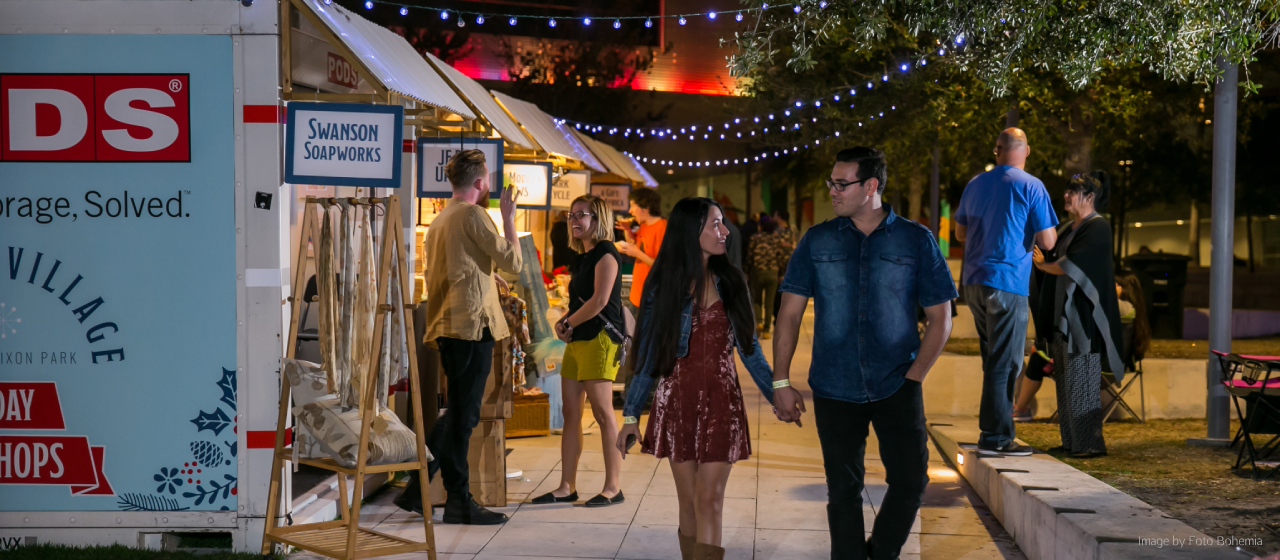 Starting a Pop-Up Shop with A PODS Container
Discover why PODS containers are an ideal solution for retail businesses and restaurants opening mobile pop-up shops to expand into new market opportunities.
Pop-Up Shops with PODS Shipping Containers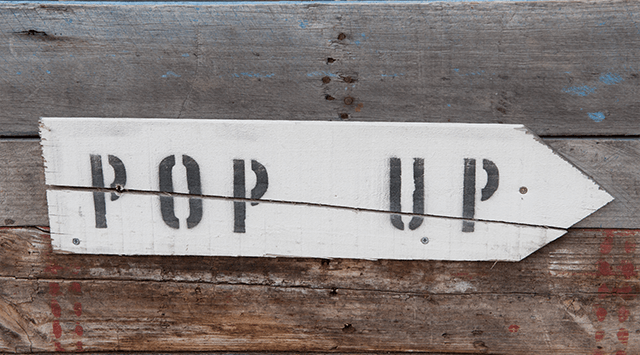 A Flexible Solution for Retailers
Take your merchandise and sell it where your customers gather with a mobile pop-up shop in a PODS storage container. Pop-up retail stores are perfect for e-commerce retailers interested in getting their products physically in front of people for a low overhead cost, and brick-and-mortar retailers seeking to connect with new customers in other areas.
Space for Short-Term Vendors
A pop-up container rental provides the freedom to create a unique experience on a temporary basis, such as at a live event or a holiday market. Brands can generate buzz for a product launch, reach seasonal shoppers, or gauge the responsiveness of an untapped audience by establishing a pop-up shop or a pop-up restaurant at a non-permanent location.
PODS Containers Keep Merchandise Secure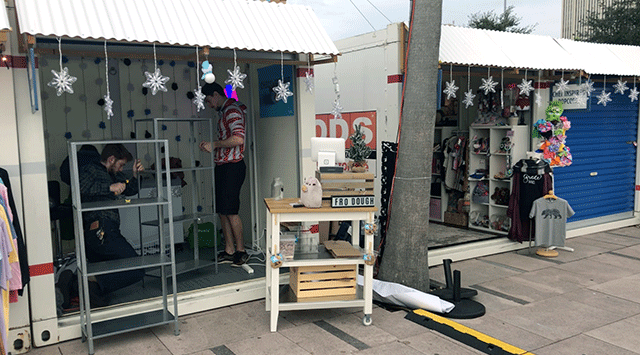 Protect Your Valuable Inventory On-Site
You can have peace of mind that your merchandise will be secure when left overnight by using a PODS storage container as a retail pop-up store.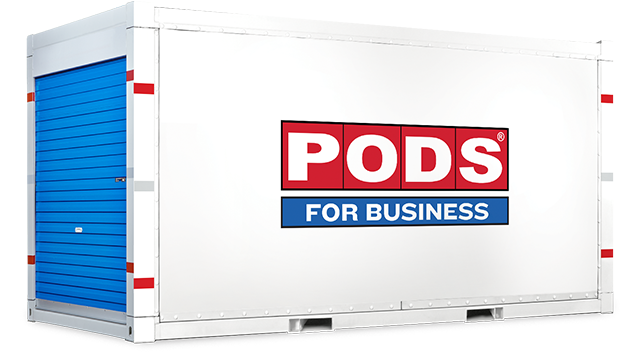 Designed With Weather In Mind
Rain or shine, your products will stay protected when your pop-up shop is in a PODS container. Our storage containers are steel-framed and designed to keep merchandise protected from elements both inside and out.
How to Start a Pop-Up Shop with PODS
Research customer communities, popular shopping holidays, and upcoming events related to your brand to lead the placement of where you establish pop-up shops.
Consider the quantity of merchandise you project selling from your pop-up storage container to gauge the shipping container size or the amount of containers you must rent to meet your goals.
Review which dates you will need to have your shipping container delivered and removed from your pop-up shop site, and if it will need to be transported between any locations.
Create a successful pop-up shop by spreading the word of your new location in advance, and by providing customer incentives for visitors to share their experience on social media.
Customize Your Pop-Up Store to Your Needs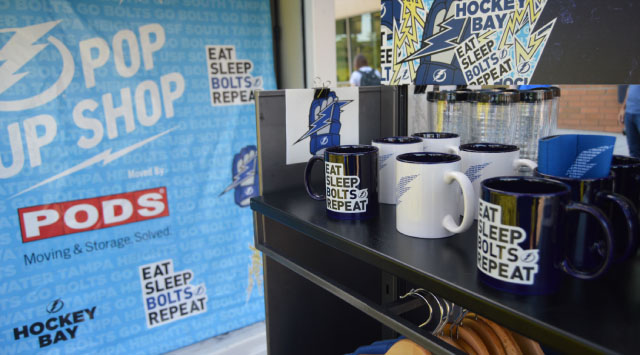 Operate on a Small Budget
A pop-up shop rental for a specified length of time on your terms is a low-cost solution for having a store compared to leasing a brick-and-mortar space.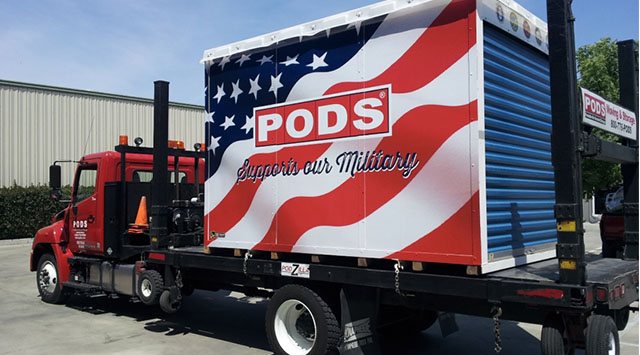 Go Mobile with a Traveling Pop-Up
Take your pop-up shops on the go thanks to
PODZILLA
, our
revolutionary
lift system that keeps pop-up containers level while being loaded and unloaded from PODS trucks between locations to keep your goods safe from damage.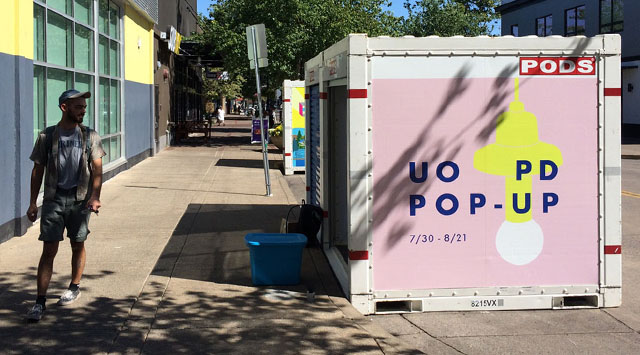 Promote with a Container Wrap
Talk with your PODS Business Solutions Specialist for a container wrap to decorate the exterior of your pop-up shop that will promote your brand and personalize your container.
Retail Pop-Shop Ideas
College Campuses

Showcase student work, sell creations at school events, or create a mobile bookstore by making a pop-up store in a PODS container. Pop-up shops are a convenient and low-cost solution for creating an accessible storefront at a temporary location.

Holiday Markets

Leverage the increase of shopping activity around the holidays by setting up a retail pop-up store or a pop-up restaurant at a holiday market. Put your consumers first by providing easy access to artisanal products, unique crafts, and other specialty foods in a pop-up shop.

Seasonal Celebrations

Take advantage of a busy a seasonal celebration event in your community with a pop-up shop. Whether it's a summertime extravaganza or an autumn festival, you'll get in front of customers who are ready to buy.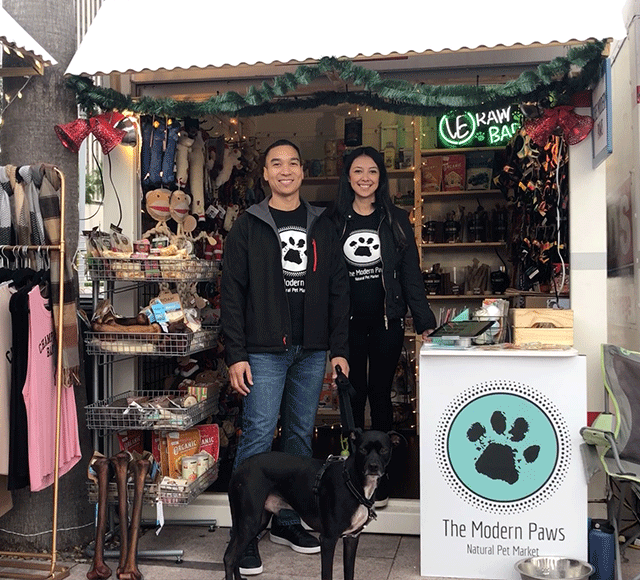 Special Event Pop-up Shop Ideas
Farmers Markets

Efficiently share your harvest by setting up a pop-up store at a farmers market. A pop-up store allows you to have a structure where you can arrange shelving and other displays to showcase your goods.

Food Festivals

Preparing food and feeding hungry customers on-site at a food festival has its challenges. With a pop-up restaurant, you can create an organized space where you can safely cook and serve food.

Live Events

From sporting events to concerts, bring your retail business to the crowds so you can sell merchandise or supplies that event goers need. Pop-up stores provide an enclosed space to keep your inventory safe from theft, and room to perform transactions.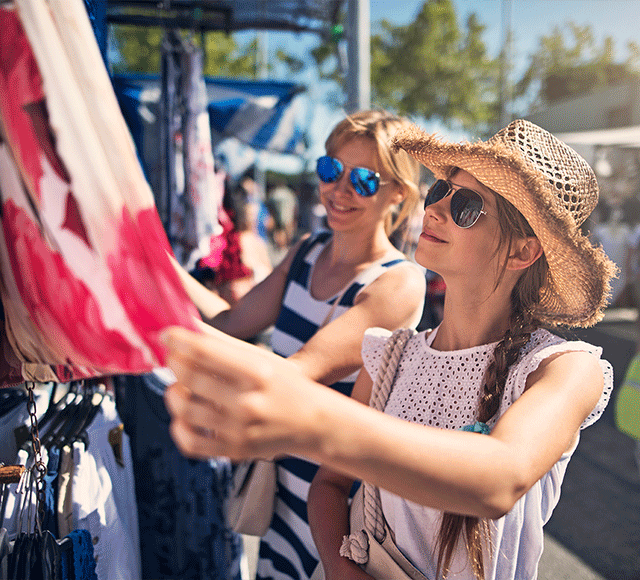 Get a Quote for PODS Business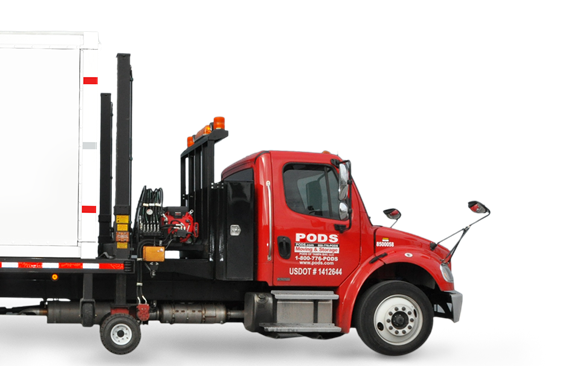 Choose the service you need