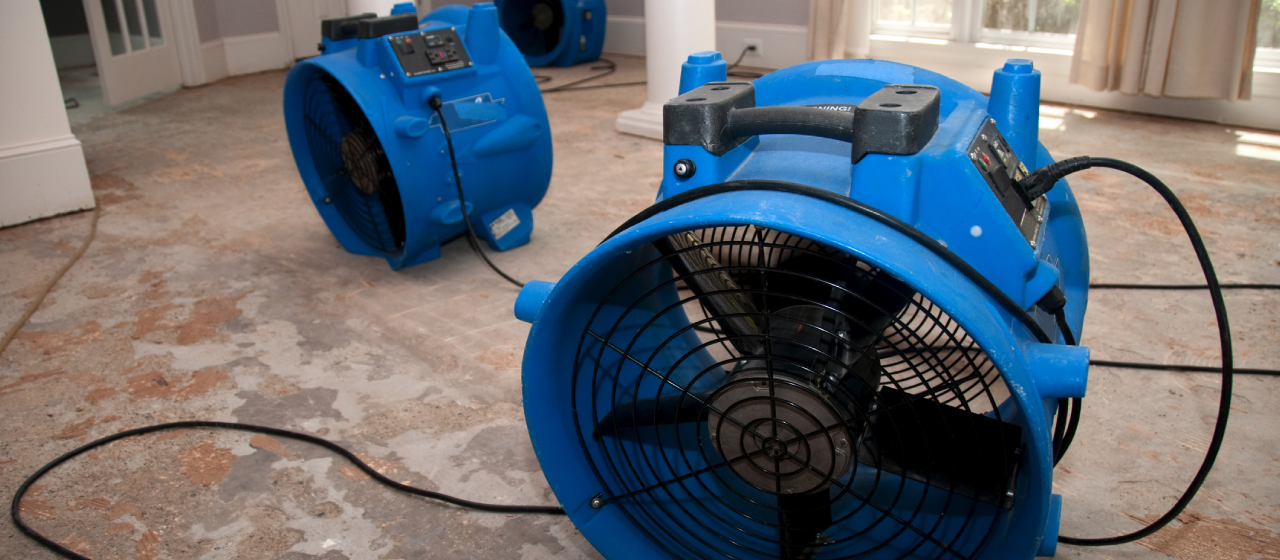 Commercial Restoration Storage Container Rental for Renovation Projects
PODS delivers solutions for commercial restoration and remediation companies to ensure a smooth and successful restoration process.
Prepare for Tomorrow's Renovation Projects Today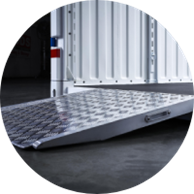 Prepared for Commercial Restoration Projects
Your crew has what it needs to do the work. When the job is done, simply pack your PODS container for either long-term or temporary storage during renovations and have it transported back to your PODS Storage Center.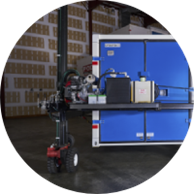 Designed to Help Renovation Companies
Rely on
PODZILLA
, our
revolutionary
lift system, to keep your renovation storage container contents level during loading and unloading. PODZILLA also allows our drivers to position containers in hard-to-reach spots.
Sized for Your Business Expansion
With three sizes of portable storage containers, PODS can provide the perfect fit for your renovation companies' requirements. We also offer an
all-steel container
that's available in many locations. Ask a PODS Business Solutions Specialist.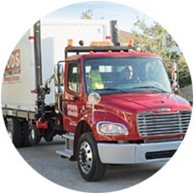 Specialized to Support Your Restoration Solutions 
PODS has unmatched commercial restoration industry experience. For 20 years, we have been creating the ideal storage and container shipment solutions for our customers that provide renovation and restoration solutions. Put us to work for you.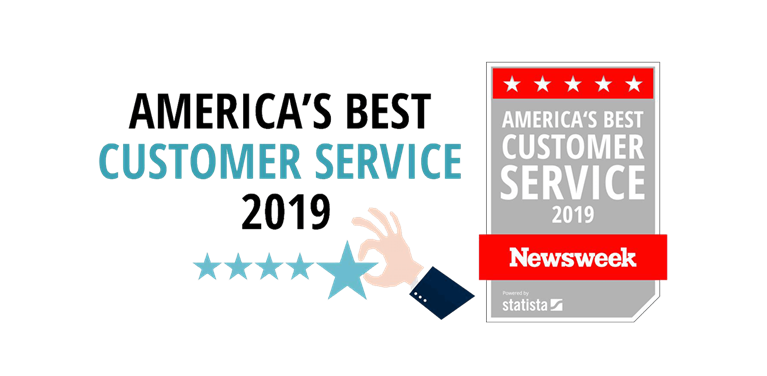 White-Glove Service for Restoration Projects
Commercial restoration companies benefit from PODS' 20 years of superior service and unmatched industry experience. We act as an extension of your business. Our Business Solution Specialists match the ideal container with your storage needs. We handle transport logistics when container deliveries to the restoration site are required.
Ready for Restoration Projects
Providing Cost-Effective Solutions for Renovation Companies

Save money when you buy cleaning and construction materials wholesale or in bulk. Depend on our fleet of PODS containers for long-term storage. Arrange with a PODS Business Solution Specialist to have your stocked and ready-to-go container meet your crew at the restoration project site when disaster strikes.

Helping with Renovation Solutions Throughout the Country 

PODS has secure indoor Storage Centers throughout the U.S and Canada*. Our sturdy, secure storage containers are an affordable way to set up where you want to be. Find a PODS renovation container location near you.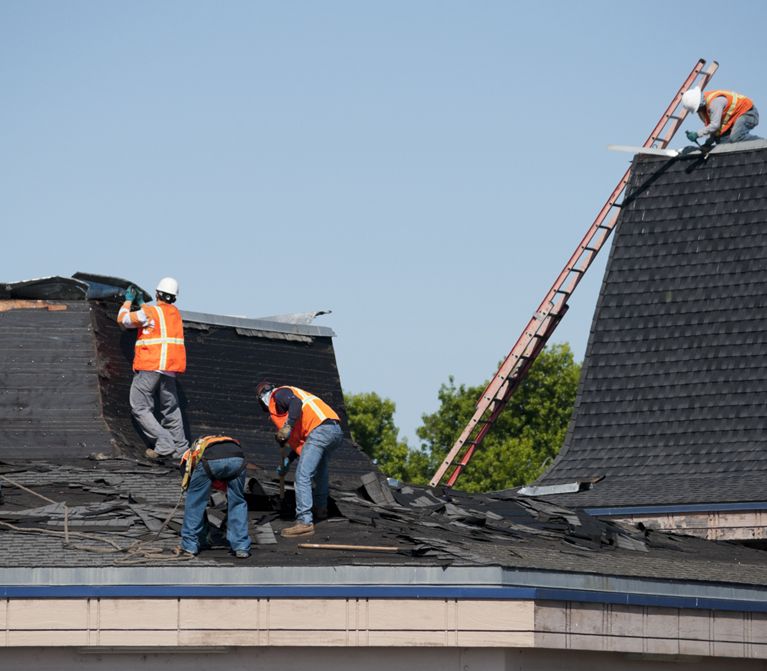 Restoration Business Renovation Managed
Managed Restoration Storage Containers

PODS builds your on-site and off-storage around your needs. Our sturdy, weatherproof containers provide flexible opportunities for getting your renovation or restoration job done efficiently.

Use PODS Storage Centers for Business Expansion

Our restoration and remediation containers offer the flexibility to keep storage and transportation costs down. Expect wind and water damage along the south and east coasts during hurricane season or building and structural destruction from windstorms in Tornado Alley. A PODS Business Solution Specialist can help your company prepare.
Call Us Today To Get Your Quote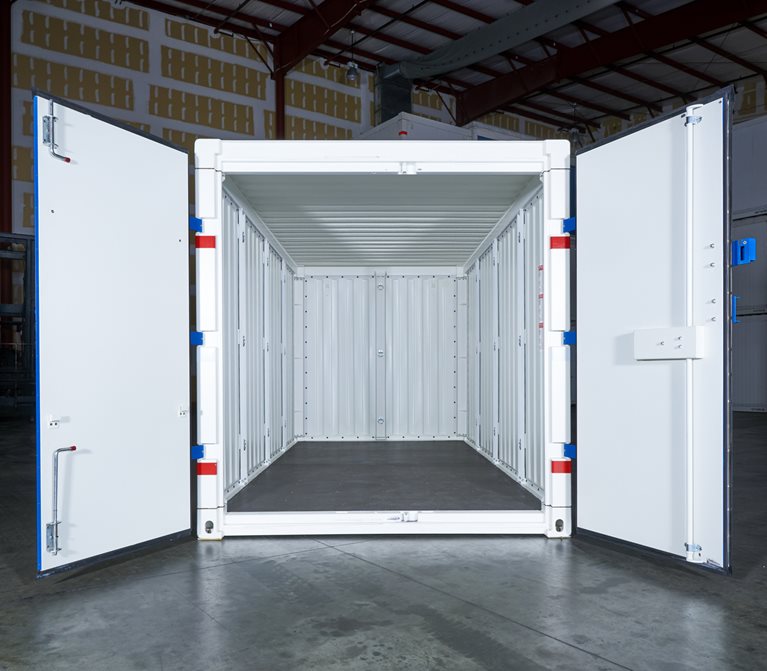 Moving & storage For restoration Companies
Restoration Projects Made Easier
Commercial and corporate restoration projects are made easier with PODS sturdy, portable containers on the job. We can be there for your restoration or remediation, commercial expansion, or natural disaster cleanup and recovery efforts. A PODS Business Solution Specialist will make your work our priority from start to finish.
Renovation Companies Trust PODS
PODS storage and moving containers
offer commercial restoration companies flexibility for storage, transport, and on-site utility. Construction and cleaning equipment, special tools and instruments, and customer belongings can be stored securely on the job site or at one or more of our secure
PODS Storage Centers
.
Renovation Companies Stay Prepared
Whether damage is caused by fire, flood or natural disaster, you need the resources to do your job. Our Business Solution Specialists will arrange to have your materials transported from a PODS Storage Center to your job site.
Storage and Transport Efficiency for Renovation Companies
Keep costs under control
by saving your crews the time driving back and forth to load up trucks at a warehouse. A PODS Business Solution Specialist will see to it that your portable container arrives for your restoration and remediation projects. With a container, you will have a secure and flexible workspace on-site.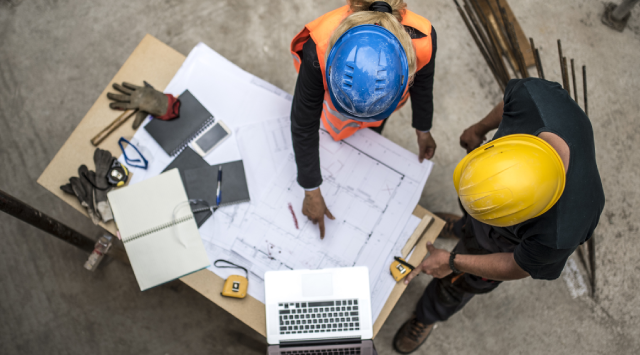 Storage Solutions for Restoration and Remediation
You know what you need on the renovation project job site for getting work done. It might be hoses, pumps, and humidity equipment to clean up water damage. Perhaps you use specialized equipment and cleaning supplies for mopping and eliminating mold growth. Chances are PODS has the restoration storage container for your job.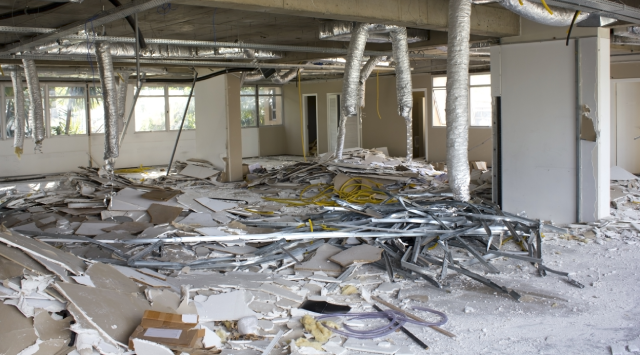 Let PODS be an Extension of Your Renovation Company
Commercial restoration companies need the flexibility to rapidly respond to your clients' catastrophic situations. You stand ready to provide full service general contracting and reconstruction services at a moment's notice. PODS portable storage containers can be your on-site base of operations ready with supplies and equipment to be put to work.
Order Your Restoration Storage Container Today
Get a Quote for PODS Business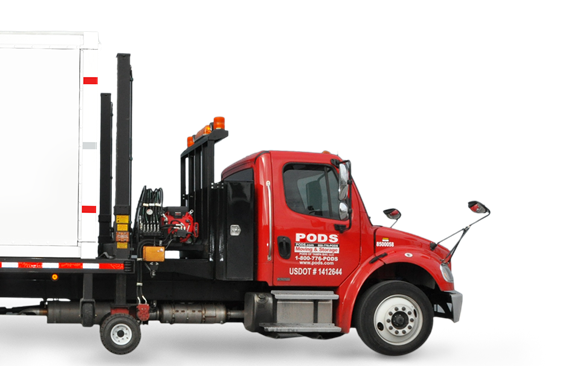 Choose the service you need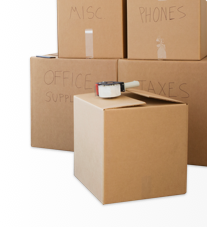 *Commercial Container not available in all locations. Please call for more information.