Due to a high call volume, you may experience an extended wait when trying to connect with a moving and storage expert on 10/19/2020 regarding your account.
Click here
to log in to schedule services or chat with an associate. As always, we value your business and appreciate your understanding.
For the well-being of our employees, PODS Associates are currently working from the safety of their homes. We appreciate your patience as you may experience longer than normal wait times. For more information about how we're supporting our customers and our COVID-19 response,
click here
.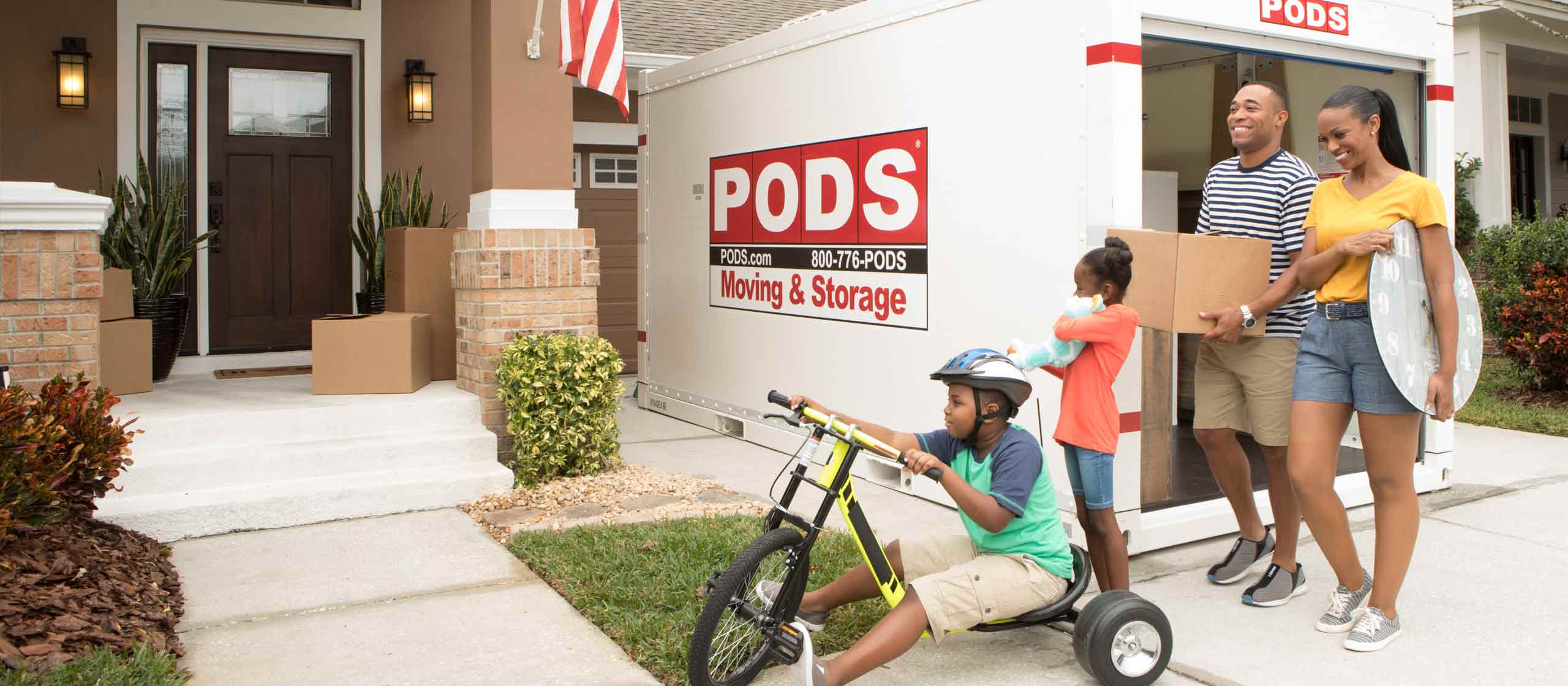 Frequently Asked Questions
National Business Accounts
National Business Accounts
Can I have a single point of contact?
Yes, many of our national accounts are assigned an account specialist that works directly with you on all of your projects. Please call 877-BIZ-PODS to learn more about joining our national accounts program.
Do you have a national accounts team?
Yes, we have National Account Executives who cover the US and Canada. Please call 877-BIZ-PODS to inquire further and have one of our reps contact you directly.
Do you have consolidated billing?
All business customers have the option of receiving monthly statements. All transactions for the month in a PODS market will be sent via email on one statement. If still desired, you can receive individual invoices as well.
Can I tour your facilities?
This is possible and can be arranged with our National Accounts Team. Please call 877-BIZ-PODS to discuss potential options.
Do you have preferred business rates?
Yes, please call our Business Solutions Team at 877-BIZ-PODS to inquire further.
Let's Get Started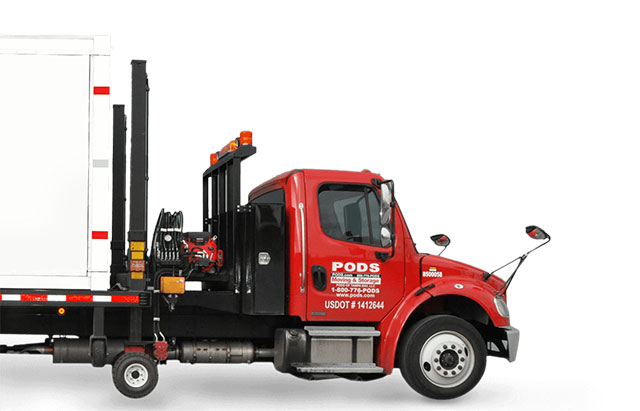 Choose the service you need.