Take advantage of our limited time offer. Enter promo code HOLIDAY25 to save up to 25%.
See offer details
.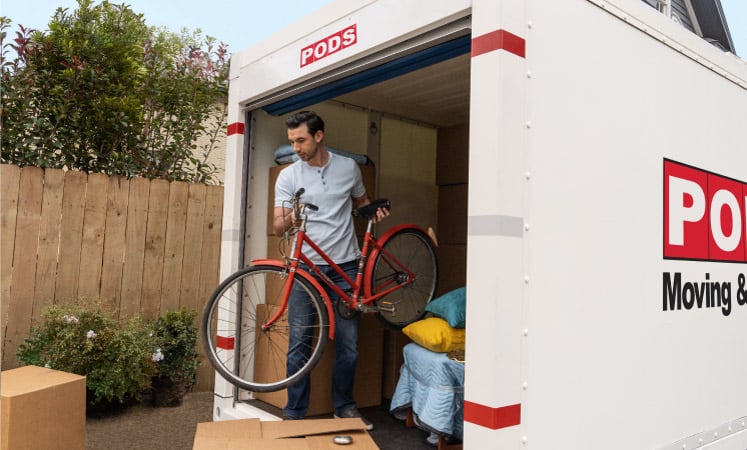 PODS Moving and Storage Blog
The PODS Blog has expertly packaged advice and resources to help you live better.
If you would prefer your golden years to have a warm, Southwestern persuasion, then Arizona should be at the top of your list. When you make the choice to retire in Arizona, you'll be in good company, as those aged 65+ account for 17.1 percent of the population, and Arizona ranks 12th when it comes to having the most retired folks in the U.S. So is retiring in Arizona for you? Let's find out!
Read More