Take advantage of our limited time offer. Enter promo code HOLIDAY25 to save up to 25%.
See offer details
.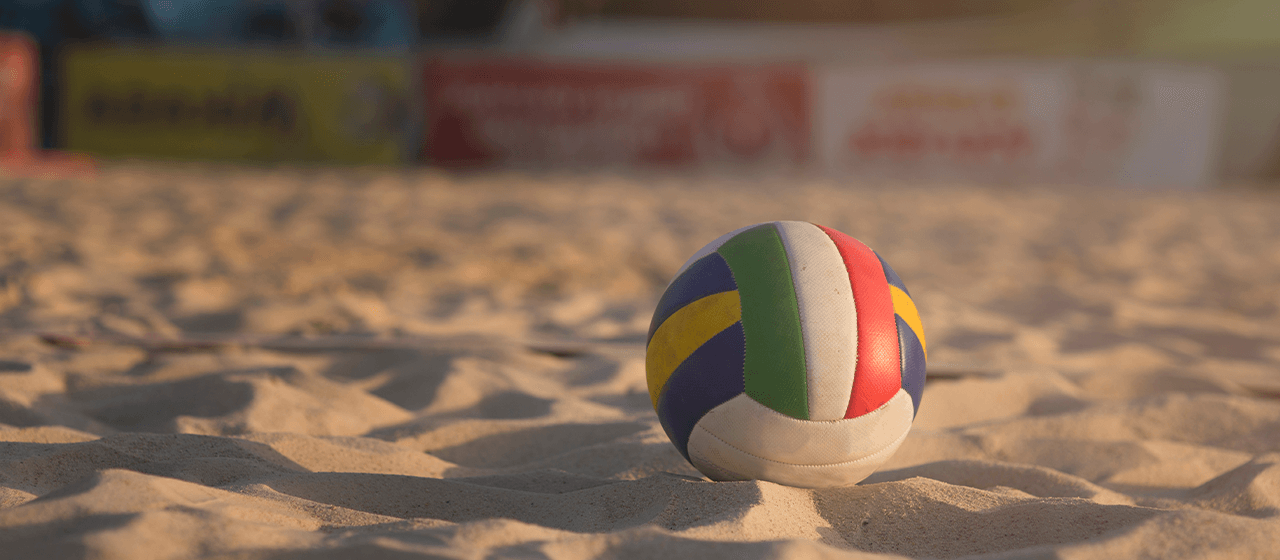 Flexible Scheduling & Logistics for AVPFirst
Discover how PODS pulled off the first nationwide beach volleyball tournament series of its kind for a youth sports nonprofit.
AVPFirst - AVP Beach Volleyball@Model.Title.HeadingType>
Founded in 2015, AVPFirst is a nonprofit sports organization based in Fountain Valley, California, with a mission to use youth beach volleyball as a tool for positive youth development. The organization raises money by hosting beach volleyball tournaments across the country, then using the proceeds to fund programs, like free youth beach volleyball clinics in underserved communities throughout Southern California and across the Hawaiian Islands. AVPFirst does this with only three full-time staff, 10 part-time contractors, and hundreds of volunteer coaches and support staff nationwide.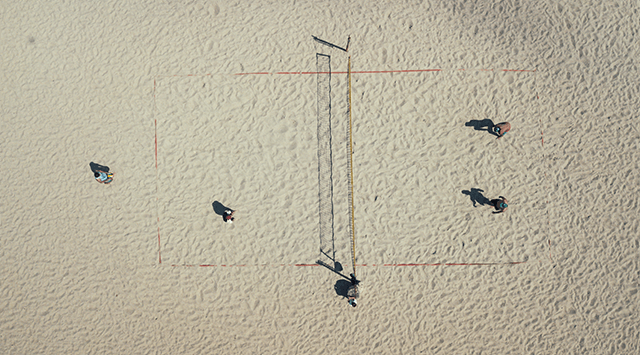 The Challenge: Cross-Country Events
In the past, AVPFirst partnered with organizations across the country to host their beach volleyball tournaments. For the first time ever in 2018, the organization decided to organize and operate a summer's worth of tournaments on their own with a goal to maximize fundraising and grow the organization. AVPFirst planned to host 16 tournaments around the country in the span of four months.

Staff needed to get all the equipment required for each tournament to events in Florida, Connecticut, Chicago, Colorado, and states in between before returning to California for their final event. Some tournaments would take place on the same day in different cities, some would require 20 volleyball courts, and others would need 40.

"We were like, 'How do we get 25 or 50 courts' worth of equipment and supplies around the country?'," says Tony Giarla, executive director of AVPFirst. "It had never been done before for beach volleyball." To solve this major logistics puzzle, Giarla partnered with the experts at PODS.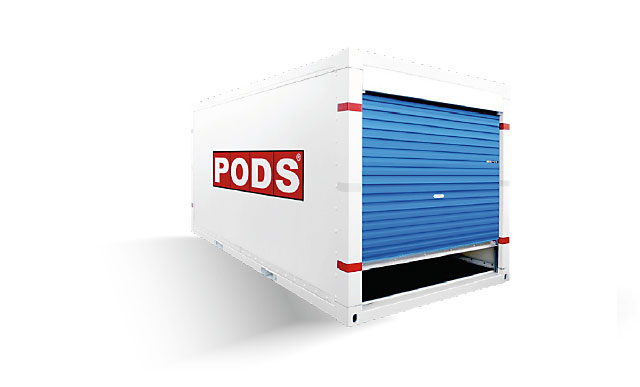 The PODS Solution: Flexible Logistics
AVPFirst made a plan their PODS Business Solutions Specialist to deliver court equipment, tournament signage, office equipment, balls, prizes, and more to each of the 16 tournaments in the most efficient way possible.
Together, they decided they could fit everything needed for a 20-court tournament into one
16-foot PODS container
. With three of these containers traveling around at once, AVPFirst would be able to pull off their ambitious events schedule.
For example, while one container was at a tournament, another could be on its way to the next city, and the third could be at one of PODS storage facilities throughout the country awaiting an upcoming tournament. Because all of the tournaments spanned multiple days, the containers served as on-site storage overnight. At the end of the four-month trek across the country, all three PODS containers landed back to California for AVPFirst's final tournament.
The Results: Goals Met
AVPFirst hosted 1,400 beach volleyball players and raised funds for their community programming. As with any big series of outdoor events, there was no shortage of surprises, from weather challenges to changing requirements from local officials in the destination cities.

"We planned accordingly, but there were tons of moving parts. Dates changed, and locations changed throughout," says Giarla. "The PODS team was great. They were super available and on top of it, and made things happen for me. We couldn't have been more happy."
Contact PODS for Business
"Running all the logistics, traveling from city to city, getting all the equipment necessary to run those events—it was a big struggle for us. So that's where our relationship with PODS began"
-Tony Giarla, executive director of AVPFirst
Event Series by the Numbers
60
Courts Worth of Equipment
16
Volleyball Tournament Locations
Business Moving & Storage Case Studies