If you're a current customer, you can visit
MyPODS.com
to schedule or update services and view your driver's estimated arrival. You can also easily update payment information, change an address, and view invoices 24/7.
PODS is open and committed to your safety.
Learn more
about our COVID-19 response.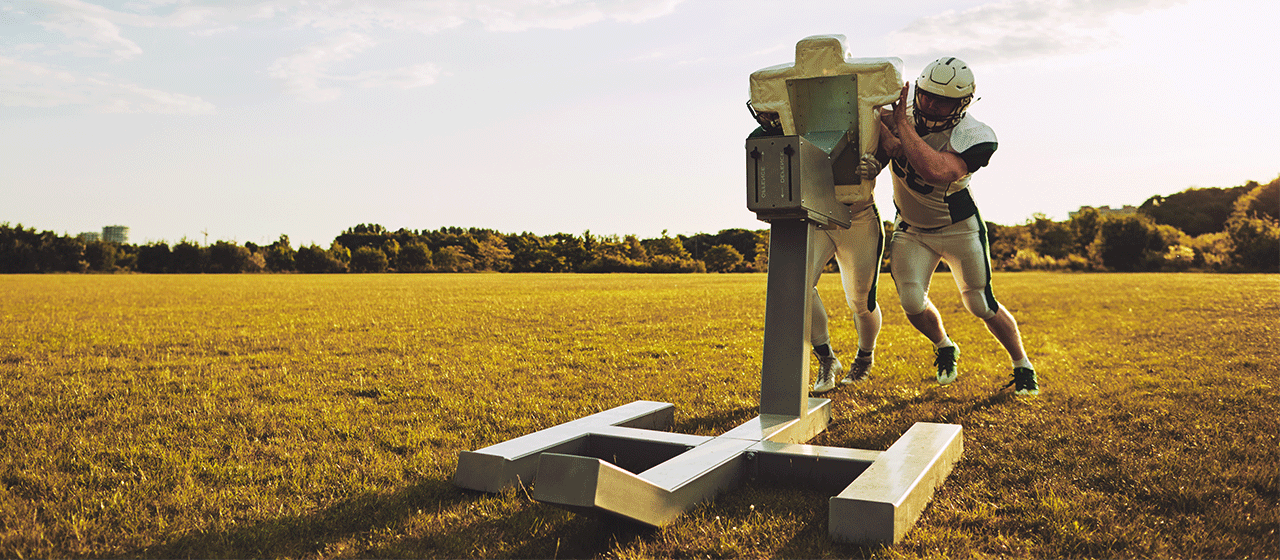 Tonka Football Association Equipment Storage
For the Tonka Football Association, PODS delivered temporary equipment storage solutions the league used at various locations during football season.
Minnetonka (Tonka) Football Association@Model.Title.HeadingType>
The Minnetonka (Tonka) Football Association is a nonprofit, volunteer-run, youth sports organization in Minnetonka, Minnesota. Children in second through eighth grades learn the fundamentals of football. Through football, the TFA teaches leadership and social skills, and positive self-image. The organization is a member of the Lake Minnetonka Athletic Association (LMAA), a youth football league founded in the 1960s. TFA is one of seven associations under the LMAA umbrella.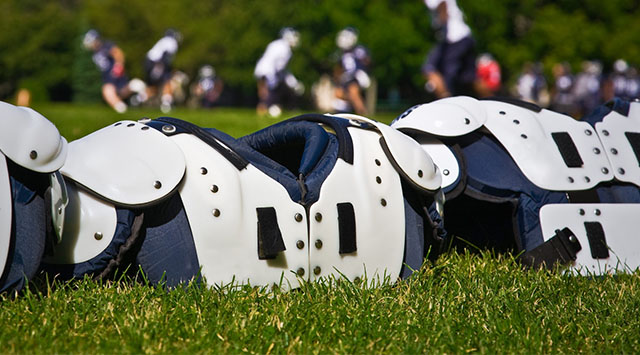 The Challenge: Storage During Football Practice and Play
Every football season, the TFA forms 32 to 36 teams depending on enrollment. Since there are only six or seven sites each year, multiple teams share space for both practice and matches. At three locations, the TFA needs a temporary equipment storage solution that teams can share for the season, which typically runs from August through October. The storage needs to remain secure, with access only via coaches and other adults involved in the league since football equipment used by unauthorized players could lead to liability issues for the league.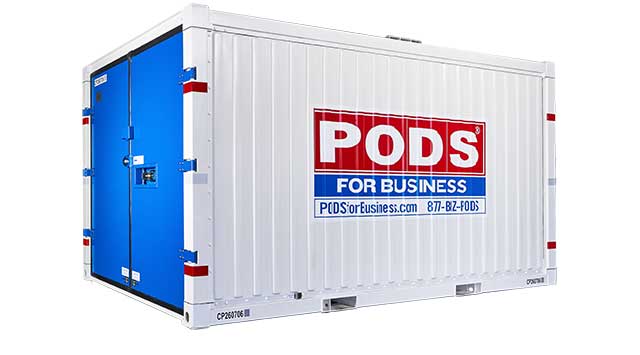 The PODS Solution: On-site Containers
Every July, Chad Dill, the co-area director of the TFA, arranges a delivery of one PODS container each to the three locations that need an equipment storage solution. After PODS delivers the containers, the TFA prepares them for the season by stocking the containers with footballs, blocking and tackling dummies, cones and shields. During each practice or game, teams take what they need from the PODS container, and return everything when done.
Each coach has a key for the container. At the end of a practice or game, the coach or another volunteer adult locks the PODS. When the season ends, TFA transfers the football equipment back to its permanent storage facility in Minnetonka High School. PODS then picks up the containers.
"Our PODS representative, Evie Rodriguez, reached out to us and established a great working relationship. I appreciate that PODS invests in building relationships rather than have it be a mere transaction. That kind of work breeds loyalty."
— Chad Dill, the Co-Area Director of the Tonka Football Association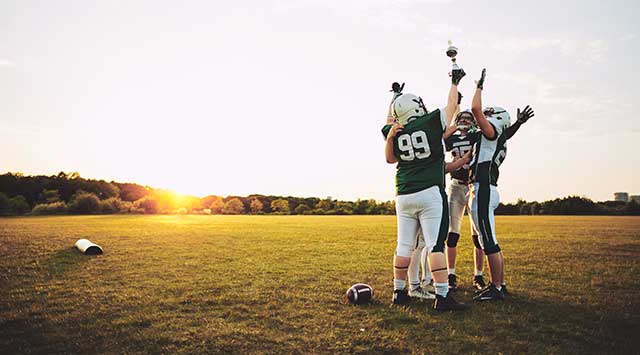 The Results: Secure, Accessible Storage
By providing a secure storage solution for football equipment that TFA teams needed routinely, PODS delivers peace of mind. The Tonka Football Association appreciates that PODS allows them to rent the containers for just a short time. PODS handles pickup and delivery, so the volunteer officials don't have to spend precious time in arranging logistics themselves. "It is always a really smooth process from start to finish," Dill says.
Get Container Pricing
"Everything works smoothly just as it should. We're just storing tangible objects in the containers but the solution works really well. One of the features that's really attractive about PODS is that we have the ability to order them for a relatively short period of time and then let them go when you're done."
— Chad Dill, the Co-Area Director of the Tonka Football Association
Business Moving & Storage Case Studies
All
Camp
Construction
Corporate Relocation
Education
Government
Healthcare
Hospitality
Nonprofit
Off-site Storage
On-site Storage
Pop-Up Shops
Recreation
Restaurant
Restoration
Retail
Special Event
Get a Quote for PODS Business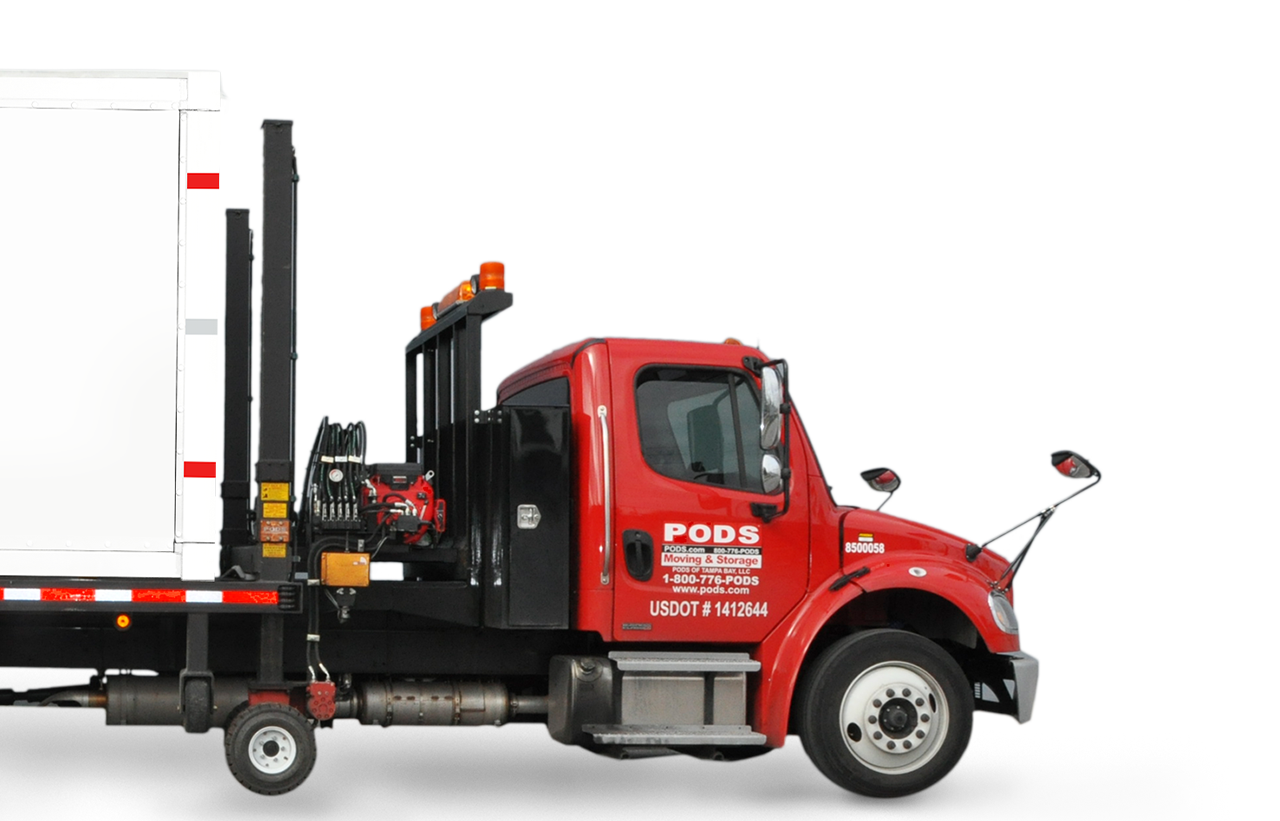 Choose the service you need.