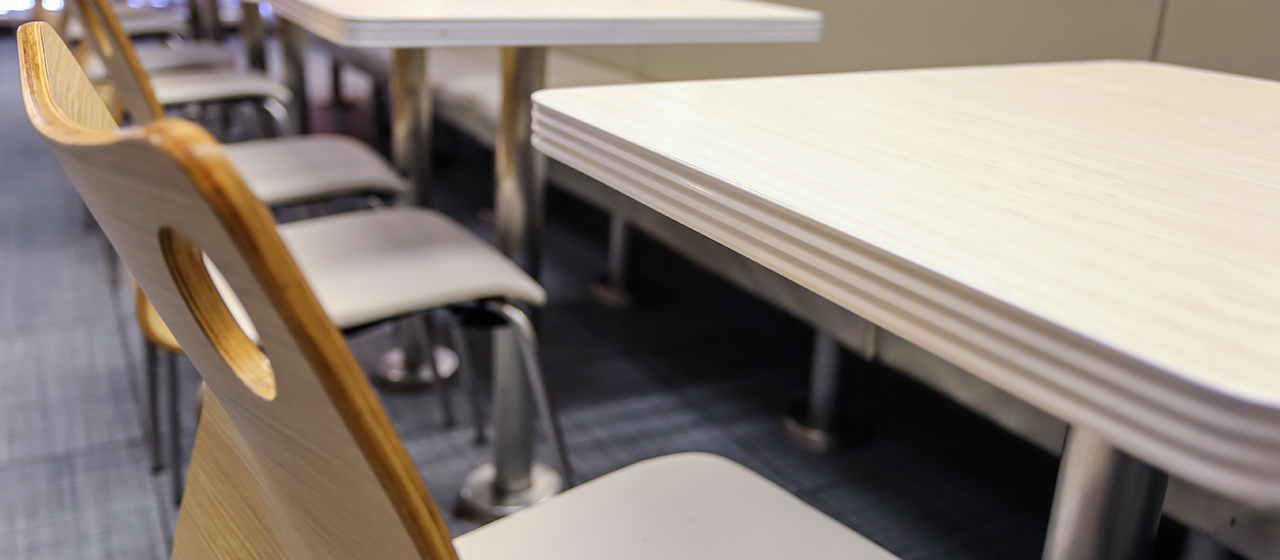 PODS On-site Storage For Restaurant Equipment
When Steven Wilson and Associates Commercial Construction Company needed on-site storage they turned to PODS for Business for temporary construction storage containers.
Steven Wilson and Associates@Model.Title.HeadingType>
Steve Wilson and Associates is a commercial construction company in Corpus Christi, Texas, that specializes in corporate and franchise restaurant renovations, mainly in the South. Established in 1994, the company has worked with restaurants such as Dave & Busters®, TGI Fridays®, and Taco Bueno® and has an ongoing partnership with the fast food franchise, Whataburger.®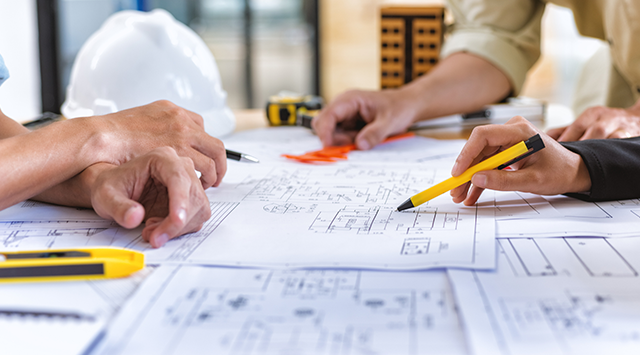 The Challenge: Reliable Storage on Short Notice
Steve Wilson and Associates
works on renovating currently-operating Whataburger restaurants, so the work has to be completed over a compressed time frame, usually about a week, and involves emptying the dining room of all equipment. To execute each assignment efficiently, the company needs on-site
storage for tables, booths, chairs and other restaurant equipment
until the renovation is complete. Steve Wilson may get only a week's notice about a job, which means they need a storage company that can offer a guaranteed delivery and pickup time and on short notice.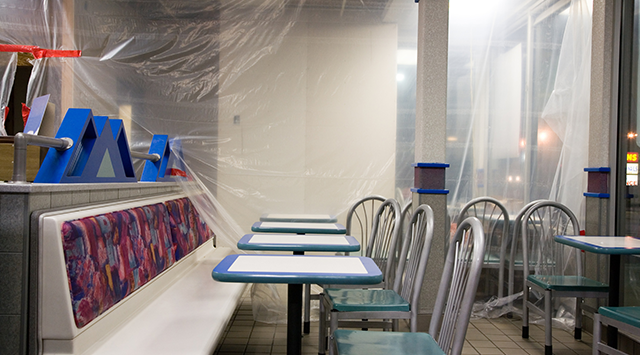 The Solution: PODS Commercial Storage Containers
PODS delivers commercial-grade storage containers to Whataburger locations on demand, often with just days' notice, and scale up or down the number of containers on-site as needed. Steve Wilson uses
commercial-grade containers
because they can accommodate large loads and keep valuable equipment safe and clean until the renovation is complete. Having a container that takes a single space in the parking lot and looks professional are important considerations for
Steve Wilson and Associates
.
The Results: A Nimble and Flexible Storage Solution
The PODS commercial-grade storage containers have given Steve Wilson and Associates peace of mind for their Whataburger renovation projects. Since the renovations target operational restaurants, they have to be executed quickly and without leaving any residual footprint that can distract from aesthetics. Purchasing manager Dawn Phlegar appreciates the reliable and prompt drop off and pickup of containers that are essential to operational success. PODS has also proven to be the most cost-effective storage solution for Steve Wilson.
"I always know that they got me, we don't have to worry," - Dawn Phlegar, Purchasing Manager, Steve Wilson and Associates
Contact Us For Storage Solutions
Restaurant Renovations by the numbers
20
PODS commercial containers used
10
Whataburger renovations with PODS partnerships
1 week
For each renovation
Business Moving & Storage Case Studies