Take advantage of our limited time offer. Enter promo code GET30 to save up to 30%.
See offer details
.
Take advantage of our promotion PLUS your added benefit of 10% off transportation with your promo code.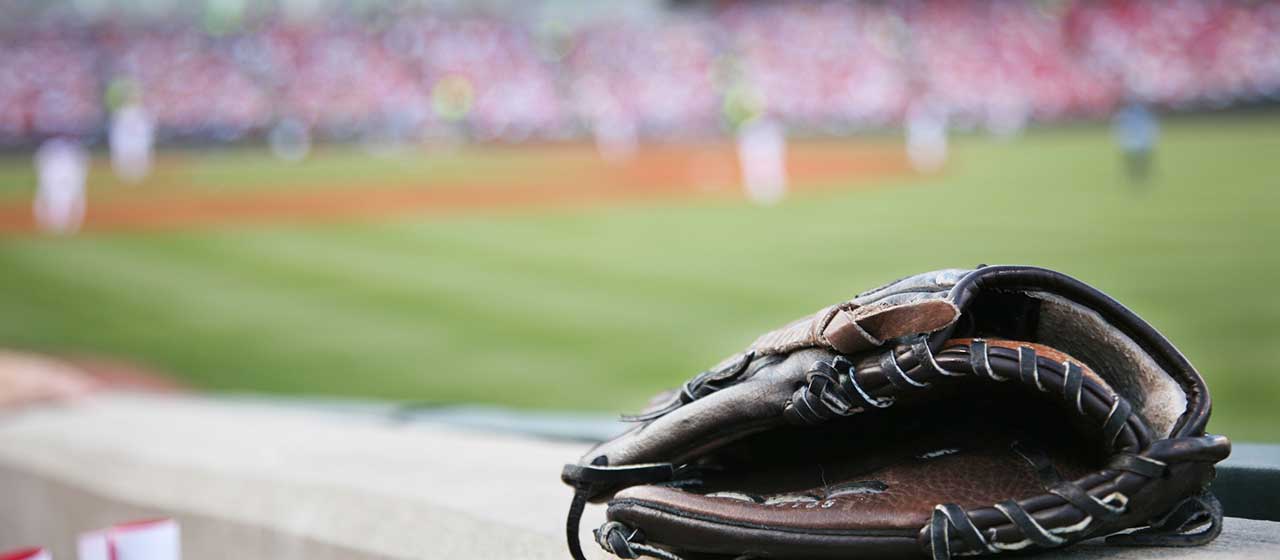 Temporary On-Site Storage Containers for a Sports Stadium
Home to three professional sports teams, Cheney Stadium in Tacoma, Washington, realized it needed additional on-site storage — which PODS provided.

Cheney Stadium & We R Tacoma@Model.Title.HeadingType>
Cheney Stadium in Tacoma, Washington, houses a professional baseball team and two professional soccer teams in one venue. The organization that manages the stadium,
We R Tacoma
, aims to provide championship-caliber sporting events at an affordable price and in a family-friendly atmosphere.
The Challenge: Disappearing Space
When Michael Huie started as We R Tacoma's head groundskeeper, Cheney Stadium offered very few storage options. They sometimes stored equipment and merchandise outdoors on a tarp and occasionally, they had to discard items that had nowhere to go.

The venue was originally home to only a minor league baseball team, the Tacoma Rainiers, but it eventually added another team: the Tacoma Defiance — a professional soccer team. We R Tacoma then announced plans to add another team for women's professional soccer team, the Tacoma Reign. This presented even more storage challenges for the Cheney Stadium's grounds crew.

Not only was storage space rapidly disappearing, but housing two extra teams meant that Cheney Stadium needed even more sports storage for additional equipment and merchandise. Furthermore, We R Tacoma hesitated to build additional storage buildings because the organization plans to build another stadium. The venue needed a temporary storage solution available for two to three years.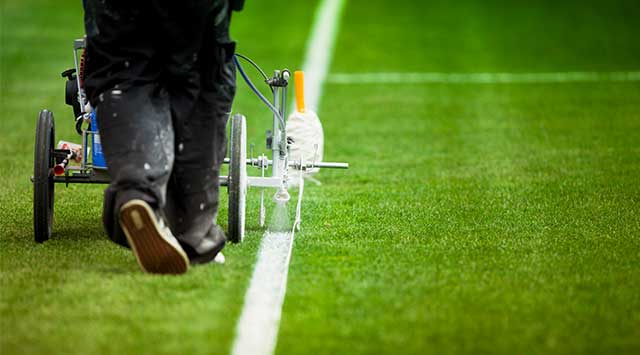 The Solution: PODS Containers
We R Tacoma already owned four 26-foot shipping containers, so Huie considered purchasing more. But the containers were too large to accommodate. When placed into a parking lot space, the shipping containers jutted into the lot's aisles and blocked traffic. They also preferred not to buy stadium storage since they knew it would be temporary.

Huie then discovered PODS and had three PODS containers onto Cheney Stadium's property. The staff was so pleased with the containers that the organization added two more almost immediately.
Contact PODS Business Solutions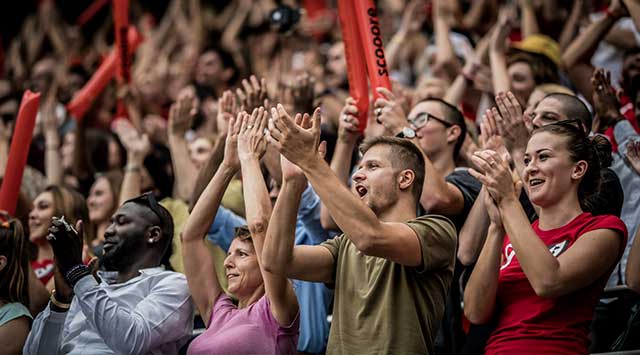 The Results: Flexible Storage
Today at Cheney Stadium, every item has a specific place it belongs — allowing the staff to work more efficiently in between each event. We R Tacoma stores merchandise, technical equipment, VIP tent equipment, sports equipment and more in their PODS commercial containers.

The on-site portable storage containers give the stadium a flexible, temporary storage solution that easily fits in parking lot spaces while the organization works out plans for future construction.
"We liked that PODS' 16-foot commercial containers fit perfectly in a parking space. They're more configurable and tuck away nicely. PODS was also very accommodating and willing to work with us on a creative pricing deal."
— Michael Huie, head groundskeeper, We R Tacoma
Business Moving & Storage Case Studies