Take advantage of our limited time offer. Enter promo code HOLIDAY25 to save up to 25%.
See offer details
.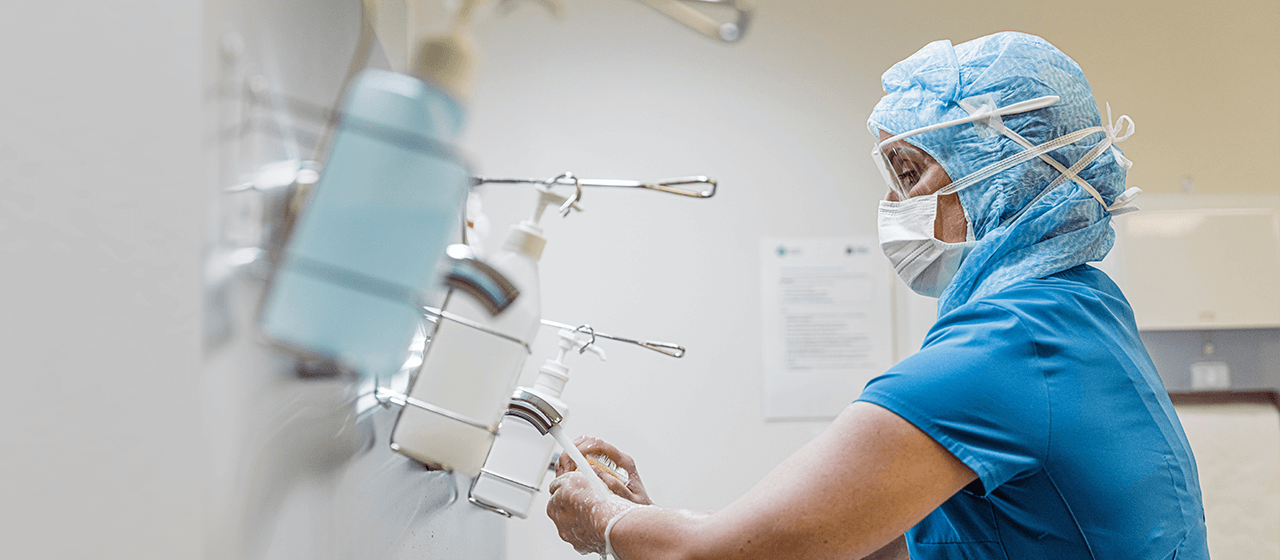 Medical Storage for Solaris Healthcare Evacuations
When Solaris Healthcare needs to safely store medical supplies during hurricane evacuations, PODS containers are ready to help.
Solaris Healthcare@Model.Title.HeadingType>
Solaris Healthcare is a non-profit organization that employs nearly 250 people across multiple facilities. Among its many locations, the nonprofit operates a 180-bed nursing rehab facility and a 93-bed assisted living home in Merritt Island, Florida.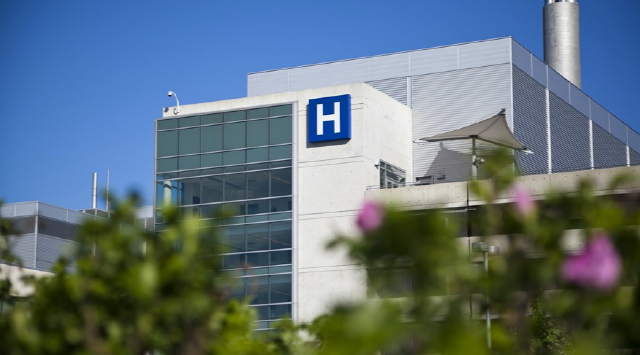 The Challenge: Hurricane Season
Merritt Island is a barrier island that runs along Florida's East Coast near Cocoa Beach and Cape Canaveral. The beautiful location presents a major challenge during hurricane season. The island is flood-prone, and Solaris Healthcare has to evacuate every other year on average.
Because of the storm risks every hurricane season, Solaris Healthcare needs to be prepared to move all of its staff, residents, and medical equipment from its two buildings into four emergency facilities immediately when an evacuation order comes.
Medical supplies also present a particular challenge. Solaris Healthcare used to wait for an evacuation order, and scramble to adjust their supply chain for two reasons. They would need to move the inventory they had on-hand from a stockroom into moving trucks. The stockroom could not hold enough supplies to support four temporary facilities for five to seven days. The process was labor-intensive and inefficient during such demanding events.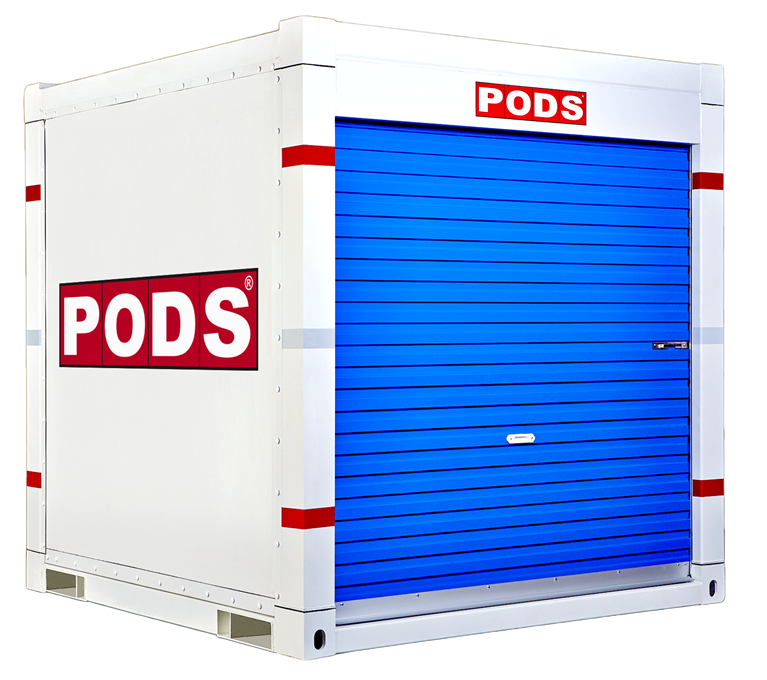 The PODS Solution: On-site Containers
The chaos of hurricane preparedness ended when Solaris Healthcare partnered with PODS. Each May, at the beginning of hurricane season, the organization orders four 7-foot PODS containers, which each can hold five to seven days of medical supplies for the temporary facilities. The PODS containers are packed far in advance, and if they remain unused, they simply get unpacked and returned around December or January when the season ends.
When an evacuation order comes, Bernadette Fitzpatrick, supply manager for Solaris Healthcare, makes one phone call to her dedicated PODS Business Solution Specialist. "I called my specialist to put everything into motion, and the containers were dropped off two days later," Fitzpatrick says. "I don't have to worry that they wouldn't get there." Once the containers arrive, they remain on-site so Solaris Healthcare staff can take their time to unload supplies as needed. Then, the containers return with residents and staff to the permanent facilities when given the all-clear.
The Results: Increased Patient Care
Freeing up staff hands during a hurricane evacuation has big implications for Solaris Healthcare and its vulnerable residents."It makes it so much easier because now I have more hands on residents being evacuated because I don't have to have hands loading moving trucks," Fitzpatrick said.
Even during years when evacuations don't happen, Fitzpatrick says having the PODS containers on-site and ready to go makes the season less stressful. Solaris Healthcare was so pleased with how easy their logistics became with PODS for Business that they now keep a 16-foot PODS container at their assisted living facility year-round as on-site storage for resident furniture before and after moves.
Get Pricing Now
Hurricane Evacuation by the Numbers
273
Number of Resident Beds
Business Moving & Storage Case Studies