Storage & Logistics at The Bank of America Chicago Marathon 
As a logistics partner, PODS provided the Bank of America Chicago Marathon delivery and storage services to ensure the event stayed organized.
The Bank of America Chicago Marathon@Model.Title.HeadingType>
Chicago Event Management (CEM) is a leading event production company founded in 1996. From one of the world's largest and most prominent marathons to a local charity-driven fun run, the company produces unforgettable events that connect individuals with their communities, helping volunteers, vendors and industry leaders work together towards common goals.
the challenge: Storage and Logistics
Each year, CEM organizes the Bank of America Chicago Marathon. The event attracts more than 1.7 million spectators, 44,000 participants, and 12,000 volunteers, generating around $282 million in economic impact for the city. Scheduling and smooth operations are crucial to success. CEM came to PODS seeking an experienced and
reliable logistics partner
to provide a solution for both
long-term storage and short-term deliveries
.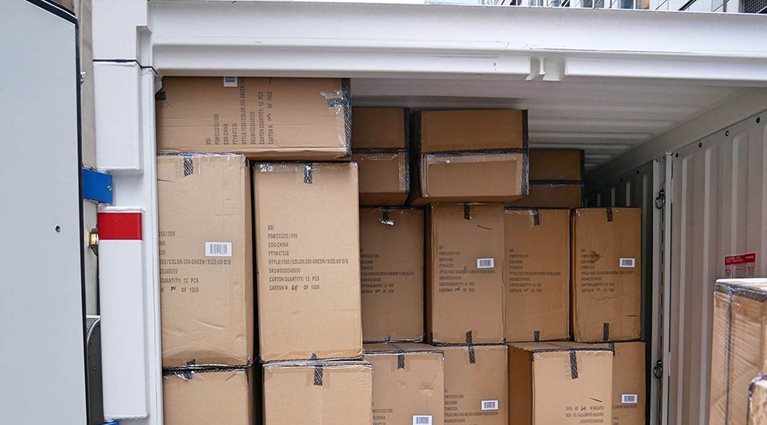 the pods solution: A Dedicated team
PODS provided a single, dedicated Business Solutions Specialist to manage storage and transport for the event, with
PODS containers
used for everything from medical supplies to signage and branding materials. On-the-day operations were more efficient than ever before, with teams staying organized and on schedule with ease. Today, CEM uses PODS containers to store critical materials such as the marathon's start and finish lines throughout the year.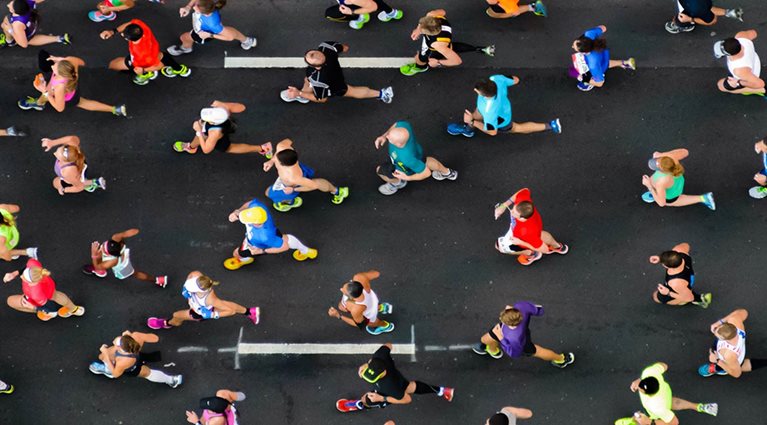 the results: a great running event
With only limited time to bring materials in and out of parks and other key locations on event day, PODS was able to make all the necessary arrangements and ensure all the logistics ran smoothly. By working with PODS, CEM avoided trucks sitting dormant and taking up precious space across the city, a major pain point in the past.
Contact PODS for Business
Business Moving & Storage Case Studies