Take advantage of our limited time offer. Enter promo code GET30 to save up to 30%.
See offer details
.
Take advantage of our promotion PLUS your added benefit of 10% off transportation with your promo code.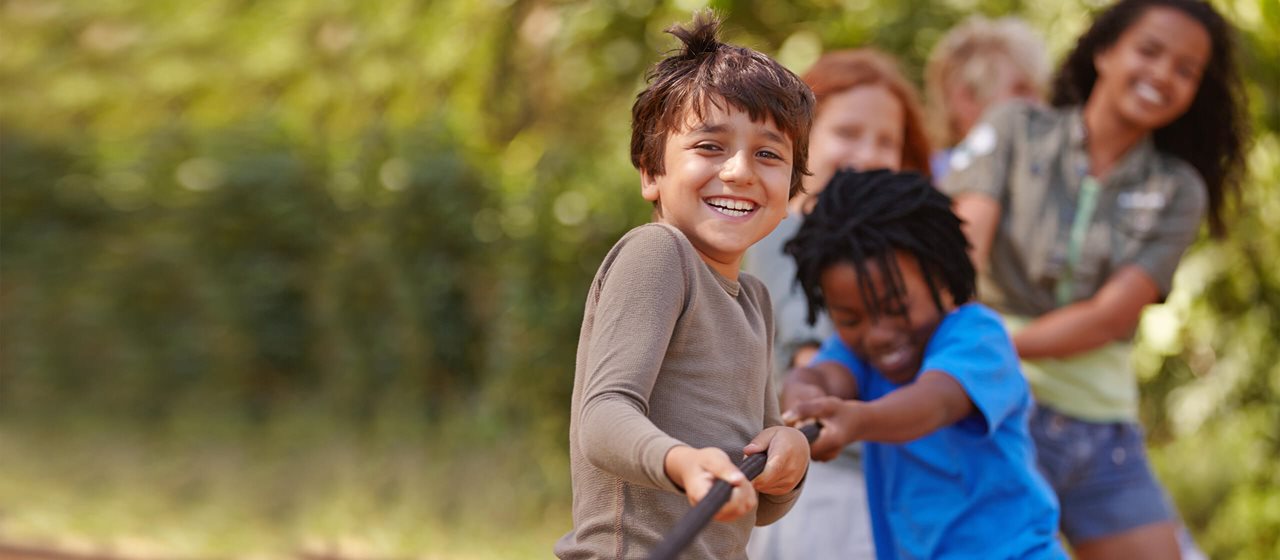 Off-Season Storage for Steve & Kate's Camp
Learn how PODS for Business helps Steve and Kate's Camp with off-season storage.
Steve and Kate's Camp@Model.Title.HeadingType>
Steve and Kate's Camp was founded in 1980 by Steve Susskind and his wife and business partner, Kate. With 37 summer camps across the U.S., they offer full-day services between June and August for kids aged 4 through 12.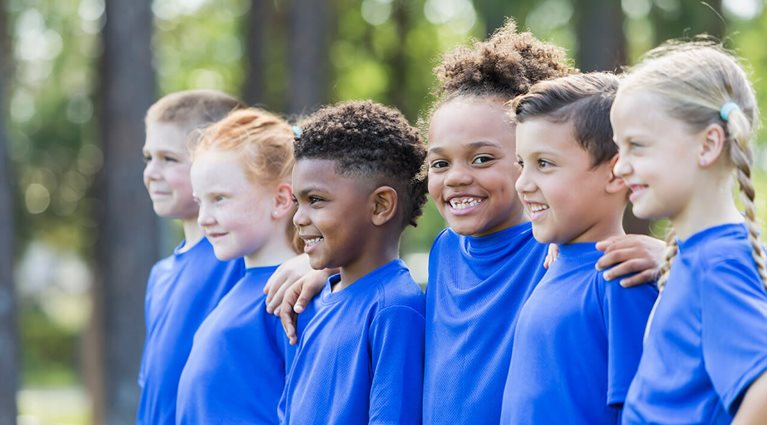 The Challenge: Multiple solutions everywhere 
Steve & Kate needed help storing equipment and supplies between camp sessions. They found different solutions in every city for each one of their 37 locations. They purchased storage units and rented trucks, or sometimes left things open to the elements. There was a desperate need for a more consistent solution.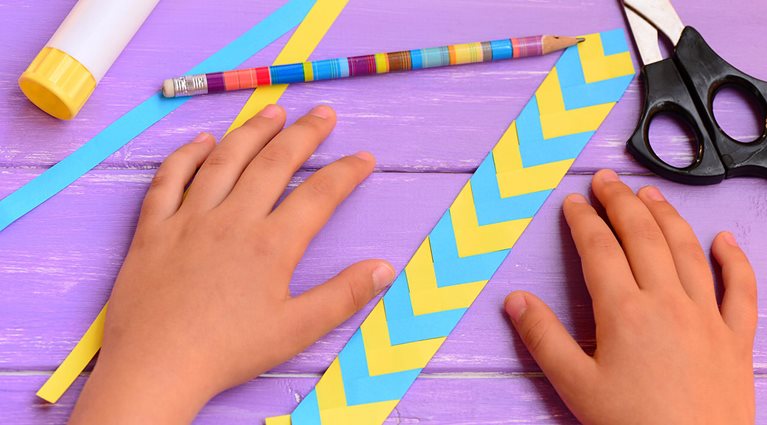 The POds solution: consistent storage
PODS sent all the
containers
needed to each camp site based on the equipment they needed to store. Camp staff loaded the containers at their convenience, and containers were either kept on-site during the off season, or delivered to a local, secure
PODS Storage Center
.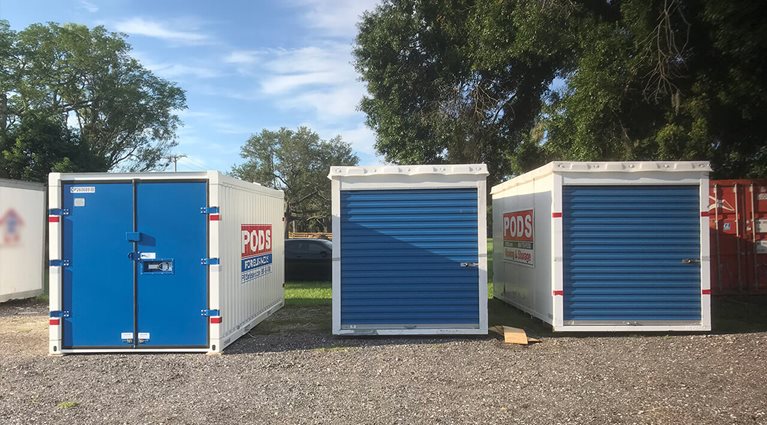 The Results: dependable off-season storage
Thanks to the extensive national reach of the PODS network, our fleet of nearly 200,000 containers, and the flexible options we offer for moving and storage, Steve & Kate's Camp now has an efficient, cost-effective, and dependable process for off-season storage.
Contact Us
Business Moving & Storage Case Studies