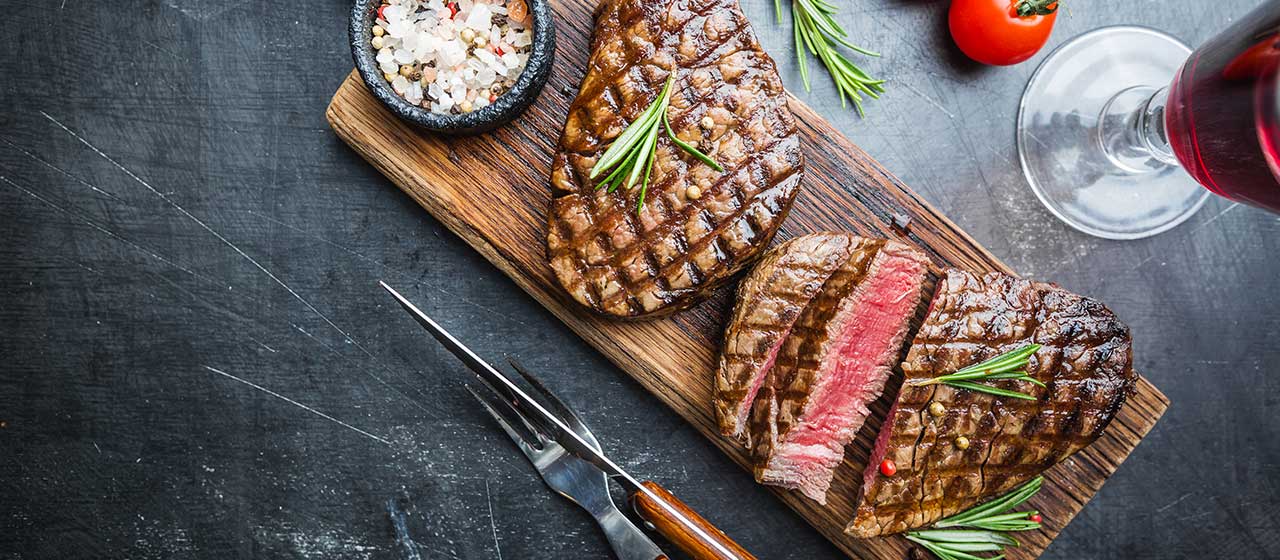 On-Site Storage for Restaurant Renovation
PODS provided on-site storage for Smithart's Craft food & Cheers restaurant during a renovation for a new location opening.
Smithart's Craft Food & Cheers@Model.Title.HeadingType>
Smithart's Craft Food & Cheers is a craft foods and drinks restaurant and sports bar in McKinney, Texas. The restaurant has 10 billiard tables and welcomes American Poolplayers Association (APA) leagues, and hosts dart tournaments twice a week. The owner, Rick Smithart, is a restaurateur who plans to open another location in 2020 in Prosper, Texas.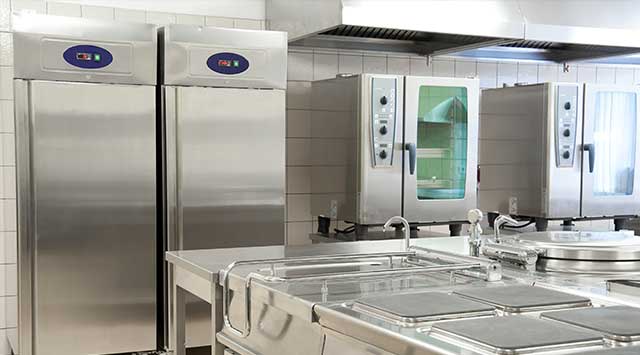 The Challenge: Storage for Renovation and Inspection
Smithart Craft Food took over a location that used to be a Japanese sushi restaurant, Tokyo House, in January 2019.
"We gutted it," Smithart says.
To pass building inspection after the extensive $500,000 renovation, most equipment had to stay cleared from the premises so inspectors could clearly tour and view the facility. Smithart needed convenient and secure storage onsite which could accommodate equipment such as refrigerators, tables, chairs, bar stools and granite and marble fixtures from the 7,000 square foot facility.
Storage facilities could not easily accommodate Smithart's specific needs. "Nobody had enough storage space for me in one place, and I would have to get spots in various places," he says. Smithart faced having to pay movers to transfer the equipment to and from multiple locations at least 40 miles from the restaurant. Since the inspection process has an unpredictable timeframe, he needed storage available for an indefinite period of time.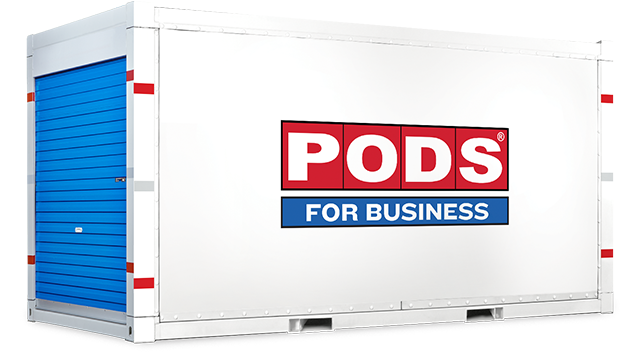 The PODS Solution: Convenient On-Site Storage
Smithart found his solution with PODS. PODS delivered three containers the day after he placed an initial call. At first, Smithart ordered three 16' containers, but he quickly filled those and ordered two more. Smithart and his staff of three moved all the equipment from the restaurant to the
PODS containers
.
"The PODS delivery was really quick, which I appreciate. I called them today and they had the containers delivered the next morning. I asked for three containers to start and then asked for more as they filled up. PODS was very flexible in giving me what I need. I plan on using PODS again when I start work on my next [Prosper, Texas] location."
— Rick Smithart, Owner, Smithart's Craft Foods & Cheers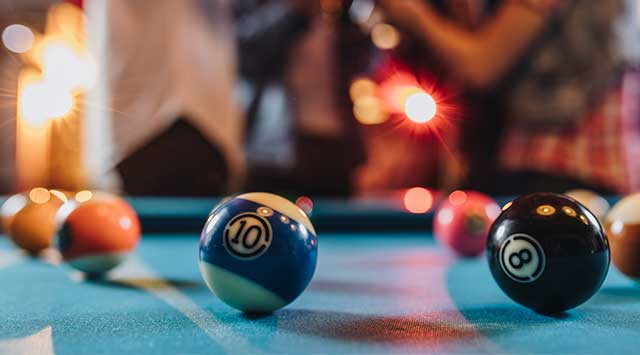 The Results: Saved Time, Effort and Money
Since the PODS containers are on-site, Smithart did not have to hire movers to various storage locations miles from the restaurant. The on-site storage was more convenient and also saved time. "We could just walk the equipment out," he says, as opposed to
coordinating complicated logistics
related to assigning the pieces to various distant sites. Smithart has been so impressed by the PODS solution that he plans on calling on them again when he starts work on his next location.
Get Container Pricing
"The equipment I store has to be secure overnight. The PODS are like a railroad car, they are very secure [and can be locked overnight]. Security was definitely a factor in my final decision."
— Rick Smithart, Owner, Smithart's Craft Foods & Cheers
Restaurant Renovation by the Numbers
5
Number of Containers Used
4+ Months
Length of Project
7,000 SQ. FT.
Restaurant Space Size
Business Moving & Storage Case Studies