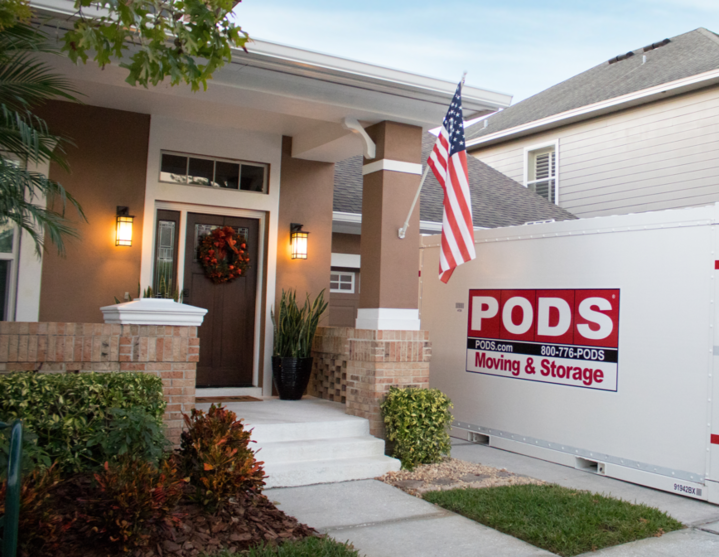 Washington DC moving and storage
Nearby Storage Centers
Cabin Branch Storage Center, MD
1811 Cabin Branch Dr.
Hyattsville, MD 20785
Frederick, MD
4510 Buckystown Pike
Frederick, MD 21704
Manassas, VA
8422 Wellington Rd
Manassas, VA 20109
Victory Road Storage
220 Victory Rd
Winchester, VA 22602
Welcome to washington DC@Model.Title.HeadingType>
Washington, D.C., the capital of the United States, is a city loaded with sights and attractions. If you're interested in national history, there are few places better to visit than D.C. The White House, Lincoln Memorial, and Capitol Building are all packed into this cozy area, along with museums and other cultural centers. If you're planning a move to Washington, D.C., or an area suburb in Virginia or Maryland, trust PODS for moving and storage solutions that fit your needs. See how
the White House made use of PODS secure storage containers
during a renovation.
How PODS moving and storage Works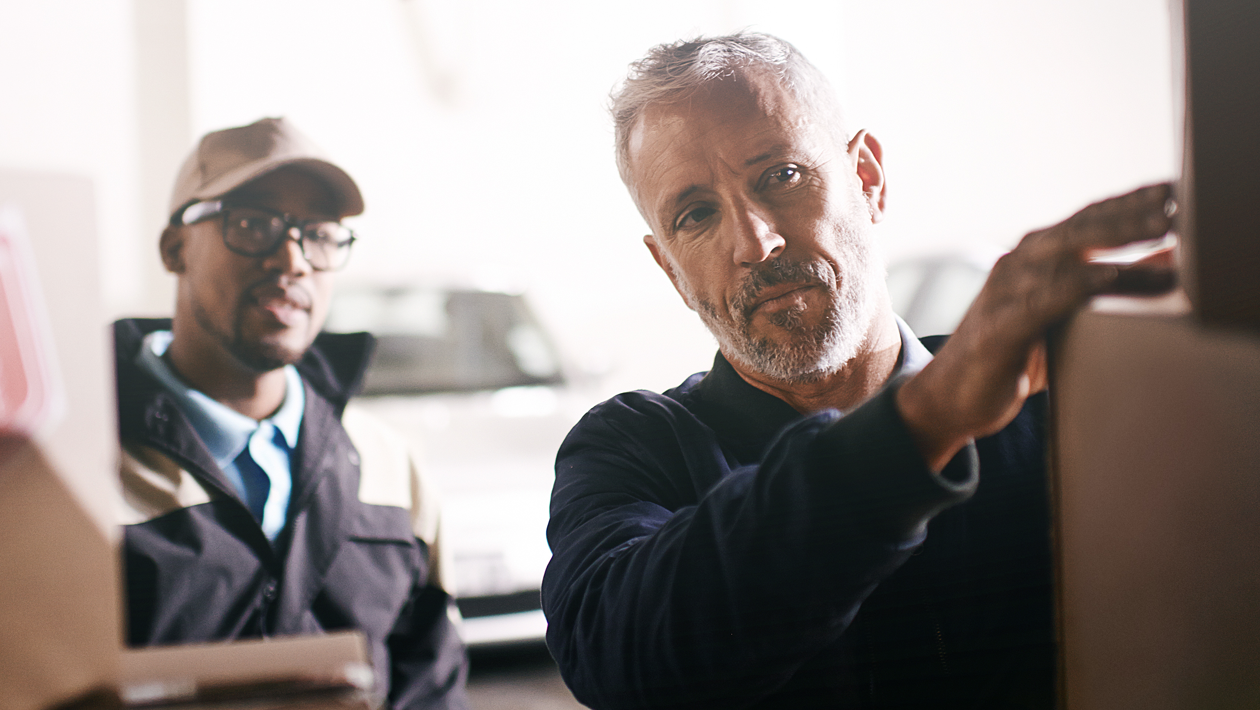 WASHINGTON DC Moving Solutions
Whether you're moving to one of the best neighborhoods in Washington, D.C., locally or from out of state, PODS
moving options
can reduce stress during the process. Just choose the portable
container size
that works for your move and load up your belongings. When you're ready, give us a call. We'll drive your stuff to your new home for on-site storage or our storage facility near you.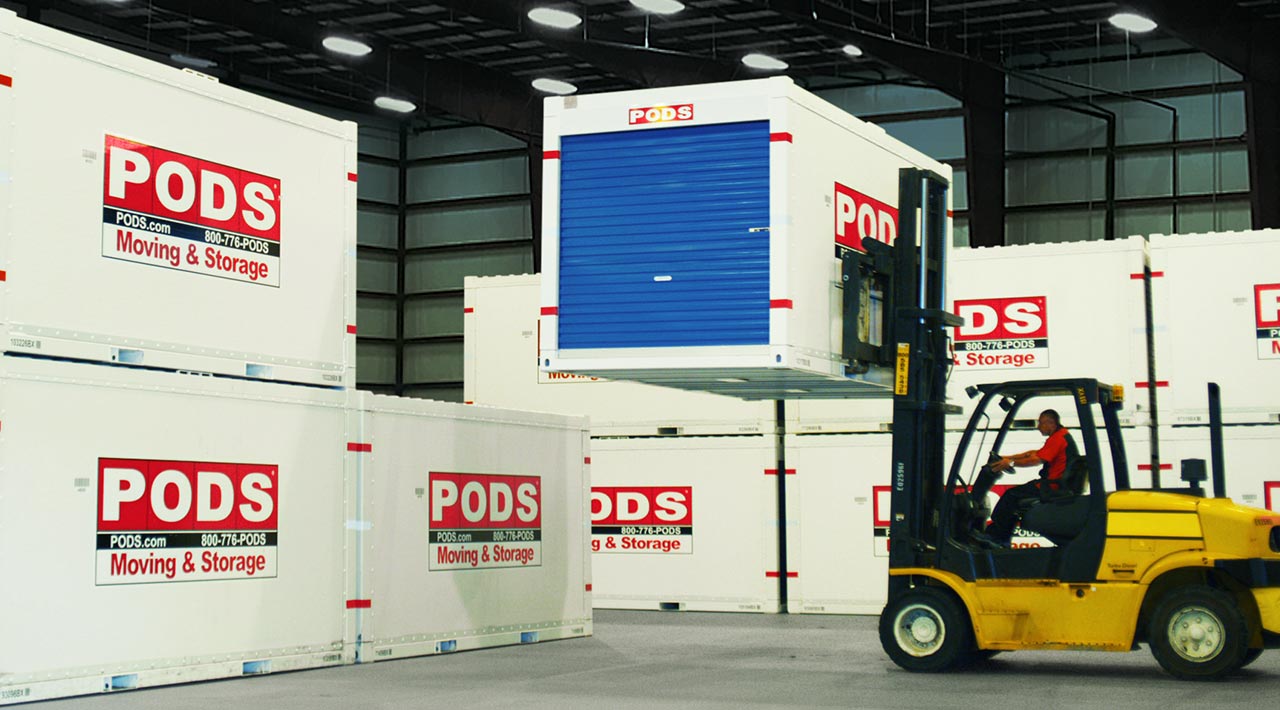 WASHINGTON DC Storage Solutions
PODS portable storage containers work for more than just moves.
Storage solutions
are available for when you need extra space to hold belongings during a home renovation project, or more time to unload after a move, PODS brings the storage directly to you. Store your container in your driveway or contact us for a pick-up and we'll store it in one of our
secure Storage Centers
in the Washington, D.C. area.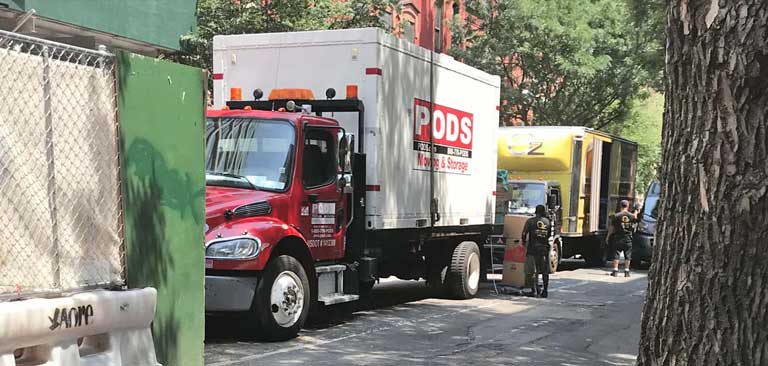 PODS City Service
Moving and storing in the city presents its own set of unique challenges. PODS City Service offers a moving and storage experience specifically designed for people living in certain areas of your city. It works a little differently than our standard service, offering special benefits urban residents will appreciate.
PODS City Service
Moving to WASHINGTON DC
Washington, D.C., is a compact space spanning roughly 68 square miles. Nearly 700,000 people call the area home, and thousands more visit every year to see the landmarks. There are plenty of places to see in Washington, D.C., within a day trip. The Potomac River borders D.C., and Arlington and Alexandria are to the south. Baltimore and Annapolis are to the east. Two of the best neighborhoods in Washington, D.C., are Georgetown and Capitol Hill. Both are full of attractions, and if you're lucky enough to call one of these areas home, you'll never be bored.
The city is full of local movers and moving companies to help new residents settle into the area, but one of the best options in the nation's capital is PODS storage containers. With this Washington, D.C., self-storage solution, you just need to load and unload your belongings. We handle transportation and storage for you so you can focus on moving, remodeling, or renovating.
Settling down in a D.C.-area suburb? PODS offers moving and storage in Maryland and Virginia, too!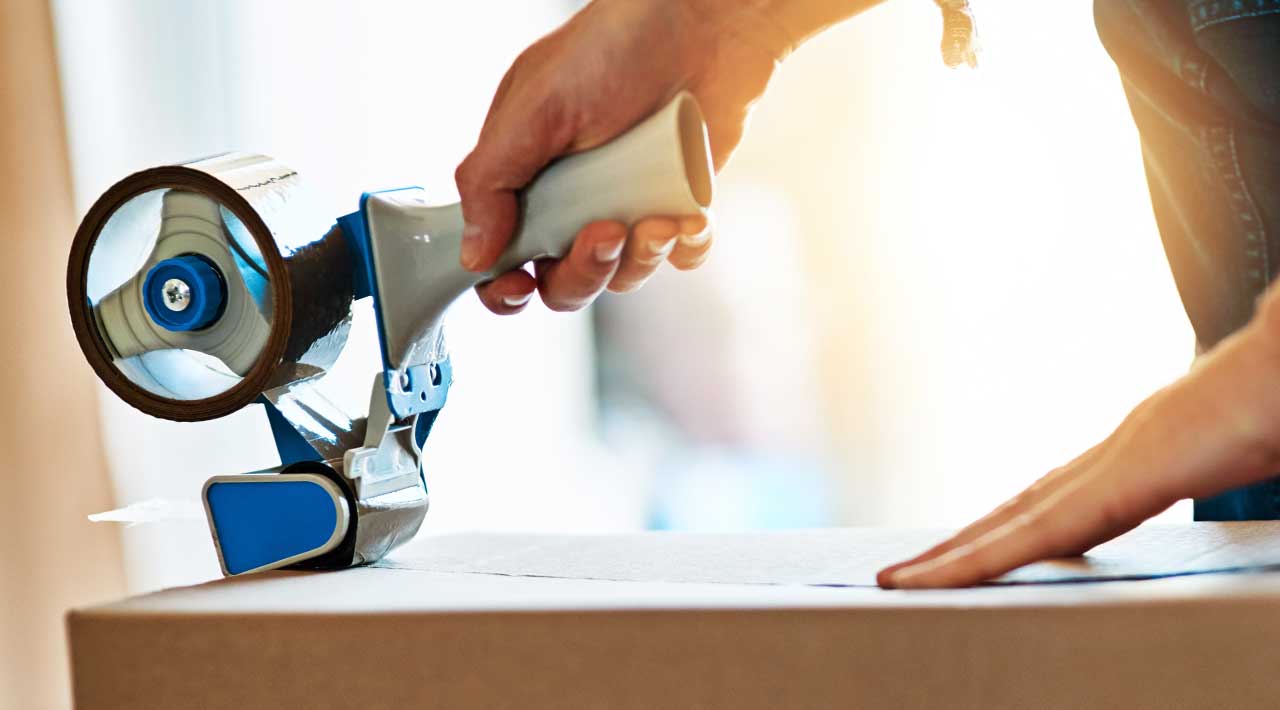 Things to Do and See in WASHINGTON DC
Parts of Washington, D.C., are very walkable. This is good news since you'll find plenty of monuments and attractions that you can easily visit in an afternoon. Here are some can't-miss activities in the city:
• Learn and reflect: Check out the National Mall, where you'll find the Washington Monument and memorials honoring Martin Luther King Jr., Franklin D. Roosevelt, and World War II and Vietnam veterans. The Arlington National Cemetery is across the Potomac near the Pentagon.
• Unwind on the waterfront: If you want to experience the local culture outside of the national monuments, go to Georgetown Waterfront Park. There's space for walking and jogging, and you'll pass local vendors and enjoy excellent views of D.C. and the Potomac River along the way. You can rest or have a picnic in the gardens.
• Learn about spies: If you want to explore a niche part of U.S. history, check out the exhibits at the International Spy Museum.
Though the volume of national buildings and landmarks makes D.C. a popular tourist destination, the city is also a wonderful place for its locals. If you're moving to Washington, D.C., trust PODS
moving and storage solutions
for the time and space you need, with the control you want.
Serving the greater Washington DC area
| Arlington | Alexandria | Fairfax County | Fauquier County | Frederick | Fredericksburg | Loudon County | Montgomery County | Prince Georges County | Prince William County | Spotsylvania | Stafford | Washington DC | | Also serving portions of: | Calvert County | Caroline County | Charles County | Clarke County | Culpeper County | King George County | Orange County | Rappahannock | St. Mary's County | Westmoreland County
Let's Get Started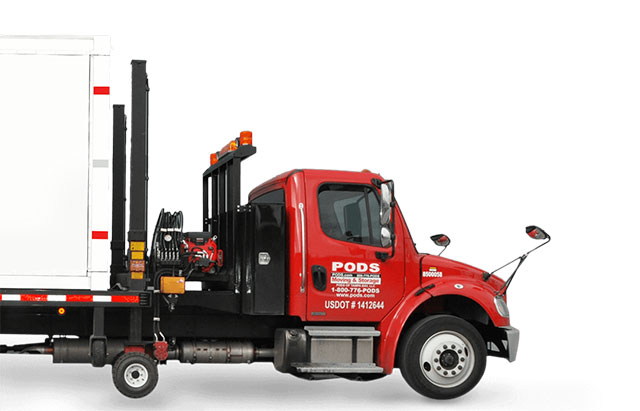 Choose the service you need.