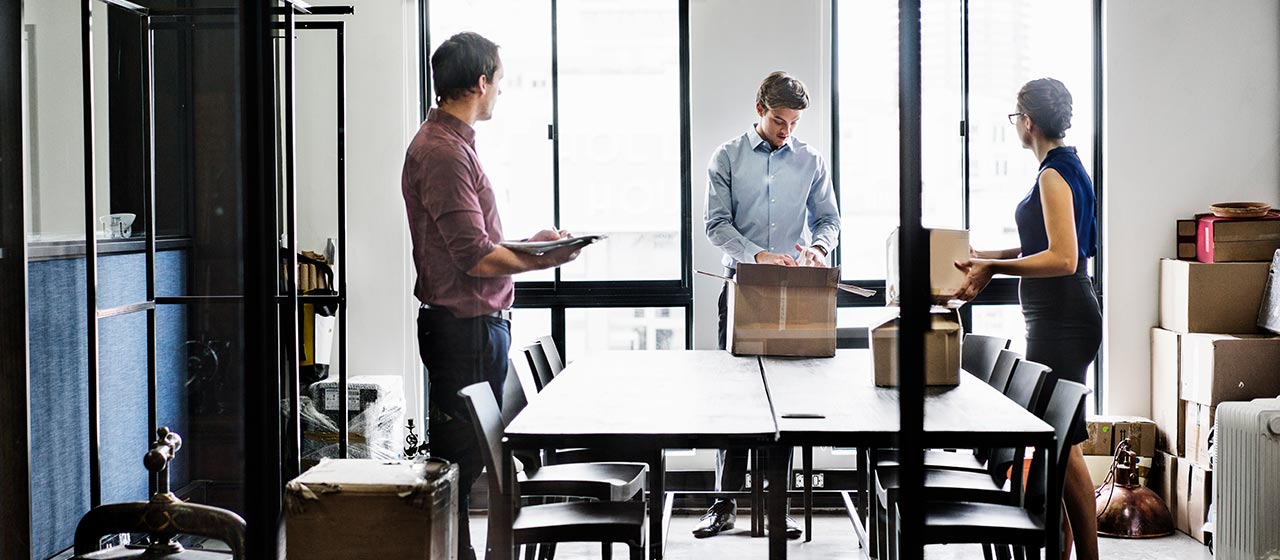 THE RIGHT MOVE FOR CORPORATE RELOCATION MANAGEMENT COMPANIES 
If your company is moving employees to a new location and wants excellent corporate relocation services, look no further than PODS.
EXCEPTIONAL CORPORATE RELOCATION@Model.Title.HeadingType>
Relocation management companies
trust PODS for go-to solutions for their clients' corporate relocation moving and storage needs. We have more than 20 years of experience and a #1 Customer Service ranking in the moving services category from Newsweek. As your moving and storage expert, we provide cost-effective
relocation services
on which your customers can rely. Their satisfaction is our priority. PODS
Business Solutions Specialists
work with you from start to finish to guarantee that every move we make provides a truly exceptional experience for your clients.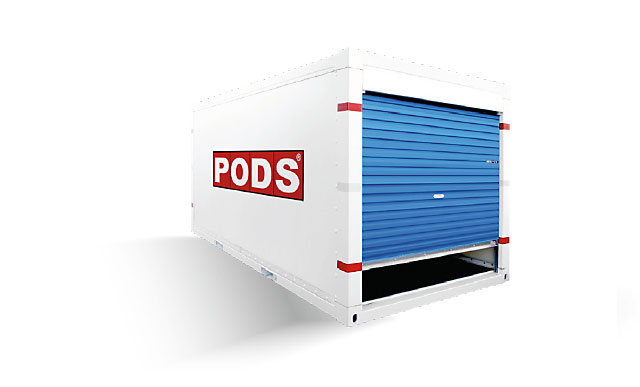 Relocation Companies Go With PODS
Flexible delivery and storage solutions are the reasons the best relocation management companies choose PODS to help them navigate their clients' relocation needs. We offer a fleet of 220,000
PODS containers
within the U.S., Canada, Australia and the United Kingdom. Our
sturdy, commercial portable containers
can be securely stored at our
230 Storage Centers
to accommodate any client schedule. Relocation companies benefit from customized support, streamlined relocation services, and outstanding value.
Get Started
Fill out the moving needs form to have a relocation specialist contact you directly. While they are building your unique moving quote, please visit our Moving Network Partners.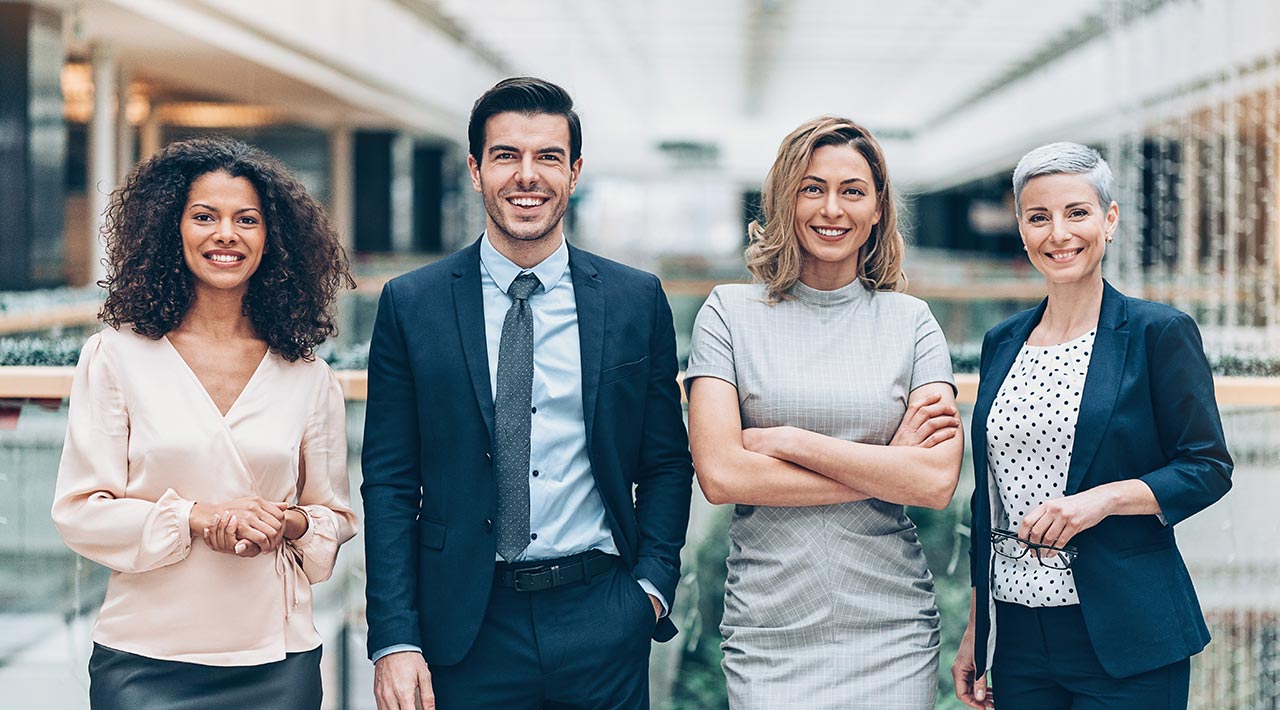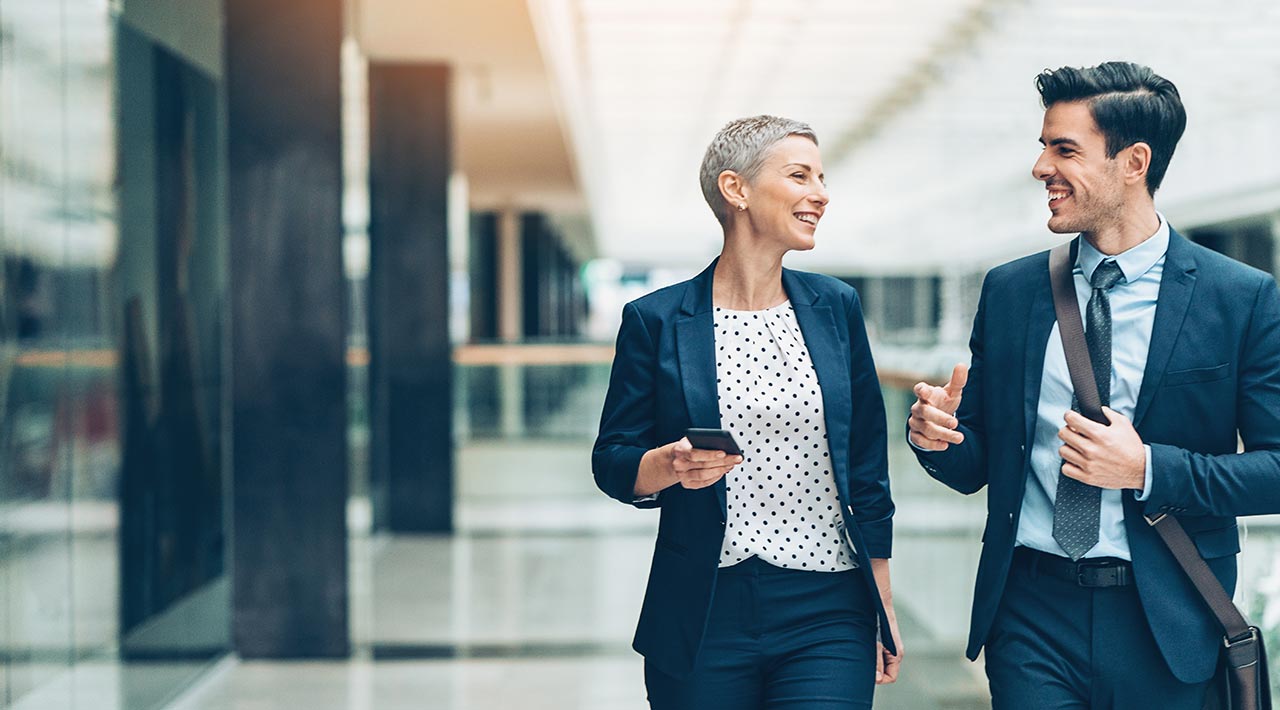 Corporate Relocation Partner
PODS offers smart billing solutions as part of our comprehensive relocation services. Whether you're managing or consulting on the corporate relocation, trust PODS to develop solutions all the moving and storage details. We even offer a direct billing option that allows you to reduce your tax-related gross-up and save up to 25% when we bill you directly.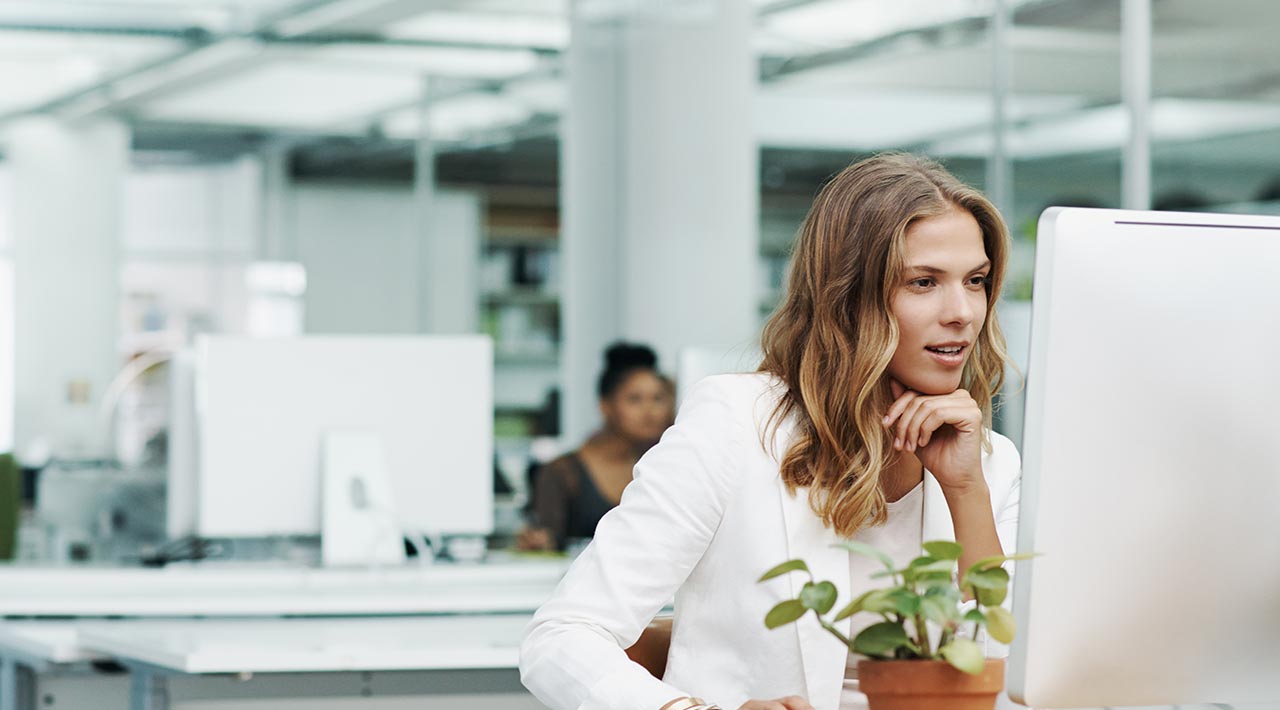 Navigating Executive Relocations
PODS serves as an extension of your business to help your clients move employees and their families across the U.S. We can handle corporate relocation scheduling, special requests, budget management, and even help with ensuring adherence to local regulations when the need arises. PODS Business Solutions Specialists take the guesswork out of the most stressful relocations.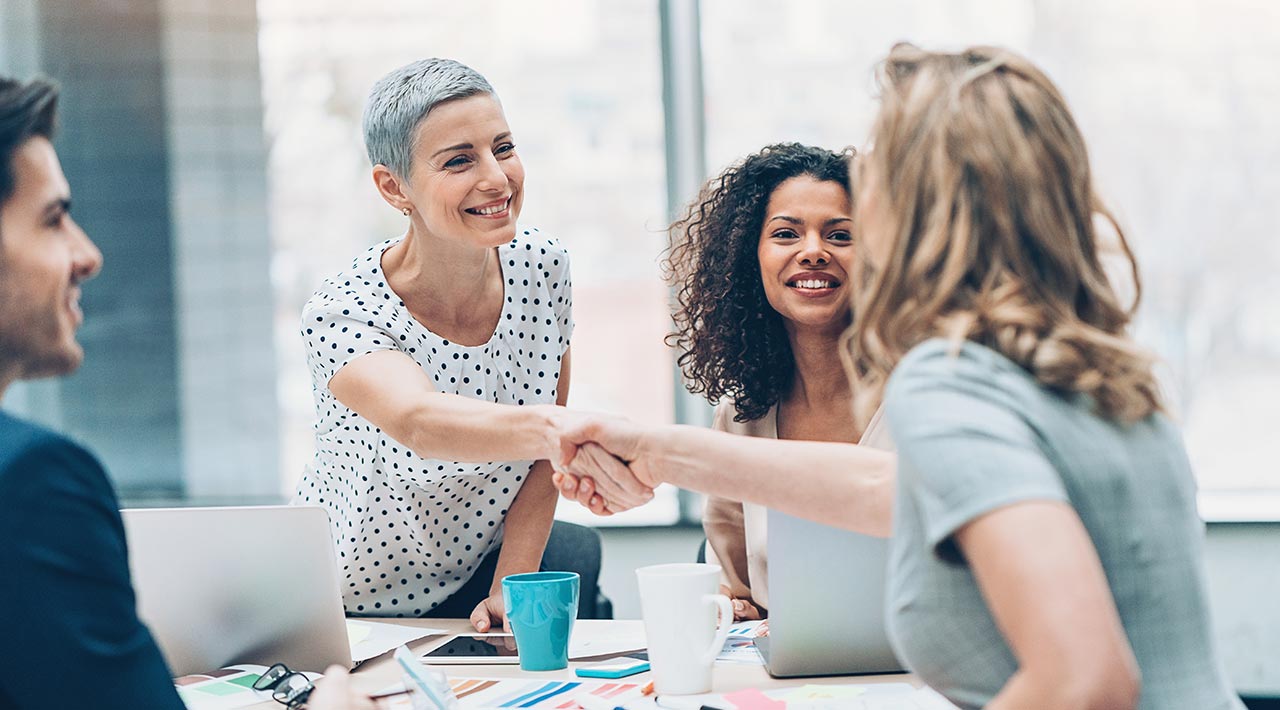 Secure Storage Throughout Corporate Relocations
PODS sturdy, weather-resistant
storage containers
protect your client's inventory and minimize the risk of damage during even the most complex executive relocation. There's also the added flexibility of being able to store everything on-site at the new location or in one or more of our 230
PODS Storage Centers
if schedules change and move-ins are delayed.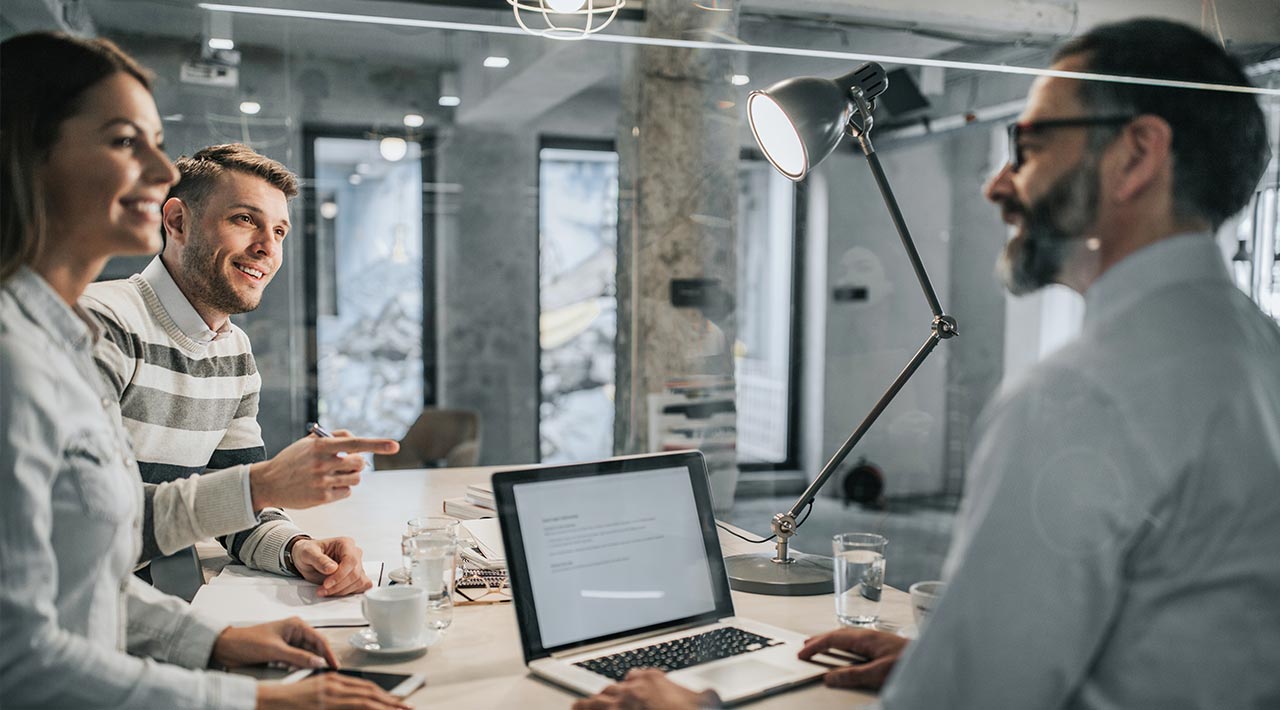 More Than One-Size Fits All Relocation Services
PODS storage containers come in three sizes so there's a fit for almost every business relocation situation. There's also an all-steel container available in many locations that offers even greater security for shipping high-value items. Plus, PODZILLA, our patented lift system, keeps clients' content safe while loading and unloading off PODS trucks. Our Business Solutions Specialists will work with you to find the perfect container to meet your clients' business relocation needs.
Call For Your Corporate Relocation Moving Quote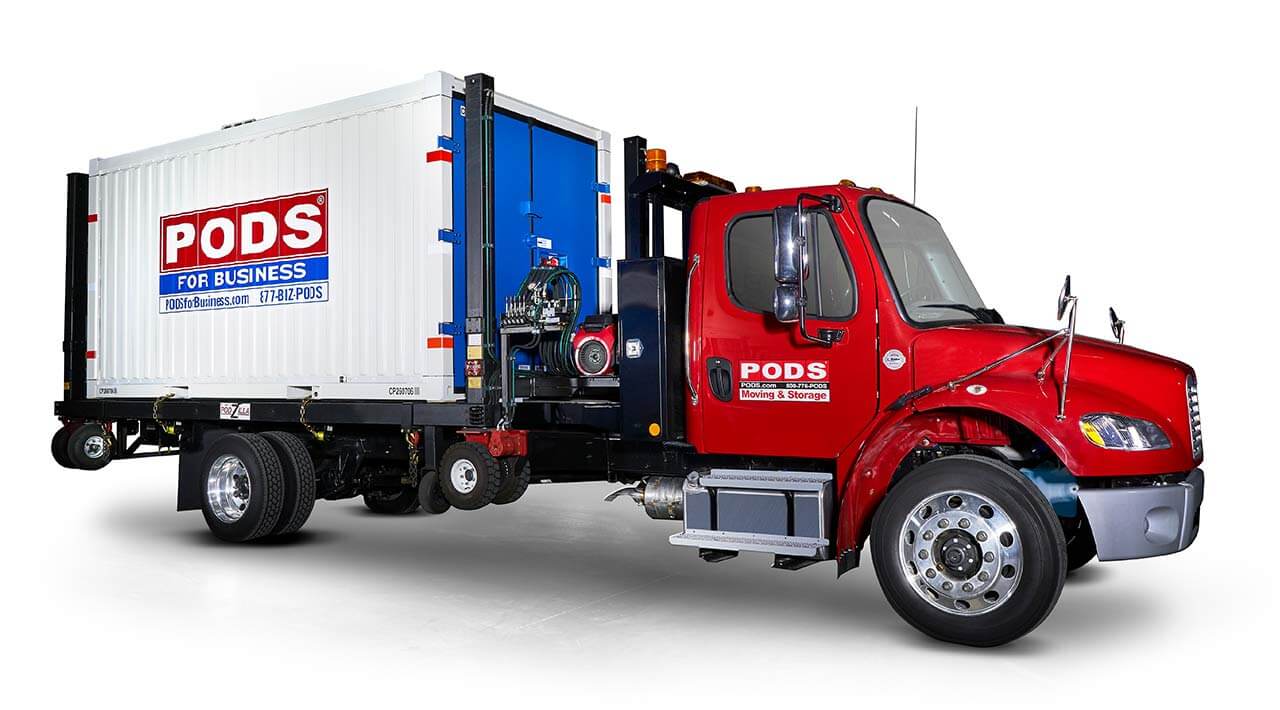 Easing Burdens for Management Relocation Companies
As a corporate relocation company, your staff has a lot on their plates when it's time to formulate the ideal business relocation plan for clients and their employees. The primary concern is handling the logistics of the move in order to minimize downtime and disruptions to conducting business as usual. Every organization is different, and PODS provides flexible solutions to support your company through the often time-sensitive and occasionally challenging process.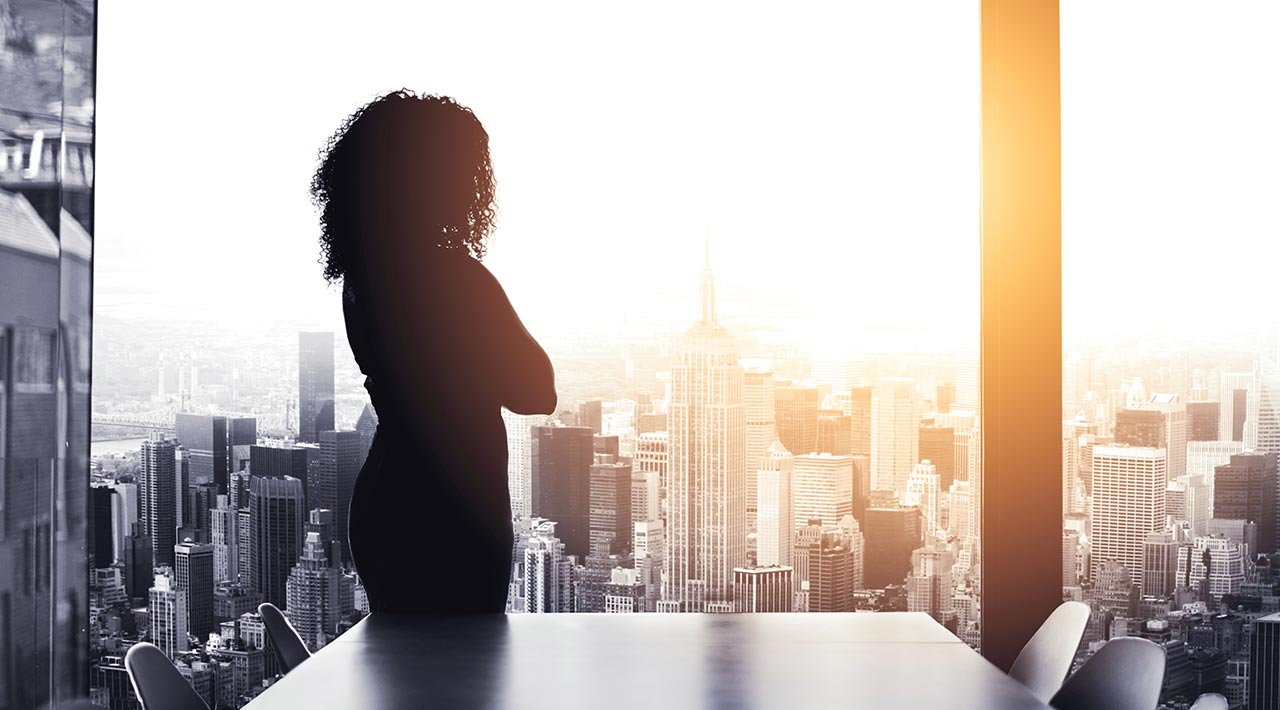 Allocate Relocation Services to PODS
Your clients' employees often need your help selling their homes and buying or renting places to live in their new locations. They look to you for guidance when finding good schools for their children. Your responsibilities as a corporate relocation company might even include arranging airfare and making other travel accommodations. It all has to be done on a within a tight time frame, and sometimes on a tight budget. Turn to a PODS Business Solutions Specialist for the best solution for their moving and storage needs.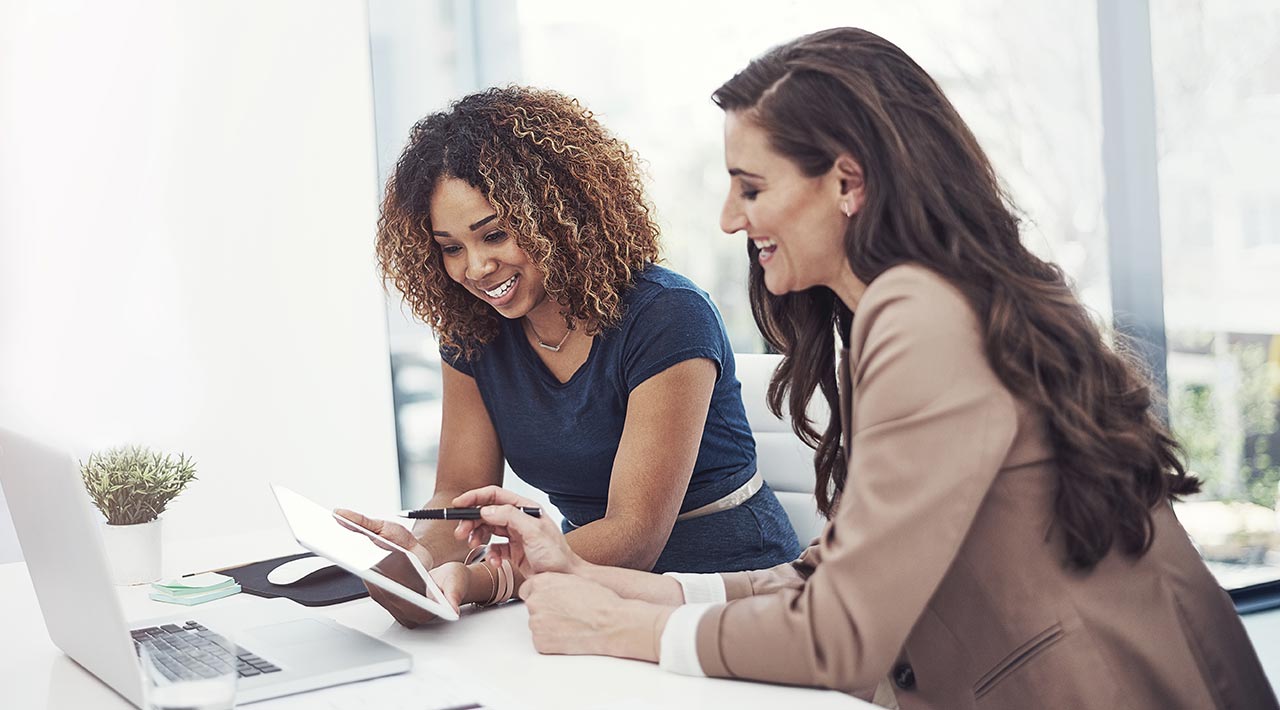 Personal Service for Management Relocation Companies
Enjoy the experience and personalized attention that a PODS Business Solutions Specialist provides. We offer exceptional relocation services for your clients and their employees, and strive tirelessly to become a valuable member of your business relocation team. You can trust PODS to deliver.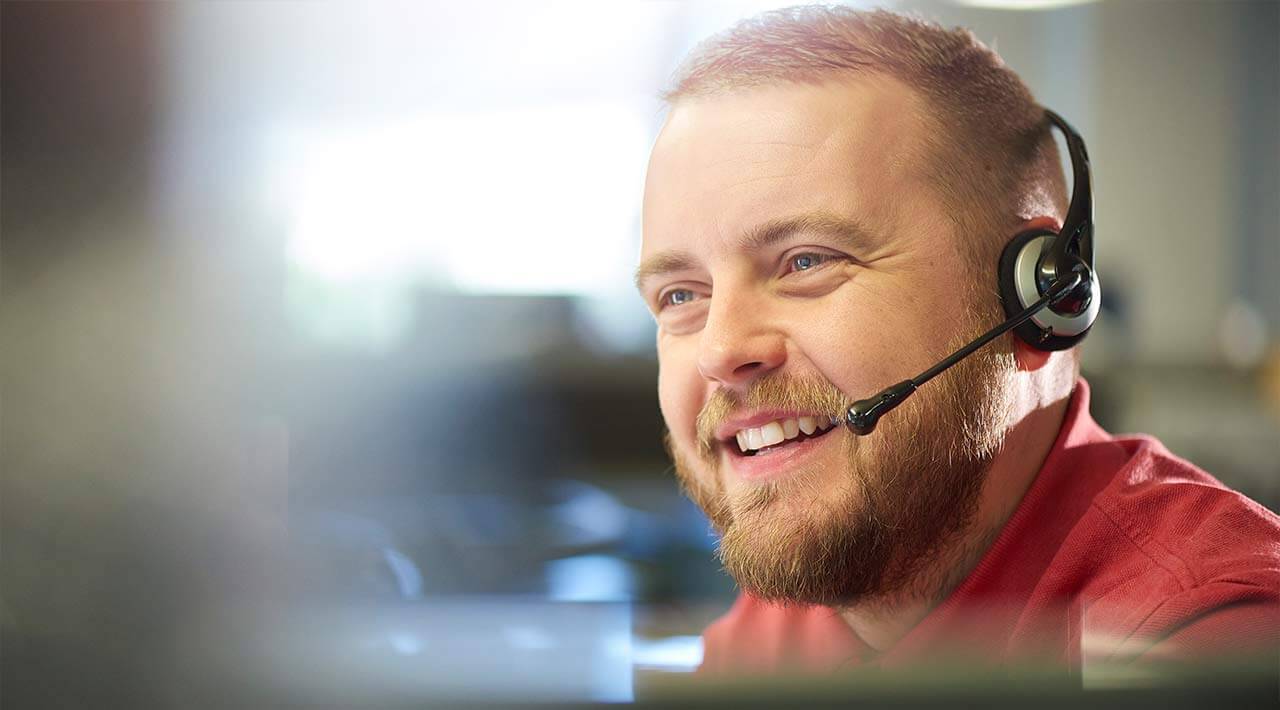 Customized Corporate Relocation Services
A PODS Business Solutions Specialist can arrange to transport our sturdy PODS containers across the U.S. to meet a tight client schedule. Valuable belongings can be kept safe at one of our 230 secure Storage Centers until they're needed. We'll meet most special requests, give you accurate quotes for services to support your budgeting needs and coordinate every aspect of the corporate relocation.
Contact a Business Solutions Specialist Today