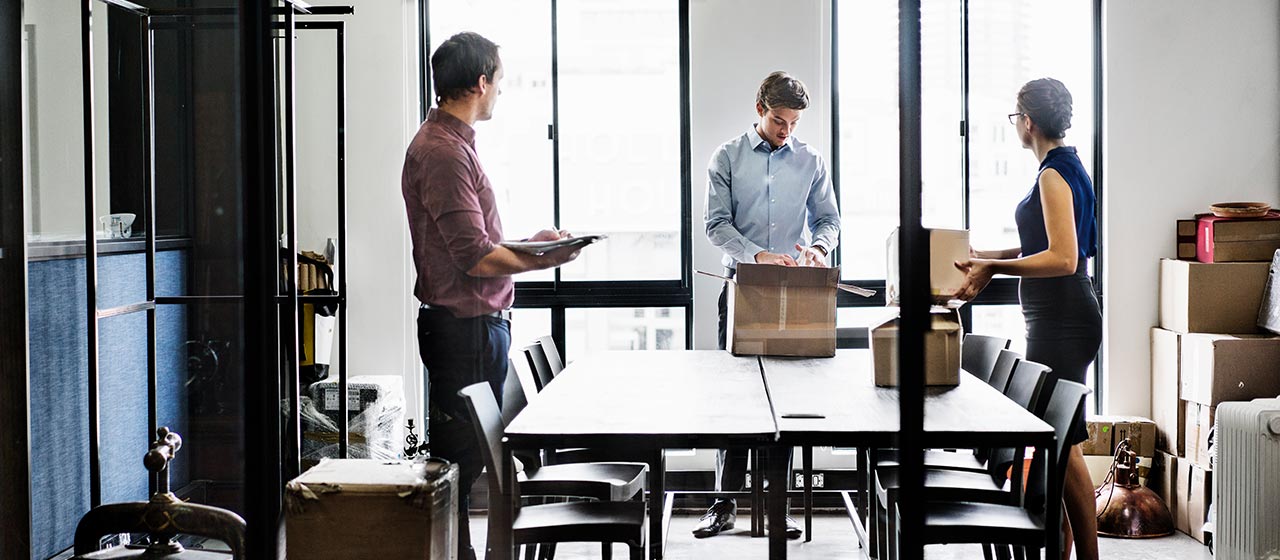 The Right Move for Corporate Relocation Companies 
We help relocation management companies facilitate moves through our nationwide network, flexible storage, moving solutions, and expert support.
Interested in Partnering With Us?
Fill out this form and a PODS rep will contact you. PODS provides flexible moving and storage solutions for relocation.
These include:
Lump sum to executive moves
White-glove service
Nationwide moving network
Secure storage included
Why Clients Benefit from PODS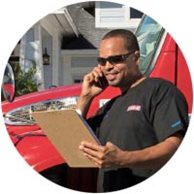 White-Glove Service
We handle single employee relocations to entire company moves with excellence that will reflect positively on your company. From guaranteed delivery dates to multi-container discounts, our Relocation Specialists will ensure no moving detail is overlooked throughout the process.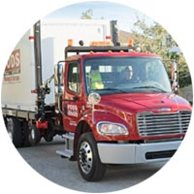 Cross-Country Coverage
Whether you are moving employees across the state or the country, PODS is prepared to perform. With our North American trucking network for moving and our fleet with more than 220,000 portable containers, we can serve clients and their employees nearly anywhere they move.

Moving Services Suite
Through the PODS Moving Marketplace, clients and their employees will be connected to our Partner Network and other resources. These include labor services for packing and unloading, automobile shipping, moving supplies and materials, and our post move-in program — Home Assistant.
Home Assistant Program
Home Assistant, which is powered by Porch, provides $200 of vetted, local home move-in services to relocating employees for no additional cost. Clients will have peace of mind as PODS helps transition employees into their new homes with this courtesy program.
Discover the PODS Advantage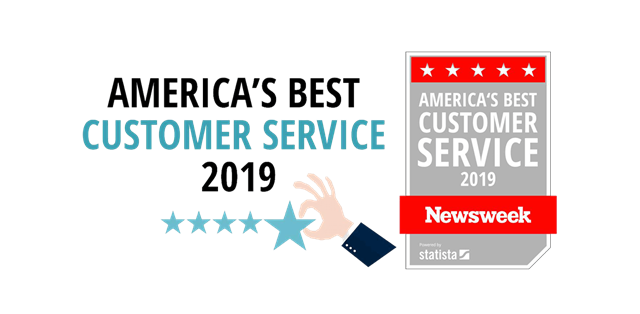 Leaders in Relocation Services
PODS goes above and beyond when it comes to employee relocation. Here are a few ways our services and solutions make us stand apart:
Manages all moving budgets with no surprise fees
Coverage in 46 states with 230+ storage unit facilities
Concierge service from origin to post move-in
Ranked the #1 moving company for customer service by Newsweek in 2019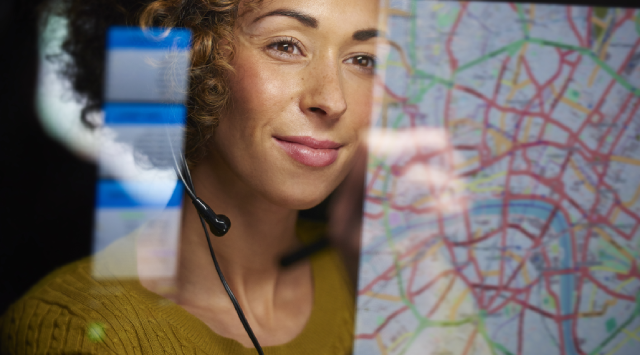 Save with Billing Options
Whether you're managing or consulting on the relocation, you can trust PODS to develop cost-effective solutions for all the moving and storage details. PODS offers a direct billing option that allows you to reduce your tax-related gross-up and save up to 25%.
Seamless Executive Relocations
PODS serves as an extension of your business to help your clients move employees and their families across the U.S. We can handle corporate relocation scheduling with flexibility, special requests, budget management, and even help with ensuring adherence to local regulations.
Our Exclusive Home Assistant Program
Get Help for Moving In
Check off your to-do list with Home Assistant, which is powered by Porch. Through this program you'll have access to $200 worth of home move-in services for no additional cost.
Moving
Loading and Unloading
Handyman Services
Utilities Transfer & More
Certified Professional Assistance
Find the right pros near you for the right price.
Installations and Repairs
Electrical and Home Security Systems
HVAC, Plumbing, Painting, & More
Convenient Cost Guidance
Get clarity into how much a project should cost before the job begins.
Roofing, Windows, & More
Pest Control and Landscaping
Expert Cleaning Services
Expert Help when You Need It
Get in touch over phone or text, anytime you need help.
Book New Projects
Everyday Home and Maintenance Jobs
Quality Professional Assistance
Ready to make your move?@Model.Title.HeadingType>
Call your moving concierge today!
PORCH is a registered trademark of Porch.com, Inc.