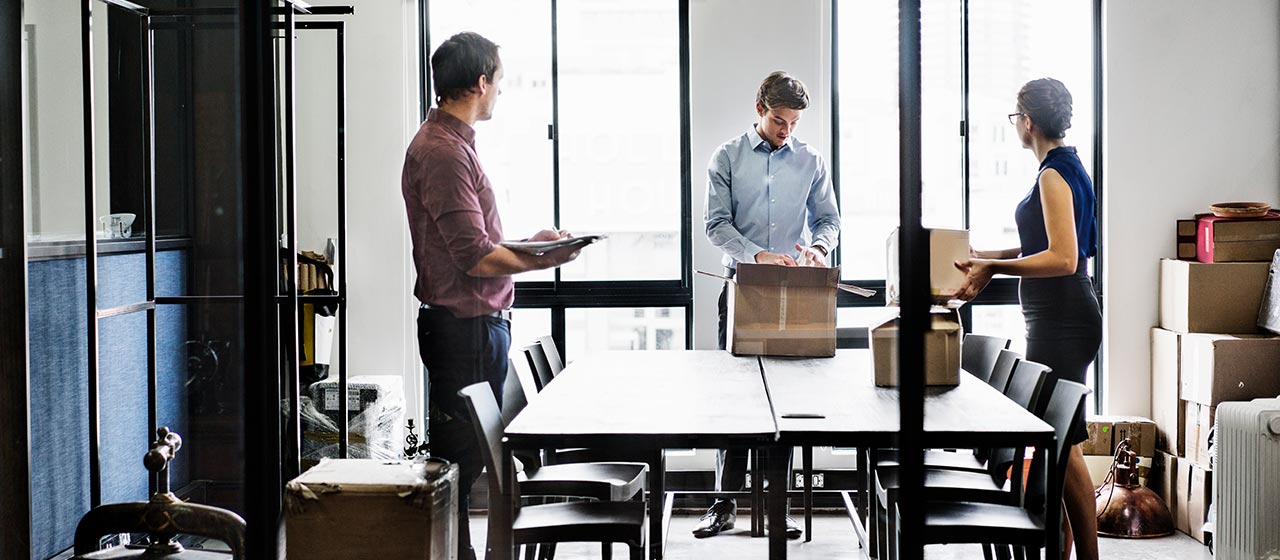 The Right Move for Corporate Relocation Companies 
If your company is moving employees to a new location and wants excellent corporate relocation services, look no further than PODS.
PODS CORPORATE RELOCATION SERVICES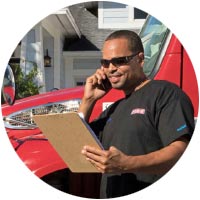 White-Glove Service
PODS manages the logistics for relocation moves with excellence. We handle single employee relocations and entire company moves with the same quality care.
From multi-container discounts to guaranteed delivery dates, our Relocation Specialists will ensure no moving detail is overlooked.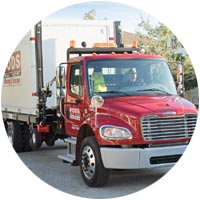 Cross-Country Coverage
Whether you are moving employees across the state or the country, PODS is prepared to perform.
Our nationwide trucking network for relocation moving and our fleet of more than 220,000 portable containers means that we can serve clients and their employees nearly anywhere they move.

Moving Services Suite
Through our Moving Marketplace, employees who relocate with PODS will be connected to our Partner Network and other helpful resources that provide labor services for packing and unloading, automobile shipping, moving supplies and materials, and our move-in program — Home Assistant.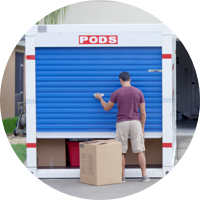 Home Assistant Program
Home Assistant, which is powered by Porch, provides $200 of vetted, local home move-in services to relocating employees for no additional cost.
Your clients will have peace of mind with PODS helping transition employees into their new homes with our courtesy program that takes care of unexpected needs that arise.
Corporate RELOCATION SERVICES SOLUTIONS
Corporate Relocation Partner Advantages

PODS offers smart billing solutions as part of our comprehensive relocation services. Whether you're managing or consulting on the corporate relocation, trust PODS to develop solutions for all the moving and storage details.

We even offer a direct billing option that allows you to reduce your tax-related gross-up and save up to 25% when we bill you directly.

Navigating Executive Relocations

PODS serves as an extension of your business to help your clients move employees and their families across the U.S. We can handle corporate relocation scheduling, special requests, budget management, and even help with ensuring adherence to local regulations when the need arises.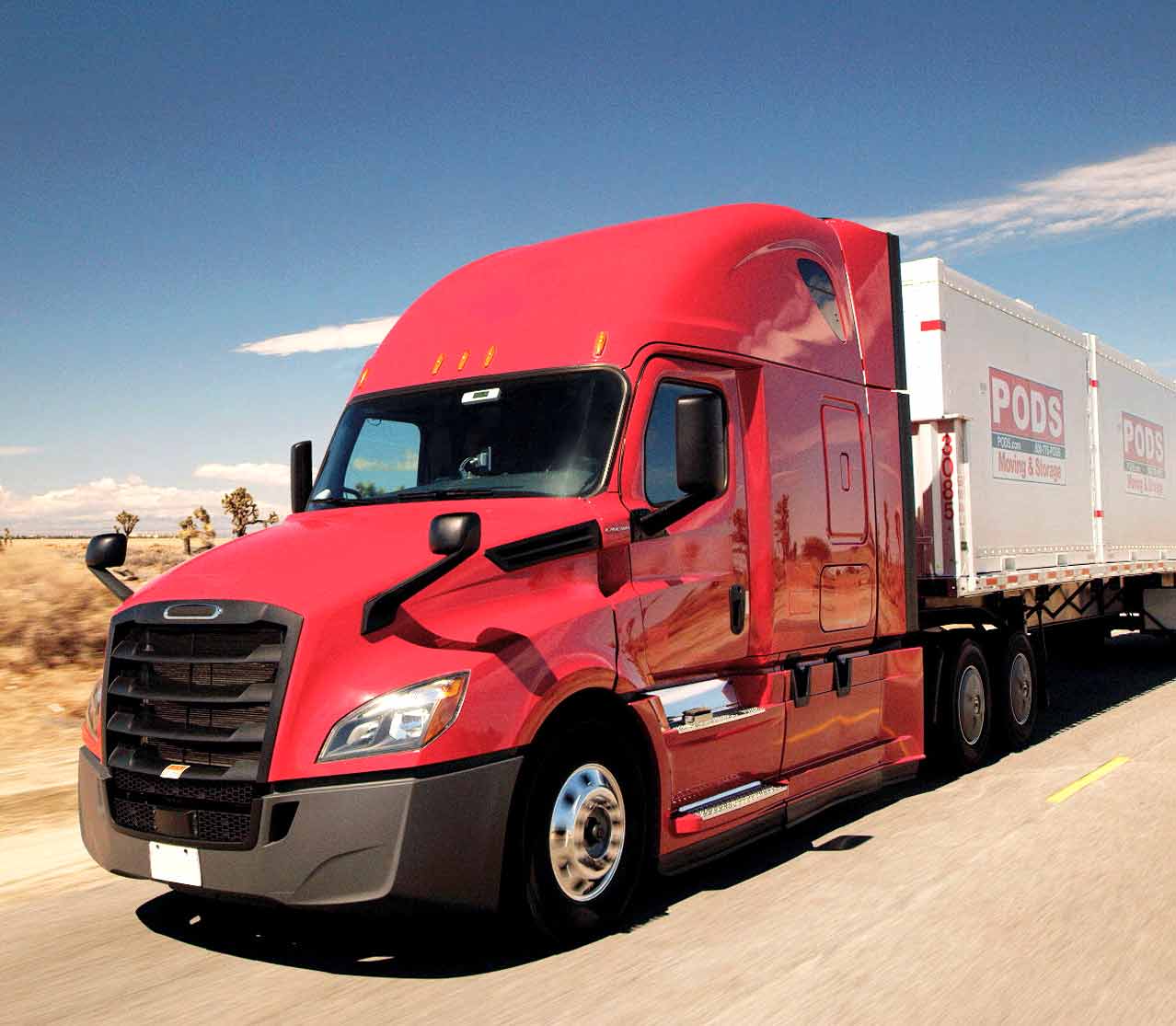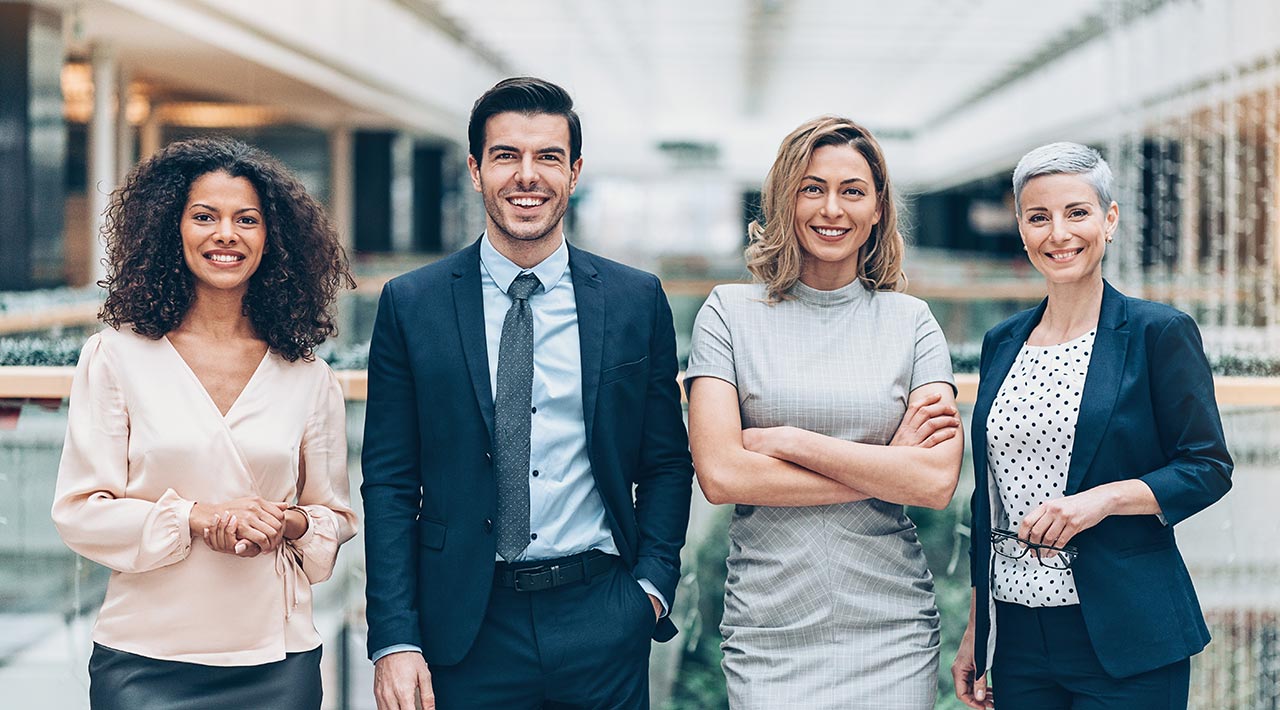 Office Relocation Services Solutions
PODS
Business Solutions Specialists
are knowledgeable and trained to handle the complexities that often arise during a corporate or office relocation. We've supported relocation management companies that handle clients from practically every
industry
. Our excellent and dedicated staff coordinates relocation services to make every move a success with white-glove service.
Contact Us For Relocation Services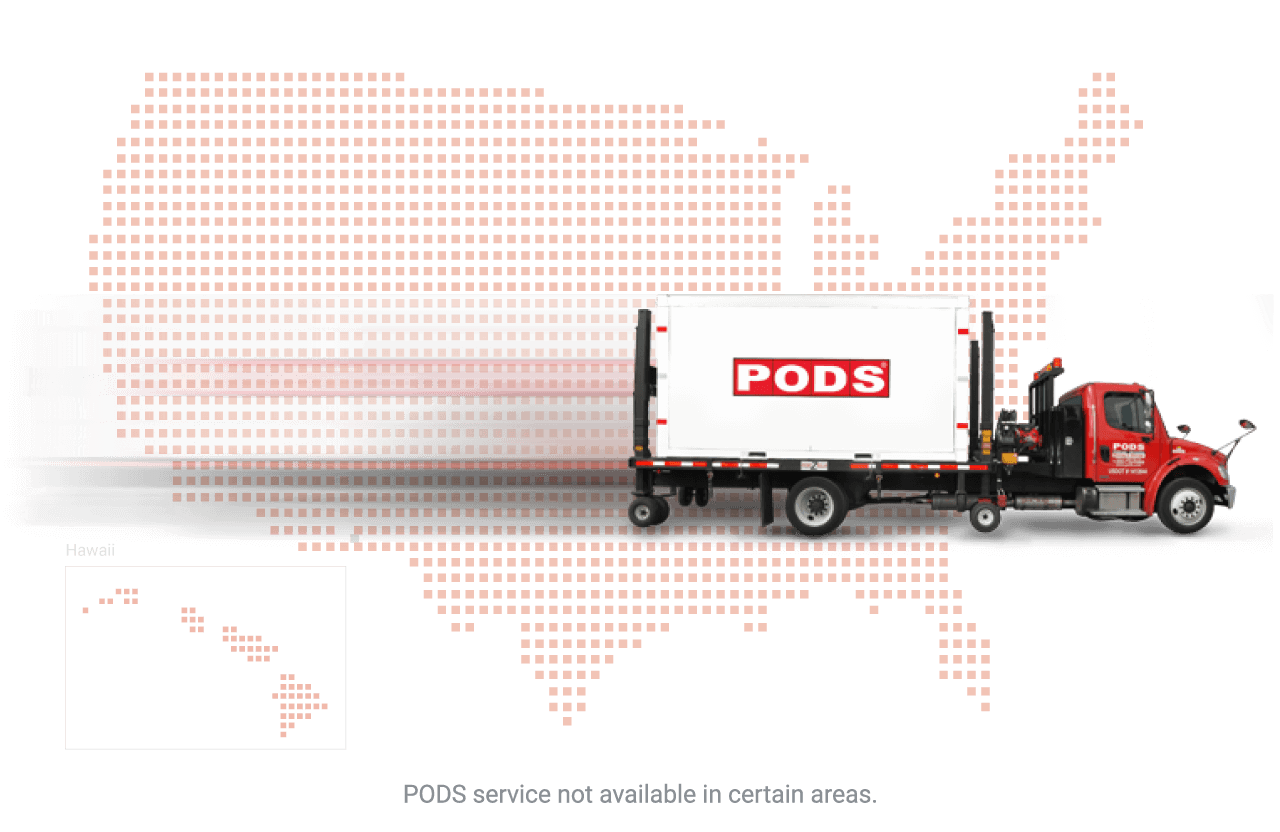 EXCEPTIONAL CORPORATE RELOCATION Service
Relocation management companies trust PODS to provide solutions for their clients' corporate relocation moving and storage needs. We have more than 20 years of experience and a #1 Customer Service ranking in the moving services category from Newsweek. As your moving and storage expert, we provide cost-effective relocation services on which your customers can rely.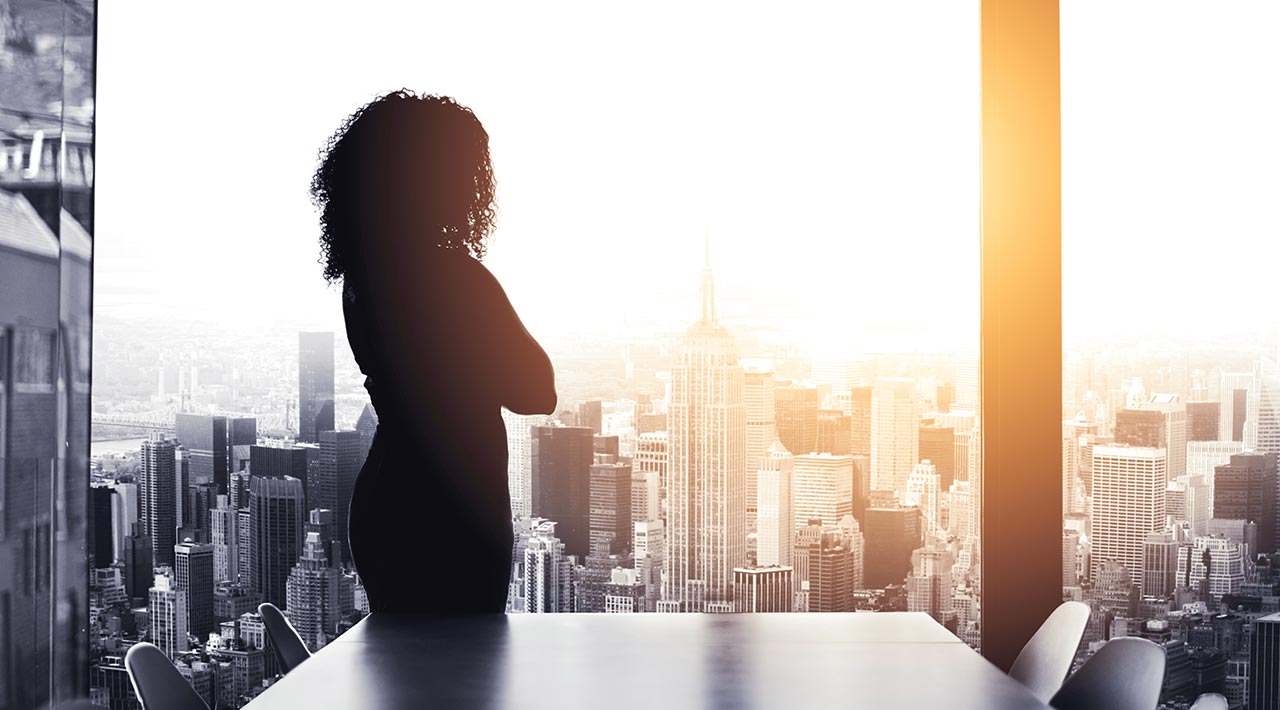 Allocate Relocation Services to PODS
Your clients' employees often need your help selling their homes and buying or renting places to live in their new locations. They look to you for guidance when finding good schools for their children. Your responsibilities as a corporate relocation company might even include arranging airfare and making other travel accommodations. It all has to be done within a tight time frame, and sometimes on a tight budget. Turn to a PODS Business Solutions Specialist for the best solution for their moving and storage needs.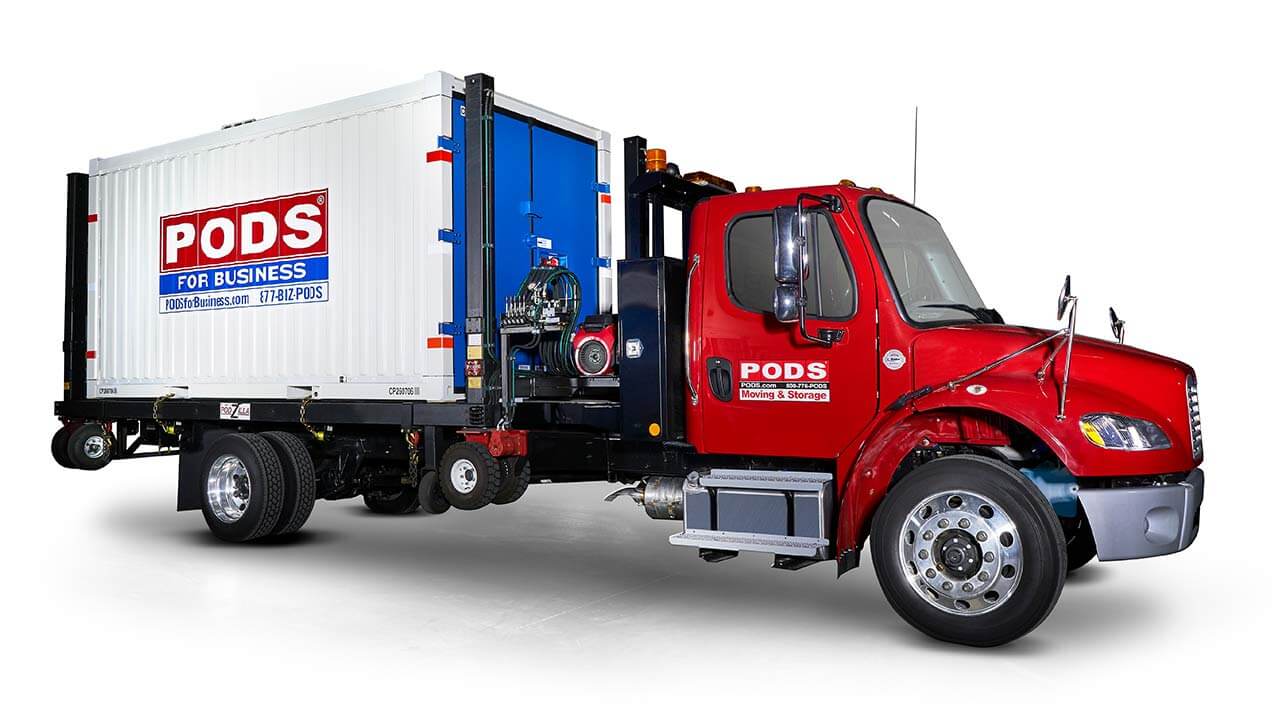 Easing Burdens for Management Relocation Companies
As a corporate relocation company, your staff has a lot on their plates when it's time to formulate the ideal business relocation plan for clients and their employees. The primary concern is handling the logistics of the move in order to minimize downtime and disruptions to conducting business as usual. Every organization is different, and PODS provides flexible solutions to support your company through the often time-sensitive and occasionally challenging process.
PODS Logistics Solutions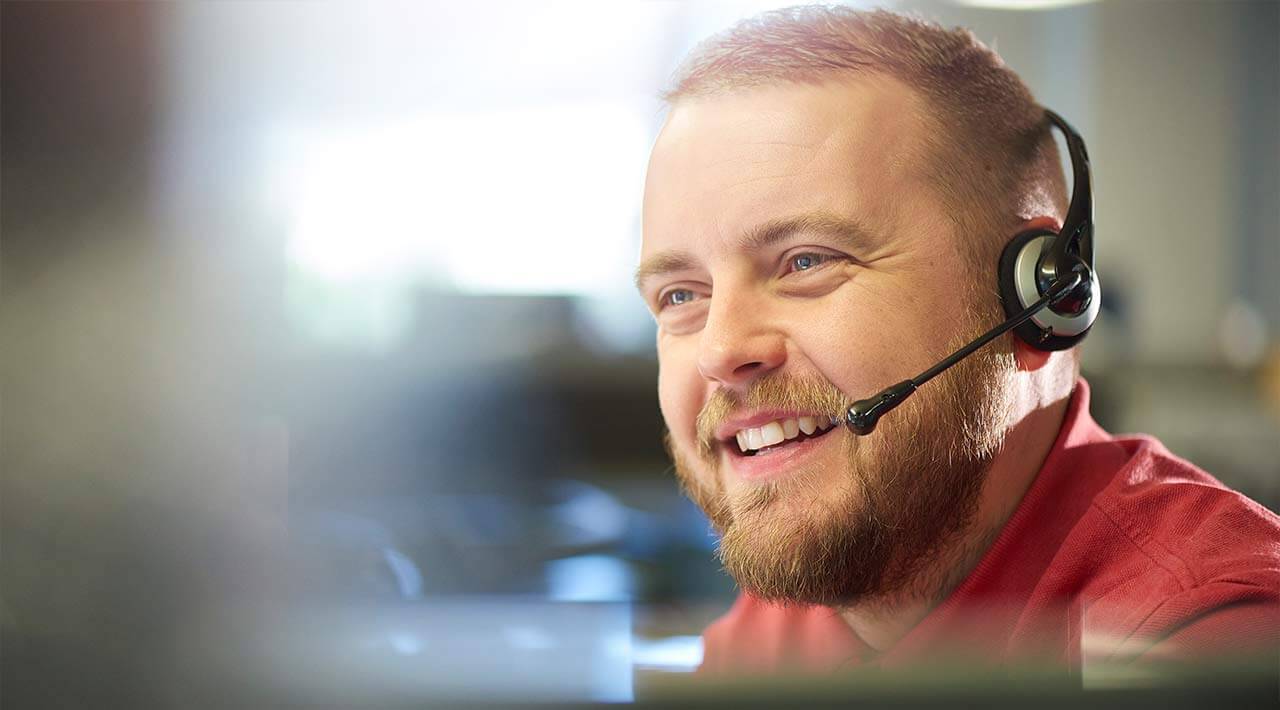 Customized Corporate Relocation Services
A PODS Business Solution Specialist can arrange to transport our sturdy PODS containers across the country to meet a tight client schedule. Valuable belongings can be kept safe at one of our 230 secure Storage Centers until they're needed. We'll meet most special requests, give you accurate quotes for services to support your budgeting needs, and coordinate every aspect of the corporate relocation.

Contact a Business Solutions Specialist Today
PODS Employee Relocation Resources
Downloadable Moving Checklist
Want advice on how to streamline an upcoming move? Relocation management companies and transferring employees can reference our helpful moving checklist to keep relocation moves organized and on track.
Download your printable moving checklist
.
Employee Relocation Case Study
When a Florida-based restaurant chain began planning their expansion to the West Coast, they needed a partner to handle the logistics of relocating employees. Read this case study to find out how PODS for Business provided a convenient and less expensive solution for moving and storage.
The Employee Transfer Guide
Moving for a job is a big deal for both your clients and their employees.
Check out our guide
that has eight actionable tips on how to make your next corporate relocation move the easiest one yet by ensuring transferring employees are satisfied.
Ready to make your move?@Model.Title.HeadingType>
Call your moving concierge today!
PORCH is a registered trademark of Porch.com, Inc.