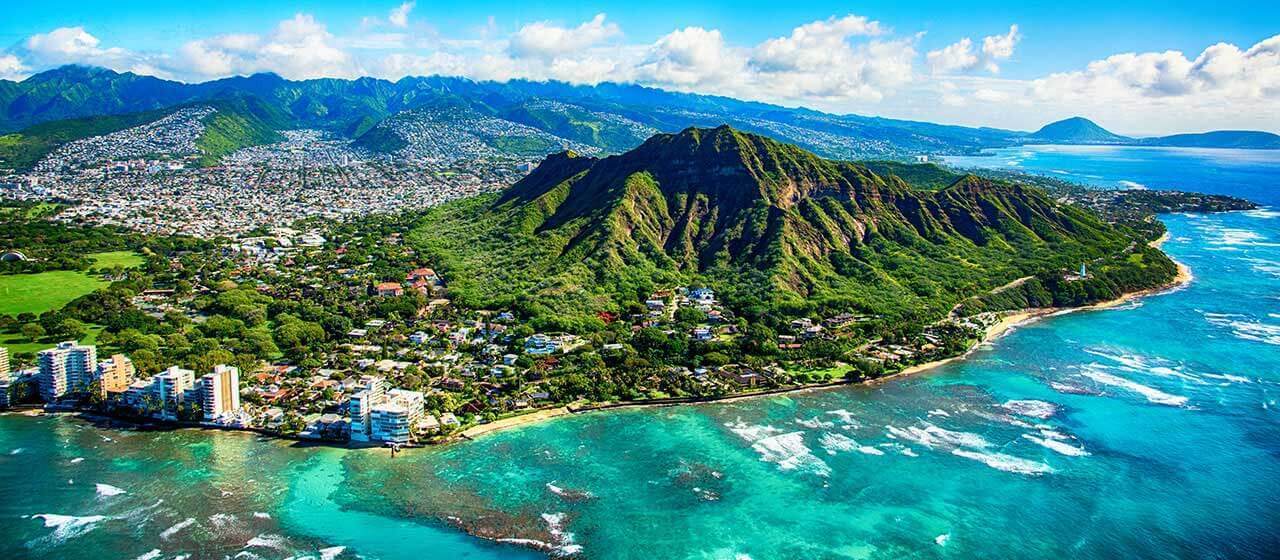 Hawaii Moving Services & Storage Facilities
With PODS locations throughout the state, we've got you covered.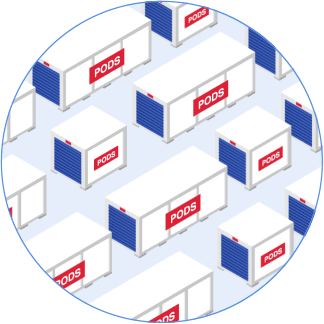 This may take up to 30 seconds.
We're searching over 200,000 containers to find you the best price.
Hawaii Moving Services And Storage Facilities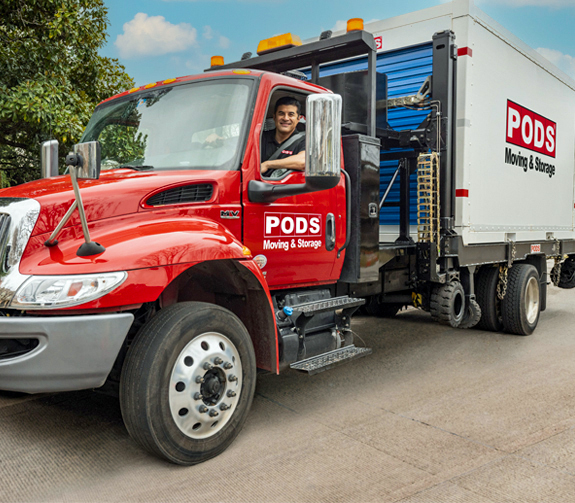 Say aloha to a better way to move
PODS has more than 16 years of experience with Hawaii moves. Given the unique geography of the islands, we have a dedicated team to assist our customers moving within, to, and from Hawaii. Our portable containers offer flexibility to your move so you can move on your terms!
Call (866) 504-4322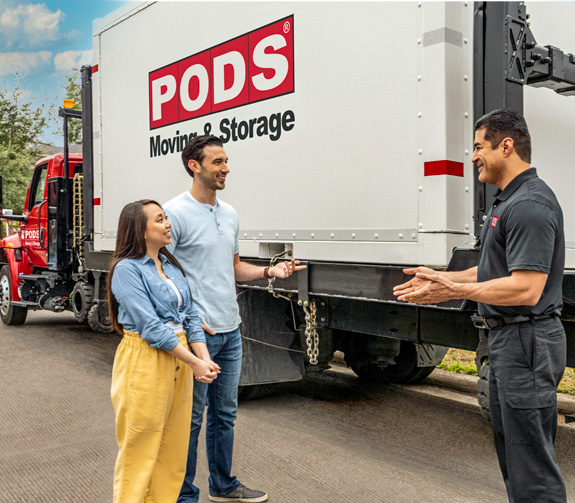 Why PODS portable containers are the best option for moving in Hawaii
Whether you're going to and from the mainland or between islands, our team has expertise to provide a flexible, convenient solution that fits your move or storage need:
•Stay in control of the timeline and pick the dates that fit you best.
•Get peace of mind with simple, no-surprises pricing.
•Rest assured knowing your belongings stay locked in their container during every move - unlike with full-service movers
Two PODS Portable Containers for the Perfect Fit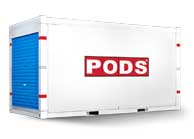 16-Foot Container
Ideal for 3 to 4 rooms, or up to 1,200 sq. ft.*
About the length of a standard parking spot
Comparable to a 10'x15' storage unit or a 20' truck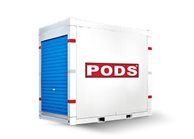 8-Foot Container
Great for a studio or room of 500 sq. ft. or less*
A popular choice for college students
Comparable to a 5'x10' storage unit or 10' truck
Hawaii Moving & Storage Reviews
"From drop-off of our empty container, on Oahu, with many positive interactions with your skillful courteous drivers to delivery of our full container, across the Pacific, to our doorstep in Oregon! A smooth worry-free process! Mahalo Nui Loa PODS!!!"
"Customer service reps on the phone were amazing. I was only on hold one time for about 5 minutes, every other time someone picked up right away. All reps were knowledgeable, friendly, and helpful. Driver's were also amazing on both ends (Hawaii/Oahu and in Tennessee). And PODs were delivered on time."
"I had an amazing experience with PODS. When I opened my container, it looked like nothing moved an inch, and I couldn't believe it traveled across the Pacific Ocean. Totally impressed and will use PODS again!"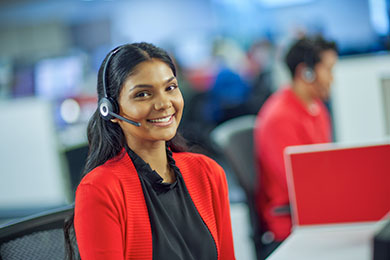 Contact our Hawaii moving experts
There are a few details to cover when you choose PODS for your Hawaii move, and our team of Hawaii experts is ready to assist. Call
(866) 504-4322
to get started.
Call Now
Why choose PODS as your moving and storage company?@Model.Title.HeadingType>
When it's time to move, customers choose PODS over the competition because:
With over 16 years serving Hawaii, PODS knows the in-and-outs of island moving
PODS refers you to local help to make packing and loading easier
Your things won't be mixed up with anyone else's, since you're the only one with access to your container
Moving with PODS: Frequently asked questions
Learn More About Moving to Hawaii@Model.Title.HeadingType>
*Container sizes are for guidance only and may vary slightly. Dimensions are based on exterior measurements.