If you're a current customer, you can visit
MyPODS.com
to schedule or update services and view your driver's estimated arrival. You can also easily update payment information, change an address, and view invoices 24/7.
PODS is open and committed to your safety.
Learn more
about our COVID-19 response.
Have you filled out your gypsy moth form?
If your move requires you to complete a Gypsy Moth Inspection Checklist, please click the button to get started.
What is Required?
You must complete and submit your gypsy moth checklist or hire a qualified professional to do the inspection.
When do I inspect my items for gypsy moths?
If you're moving between April and August, we recommend that you complete the inspection on moving day. If that's not possible, protect the items from infestation by sealing them under a tarp or keeping them indoors or in a closed moving truck after inspection.
What do Gypsy Moth egg masses look like?
Gypsy moth egg masses are fuzzy masses that are yellow in color. Please see images below.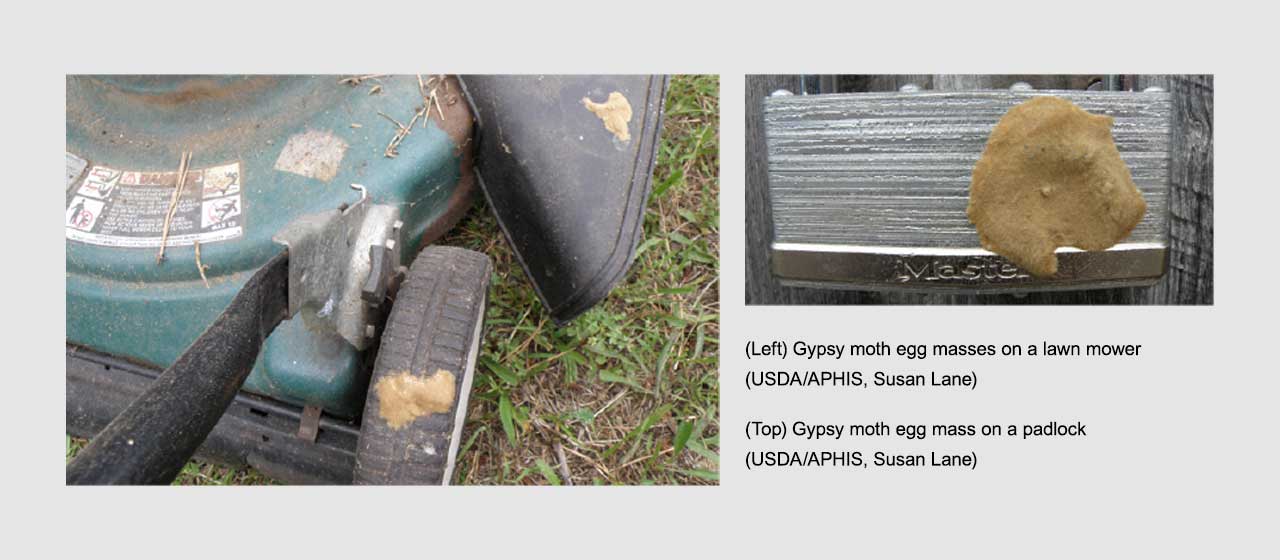 What is the deadline for filling out my gypsy moth inspection checklist?
The completed PODS gypsy moth form must be submitted no later than three days prior to the date your portable storage container is scheduled to be shipped or your container will be delayed.
How do I inspect my items for evidence of gypsy moths?
Carefully inspect all the items listed on the checklist. Don't just check the surfaces, but the crevices as well. Also check your PODS container, and be sure to keep it closed when not actively filling it.
Destroy any egg masses you find. Scrape them off with a putty knife or similar hand tool and dispose of them in hot, soapy water, or place them in a sealed plastic bag and set it in the sun.
What happens after I submit my checklist to PODS?
Once you've Submitted your gypsy moth checklist to our team, you've done everything you need to do!
Where can I learn more?
For complete and up-to-date information on the gypsy moth visit the
USDA website
.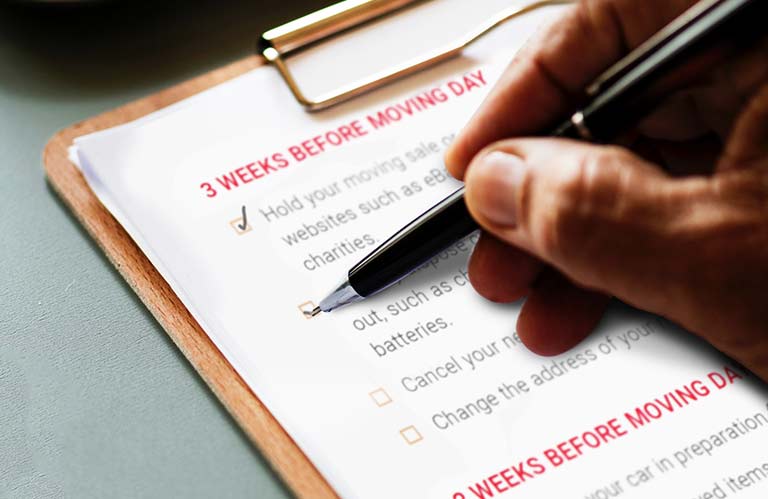 The Gypsy Moth is a destructive and invasive species
Download and complete your gypsy moth checklist to ensure PODS can deliver your container to your new home.
Complete your Gypsy Moth Form
Related Resources
Get boxes, tape, blankets, bubble cushion roll, and everything else you need delivered to your door.
Here's your step-by-step guide to tackling that storage project.
Got questions about PODS Contents Protection options? We've got answers for you.
Let's get started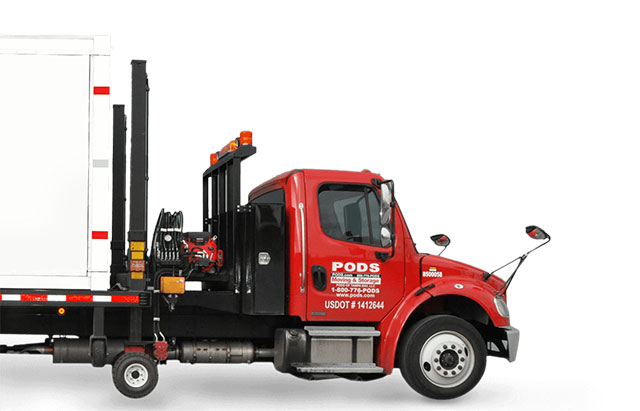 Choose the service you need.