PODS is closely monitoring Hurricane Ian.
Learn more
and get service updates. If you're located in an area impacted by the storm and the dates you would like to reserve a container are not available, you can
get on the waitlist here
.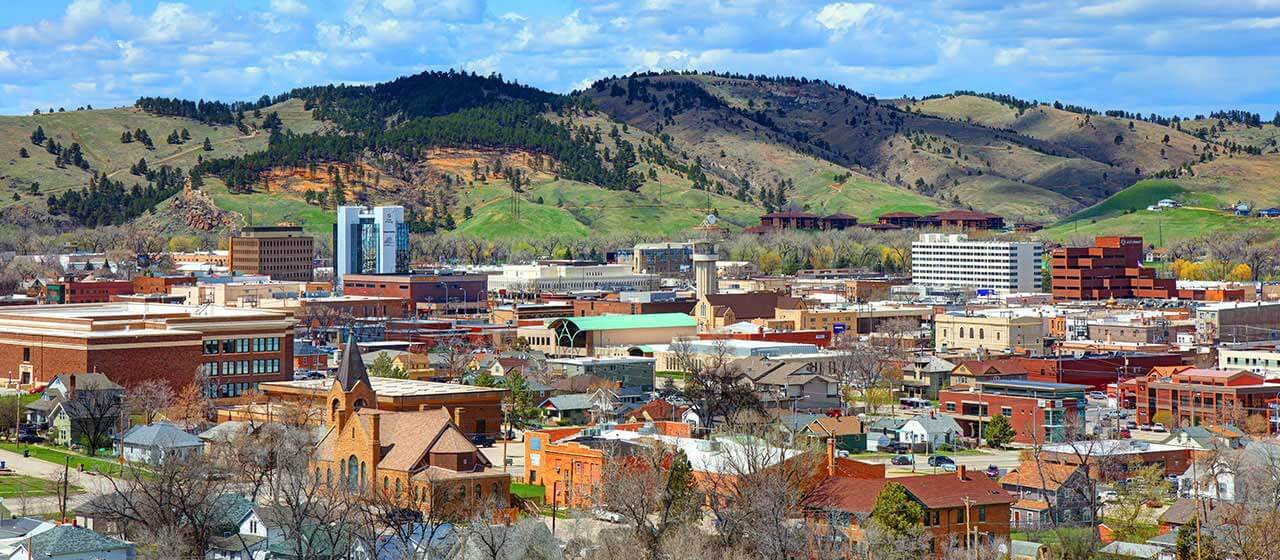 Looking for South Dakota moving or storage solutions?
With PODS locations throughout the state, we've got you covered.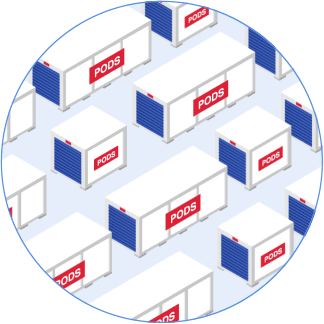 This may take up to 30 seconds.
We're searching over 200,000 containers to find you the best price.
South Dakota Storage Facilities And Moving Services