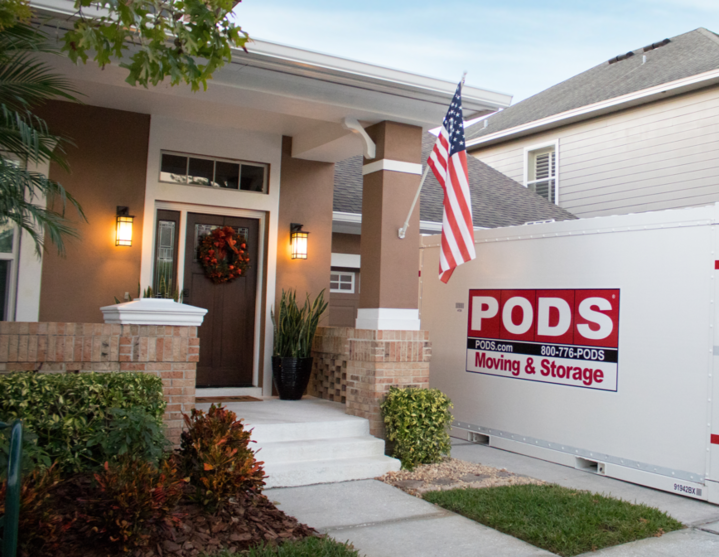 Sioux Falls Moving and Storage
Storage Facilities Near Me
Sioux Falls 4, SD
1801 N. Terin Cir.
Sioux Falls, SD 57107
Sioux Falls Moving & Storage@Model.Title.HeadingType>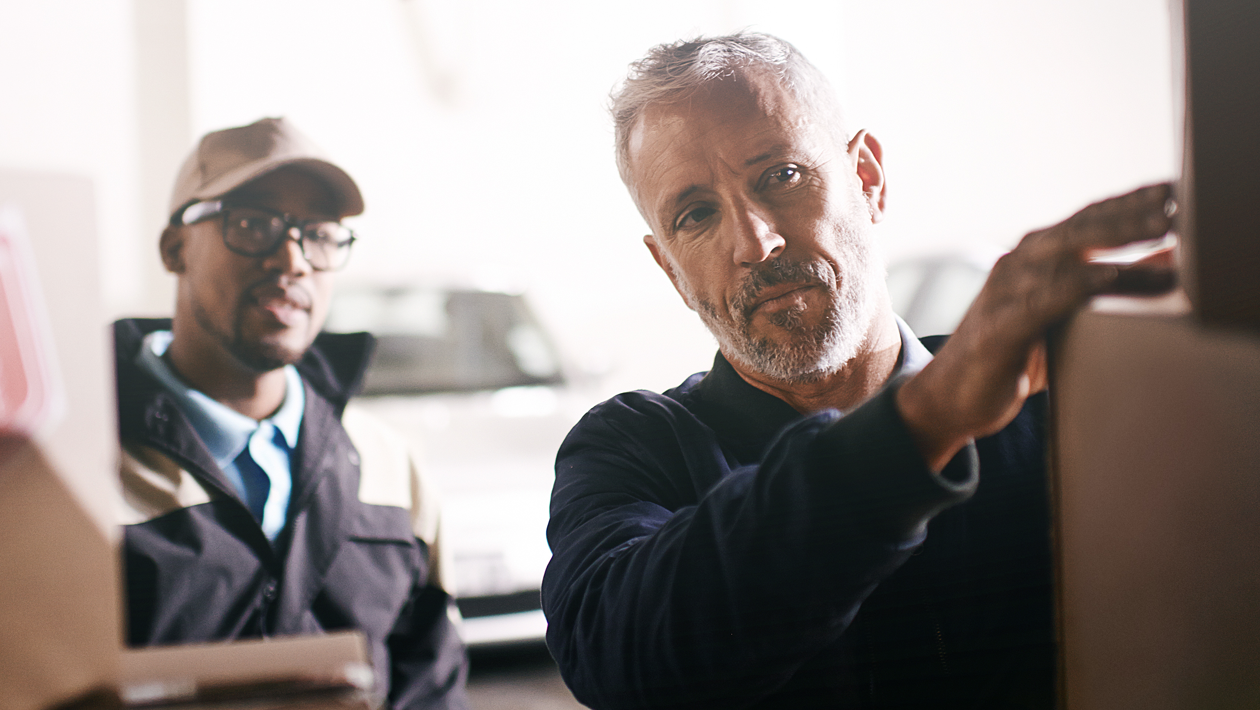 Moving & Storing with PODS
For families and individuals in Sioux Falls, Minnehaha County or anywhere else in the Sioux Empire, who are considering moving or storing their valuable belongings, there is good news! PODS has simplified moving and storage with our portable storage containers. At your request, we deliver one of our storage containers to your home or office, give you all the time you need to load it, and transport it for you whenever you're ready. We'll take it to your new address, to our local secure storage facility in Sioux Falls, or anywhere else you decide it should be delivered.
Serving the greater Sioux Falls area
Baltic | Brandon | Brookings | Canton | Colton | Crooks | Dell Rapids | Fairview | Garretson | Harrisburg | Hartford | Hudson | Humboldt | Lennox | Luverne MN | Lyons | Madison | Parker | Renner | Rowena | Sioux Falls | Steen | Tea | Trent | Valley Springs | Worthing
Let's Get Started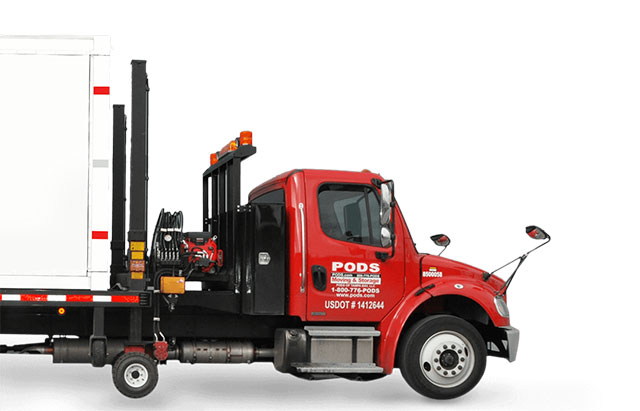 Choose the service you need.