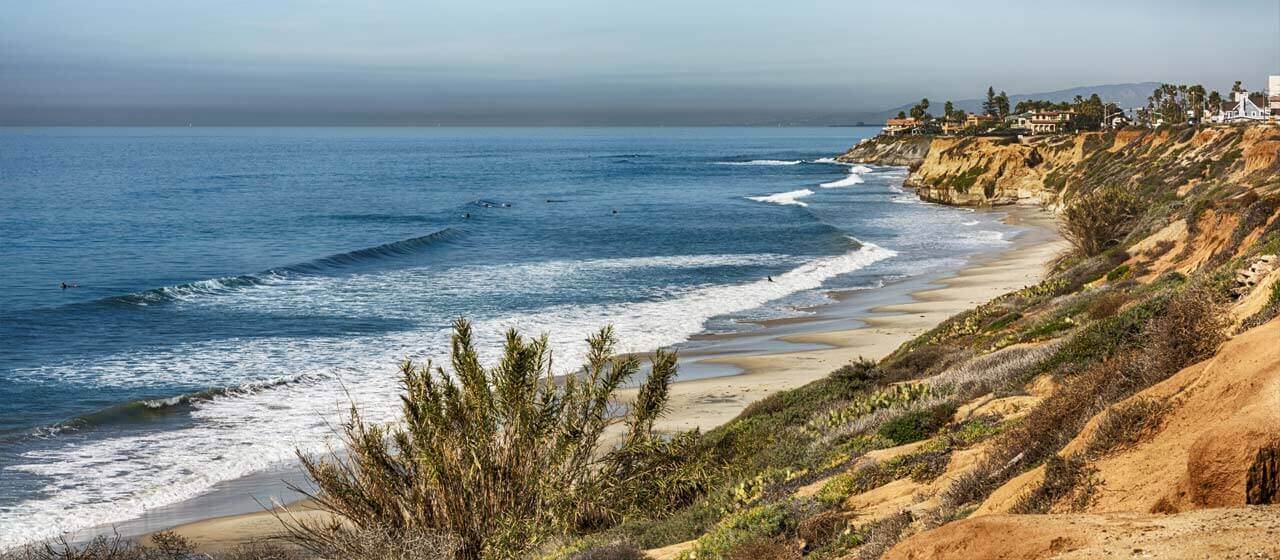 California Moving and Storage
With PODS locations throughout the Golden State, we've got you covered.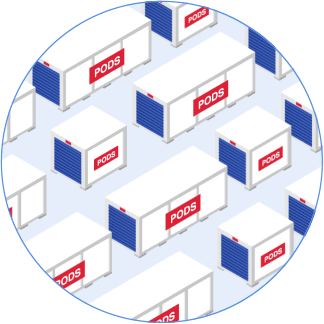 This may take up to 30 seconds.
We're searching over 200,000 containers to find you the best price.
California Moving Services & Storage Facilities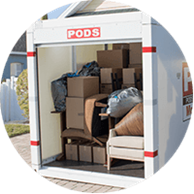 Residential California Moving & Storage Solutions
Whether you're relocating to California from across the country, or moving locally within the state, PODS
moving solutions
are the perfect way to stay flexible and save yourself stress. Looking for storage units in California? PODS portable containers can be used to
store in your driveway
or at one of our
secure storage facilities
located throughout the state of California.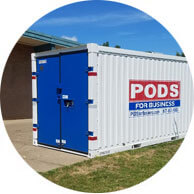 Commercial California Moving & Storage Solutions
Moving to California@Model.Title.HeadingType>
California, or the "Golden State," is the third largest state in the United States. Spanning 163,696 square miles and boasting the largest population in the continental U.S., the state is a patchwork of distinct geographies, each with its own culture and climate. With a population of over 40 million and minority groups making up roughly 58% of this number, California offers a wonderfully diverse place to call home. Whether you enjoy the hustle and bustle of city life, stunning coastal drives, visits to the beach, or day trips to a forest filled with the world's tallest trees, California offer something for everyone.
Often known as the land of "sunshine, surfing, and movie stars," California is also the birthplace of some pretty cool things, like Apple computers, theme parks (Disneyland), blue jeans, fortune cookies, and the Barbie doll.
What else does the Golden State offer? California's economy is the largest in the country and ranks fifth in the entire world. Although you can find just about any type of job in California, the major industries include agriculture, tourism, and technology. Many of the world's largest high-tech companies are headquartered in Silicon Valley, just south of San Francisco, and L.A. is home to a booming service industry, with Hollywood at the center of entertainment production. California's Central Valley plays host to the largest part of the agricultural industry.
Education also plays an important role in California's economy, as the two major University systems (the University of California system and the California State University system) contribute more than $60 billion annually to the state. Some of the most notable public and private four-year institutions in California include UCLA, the University of California, Stanford University, and the University of Southern California.
Due to the state's large size and diverse geography, ranging from the Mojave Desert and Pacific Ocean to redwood trees and the Sierra Nevada mountains, the weather in California varies dramatically. Depending on where you live, the climate can range from polar to subtropical. From the sandy beaches along Southern California's oceanfront to the rolling hills in Northern California's wine country, and all the places in between, the natural beauty and range of outdoor activities in the Golden State make California a great place to call home.
Looking for California moving companies?
PODS offers flexible, convenient moving and storage solutions throughout the state of California The process is simple and designed around your move. PODS drops off a container, and you can take as long as you need to pack and load your belongings. When you're ready, we'll pick up the container and deliver it to your new residence – across town or across the country. If you're moving in or out of Los Angeles or San Francisco, PODS City Service offers a moving and storage experience in select ZIP codes specifically designed for dense metropolitan areas. It works a little differently from our standard service, offering special benefits urban residents will appreciate.
California storage facilities
Looking for temporary storage? With a PODS container, there's no need to load up a truck and drive to a storage facility yourself. We'll bring a container to your home so you can load at your convenience, then you can choose between storage in your driveway or at a secure PODS Storage Center. We offer month-to-month storage options and lots of flexibility.
Containerized solutions for business
Between moving and storage to logistics and support, PODS for Business serves a wide range of industries by providing portable storage to solve their most complex challenges. Our fleet of shipping containers are able to go where you need them to go, whether that's across the state of California or on the other side of the country thanks to our nationwide moving network. But if you need just a little extra space to store inventory on-site at your business, facility, or jobsite, then no problem. We can place a container just steps outside your door for your convenience. And if you want even more protection for your stored cargo, use our strongest storage unit, the industrial All-Steel Commercial Container, to keep valuables and equipment safe.
California Moving & Storage Resources From Our Blog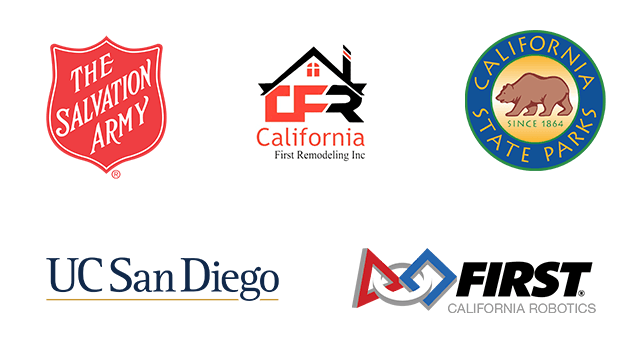 Companies and organizations in California can count on PODS for Business to get the extra space they need. From local SMBs to leading corporations with a national presence, our moving solutions and portable storage containers are ready to help streamline operations.
We're proud to have supported special projects in the state, such as COVID-19 response and research at the University of California in Los Angeles. Our containers were converted into isolated treatment areas to prevent viral exposure for people on the UCLA campus.
Let's Get Started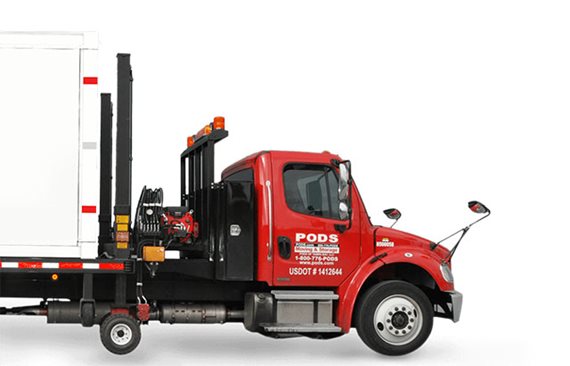 Choose the service you need