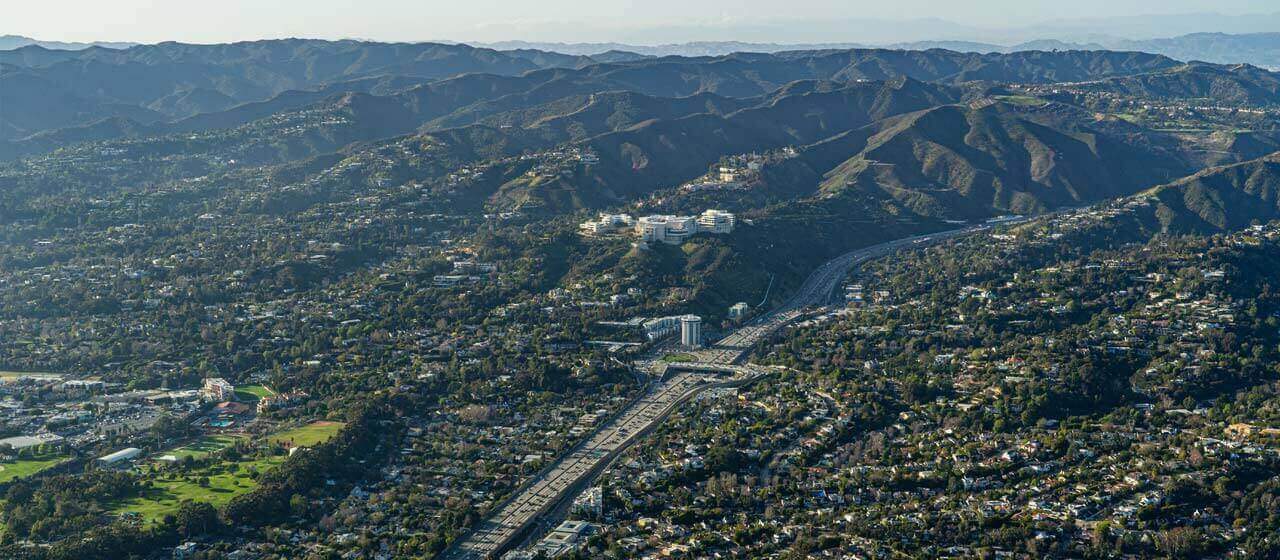 PODS Moving & Storage Brentwood
Are you a new customer? Give us a call or fill out the form on the right for a free quote today. If you're an existing customer looking to access your container at our Storage Center, please give us a call and we'll be happy to schedule an appointment.Monday-Saturday: 5 a.m.–7 p.m. PTSunday: 6 a.m.–3:30 p.m. PT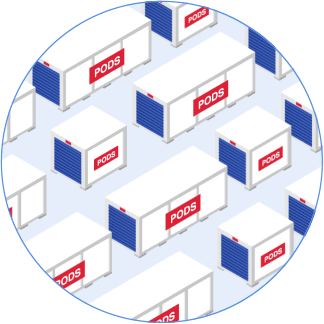 This may take up to 30 seconds.
We're searching over 200,000 containers to find you the best price.
Will Living in Brentwood Break the Bank?
5 Facts That May Surprise You
So you're not a fancy movie star. And you probably didn't just win the lottery. But does that mean you can't settle down in one of the most affluent neighborhoods in the Los Angeles area? We don't think so. And we have the facts to prove it.
Fact #1: Buying isn't your only option

The cost of living in a Brentwood house may seem outrageous — the average cost of a 4-bedroom is $3.5M — but plenty of condos and apartments are available for rent to make living the life of luxury more affordable. In fact, as of June 2020, the starting price for a studio or one-bedroom unit in one of these multifamily structures was within $100 of the HUD vouchers in L.A. (i.e., around $1,400–$1,800).

Fact #2: You can save big by opening your mind — not your wallet

If buying a house in Brentwood is your goal, get your foot in the door (or neighborhood, rather) while still stretching your dollars by looking at outdated real estate. We're talking bathrooms with brightly colored tiles (which may or may not match the toilets). Floors that look like they're stuck in the sixties. Kitchen cabinets that were likely "all the rage" in the eighties. Those are the gems that can end up saving you thousands.

Mary Lu Tuthill, a Coldwell Banker Realtor and resident since 1972, says, "There's not much interest in the older homes that need work. So if you're willing to do some work, there are some really great values available … in all sorts of architectural styles."

Fact #3: Brentwood is booming with young adults and families

Although it definitely has its fair share of wealthy entertainment professionals and celebrities, Brentwood is also home to a more modest crowd that includes UCLA students and faculty because of its proximity to Westwood. Most of all, though, Brentwood has become a hot spot for young families. It's easy to see why the walkable, tree-lined streets and parks make the area desirable to families. But did we mention how impressive the safety stats are for the neighborhood? Crime is 44% lower in Brentwood than the L.A. County average. No wonder it was voted one of the best neighborhoods to raise a family in Los Angeles by Niche.com in 2020.

Fact #4: The local schools are top notch

Speaking of best neighborhoods to raise a family, the Brentwood schools perform well above the state's goals. The best part? Both private and public schools in Brentwood have consistently received "A" ratings (meaning potentially more money in your pocket).

Fact #5: Commutes can (almost) become a thing of the past

We would be remiss if we didn't mention the most unique feature of Brentwood: its urban/suburban feel. It's not just a residential community; Brentwood offers dining, retail, and small business options, too. From boutique shops on San Vicente Boulevard to the Farmers' Market on Gretna Green Way, Brentwood has become quite the convenient locale.

Similarly, it doesn't get more convenient if you want to enjoy the beautiful California weather on the beach after a simple walk or ride through the neighborhood streets. Whereas it would easily take 40 minutes to well over an hour for someone on the east side of L.A. to travel the freeway to the beach, Brentwood residents can make the trek in less than half an hour.

Food, shopping, services and recreational activities right down the street? That sounds much better than spending money on gas and parking prices (not to mention all the wasted time in traffic), right?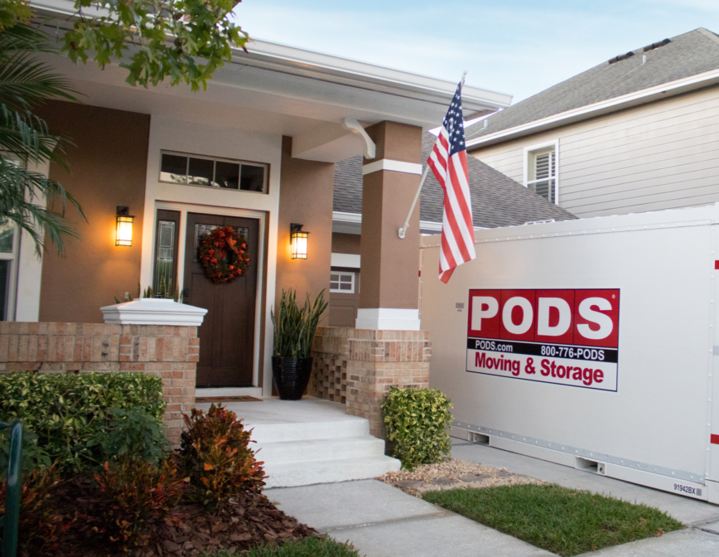 Brentwood Moving & Storage
Storage Facilities Near Me
Chino Hills
4450 Edison Ave.
Chino, CA 91710
Los Angeles, CA
220 East Stanley St
Compton, CA 90220
Sylmar, CA
14093 Balboa Blvd
Sylmar, CA 91342
Van Nuys, CA
7900 Nelson Road
Van Nuys, CA 91402
Find Your Fit: Moving and Storage Container Size Options
Let's Get Started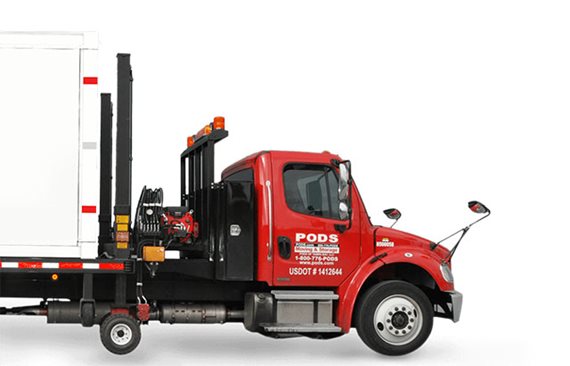 Choose the service you need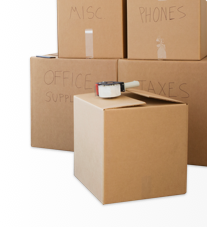 *Limited service areas may apply. Please call PODS for service availability.
**Container sizes are for guidance only and may vary slightly. Dimensions are based on exterior measurements.