PODS Moving & Storage Salinas - Monterey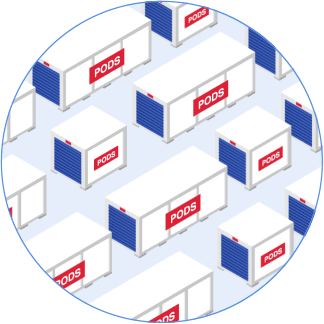 This may take up to 30 seconds.
We're searching over 200,000 containers to find you the best price.
Salinas - Monterey Moving Solutions
To begin your
local or long-distance move
to Salinas-Monterey, choose one of the convenient
portable container sizes
to hold your belongings. The ground-level design makes for easy, ramp-free loading and unloading of your items, and you can load at your own pace. When you're ready to go, simply contact us. We'll drive your portable container to your new home or to our PODS Storage Center if you need temporary storage.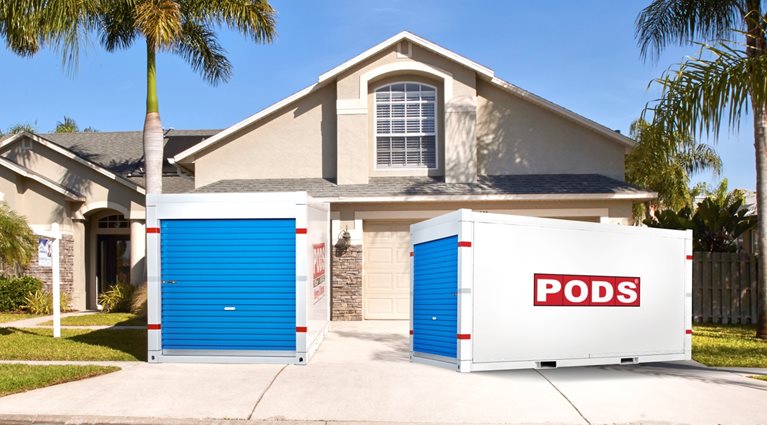 Salinas - Monterey Storage Solutions
If your Salinas-Monterey home requires a renovation, remodel, or extra storage space, PODS has
storage that fits your needs
. You have the flexibility of keeping your portable storage container in your driveway, or we can drive it to our
secure Storage Center.
No matter which option you choose, you have the only lock and key for extra security. Plus, we have no time limit on how long you can keep your portable storage container.
More about Salinas-Montgomery@Model.Title.HeadingType>
Salinas and Monterey are two cities located in Monterey County, California. Salinas is the larger of the two cities and serves as the region's main business center. Monterey is situated directly on the rugged coast. Its quaint downtown area with a strip of restaurants and gift shops is a popular destination for visitors.
If you're planning a move to Salinas-Monterey
, PODS portable containers can help with your moving and storage needs.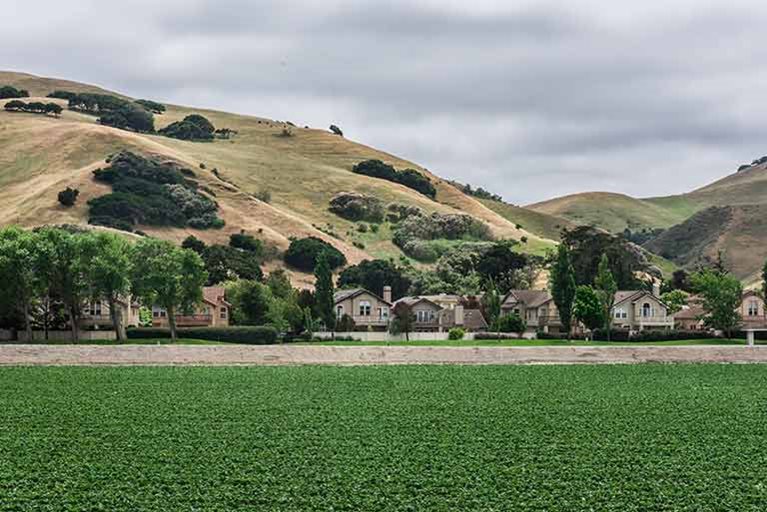 Moving to Salinas - Monterey
With a mix of commercial and residential areas, Salinas has a variety of neighborhoods you can call home. Families enjoy living in the Maple Park neighborhood because of its stately homes, large lots, and tree-lined streets. The Creek Bridge neighborhood in the northeast area of Salinas is also a good spot for families. If you prefer staying close to the action, look into North Salinas. You'll find plenty of neighborhoods near shopping plazas and with easy access to U.S. Highway 101.
If you decide you want to live near the water, you'll love the close-knit neighborhoods in Monterey. The Cannery Row area was once home to a large sardine packing industry. However, today these converted factories have some of the best shopping, restaurants, and bars in the area. If you're interested in living nearby, you'll find plenty of single-family homes in the New Monterey neighborhood behind Cannery Row. Additionally, the Monterey Vista neighborhood has plenty of charming homes, and the Del Monte Beach neighborhood is just steps from the shoreline.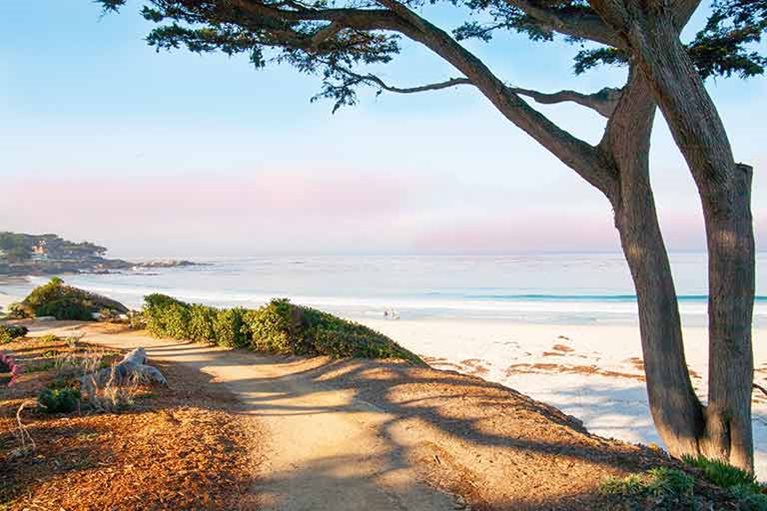 Things to Do and See in Salinas - Monterey
Once you've used moving and storage solutions from PODS to settle into your new Salinas-Monterey home, you can start exploring the area. If you're spending time in Salinas, don't miss the chance to visit the Steinbeck House. This Victorian home built in 1897 was the birthplace and boyhood home of famed novelist John Steinbeck Jr. Today you can take a tour of the house to learn more about Steinbeck and his works, have lunch in the restaurant, and stop by the gift shop to browse an impressive selection of gifts and memorabilia.
When you're looking for something fun to do in Monterey, the Monterey Bay Aquarium should top your list. Sitting directly on the shoreline and offering an amazing view of the bay, the aquarium displays a variety of marine habitats that focus on the waters off the coast. The 28-foot-tall Kelp Forest exhibit is one of the most popular. Here you can watch sardines, eels, leopard sharks, and other fish swim through swaying kelp fronds. Another popular exhibit is the Open Sea, which recreates the habitat found 60 miles offshore in Monterey Bay.
Wherever you decide to settle in Salinas-Monterey, using PODS as your moving and storage solution is a smart choice. Whether you're moving from across the country or a few towns away, PODS has a portable container that'll fit your needs.
Serving the greater Salinas - Monterey area
Alisal | Aromas | Big Sur | Bradley | Carmel | Carmel By The Sea | Carmel Highlands | Carmel Valley | Castroville | Chualar | Corral De Tie | Corral De Tierra | Del Rey Oaks | Fort Hunter Liggett | Gonzales | Gorda | Greenfield | Hollister | Jolon | King City | Lake Nacimiento | Lockwood | Lucia | Marina | Monterey | Moss Landing | Oak Shores | Pacific Grove | Pacific Valley | Pebble Beach | Point Sur | Presidio of Monterey | Prunedale | Robles Del Rio | Salinas | San Ardo | San Juan Bautista | San Lucas | Sand City | Seaside | Soledad | Spreckels | Tassajara Hot Springs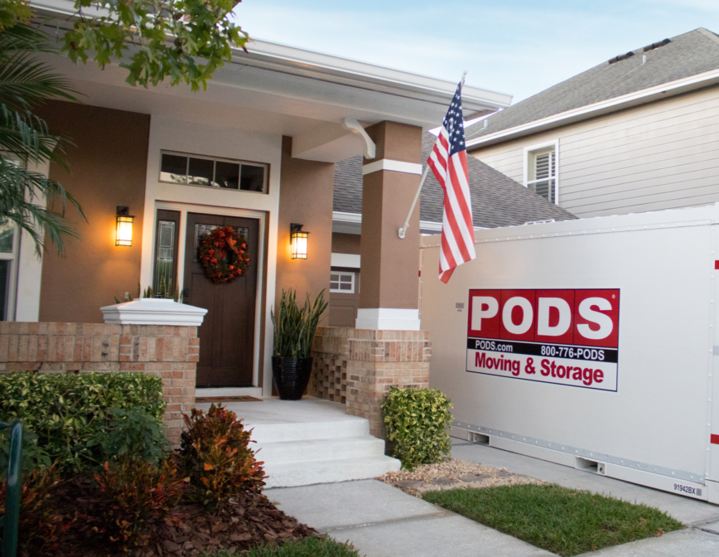 Salinas-Monterey Moving & Storage
Storage Facilities Near Me
A Santa Rosa
3000 S. Dutton
Santa Rosa, CA 95407
B Benicia
5000 Park Road
Benicia, CA 94510
C Oakland, CA
55 Admiral Robert Toney Way
Oakland, CA 94607
D Hayward
21001 Cabot Blvd
Hayward, CA 94545
E Milpitas
1057 Montague Court
Milpitas, CA 95035
G Salinas
10800 Ocean Mist Parkway
Castroville, CA 95012
*Limited service areas may apply. Please call PODS for service availability.